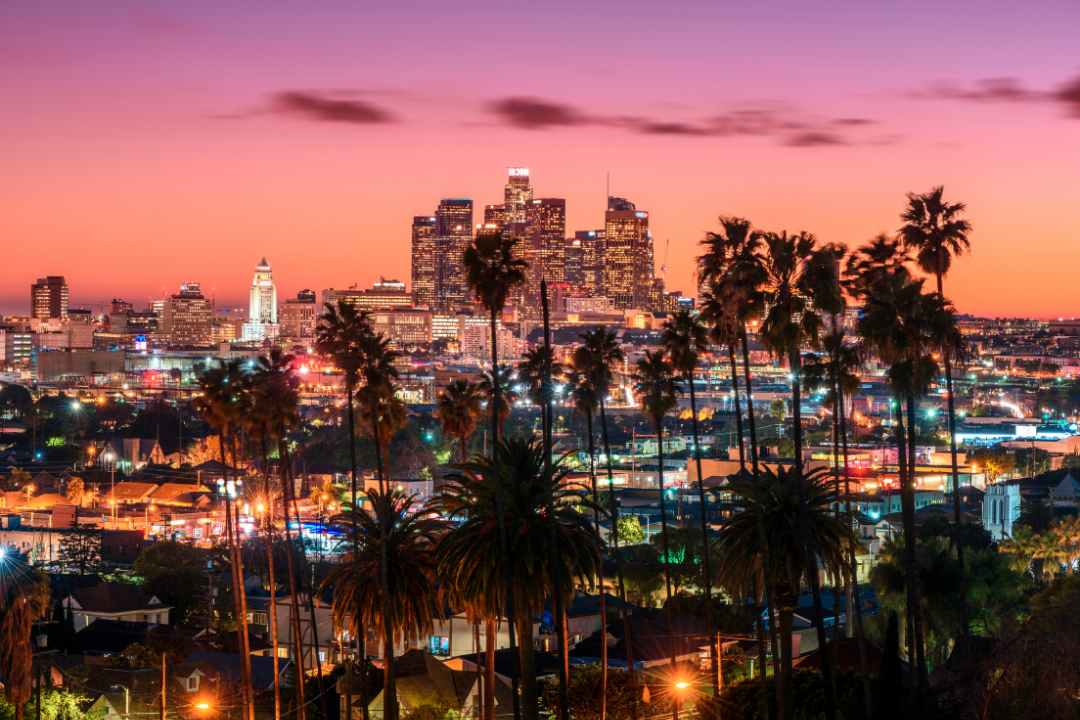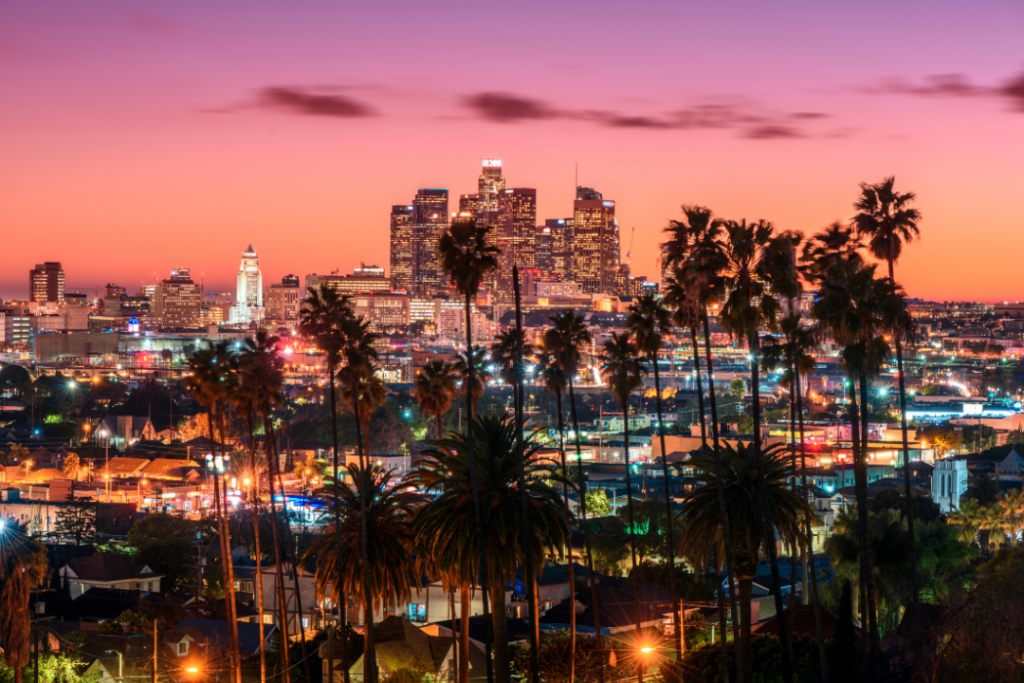 Editor's Note: This is part eight of Caitlyn's ongoing series about her day-to-day experiences attending fashion school at FIDM in Los Angeles. The purpose of this series is shed some light on what fashion school is REALLY like – it's a lot different from what you saw on The Hills!
In case you missed the earlier entries, get caught up by reading Diary of a Fashion School Student: Introduction, Majors and Schoolwork, Housing and Having a Dog at College, Ten Awesome Perks of Attending FIDM, Classroom Attire, A College Girl's Guide to Los Angeles, and Fashion School 101: A Comprehensive Guide to Fashion School Majors. Whew!
Many of you have asked how I came to attend fashion school, and what the application process was like. So for you curious readers, here's my prequel.
A Little Background
After my sophomore year of high school, I visited my sister at school in Orange County. (She was pursuing a Ph. D. at the University of California at Irvine.) During my trip, I decided to tour FIDM on a whim. Up until that point, I had been considering politics, journalism and law as possible career choices. The fashion industry was always my passion, but I didn't realize you could have a career in fashion without creating actual garments.
This is precisely why, when I toured The Fashion Institute of Design and Merchandising, my whole world changed. Seeing the school opened me up to 15+ fashion school majors that didn't involve sewing. The was no arguing with the resources, campus features, and location. As soon as I set foot on campus, I immediately knew that the school was a perfect fit.
So I wrote what was practically a love letter to the school and was soon contacted by an adviser. She was incredibly friendly and we chatted over the next few months. Then, the application process began…
Applying to Fashion School – My Experience
In the Spring of my junior year, my adviser finally told me she thought I'd be a good match for the school. At FIDM, advisers try to form relationships with students ahead of time, in order to make sure the school is a fit. Since choosing a college is one of the biggest life decisions a person can make, having an adviser like this comes in handy!
My adviser made sure I knew there was no football team, no chess club and no cheerleading squad at FIDM… and that I was OK with those facts! Before I even applied, I knew the school focused 100% on fashion, and that it would be a great fit for me.
The First Interviews & Application Shocker
I completed two official phone interviews with my adviser before even submitting my application.
I did the first interview alone and the second with my mother. As my adviser explained, it was important to ensure my parents were aware of the burden they had to carry due to my interest in FIDM. Aside from understanding the financial costs, they needed to be OK with the fact that their daughter could be moving across the country, alone, the month after she graduated high school. Fortunately, they were.
I passed the two interviews, and before I got off the phone from the second interview, I was instructed that I had to complete the entire application process and have everything sitting on the admissions desk at FIDM's Orange County campus… in 9 days.
Of course, FIDM gives students this super-short deadline on purpose. The process is designed to weed out students who aren't that dedicated to the school and the industry. And while the application process is strenuous, it's also a glimpse into what FIDM life is really like – if you can't handle the application, you probably won't do well at the school.
Components of My Fashion School Application
After learning I had just 9 days to complete the entire application process, I quickly set to work assembling all the necessary documents and completing all the requirements. Here's a rundown of what needed to be done:
The FIDM Entrance Project
At FIDM, each major has a different application project that prospective students must complete.
My major, Merchandise Marketing, required me to write an evaluation of my target market from a buyer or boutique owner's perspective, plus create five looks and merchandise mixes. I'll be honest; I had never done anything like this before and it was very time consuming. But like I mentioned before, this project, along with the rest of the application process, was an accurate glimpse into what FIDM schoolwork is like.
For those of you who are wondering about the application process for other majors, some of my friends had to create inspiration boards with swatches, sketch, create videos, or design windows for their entrance projects. It varies from major to major.
The Essays
Two essays, each a page in length, were also part of my Entrance Project. Although two pages does not seem like much, especially for an AP student, they were the most difficult essays I had ever been asked to write. After all, I could write for hours about the American Revolution or Motivation theories, but explaining my love of fashion in one page to an adviser who knew more about my passions than I did?! That was truly difficult.
Proctored Tests
Before I sent my application out to California, I also had to complete two proctored tests. A teacher at my own high school gave the tests to me. I remember both the English (including a timed essay) and Math tests being relatively easy. They covered the basics, which FIDM would expand upon, given your chosen major.
Recommendations, Transcripts & All That
There were plenty of other things I had to send to FIDM along with my application. These included three stellar recommendations, my high school transcripts, the application fee and plenty of paperwork to accompany my project and test results.
Once everything was packaged up and overnighted to FIDM, I had one day to prepare for my final interview. This time, someone from admissions, whom I didn't know, was interviewing me. I was nerve-wracked, but ready…. and I nailed it.
Getting in to My Dream School
It was the very night of my final interview, in April of my junior year of high school, that I learned I had been accepted to FIDM! While other students spent senior year rushing around, sending applications to every college they could, I was focused solely on my classes and getting myself ready for the big move.
The incredible stress I felt during the application process (and it was incredibly stressful!) all felt worth it when I realized I would finally be attending my dream school and working towards an eventual career in the industry I loved most. I couldn't be more happy with how things turned out.
So… how does your college application process compare?
Prospective fashion school students: did you find this helpful? Non fashion students, was your college application process similar or different? Where are you going to school and what was their application process like? Leave a comment and let me know!