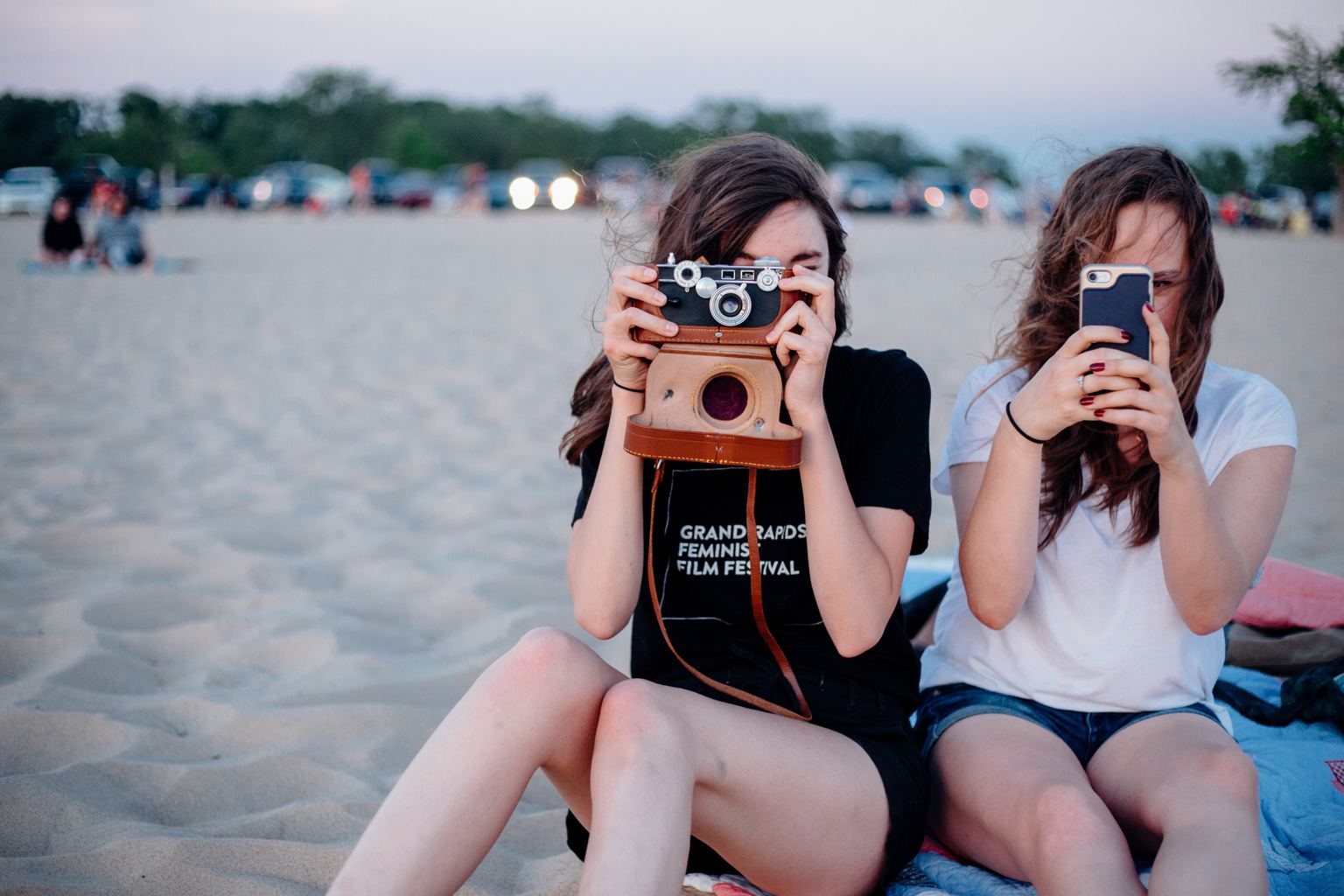 Managing your money is tough when you're a college student, and it can be even harder when you're a college student on vacation. So with summer break finally here and many of us embarking upon trips, it's time to get smart about saving as much as you can.
Here are 10 tips on how to save money when traveling over the summer. These are good to keep in mind when you're out and about this summer, whether you're jetsetting or just doing a fun road trip with your friends.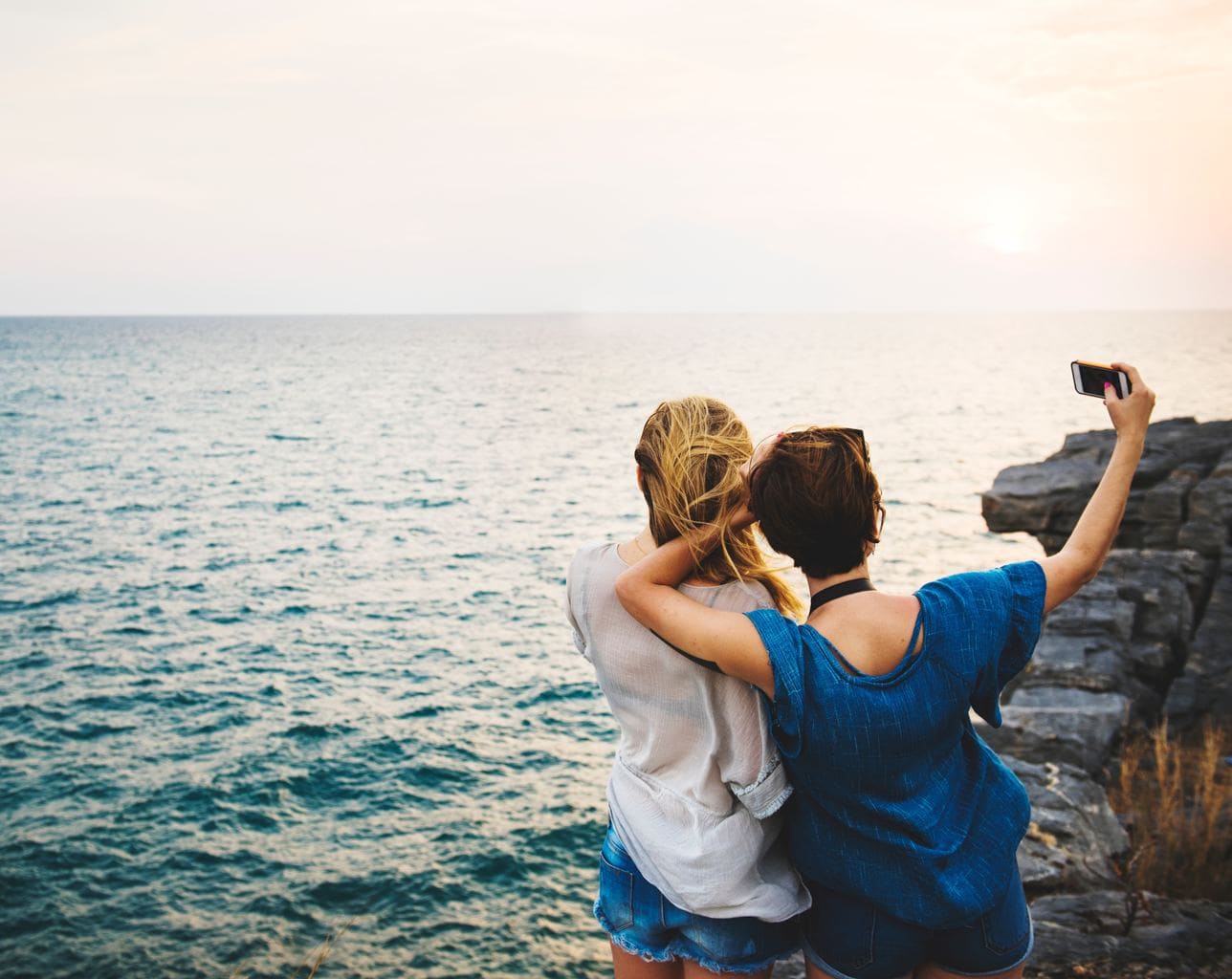 1. Travel with friends to split the cost
Hotel costs and gas prices seem like they're always rising. If you're going somewhere, travel with a group of friends to split the costs. My friends and I always contribute gas money, split the Airbnb cost if we're staying overnight somewhere, and share snacks. You can make memories and cut expenses.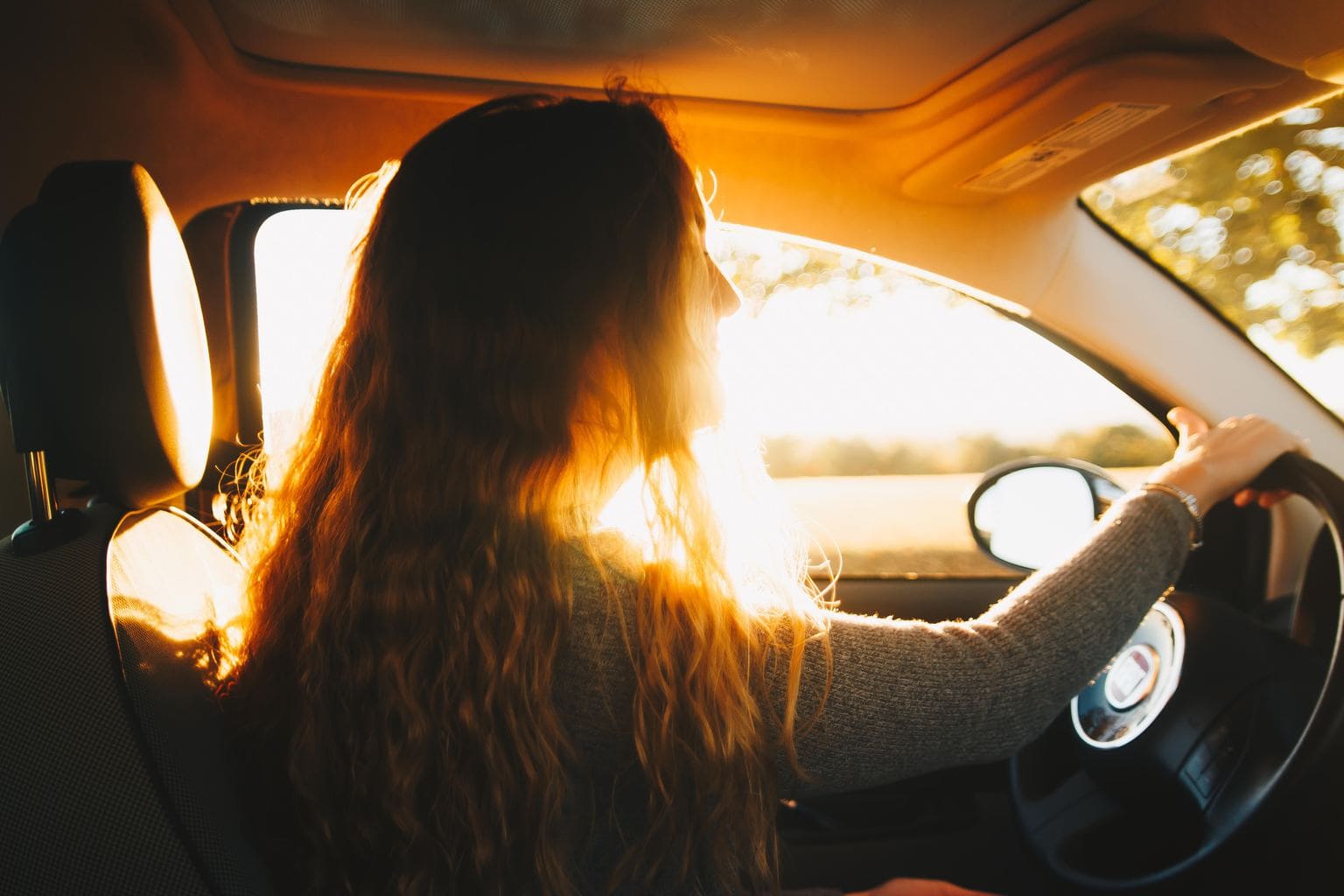 2. Hit the road
You don't have to go on an extravagant vacation to have a fun summer vacation. If you've caught the wanderlust bug, opt for the budget-friendly version: summer road trips. Pick a destination, create a playlist, pack some snacks, pile in the car, and hit the road with your best friends.
3. Opt for accommodations where you can cook
Eating out while you're on vacation can be costly. If the food isn't what you're traveling for, find accommodations with a kitchen. You can save on meals and snacks and eat in. From personal experience, the little extra money I spend on places with a kitchen and groceries is always less than the amount I would've spent eating out for every meal.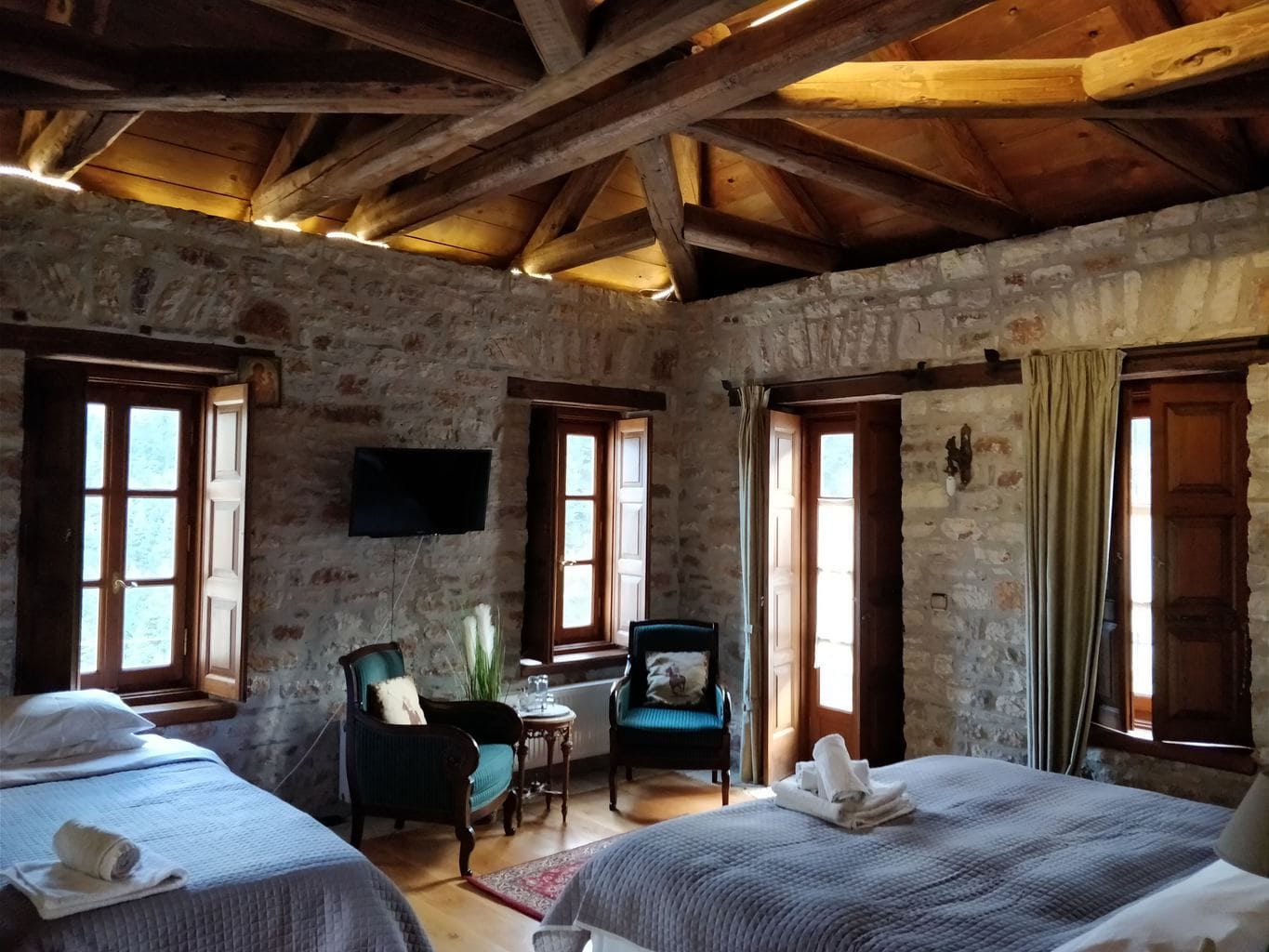 4. Research hotel alternatives
When I found Airbnb, I stopped looking at hotels all together. It's easier on your wallet than pricey hotel rooms. On the website, you can adjust your price range, select your amenities, choose whether you'd like to stay in a shared room, private room, or an apartment, look at reviews and ratings, and so much more.
If you're not on Airbnb, you need to get familiar. Here are some tips on using Airbnb safely to find the best accommodations.
5. Use apps to find deals and coupons
Groupon is my go-to app when I'm traveling. You can find great discounts and deals on local activities, meals and more, and you might be persuaded to try something new you'd never considered before. It's a win-win!
To find cheap airline tickets, I like to use Skyscanner and Hopper. You can also use Google Flights to get a general idea of what's out there, price-wise.
For more on this, here are some must-download travel apps to try.
6. Always keep your student ID on you
Your student ID shouldn't be reserved just for printing at the library; it can get you more discounts than you'd think. Many restaurants, museums, and shops offer student discounts. The discounts may be small, but they always add up at the end of your trip. It never hurts to ask!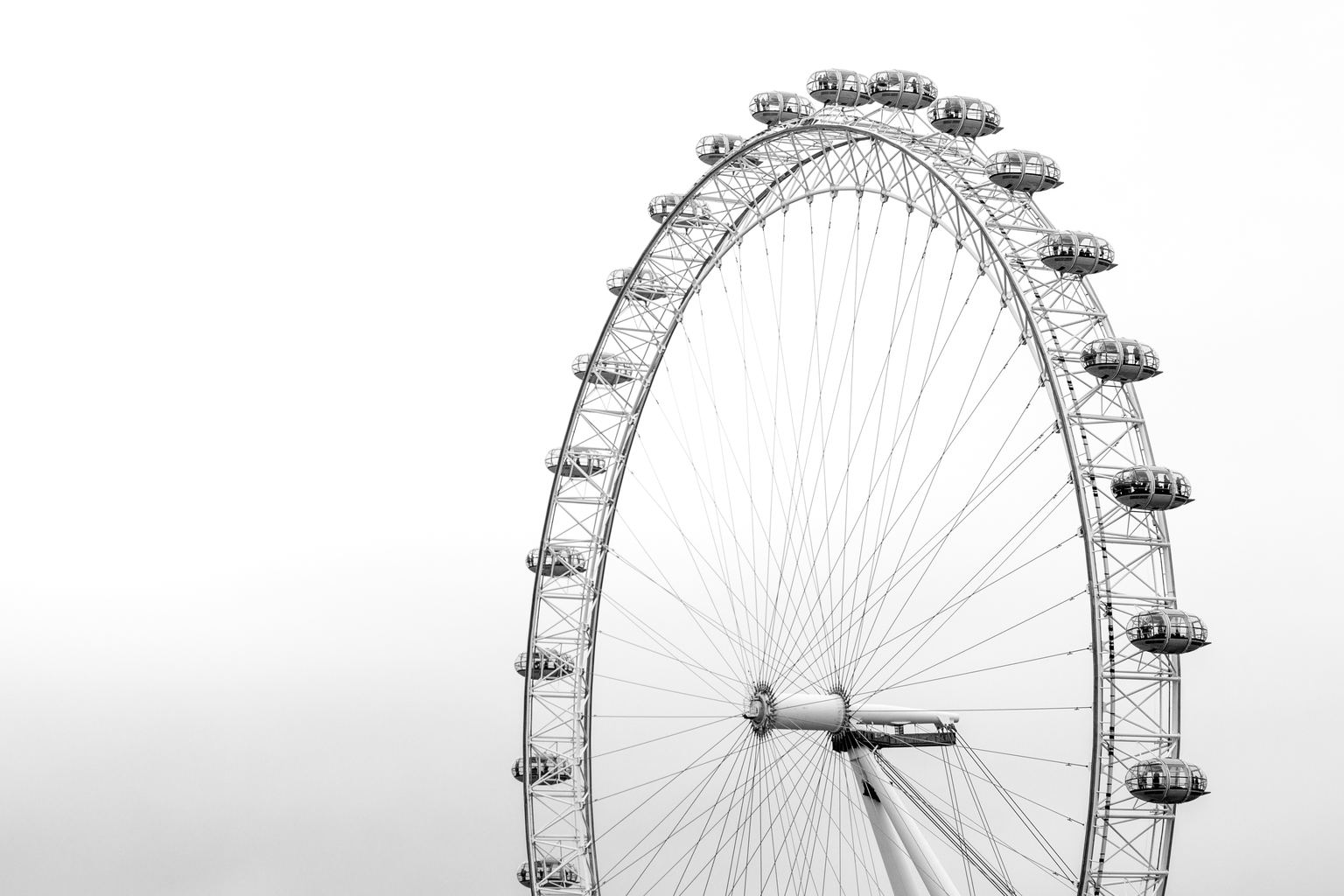 7. Avoid tourist traps
Ditch the overpopulated and overpriced tourist destinations, and head towards the hidden, local gems. It's a great way to get to know and familiarize yourself with the city without spending a lot of money. (Here are some tips on how to find the best hidden gems. Also, Yelp and Trip Advisor are your friends!)
If there are attractions that you're really wanting to go to, do your research beforehand — there may be affordable alternatives that are just as good. For instance, when I went to London for the summer, I spent a lot of money to ride the London Eye. While it was cool to get a bird's-eye view of the city, I later found so many other places the offered the same view for free.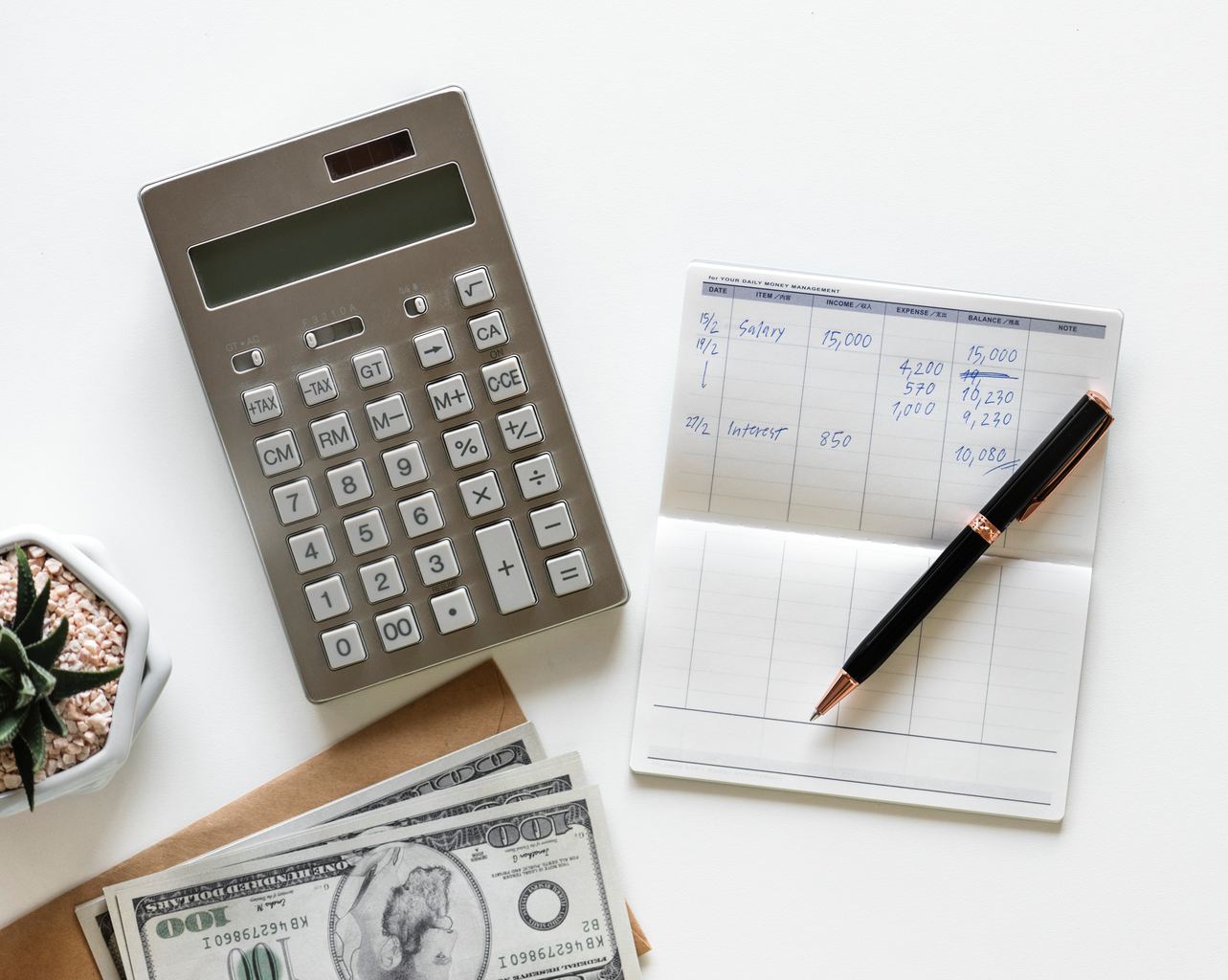 8. Create a budget and stick to it
This seems like such a basic travel tip, but you'd be surprised at how few people follow it. Create a budget and fully plan how you're going to spend your money before you go on your trip. This will save you tons of money and keep you organized. (See: How to Make a Travel Budget.)
I like to plan out where I want to go and set aside money for each place, including meals and transport costs. It's a great way to stop yourself from overspending and you won't be stressed wondering if you'll have enough money to spend.
9. Bring your own food
Bringing your own snacks is a hack that a lot of people often forget. Save your wallet from cashing out on expensive airport food and stash things to munch on in your carry-on. You can also take an empty water bottle through security and fill it up at your gate.
Also, maybe controversial but if I'm going to a movie where I'm staying, I am definitely one of those people who sneaks in candy by stowing it in my purse. It saves me from spending five dollars on a pack of M&Ms and the theater, and no one has ever searched my bag.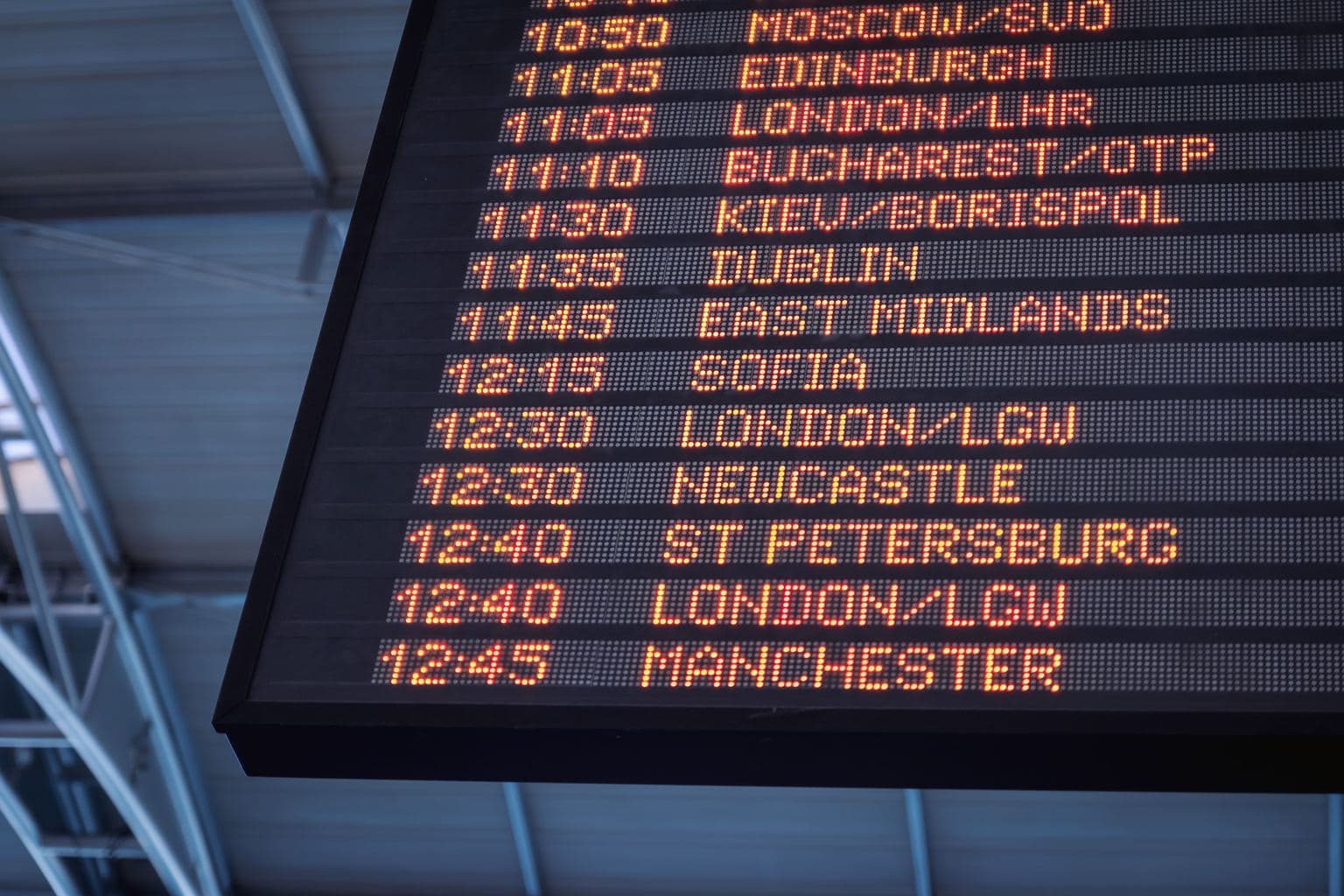 10. Be flexible with your travel itinerary
If you have certain dates when you're looking to travel, consider looking at flights around those times. Kayak has a great flight calendar where it shows you the cheapest, and most expensive, dates to fly. If airfare is still too expensive, look into surrounding airports and cities; airfare is constantly changing and varies for different airports.
If you're looking to go to museums, exhibits, and attractions, check their website for prices. Most places are more expensive at nights and on the weekends, so you can plan accordingly.
How do you save money on travel as a college student?
For more on this subject, see 15 tips for an amazing vacation on a college student budget, where we share even more of our favorite hacks.
Do you have any money-saving travel hacks, or cost-efficient tips? Share them in the comments below!