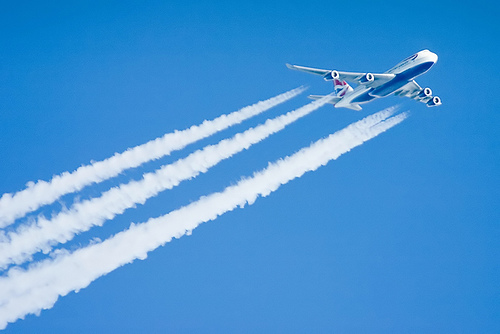 It's finally summer! School is out and you have booked your plane tickets or planned a road trip (or if you haven't taken those steps yet, follow our tips on planning and packing for your summer vacation)… and now you're noticing the dwindling balance in your savings account. Ugh.
If that sounds like you, not to worry – you can still have an amazing vacation on a college student budget! Below, I've compiled fifteen tips that will help you save money while getting the most out of your summer getaway:
Getting There & Finding Places to Stay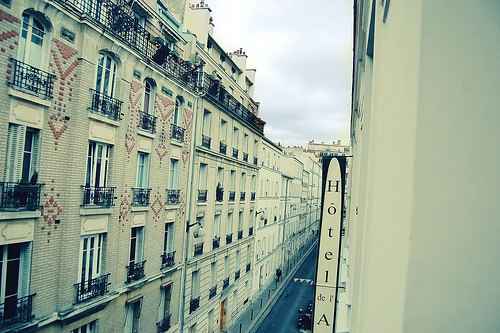 If you haven't planned your accommodations yet, here are a few cheaper alternatives to an expensive hotel:

CouchSurfing– This website connects users with other people around the world, most of whom are willing to let you stay in their homes for free. If you plan on using it, definitely be wary of going to a stranger's home in a different country and make sure to do your research to make sure you'll be safe. That said, I know lots of people who have had wonderful experiences with this method of travel.

Home Exchange – Another great website, this one facilitates house swaps all around the world. It's pretty self-explanatory: You live in someone else's house for a week and they stay in yours. I can personally vouch for this website – my family exchanged homes with a couple when we went skiing, and we stayed for a week in a gorgeous house overlooking the mountain while the couple stayed in our apartment in New York City.

Sublet/rent an apartment or house. There are many websites from which you can rent apartments or houses for short periods of time for great prices. This is usually cheaper than a hotel, and not only do you save a ton of money on the price per night, but you can also cook your own meals. Just make sure the site you use is reputable!

Take advantage of hotel points. See if you or your parents have any hotel, credit card, or airline points/miles sitting around, all of which might be able to be used to pay for hotels.
Restaurants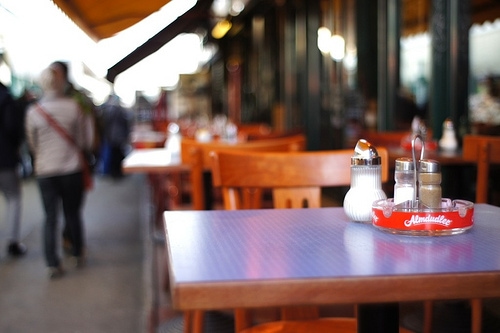 Even though you will be exhausted and starving when you arrive, do not eat at the first restaurant you see! This has been my curse. Every time I arrive in a new city, I end up eating at the first decent-looking restaurant I see and always get an expensive and disappointing meal. Make sure that you check the prices on the menu and maybe a review or two, no matter how tired and crappy you feel!

If you are staying in a hotel, do not immediately take the suggestions of the concierge. They can give great tips, but remember that sometimes, the hotel gets paid for recommending certain places to guests, so they don't always have your best interests in mind. Listening to the concierge is how my family ended up eating dinner on the outside deck of a boat on the Danube in Budapest in 90 degree heat. I was so nauseous and hot that I couldn't even eat my ridiculously overpriced meal.

Ask locals for suggestions. Whether it is a friend who has visited the area many times, someone you know who lives there, or even a person you meet on the street, find out what their favorite restaurants and sights are. This way, you will end up at fabulous places that are off the beaten path and almost always cheaper than the touristy places in the center of town.

Don't eat at restaurants geared to tourists. These restaurants mark up their prices a lot. If you are in a foreign country and the restaurant you are looking to go to touts an English menu and is filled with English-speaking people, try something different!

Cook your own food! You will not be missing out on any experiences, just saving money! In fact, you will be living even more like a local if you shop at the local markets. A friend who travelled to Buenos Aires just told me how she cooked her own dinners and then went for drinks at one of the nicest places in town. This way, she got to experience the atmosphere for much less money.
Attractions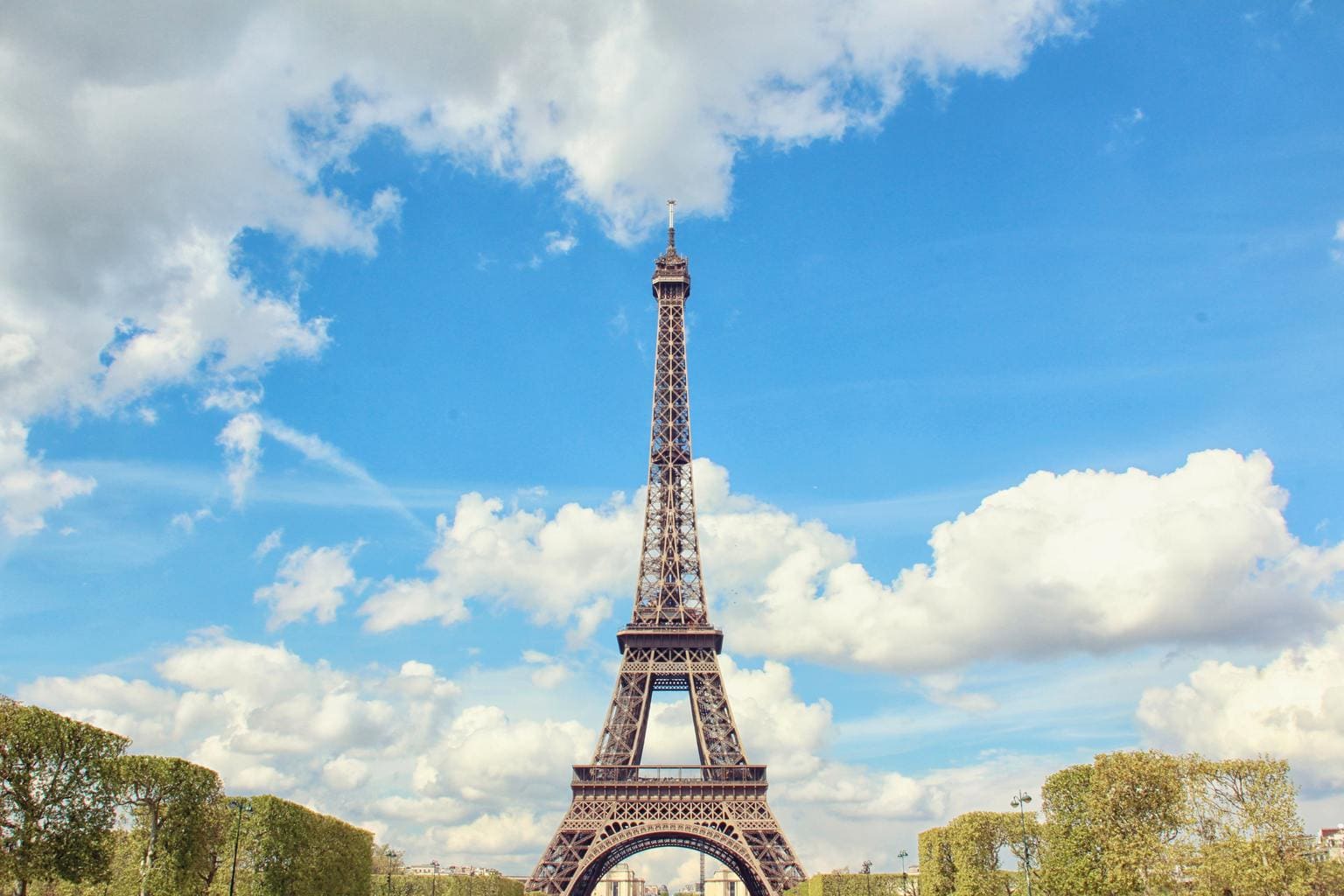 Research all of the museums and attractions and pick the ones that have the most to see. When I was in Florence, I spent 20 euros on a ticket to the Accademia, the museum that houses Michelangelo's David. But I was so disappointed when I got there and found that the tiny museum was full of tour groups and only had a few works. It felt like an Italian Renaissance Disneyland. But the next day, I went to the Borgello, a quiet museum twice the size that cost a quarter of the price for admission. Not only was it a much better value, it even had a Michelangelo statue on view with no crowd!

Go to museums on free days or use discounts. Usually, museums will have designated days and hours where there is no admission cost. Try to find out these times and go, so you will save money on admission costs. Also, you can buy packages of discounts or buy one ticket to get into a few places, so make sure you look up those deals.

Don't do the unnecessary attractions. Sometimes, super touristy things cost the most money, and your time could be better spent elsewhere. I know that instead of spending $30 to get to the top of the Eiffel Tower in Paris or ride the London Eye Ferris Wheel and look at the city from above, I would rather spend my time exploring the neighborhoods below and getting to experience how the locals live. After all, the best thing to do in a city can be to just pick a point on the map really far away and walk there – it doesn't cost any money and you never know what you may find.
Shopping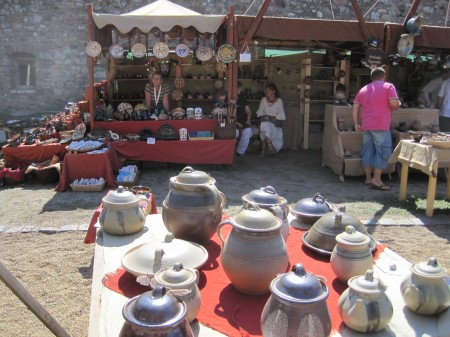 Outdoor market in Budapest | Photo by me

Avoid the temptation to shop the chains. I always have fun checking out the international locations of stores like Zara and H&M, but I try not to buy too much there because all of them truly do have the same merchandise as the H&M in your local mall.

For cheap finds, look for vintage stores, thrift stores, flea markets and other outdoor markets. You will find amazing items that are completely one of a kind, and usually very reasonably priced.

Focus on buying accessories, not clothes. They can take up less room in your suitcase and can represent a lot more about a culture than clothes. Think about it – you can buy a nice white blouse anywhere in the world, but a necklace or ring crafted by local artisans? You won't find that anywhere else. Plus, jewelry will last you forever with decent care.
Your thoughts?
What do you think? Were these tips helpful? Do you have any tips on how to save money when traveling? What are your summer travel plans? Tell me your thoughts in a comment!