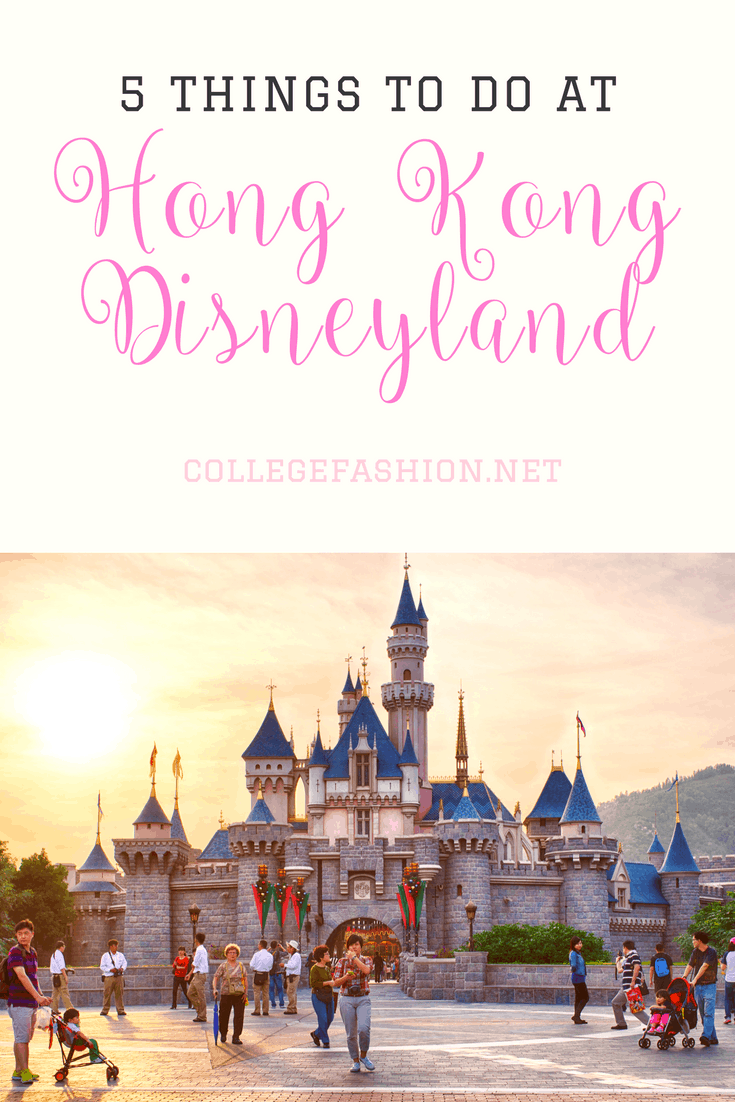 This week we're making a trip over to Hong Kong Disneyland for some more tips and tricks to make your visit the most magical and memorable!
We've already covered the best things to do at Disneyland, Walt Disney World, Disneyland Paris, and Tokyo Disney Resort — check those out if you missed 'em. And make sure you tune in next week for our last 5 Things You Have to Do at the Disney Parks article starring Shanghai!
1. Arrive at Rope Drop
This wisdom holds true for ALL Disney parks, but it is even more true in Hong Kong! Hong Kong Disneyland doesn't open until 10am most days but usually at this time, the park is practically empty.
So, get there right when they open! Make use of this excellent opportunity and your time there and walk on ride after ride.
2. Big Grizzly Mountain Runaway Mine Cars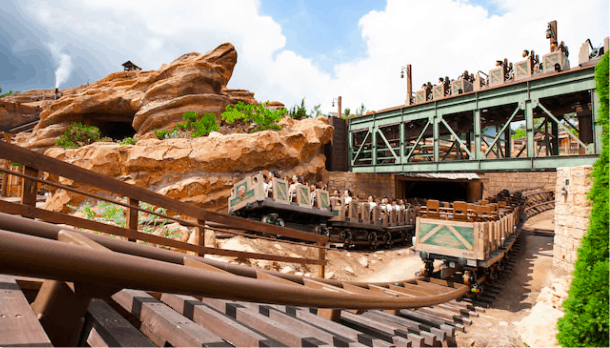 So imagine if you took the best of Big Thunder Mountain and Expedition Everest and combined them into a single ride. Thrill-seeker's heaven, right?
Opening in Grizzly Gulch as part of the park's 2013 expansion, Big Grizzly Mountain Runway Mine Cars is new, making the ride super-smooth and enjoyable. No Matterhorn bouncing around here!
3. Duffy, ShellieMay and Gelatoni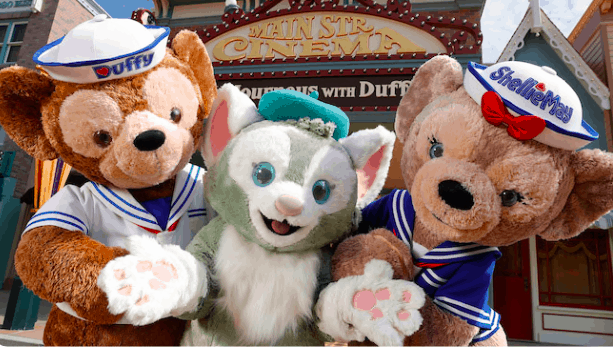 Is is just me or has anyone else really missed Duffy? He used to meet visitors in Epcot at WDW, but he doesn't anymore.
Worry no more: Duffy has just moved overseas to join his friends ShellieMay and Gelatoni meeting outside Main Street Cinema. Be prepared for hugs!
4. Mystic Manor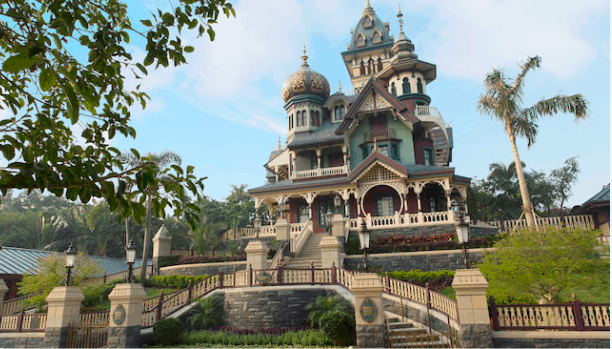 Mystic Manor is a headliner attraction at Hong Kong Disneyland, and completely lives up to the hype! The ride is meant to be an extended cousin to the Haunted Mansion but it is extremely different in the theming and ride experience. No ghosts and ghouls here!
Insider tip: Pay close attention to the portraits, artifacts, and maps in the queue. You'll spot some interesting Disney lore and maybe even notice Danny Elfman (he scored the music for the ride) smiling back at you when you least expect it.
5. Shop, Shop, Shop!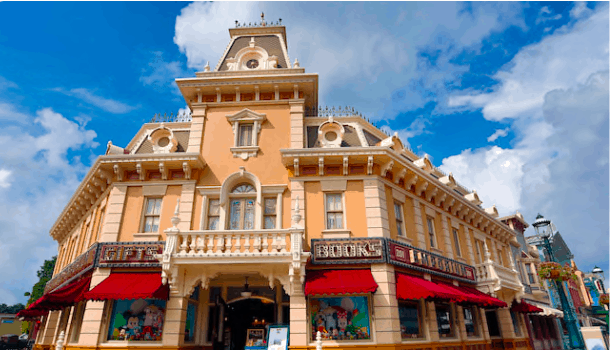 Hong Kong Disneyland offers tons of merchandise unseen in any of the U.S Disney parks. Think cute Minnie ear character alternatives, keychains, apparel, pins and mountains more!
Keep your eyes peeled, they usually have unusual character merch too! Make the most of this and all of your friends will be jealous when you return.
What do you think?
Have you been to Hong Kong Disneyland? What are your favorites? Let us know in the comments below…