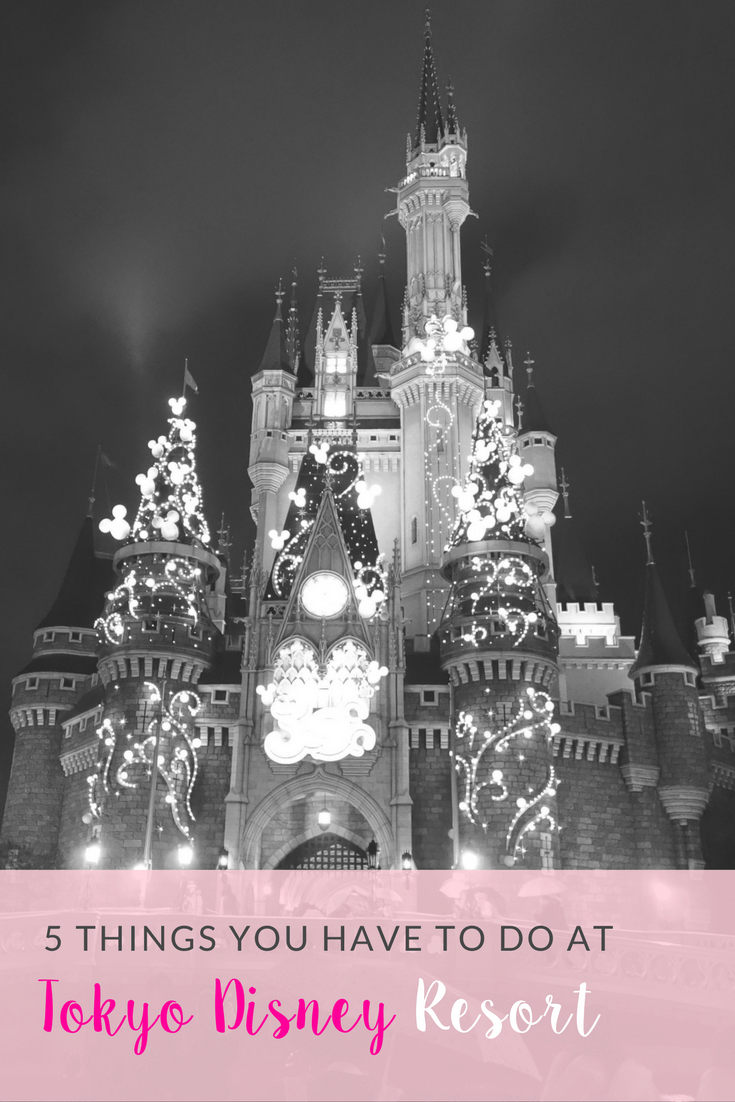 Ohayou Gozaimasu! This week, we are taking a trip to Tokyo Disney Resort, consisting of both Disneyland and DisneySea – there's a heck of a lot to explore. So we've complied this list of five things that you have to do while visiting!
(In case you missed them, see our past posts on things to do at Walt Disney World, Disneyland, and Disneyland Paris.)
1. Big Band Beat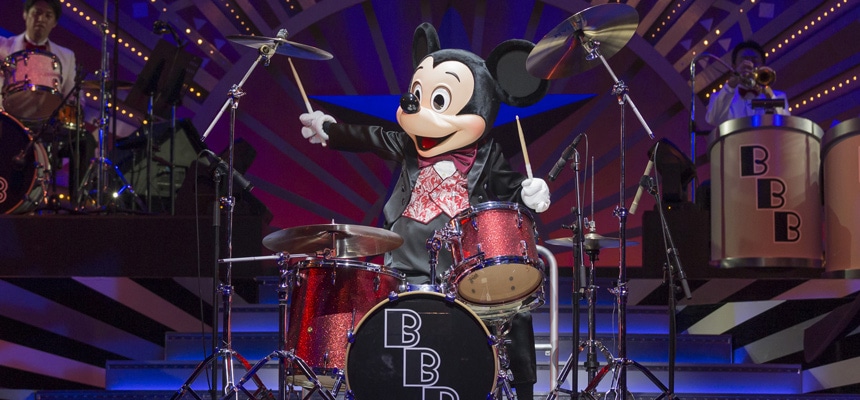 Arguably, Tokyo Disney Resort has some of the best live entertainment of any of the parks. If you are a huge fan of parades and live entertainment, you have no shortage of options.
One not to miss is the recently updated Big Band Beat located in Tokyo DisneySea.
Because some shows are incredibly popular, Tokyo Disney Resort has a lottery system to make sure all guests receive a chance to see one of these amazing shows. Didn't win the lottery? My advice: the balcony seating is standby only and this is an excellent alternative. Just make sure to line up about an hour before the show starts – it's first come first served.
2. Pooh's Hunny Hunt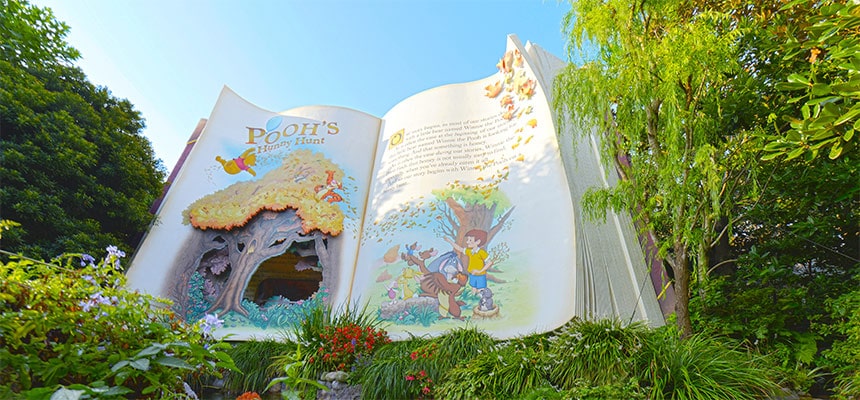 Both parks within Tokyo Disney Resort offer unique attractions not found in any other Disney Park, along with slightly altered versions of their US counterparts.
Pooh's Hunny Hunt is by far my favorite attraction in terms of theming, technology, and enjoyment factor. The wait times are usually high and the FastPasses run out quickly, so if this is one of your must-do's too, head there first thing!
3. ALL THE FOOD!
Food is a HUGE part of any Disney trip and Tokyo Disneyland and Tokyo DisneySea are no exception.
While there are a ton of excellent restaurants, sometimes you just want a snack that is both adorably cute and equally as delicious.
A few snacks to try: Mike Wazowski melon bread, pizza spring rolls, Green Alien dumplings (mochi), sweet fried burritos and every single flavor of popcorn you could possibly ever imagine. Tokyo has got ya covered!
4. Journey to the Center of the Earth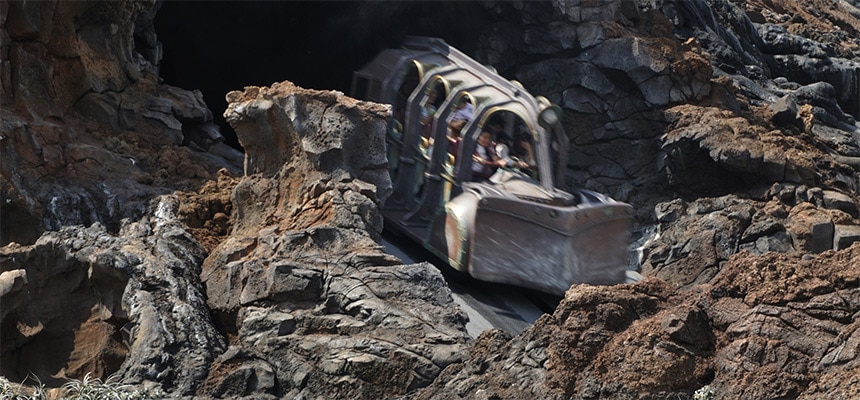 Journey to the Center of the Earth is quite easily the best thrill ride at the park. The painstaking detail in the queue and attraction itself make it worth the long — okay, sometimes very, very, very long — wait.
5. Tokyo Disneyland Electrical Parade Dreamlights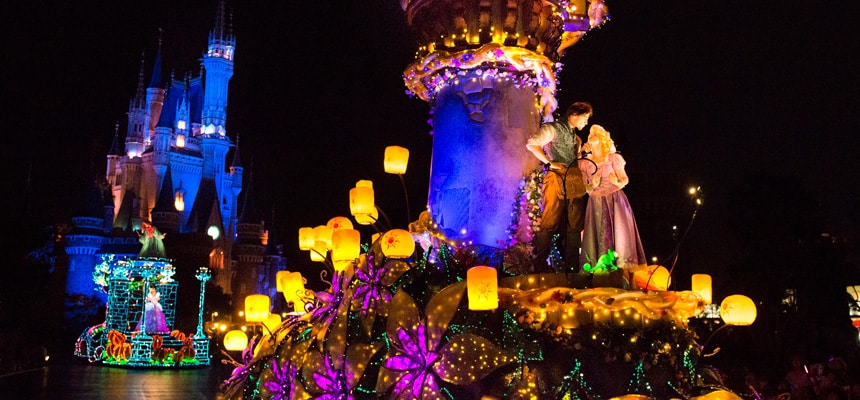 Evenings are not complete without nighttime entertainment and Tokyo Disneyland does not disappoint! Their crown jewel is the Tokyo Disneyland Electrical Parade Dreamlights. If you only have time to see one show, make it this one: you won't be disappointed!
What do you think?
Have you been to Tokyo Disney Resort? What are your top picks? Let us know in the comments below…