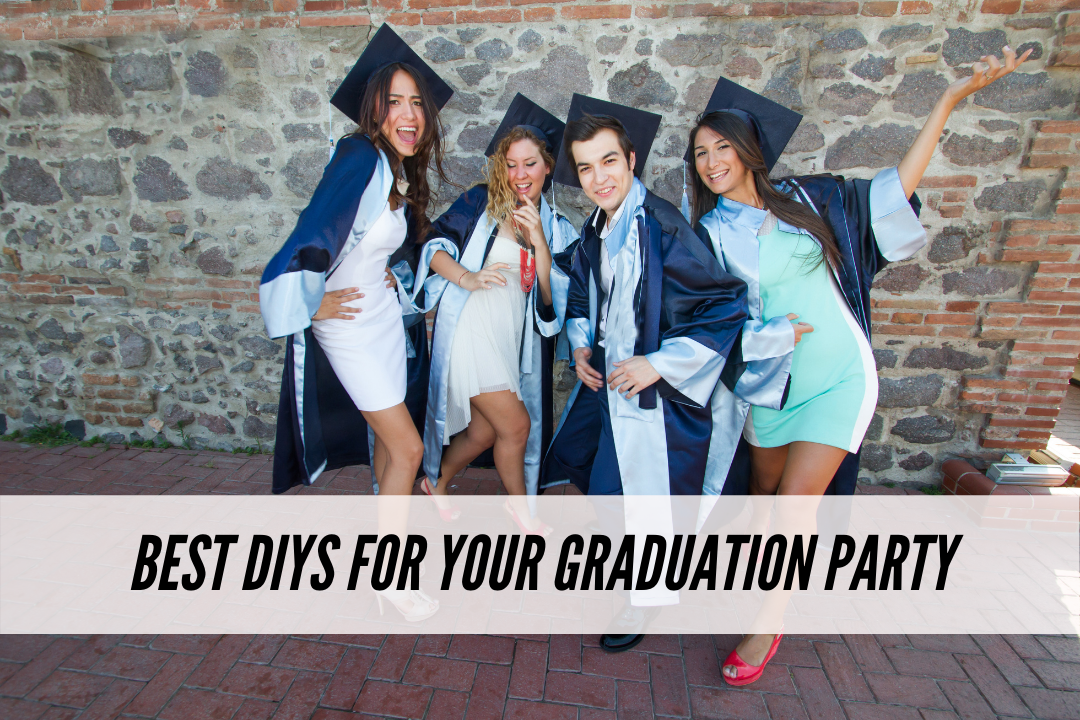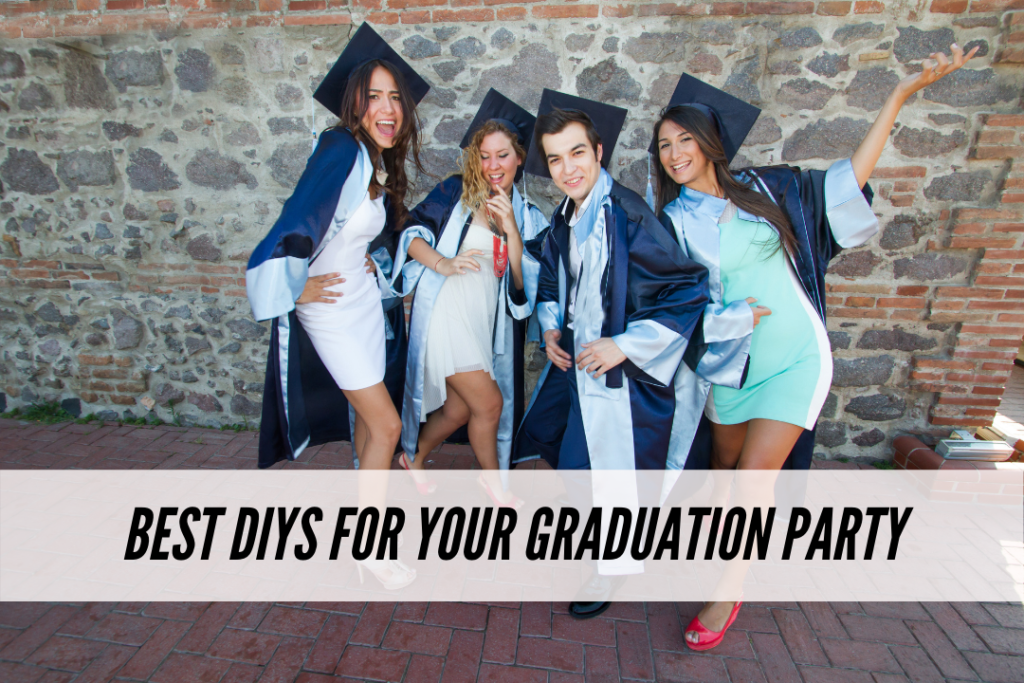 It's almost the end of the semester, which for some of you means that graduation is right around the corner!
This is an incredibly exciting time, but it can also be very stressful. You have projects to complete, papers to write, final exams to take, and your caffeine intake is probably at all-time high, but you're almost there.
Whether you're planning on having a small gathering with your family and close friends after the ceremony or a huge celebration with everyone you know, you'll want to capture every moment of your special day.
Here are four super-easy ideas to make your graduation memories last a lifetime: 
1. Memory Jar
Grab a big Mason jar, pens, and some slips of paper, then have your guests jot down their favorite (or most embarrassing) memories of you all the way from childhood up until your last year of college. You'll love reading through all of the sweet notes from your friends and family!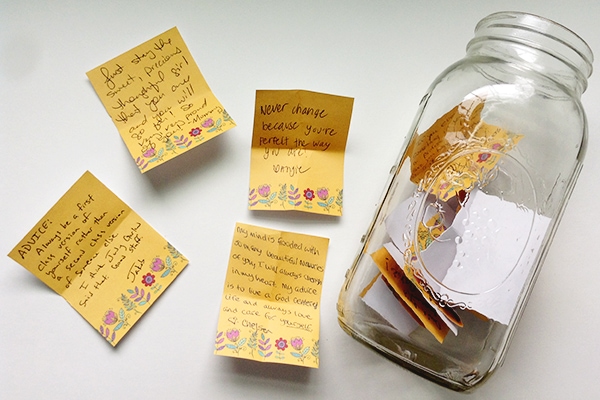 2. Polaroid Photo Booth
Photo booths are a great way to capture fun moments, and you can easily create a super-cute frame using really inexpensive supplies. Just get a big piece of foam board and an X-Acto knife, then measure and cut a square in the middle leaving a few more inches at the bottom than on the top and sides to give it the "Polaroid" look.
Write your name or class year at the bottom, put together a basket of fun hats and props, and have guests take pictures throughout the party. (Click here for some cute examples and inspiration!)
3. Initial "Guest Book"
Paint a wooden letter of your first initial your favorite color, gather some permanent markers, and ask your guests to sign your letter as they arrive. This is a great way to remember your special day, and you can use it as a unique and personalized wall decoration afterwards!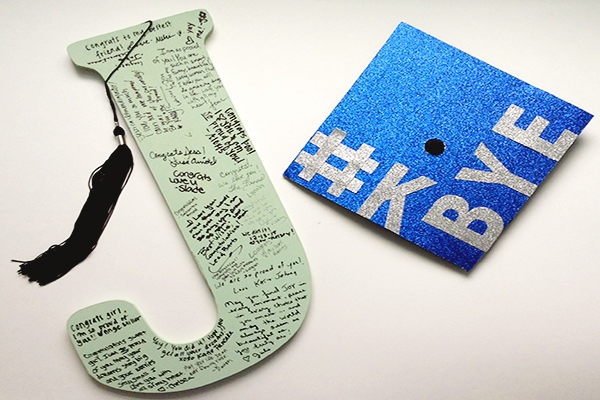 4. Keys to Success
Gather up some decorative or vintage keys (which can be found in bulk on Etsy for less than $10), pretty gift tags and twine, and have your guests attach their words of wisdom and advice to a key. I love this idea for graduation parties because it gives guests a chance to share things they've learned about the "real world" in a beautiful and decorative way that results in a great keepsake for the graduate.
What do you think?
Are you graduating this semester? How do you plan on celebrating your big day? Share your ideas and comments down below to get the conversation started.
And to all of our soon-to-be graduates out there, congratulations! Your hard work has paid off, so get out there and celebrate!