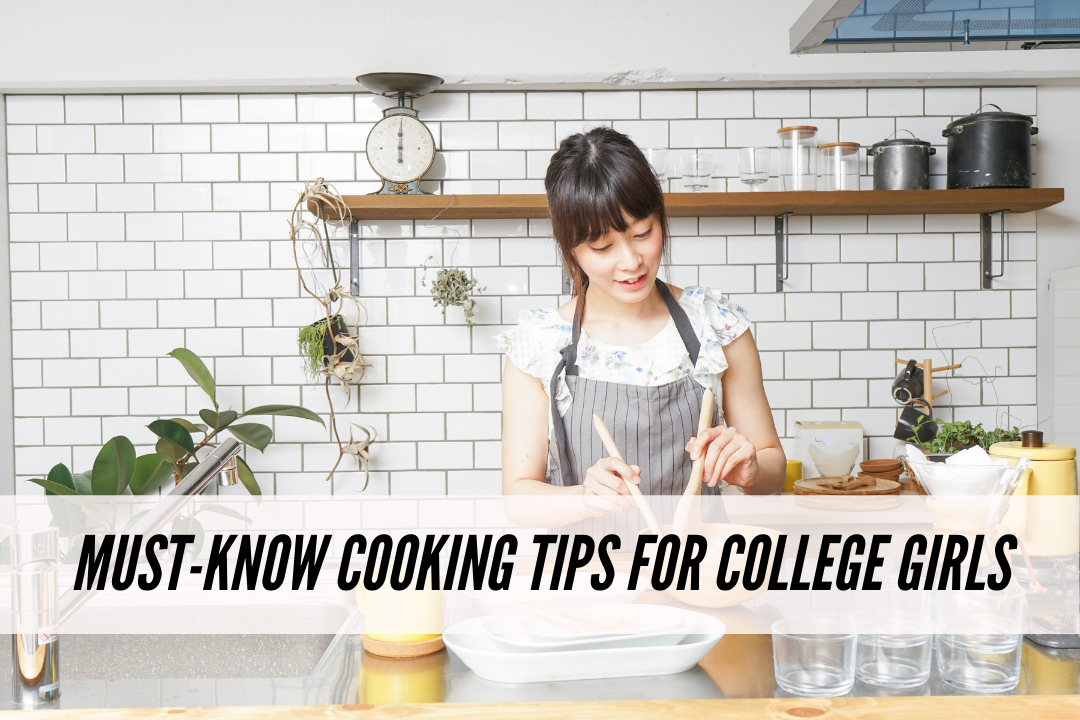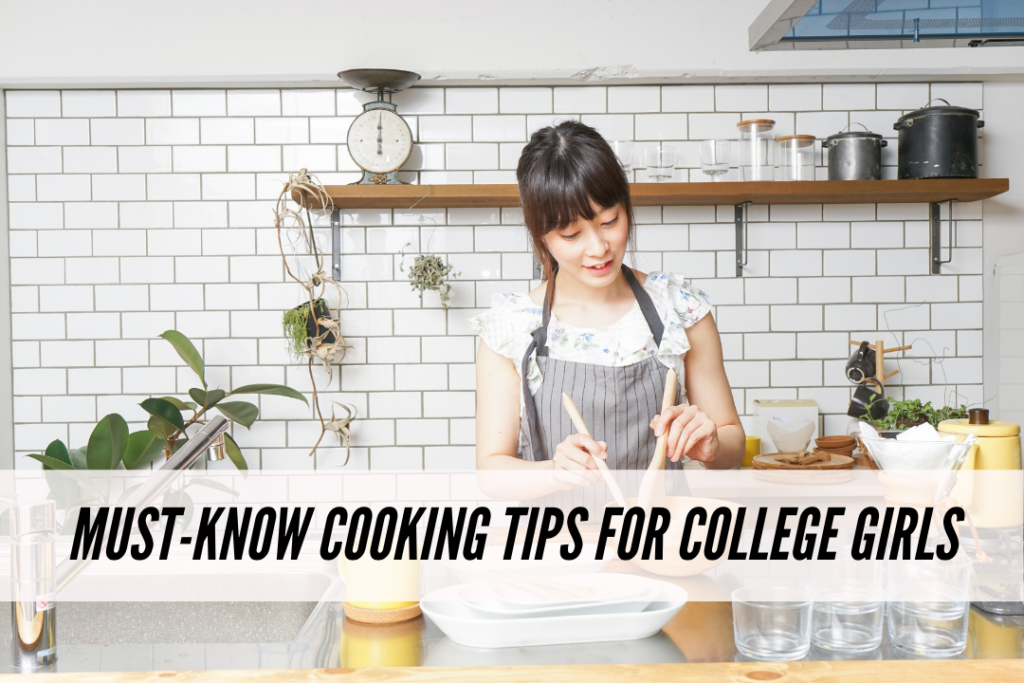 You girls know the drill: everyone from Buzzfeed to the Food Network to Cosmo has released a list of "life-changing" cooking tips that promise to save you from a headache in the kitchen. The problem is, most of these lists are either too technical, overly specific to a few items, or only applicable to advanced cooks.
That's why I decided to compile this list – it's filled with cooking tips geared towards college gals cooking in tiny apartment kitchens.
Some of these you may have heard before, but I hope everyone who reads it learns at least a few new things.
Be sure to leave your best tips for cooking in college in the comment section after you read. Let's get started!
1. Switch from regular table salt and pepper to kosher salt and a pepper grinder.
Not only do these adhere better to meats and veggies and make you feel more "chef-y," but they actually taste better, too!
Kosher salt is forgiving, so it's great if you have a tendency to over-salt your foods. There's also nothing better than the taste of freshly cracked pepper, and you can pick up a loaded pepper mill at Walmart for only $2.
Bonus: switch from a salt shaker to a salt cellar. It makes adding a pinch to things so easy!
2. Almost any vegetable can be roasted.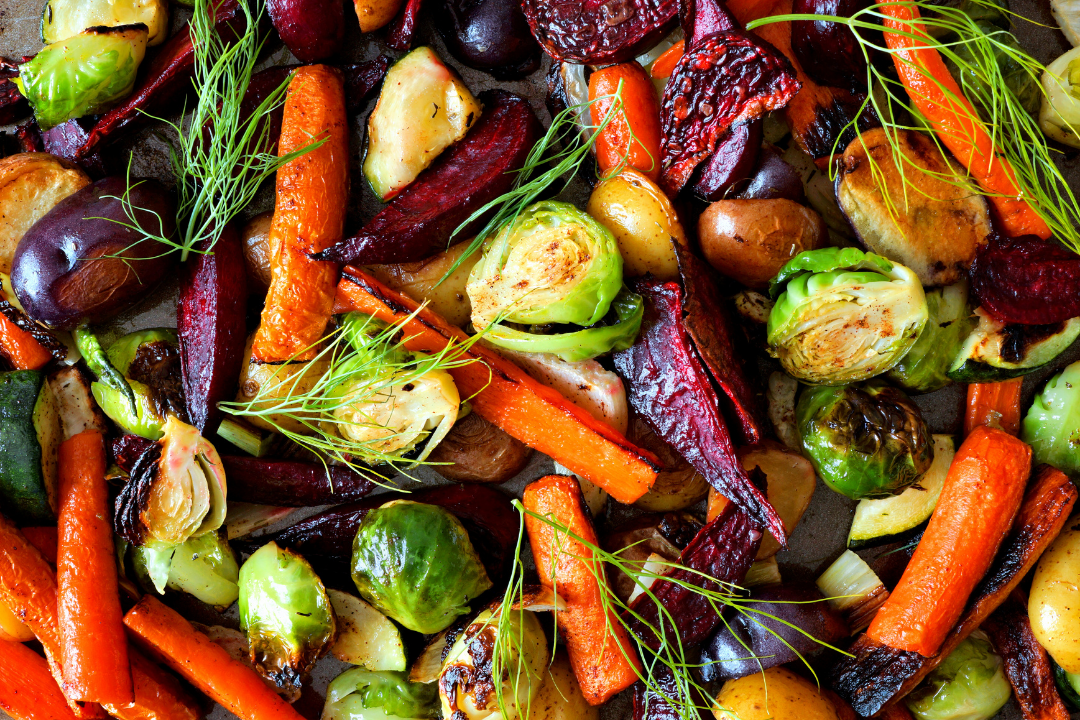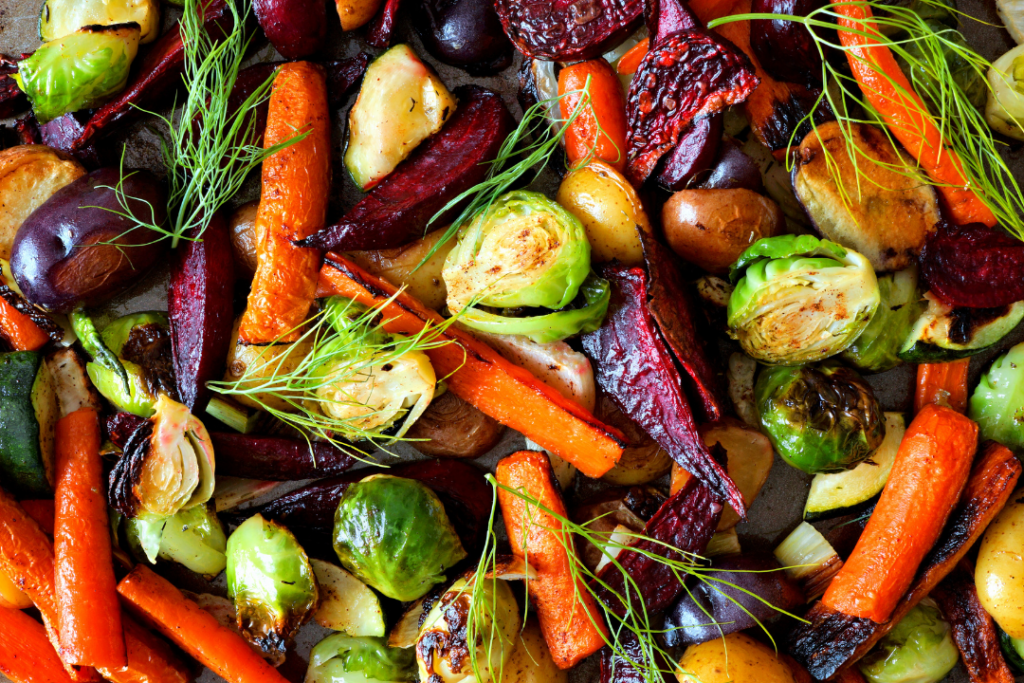 From potatoes and carrots to beets and sunchokes, most veggies you find in the grocery store produce section can be roasted.
This is the perfect cooking method to use if you pick up something on sale that you aren't familiar with.
Just toss with some olive oil, salt, and pepper, then roast at 400 degrees Fahrenheit for 30-40 minutes, or until browned and softened.
3. Use your cocktail shaker for salad dressings.
You know that heavy, stainless steel beauty your big sis bought you for your 21st birthday? Turn it into a multi-tasker by using it to mix up salad dressings.
Here's a great recipe for homemade Caesar, and here's another for a warm bacon vinaigrette.
Bonus: you can also use the remnants leftover in jam jars to make a salad dressing! Pour a little oil and vinegar into the jar, add salt and pepper, and shake!
4. Caramelize onions in 10 minutes using baking soda.
I freakin' love caramelized onions. I like them on sandwiches, I like them on tacos, I like them in salads, I like them on top of my steaks and burgers, and I like them stirred into pastas or mashed potatoes.
The problem is, I screw them up every time.
I don't have to patience to stir something cooking on low heat for an hour straight. I mean, we all have class and parties and dates and Twitter to attend to, right?
But if you sprinkle a pinch of baking soda in with the onions and oil in a saucepan, they'll magically caramelize for you within minutes. It really works! Get the step-by-step instructions here.
5. Rotisserie chickens from the grocery store are life (and time) savers.
They're inexpensive, impossibly juicy, and ready for immediate use.
Shred the meat and put them in soups, salads, or pot pies. If you're craving Mexican food, use it for tacos, quesadillas, or enchiladas. Slice the breasts up as sandwich meat. Cut off a drumstick and chow down as a snack.
If you have too much, freeze it to use later.
If you're super economical, save the bones and use it to make chicken stock.
6. Line roasting pans for easy clean-up.
Obviously this won't work for casseroles or anything sauce-heavy, but if you're simply roasting veggies or baking chicken or beef, covering your pans with foil will save you from having to scrub hardened sugars or slimy fat from your cookware, and that's always a good thing.
Alternatively, if you're baking cookies, cakes, and breads, use parchment paper in place of the foil. Once again, there's virtually no clean up!
7. Save hard cheese rinds for soups, sauces, and broths.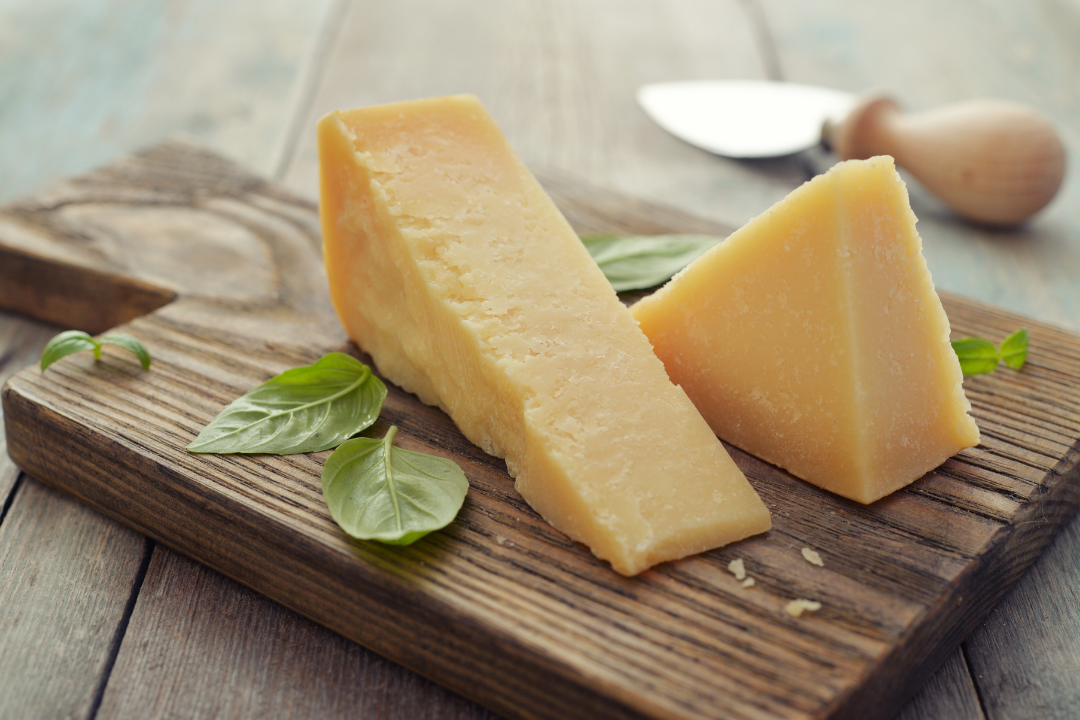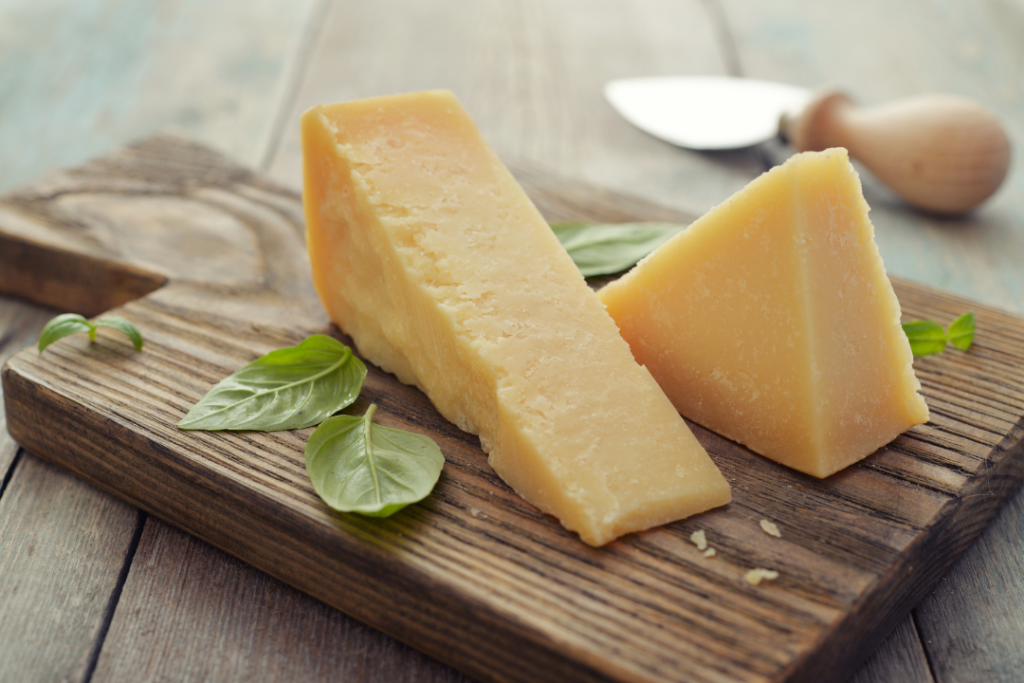 Collect cheese rinds in a plastic bag in your freezer. Toss one into a soup, broth, or sauce as it simmers for a rich, savory flavor.
This works particularly well with Parmesan cheese!
8. Be careful to not overcrowd sauté pans.
The point of sautéing meats and veggies is to form a brown crust. Trying to do this with a crowded frying pan will add too much moisture, causing the contents to boil or steam instead.
Sautéing in batches is annoying, but well worth it!
9. Let meat rest before serving it.
This is particularly important with roasts and meat cooked on a grill.
Resting gives the moisture in meats time to cook and redistribute, so you'll be left with a piece that's juicy and flavorful. If you cut meat too soon after cooking, all of the delicious juices will spill out of the meat and all over your plate.
Give large roasts 15-20 minutes to rest, and steaks at least 5 minutes.
10. Buy a microplane.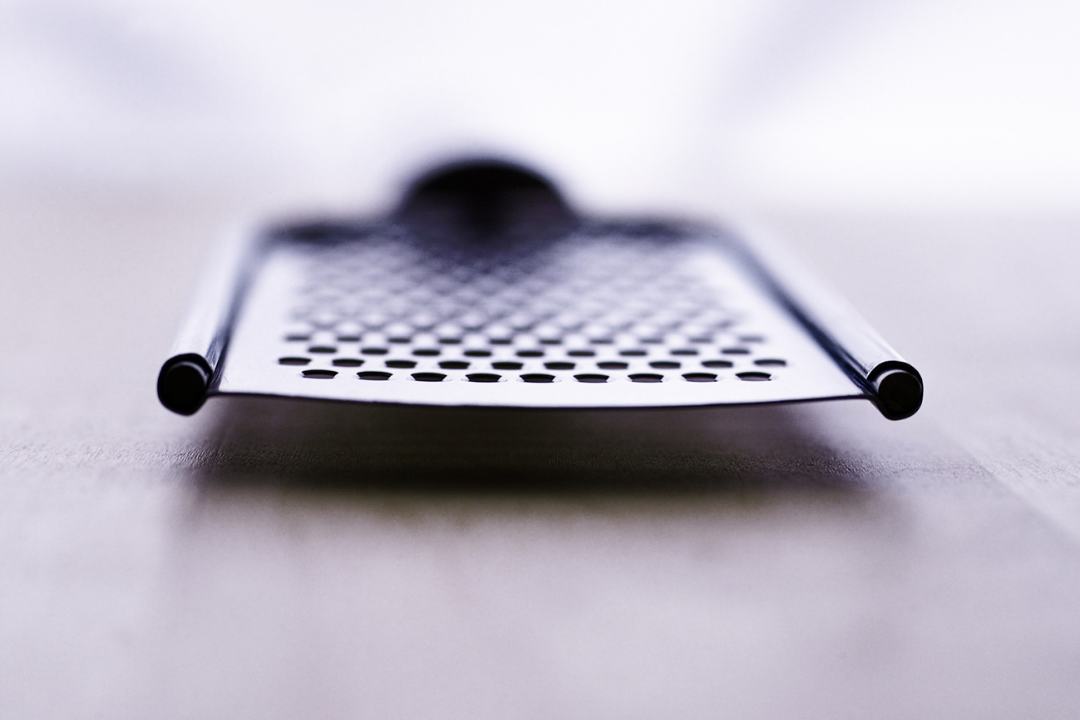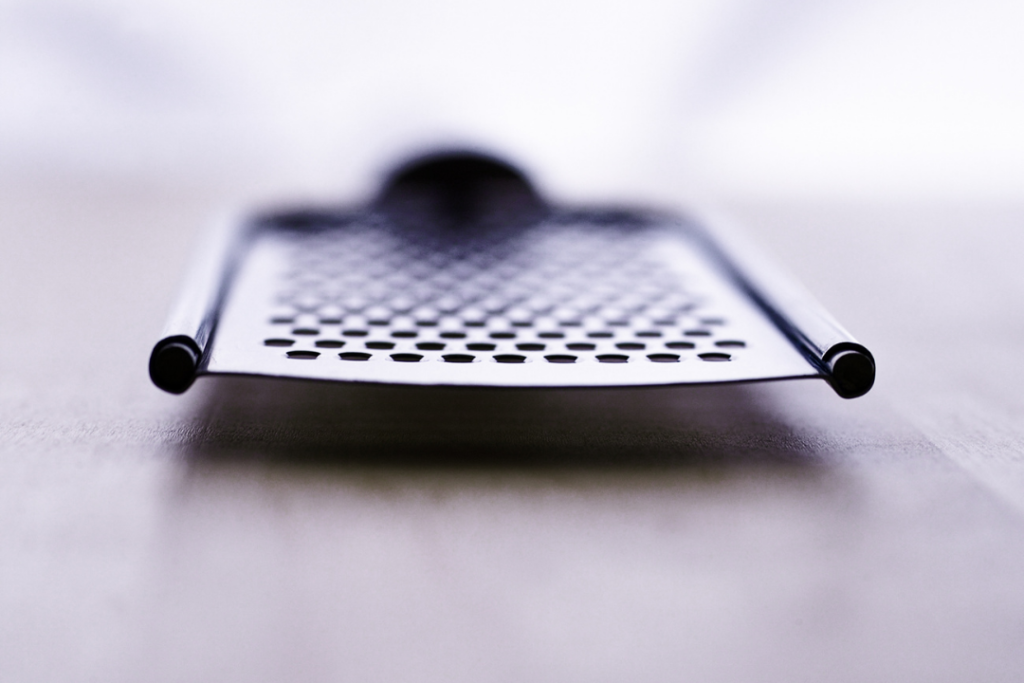 The uses for a microplane are limitless. Use this to grate garlic and ginger. Zest oranges, lemons, and limes. Use it to dust pasta dishes and salads with Parmesan cheese. Grate up tiny flecks of beets, fennel, or carrots into salads or dressings.
11. Freeze extra diced carrots, celery, and onions to use at a later time.
Something I dread about cooking soups and sauces is preparing the mirepoix (a.k.a. the diced carrots, onions, and celery). If you have extra time, go ahead and finish chopping up the vegetables you have at hand, and store them in the freezer.
The next time you need these veggies, just pop them right out of the freezer and into your cooking vessel.
12. Save wine for cooking by freezing it in an ice cube tray.
Didn't quite finish a bottle? Don't let the good wine spoil or go to waste. Instead, freeze leftovers in ice cube trays, then transport to plastic baggies. Toss a red wine cube into jarred red sauces, or white wine into chicken or fish dishes to create a deep and delicious flavor.
Bonus: if you have only a little bit of vodka left in a huge bottle, get rid of it without wasting it by pouring it into tomato sauce. Or you know, you could just drink it, but I digress.
13. The water that pasta cooks in is valuable.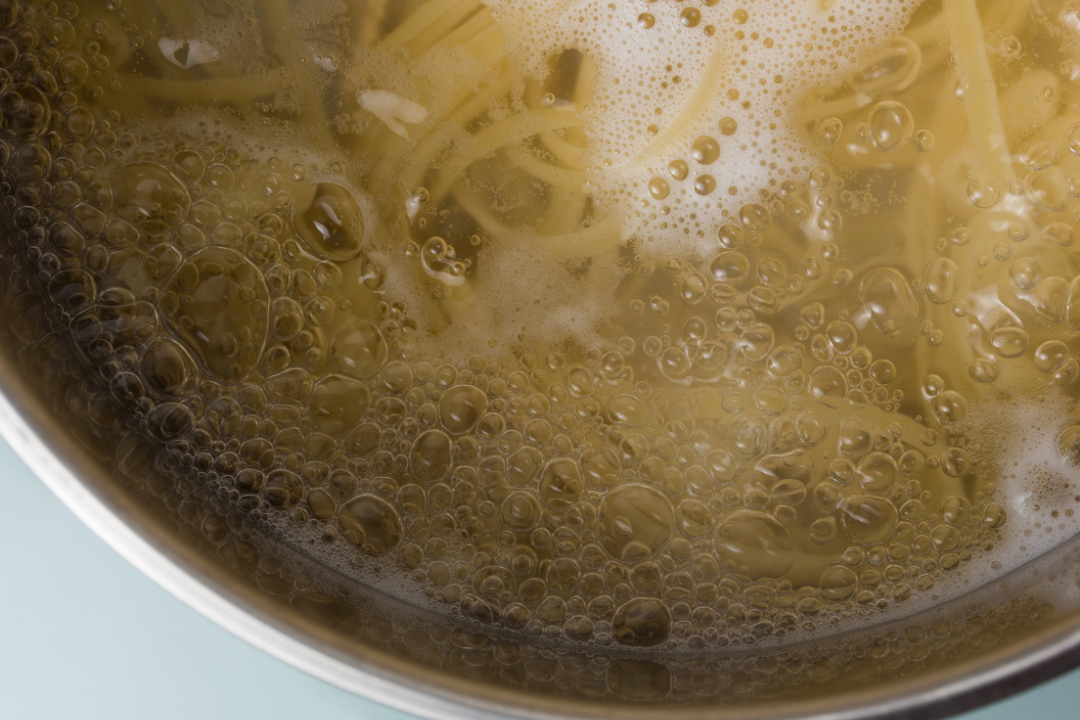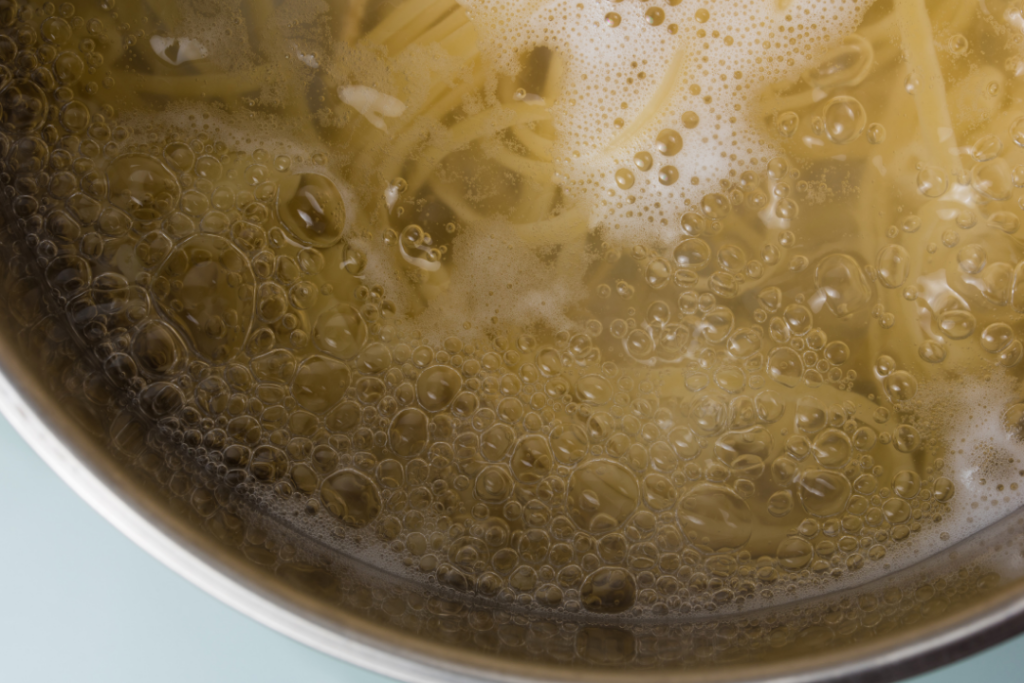 The starchy water left behind is great for thinning thick sauces without watering it down or turning dry ingredients into a sauce.
Mix a little bit into Alfredo sauce that's too gloopy, or mix some with olive tapenade or Parmesan cheese and some fresh cracked pepper for an easy pasta sauce.
14. Pat meats dry with paper towels before cooking.
It'll brown more efficiently, fat will render faster, and sauces will adhere to it better. Plus, it'll eliminate any of that icky, slimy coating most meats have straight out of the package.
15. Replace rich sauces and dressings with good olive oil, salt and pepper.
Veggies, steaks, fish, pastas, and even salads don't need rich sauces to taste delicious.
Save calories (and hello, make it easy on yourself) by tossing them with extra virgin olive oil, kosher salt, and fresh cracked pepper.
For salads, or broccoli, cabbage, or cauliflower, add a squeeze of lemon, too.
16. Invest in a food processor.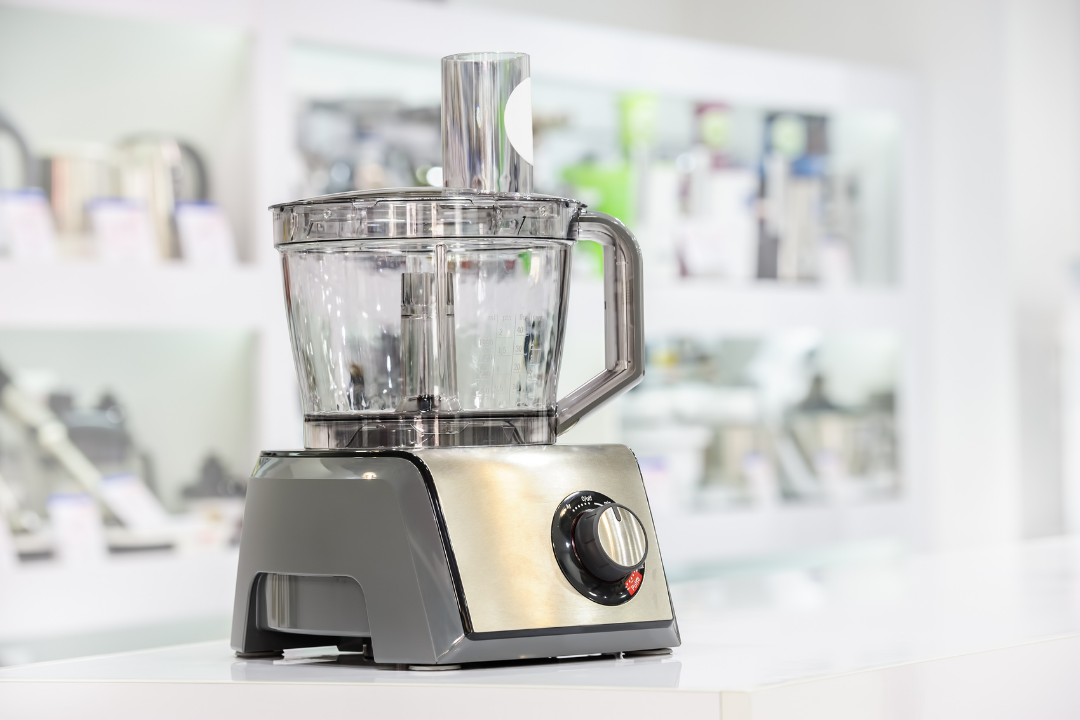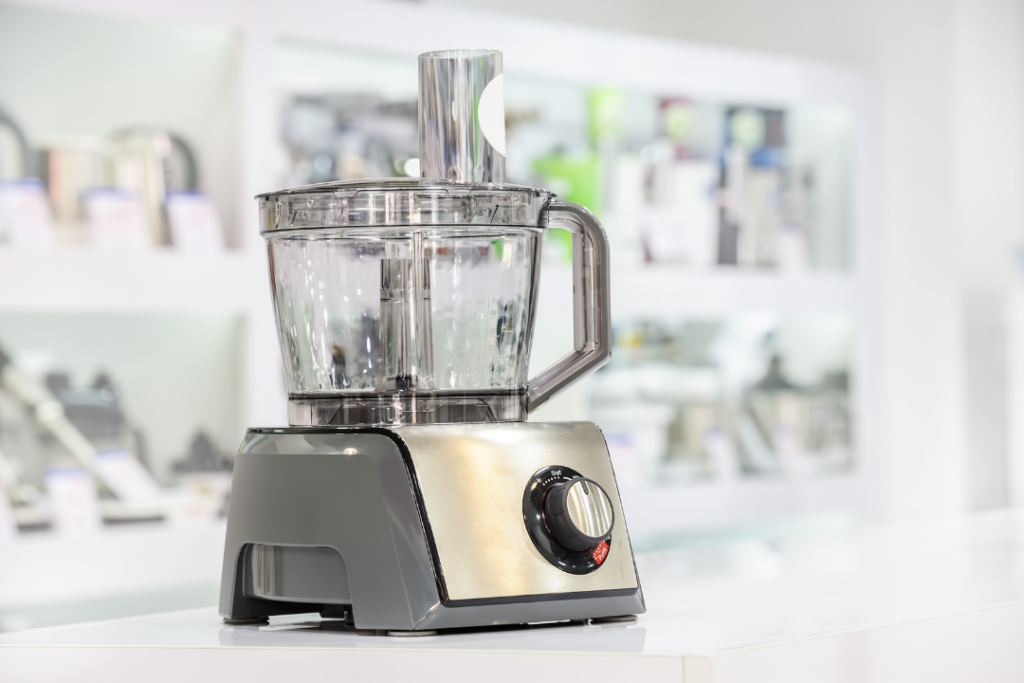 You can buy a mini one at Walmart for $20, and it's worth every single penny.
Use it to quickly chop onions, slice strawberries, make pesto, or puree soups or sauces. Use it to make homemade aioli or mayonnaise. Slice potatoes for chips or a scalloped potato recipe. Use it to make dough for pie crusts. Aerate dry baking ingredients. Make applesauce. Shred a block of cheese in seconds.
It's seriously one of the best tools you can have in your kitchen.
For some extra credit reading, check out this article on 10 ways to use a food processor.
17. Read online comments before cooking a recipe.
This will save you from adding too much salt, taking a dish out of the oven far too early, or committing any other flaws that the recipe might have.
You never know, a commenter might leave a suggestion that vastly improves the recipe, too!
18. Love creamy soups and sauces, but you're on a dairy-free or vegan diet?
Soak a cup of cashews in water overnight, then blend up with 3/4 cup of water in a blender or food processor.
Use this to make creamy potato soup, Alfredo sauce, or more.
19. Know what starches last well in the fridge.
White and brown rice tend to get hard and dry, so don't cook a large amount at once unless you plan on making fried rice or rice porridge with it later in the week.
However, plain pasta, quinoa, couscous, and potatoes stand up well in Tupperware containers (or even plastic baggies) in your fridge. Cook a big batch, then eat it throughout the week.
20. Two words: egg yolks.
Runny egg yolks, IMHO, taste just as rich and delicious as butter. An egg fried over easy or medium will taste awesome on top of pasta or salad, on a sandwich or burger, or on top of rice or quinoa.
Try cracking a raw egg right on top of unbaked pizza before putting it in the oven! Or, if you're cooking ramen noodles, crack a raw egg into the pot when there's only 1-2 minutes of cook time left.
Another cool thing you can do with raw eggs is use them to make a creamy, carbonara-style pasta sauce. Beat two eggs with 1 to 1 and 1/2 cups of Parmesan cheese, and add salt and pepper. Cook pasta (reserve a cup of the pasta water), drain, and immediately toss with egg and cheese mixture while still piping hot. The heat from the pasta will kill any bacteria, and you'll be left with a rich and delicious pasta sauce. Splash in a spoonful or two of pasta water if it's too thick, and add bacon or peas if you have any on hand.
Do you have any other great kitchen tips? Share them with your CF girls!
Have you tried any of these tips? What's worked great for you, and what hasn't? What other tips and tricks have you learned in your tiny kitchen? What other things do you have trouble with? Leave a comment and tell us what you think!