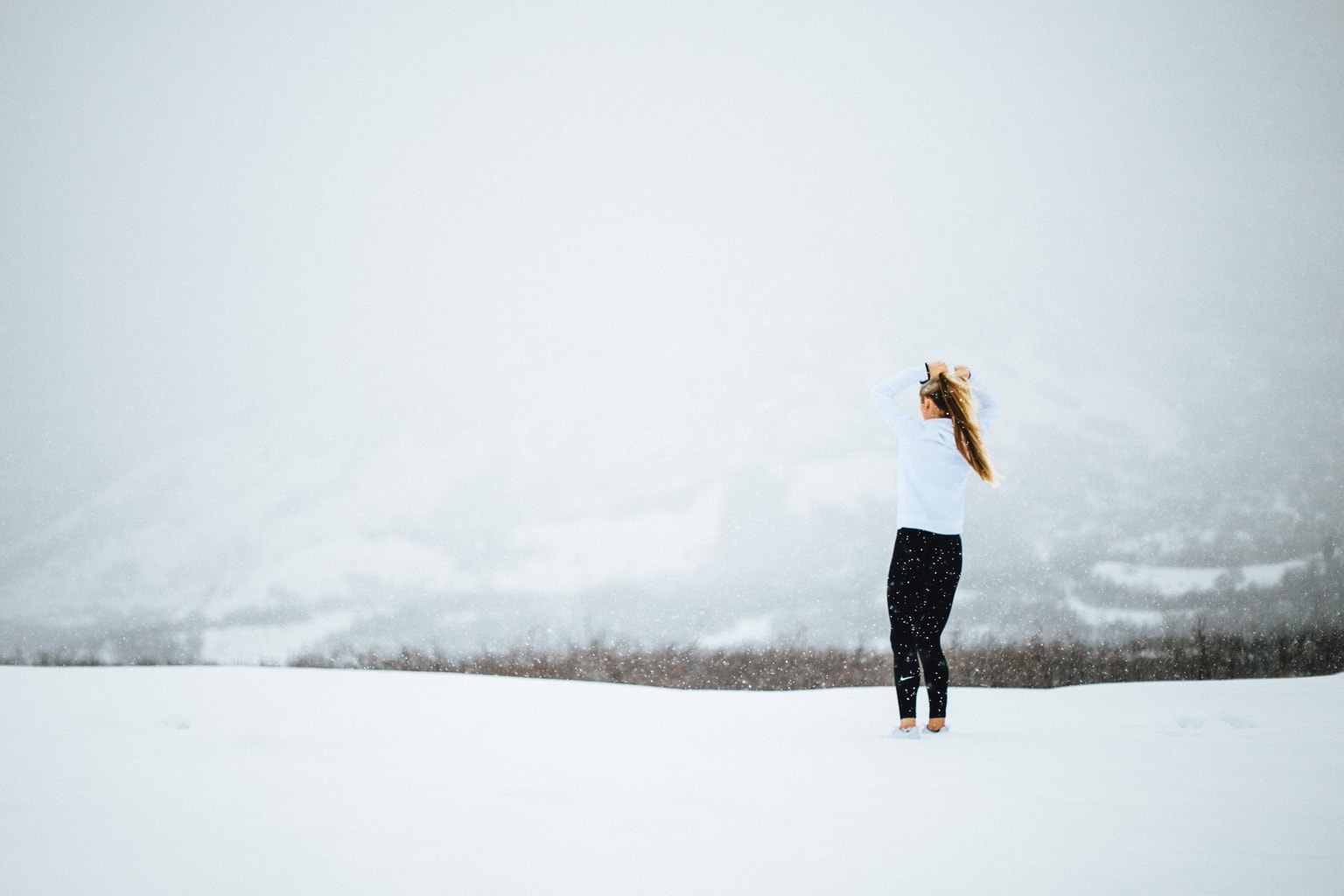 As we all know, winter is coming. Goodbye football games, pumpkin spice lattes, and ankle booties. Hello basketball games, peppermint mochas, and over-the-knee boots!
Finals are over, the stress is gone (for a month at least), and no more 8 am classes! Winter break is the perfect time to hibernate under the covers, but be sure to treat yourself and have some fun after this semester as well!
It's like every time a new season approaches, I have all of these neat things I want to do, but never get around to doing them. So without further ado, here is my winter break bucket list:
1. RELAX
I know I said not to hibernate under the covers, but this isn't hibernating, it's relaxing! This is the number one thing we all need to do. Everybody deserves a little R&R.
Watch some Netflix, paint your nails, have a glass of wine (if you're of age) or some tea, read a book. Or do all of the above! Just please do something to reset for next semester!
2. Catch Up with My High School Friends
Now I know all your friends in college are awesome, but don't forget about your friends back home! How many times have you texted a friend from back home, promised to get together, and then just never did it? I am guilty of doing it quite often.
So this break, instead of saying something and not doing it, I want to make a real effort to reconnect with high school friends, even if it's just to grab a latte. There's nothing better in the cold months than good conversations over coffee!
3. Go Sledding
I feel like this is one of those childhood things that we all grow out of. We lose the little kid in us sometimes! I remember how much of a blast sledding was as a kid and I want to relive that feeling this season.
So go out there, sled, and don't be afraid to laugh at yourself – that's half the fun.
Want some other excuses to get outside? See our guide to fun winter day trips.
4. Have a DIY Spa Night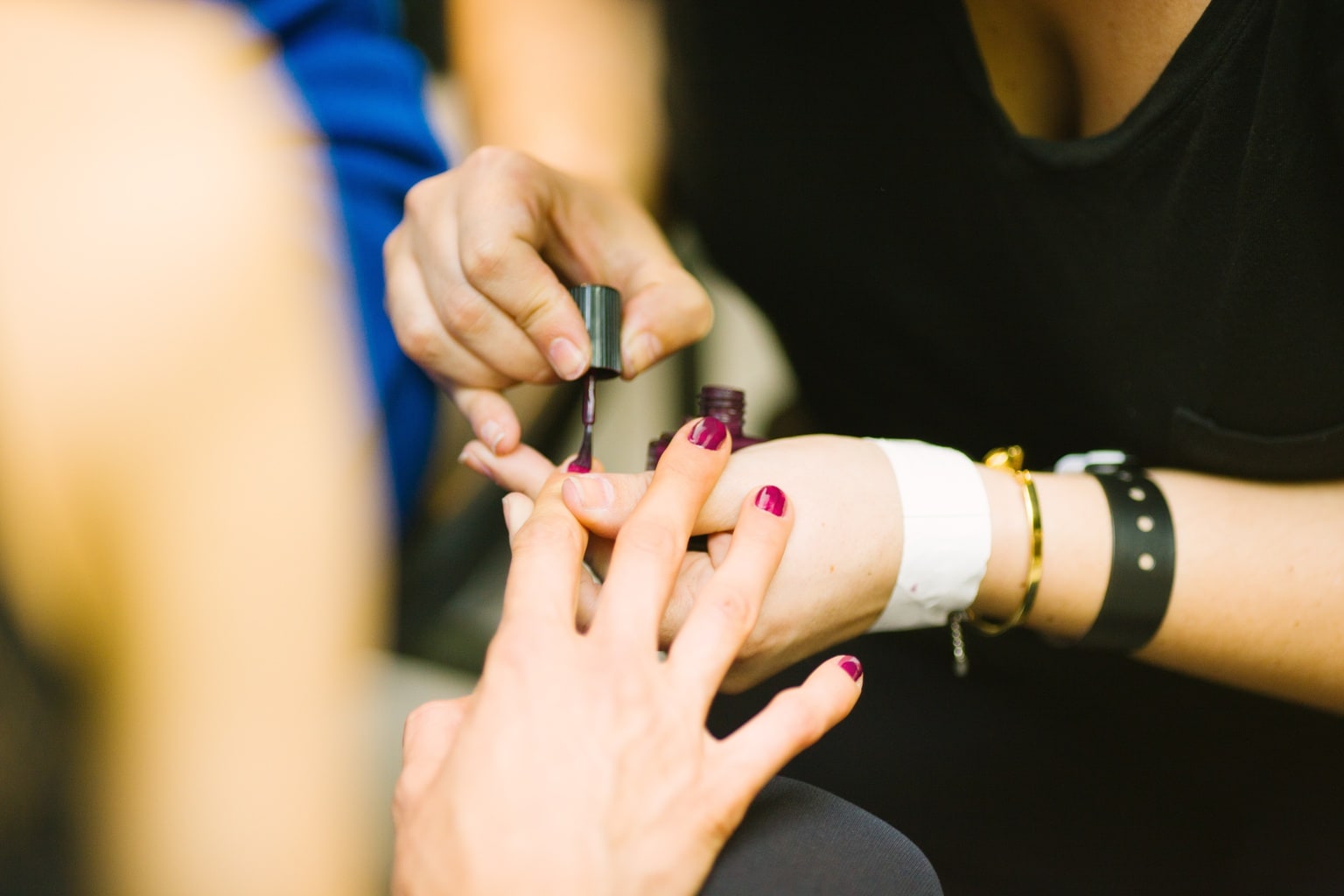 I don't know about you, but I can't remember the last time I did a deep conditioning mask, got my nails done, or had a facial. An at-home spa night is definitely on my agenda for break. I was thinking of having one with my mom or friends — or both!
5. Read a Real Book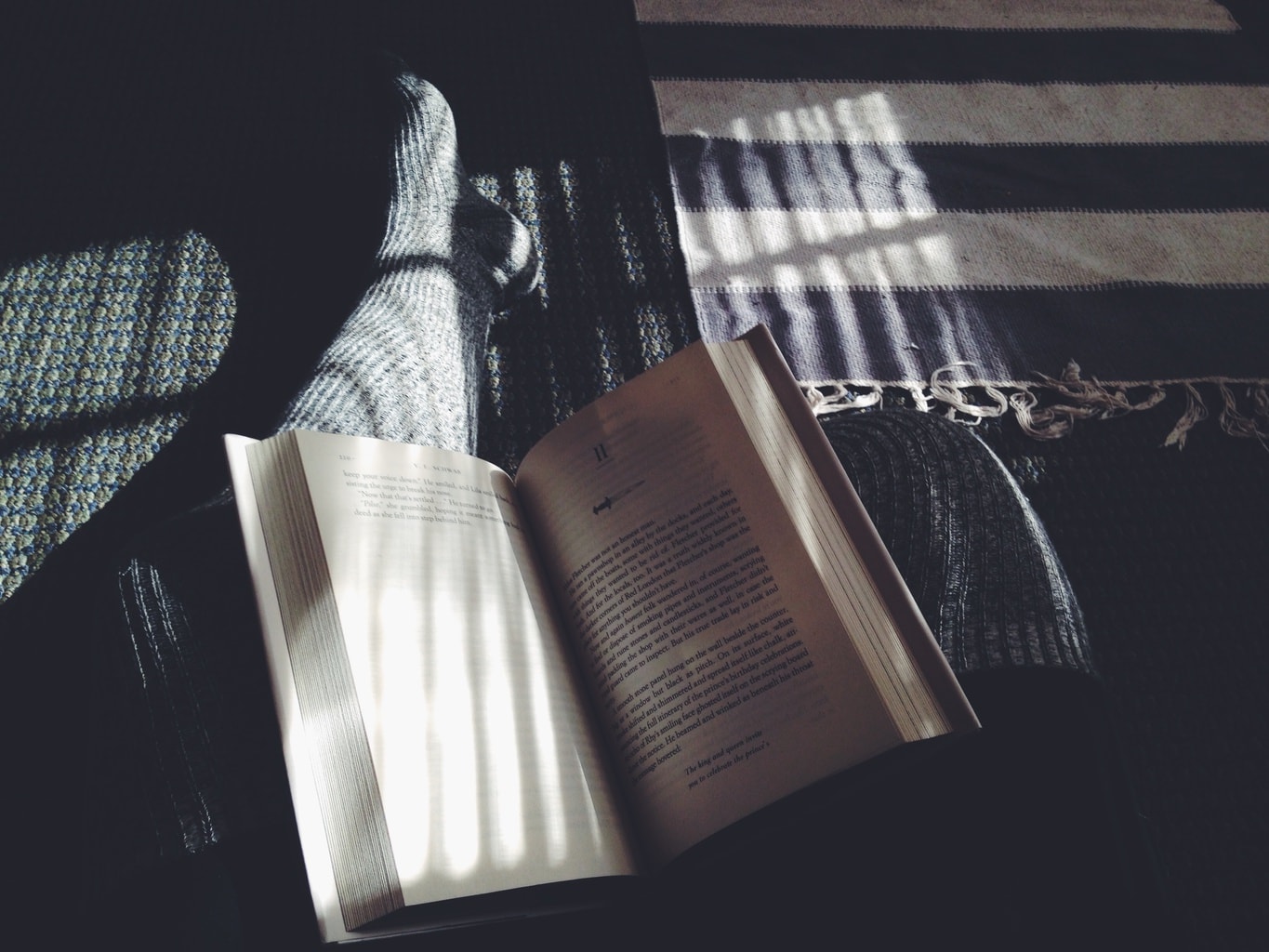 Yes we all read throughout the semester, but can you remember the last time you read a book purely for enjoyment? Neither can I.
I love to read. In fact, it's my favorite hobby. But after all that I have going on during the semester, and all of the boring reading I already have to do for various classes, the last thing I want to do at the end of the day is read another book! I get so tired and just don't have any energy left.
So my goal for this break is to read a good book for fun (or two, or three).
6. Donate Old Clothes
After this semester, I have so many clothes just piling up. Some of them I don't even remember wearing, some I definitely don't wear anymore, and some are just ill fitting. I haven't cleaned out my closet since summer, so break is going to be my time to do it!
Plus, it's the season of giving, so why not make a trip to Goodwill while you're at it?
7. Spend Some Quality Time with Family
This is probably the most important thing on my list. Even though I'm only two hours away from school, I really haven't been home as much as I wanted to be this semester due to numerous school obligations.
I'm working a lot over break, but after that, my main focus is definitely family. It's like I appreciate my family more and more every semester.
8. Catch Up on Sleep
Because I've been feeling like this all semester.
9. Look at Christmas Light Displays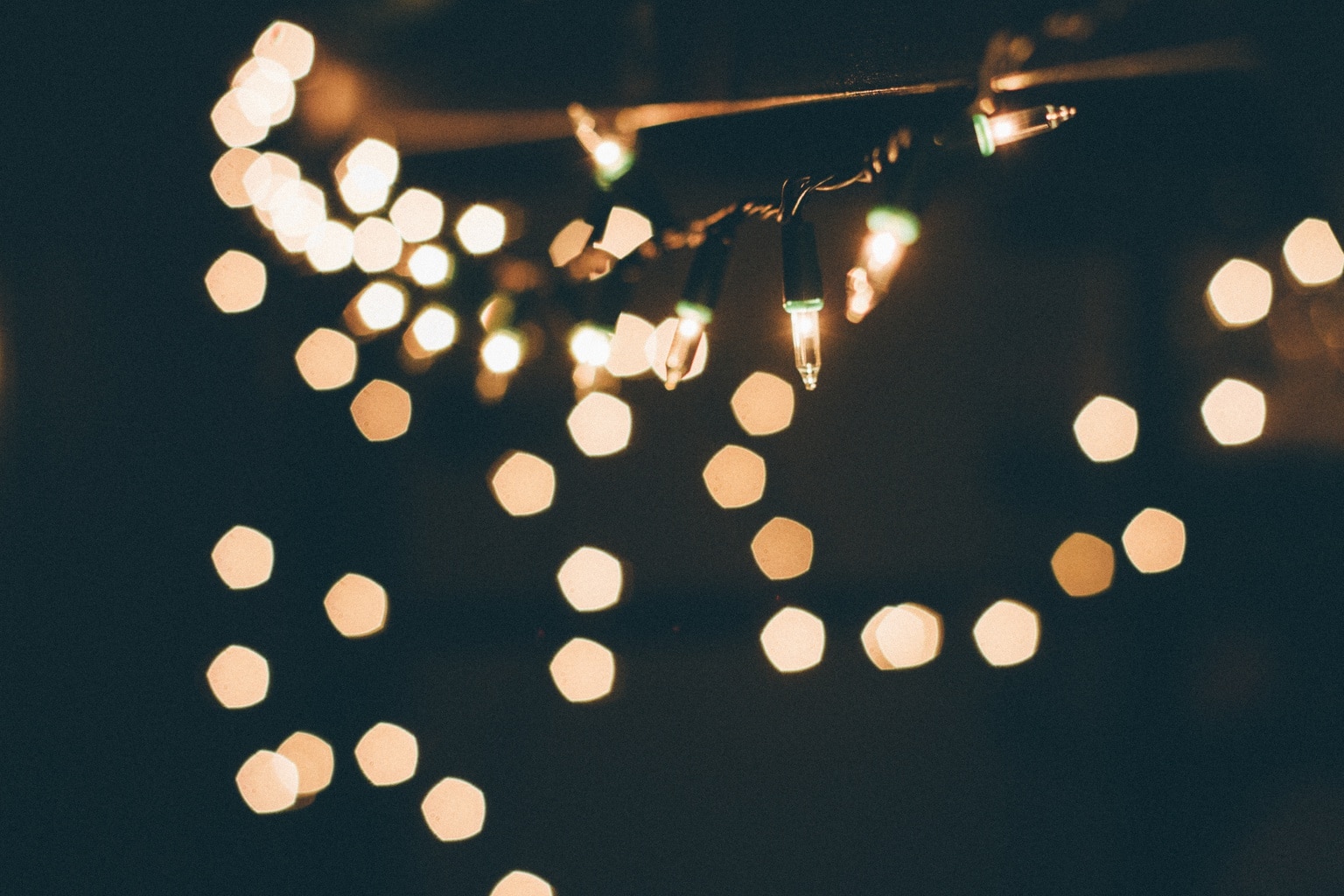 This is one of my favorite things to do during the holidays. Am I the only one that likes to drive around the neighborhood and marvel at houses with Christmas light displays? Where I live, we even have a drive-through park where you sit in the car and look at tons of amazing sculptures and decorations!
There is something so magical about Christmas light displays. It reminds me of being a kid and it puts such a spring in my step.
10. Try Out Some Christmas Recipes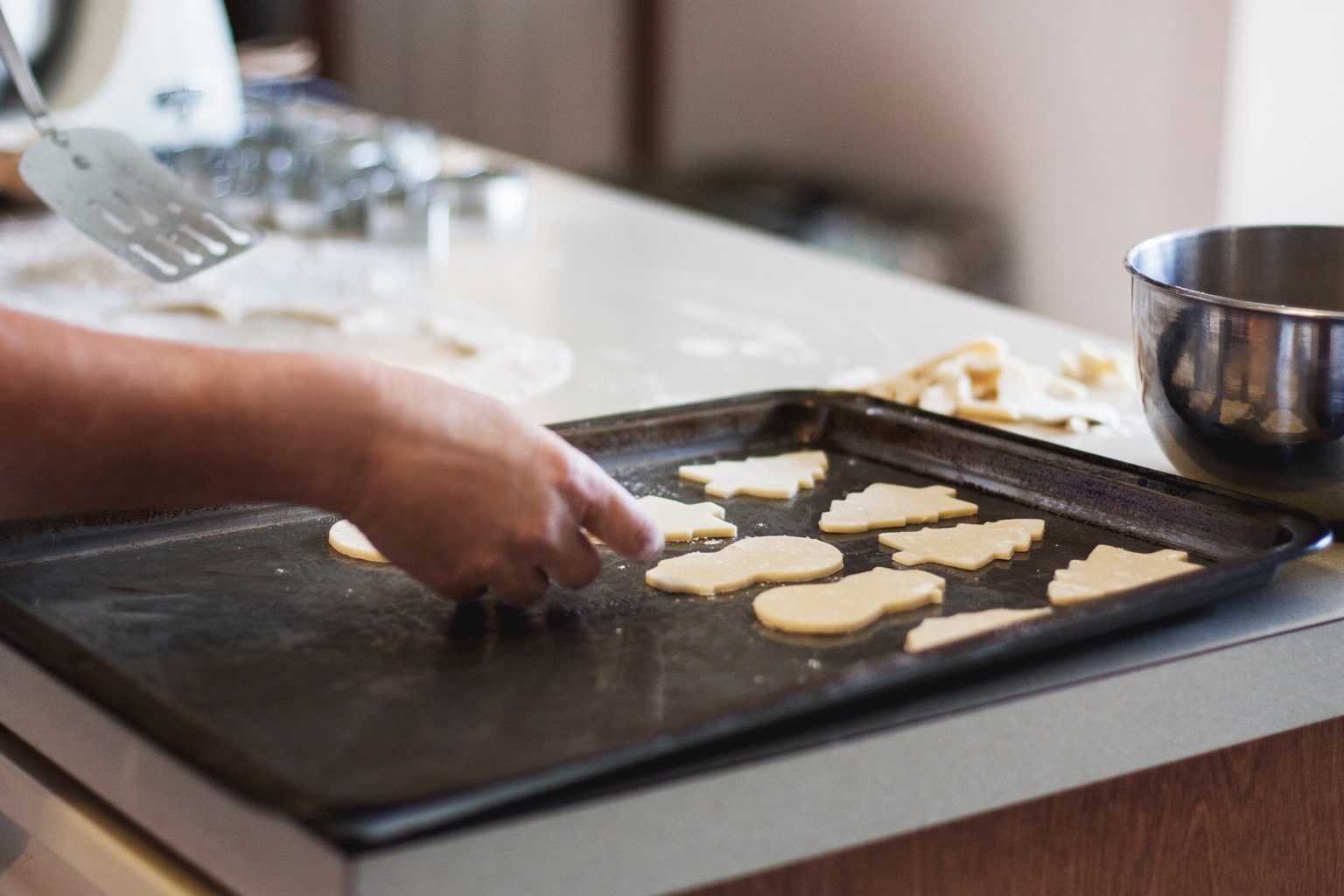 There's no way I could make a winter break to-do list that didn't include FOOD!
Here are some yummy recipes I found and want to make over break:
What's on your list of things to do over winter break?
What do you guys think? What's your favorite thing to do over winter break? Anything fun I'm missing? Let us know in the comments below!