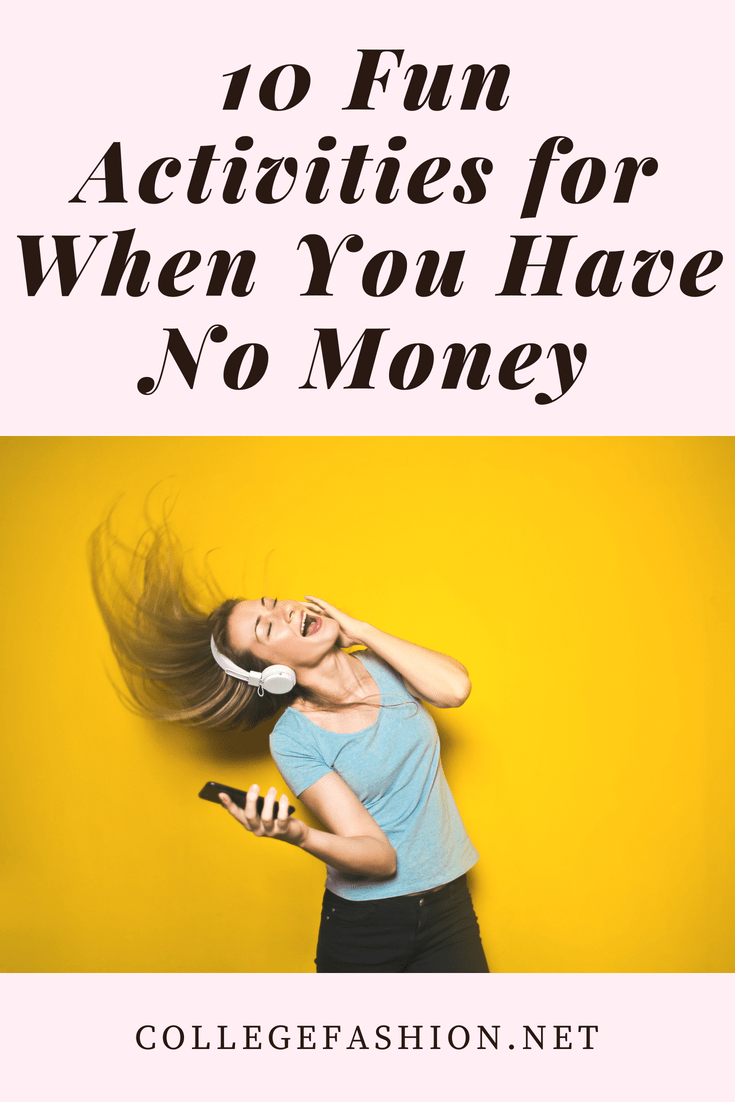 It seems like nowadays you need to spend money in order to do fun things. This can be upsetting for some people — okay, college students in particular — because not everyone has the funds to go travel or go out to the hottest concerts, bars, and restaurants. So if you're short on cash, does that mean you're doomed to a boring life?
Actually, you'd be surprised at how many fun things you can do without spending a penny. Below we have complied a list of 10 totally free activities to do when your funds are a little low. Plus, these are actually fun. Seriously!
Start a photo blog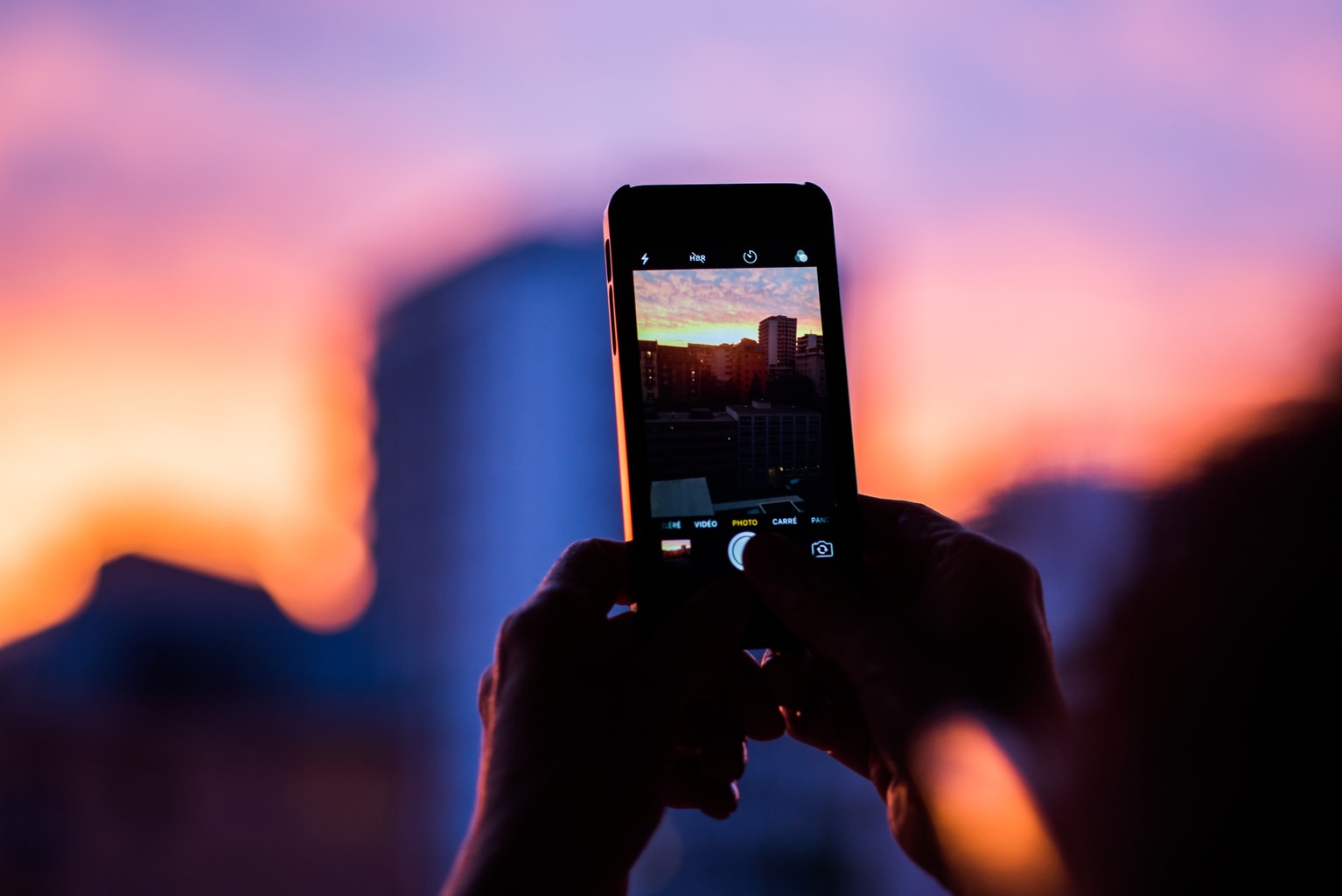 How many times have you scrolled through Instagram and thought how cool it would be to start your own photography account? Well you should totally do it! There are tons of beautiful places, things, and people that NEED to be Instagrammed.
Besides, making a photo blog/Instagram account doesn't cost any money. All you need is your phone, cool places/things to photograph, and an Instagram username of choice. Easy peasy lemon squeezy!
Journal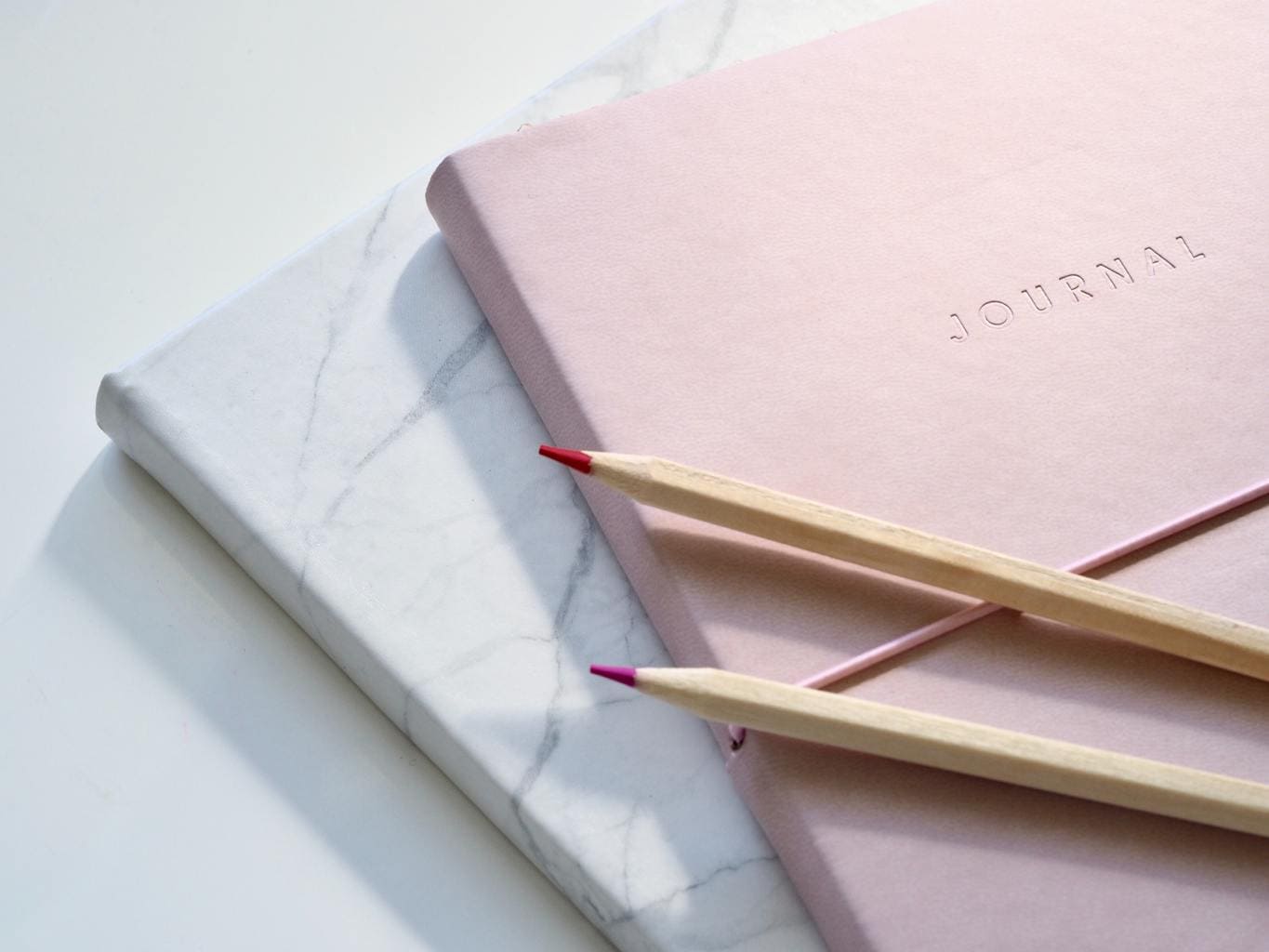 You might be thinking that writing is the last thing you want to do after a long semester of writing papers. We get it, but journaling is completely different than the writing you do at school.
For one thing, you aren't being forced to write about something you don't care about. Journaling is all about you, how you feel, what you are doing, your plans, dreams, and anything you want. Plus, there are tons of benefits of journaling, if you need extra motivation to get started.
DIY something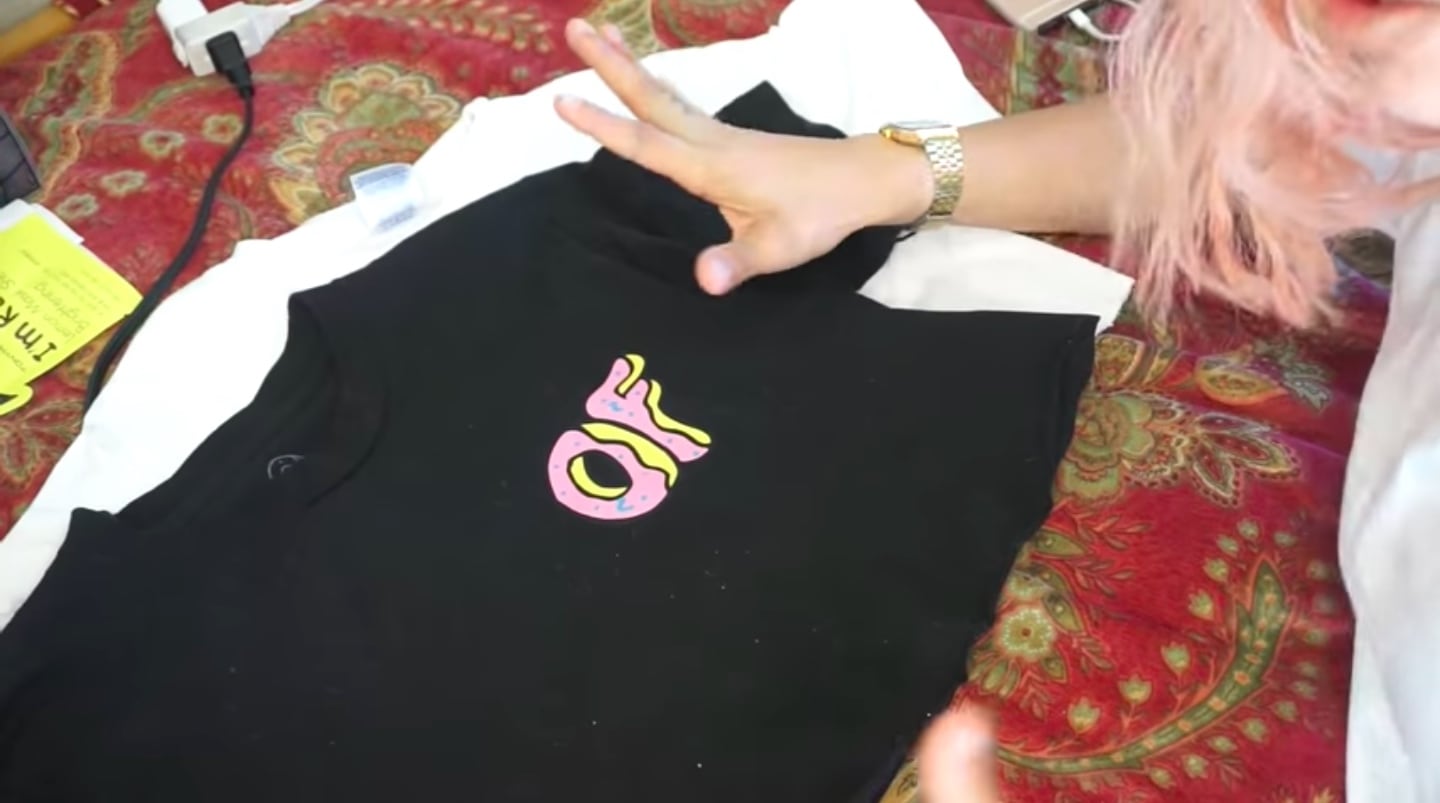 Summer is the best possible time to hone your crafting skills. While some DIYs cost money, there are also plenty of DIY projects you can do at home with things you already have on hand.
One of my favorite DIYs is the DIY crop top. It's really hot during the summer, so a crop top is a fashion no-brainer. Your heart may be telling you to hit up Forever 21 and buy all the new crop tops while your bank account is saying no. So what do you do? You grab a pair of scissors, find one of your old shirts, and DIY a crop top. It's easy, costs no money, and you get to brag about how you are the DIY queen.
See our DIY section and our DIY projects Pinterest board for more low cost and free DIY projects to try this summer!
Learn a new language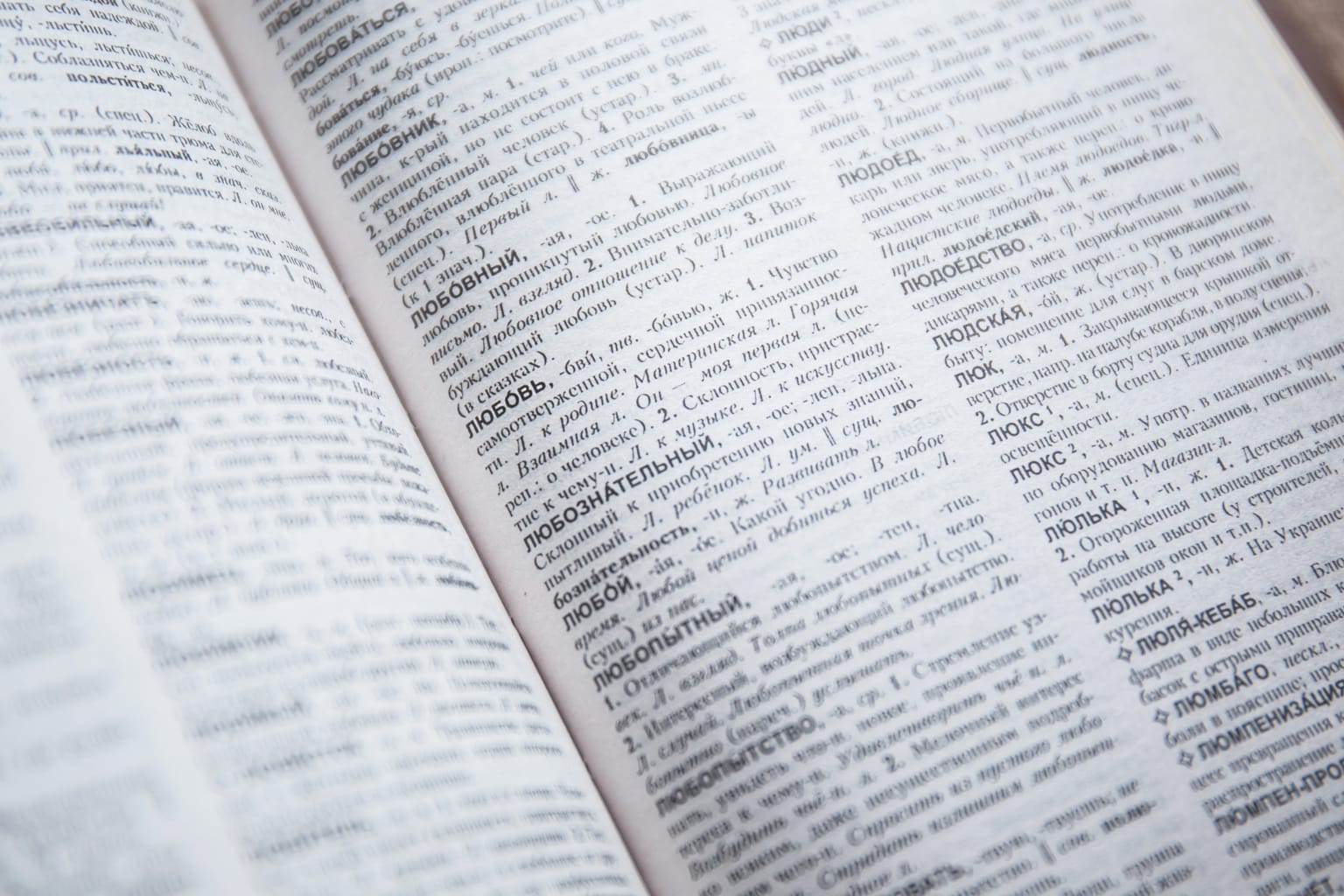 We know what you're thinking but hear us out. While it's nice to relax all day, learning something new doesn't have to be painful — it can actually be fun, and you can totally do it from the couch or your bed.
Take the time to finally start learning that language you've always had on your list. You can simply download a free app like DuoLingo or look up YouTube videos on that specific language. There's no time like today to get started!
Make Spotify playlists
There are millions upon millions of songs on Spotify. You start adding everything you like onto one playlist and the next thing you know you have a whole playlist of random songs that don't belong together.
The next time you're bored, take some time to sort through your playlists and organize them into perfect lists for every occasion. Trust us, it's really fun! Tip: A good way to sort songs is by how they make you feel when you listen to them.
Start a YouTube channel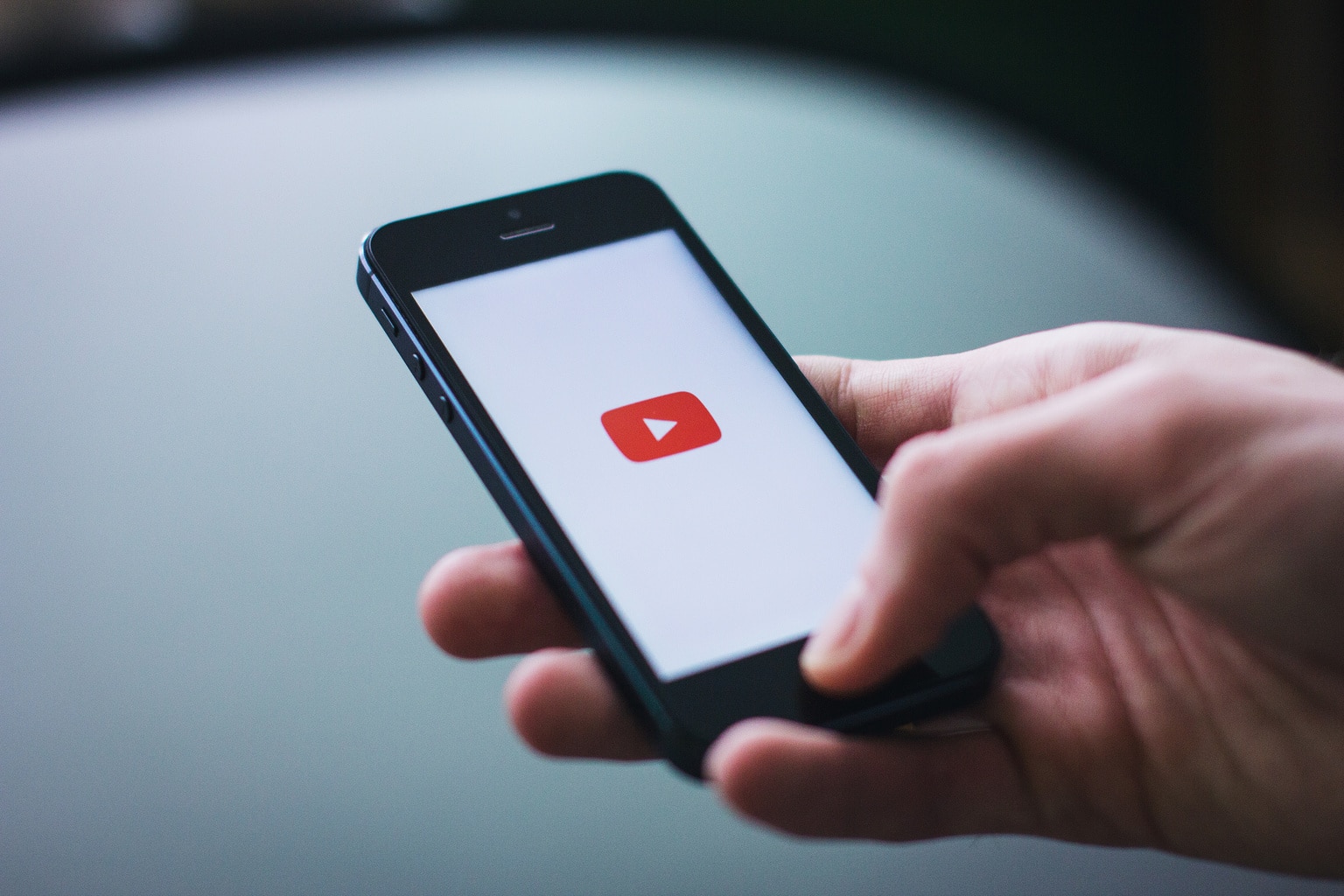 This might be the scariest thing to do on this list because it requires you to put yourself out there. But how many of you have wanted to make a YouTube channel but just never did?
Take the summer to accomplish one of your goals — put yourself out there and just go for it. Even if your intention isn't to be a huge YouTuber, just having video proof of your young adult life is always good to have, and you never know, your channel might become the next big thing!
Learn to dance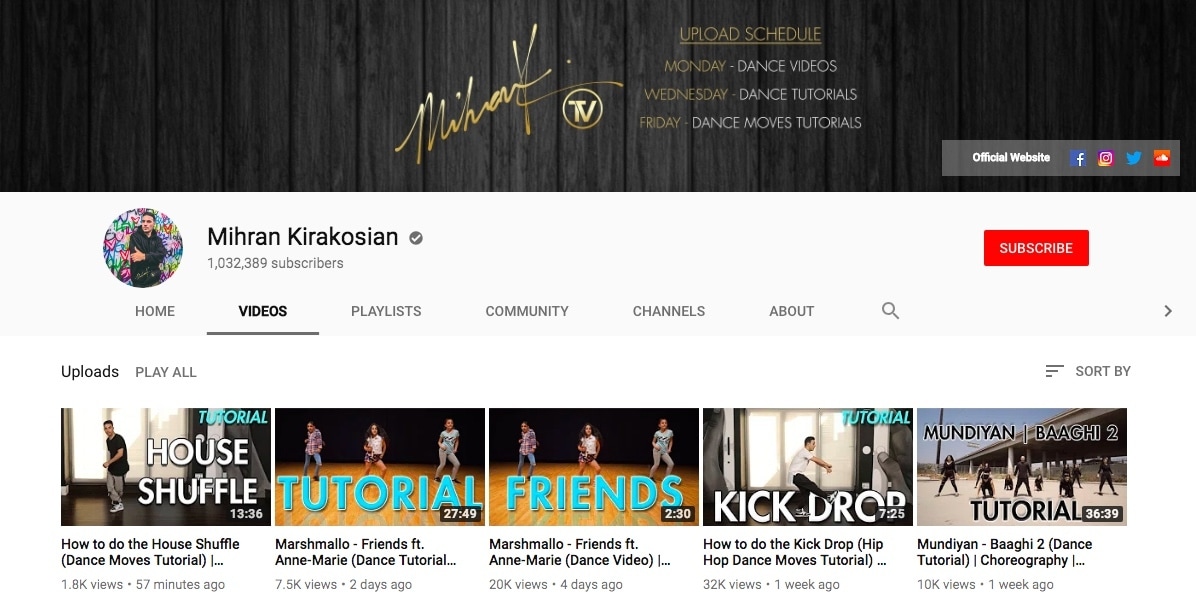 One of the greatest things about living in the digital era is the ability to learn how to do something by just using the internet. You can legit learn to do anything by searching it up and that goes for dancing, too.
Most people think you have to go to a dance class but with YouTube, anyone can learn to dance in the comfort of their home. Plus you don't have to pay money for a lesson. As a bonus, dancing is great exercise, so you'll get fit while you learn some new moves.
Perfect your makeup skills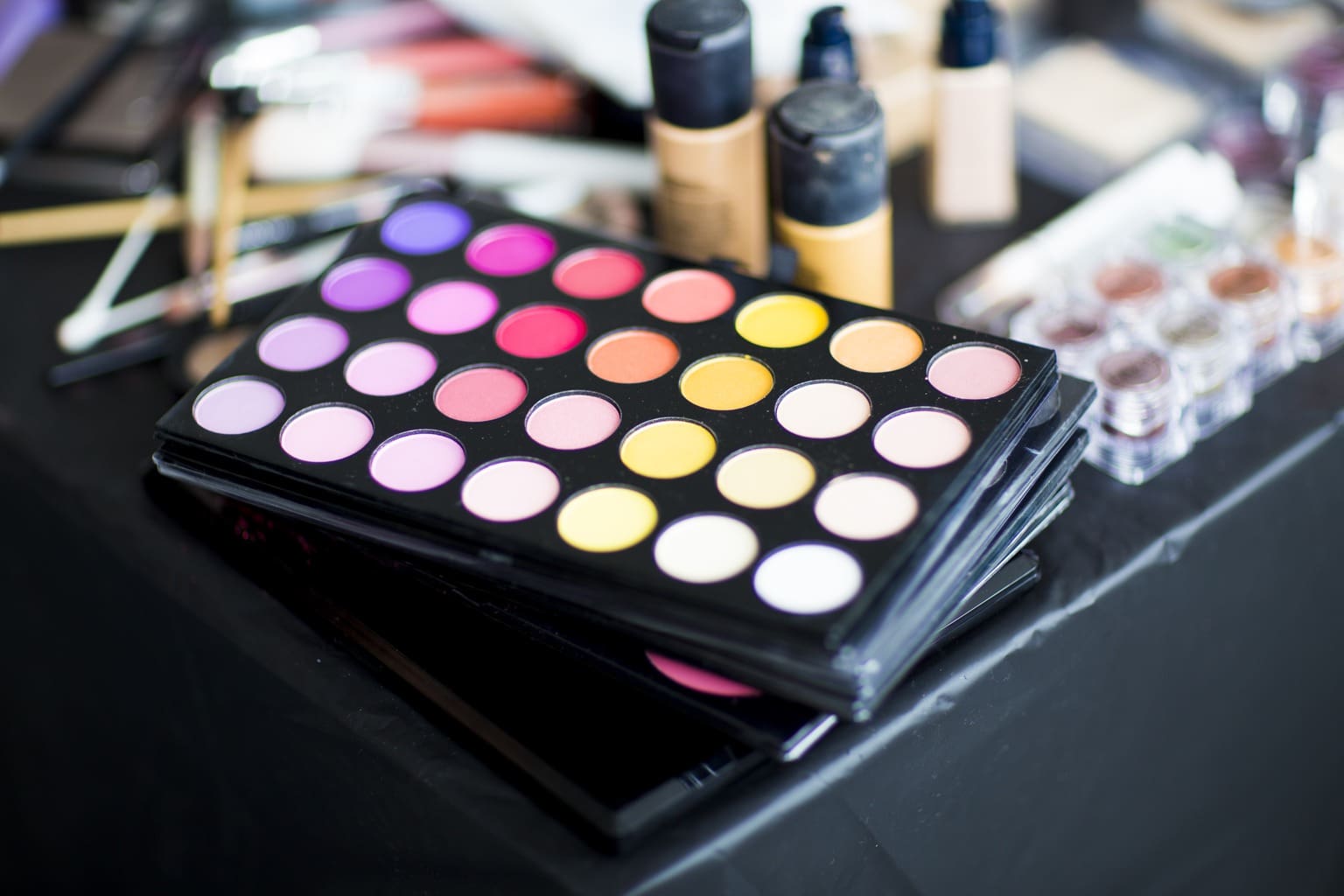 Are you a makeup lover or just want to get into it? Well take the summer to perfect those makeup skills. Even if you don't feel confident in your makeup skills, summer is the perfect time to learn the basics or practice your skills. Just pick your favorite makeup YouTuber and try to recreate some of their looks with the makeup you have.
Take a hike/walk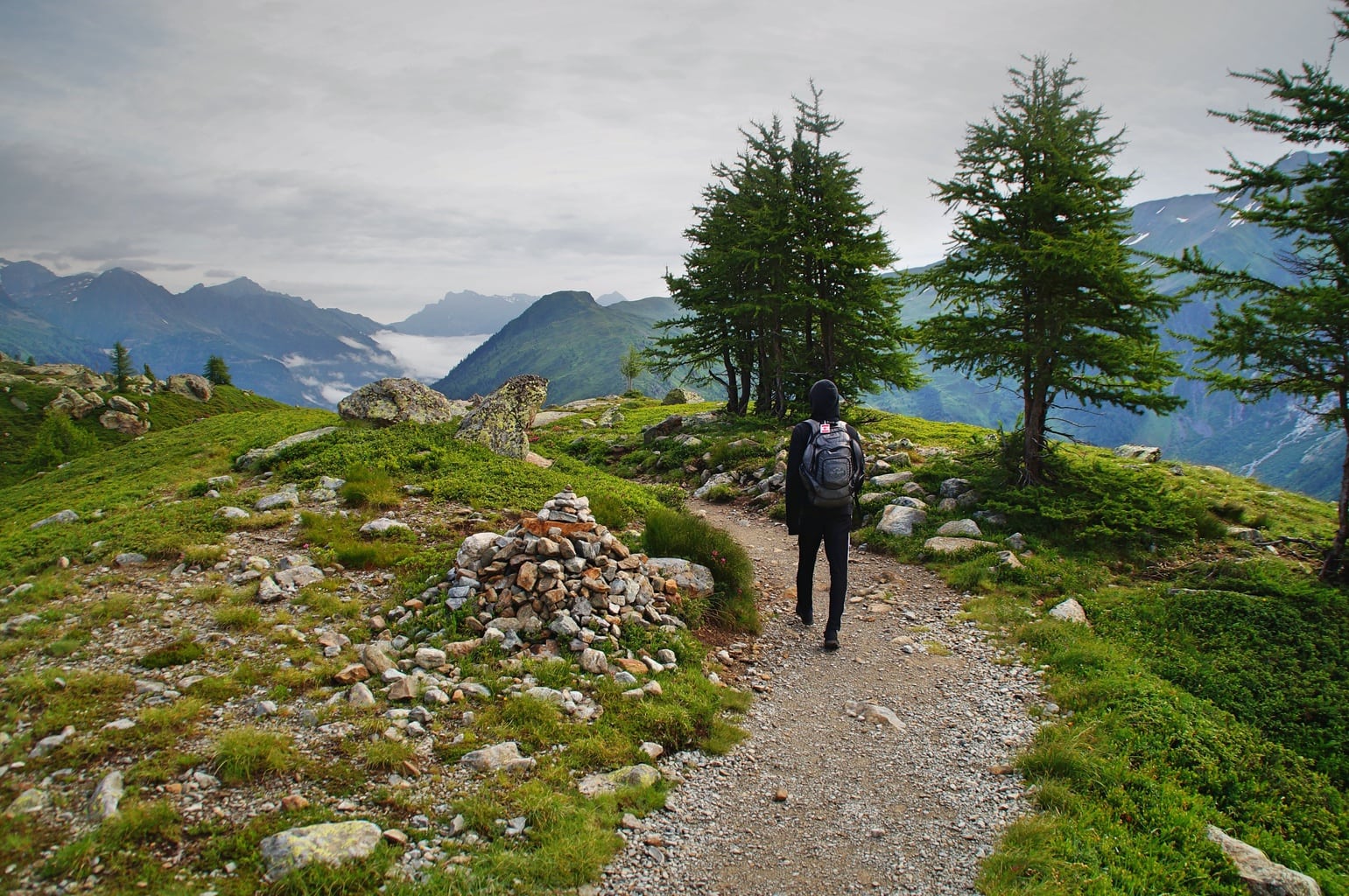 Up to this point most of these ideas have been heavily technology-based. However, sometimes you just need to put down the phone, turn off the laptop, and leave the house. Grab your sneakers and go enjoy nature at its fullest. You might be surprised at how peaceful it is and what you find. We challenge you to not bring any technology with you.
Organize your clothes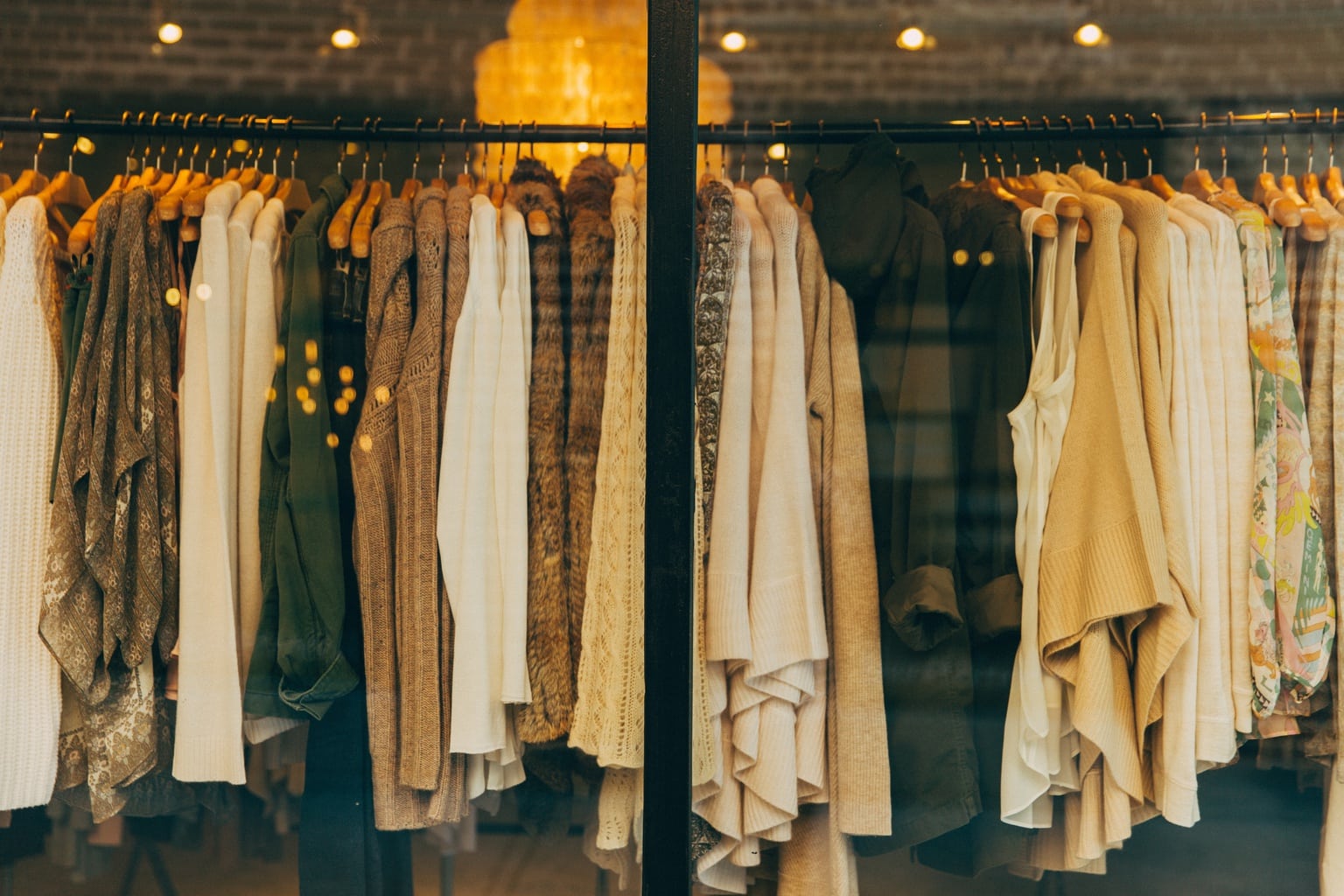 Okay, this one might not sound fun if you're not into organizing, but I promise, once you get going, it feels so good to do this!
Take a quick look at your closet and drawers and clean them out. You might see a clutter of clothes and some that you don't wear. This is a great time to go through your closet and see what fits and what doesn't. To see what you like and don't like. Plus, if you do it fashion show-style, it becomes super fun. Bring out your full length mirror, put on your favorite playlist, and organize your clothes.
Thoughts?
If you want more ideas for things to do this summer, see our list of things to do when you're bored over summer break. Many of those ideas are free or very low cost.
Do you plan on trying any of these free activities? Are there activities we missed? Let us know below!