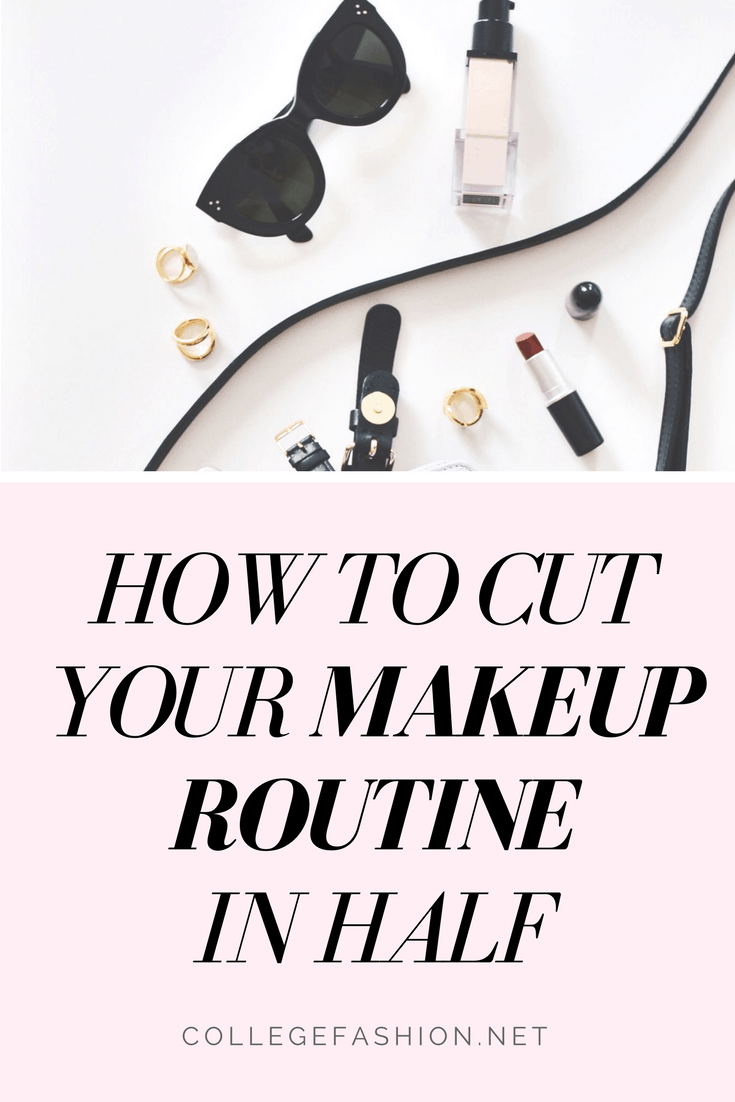 Mornings can be the busiest time of the day. We're getting ready for classes, organizing our to-do lists and (if we're lucky), downing some coffee and scarfing a quick breakfast. When you're in a time crunch, something as fun as putting on makeup can become a tedious chore you have to rush through.
Makeup doesn't have to take forever, though! For all you busy girls on-the-go, here are my tips and tricks on how to streamline your morning routine by cutting your makeup routine in half. 
Organize Your Makeup
We can all agree that being organized makes everything just a little bit easier, right? Having a makeup organizer, like one of these clear acrylic ones, makes it easier to see your makeup and pick out what you need.
Related reading: 16 Genius Makeup Organizer Ideas to Try ASAP
If your desk is constantly a mess and you can never find your favorite lip shade in the morning, organizing your brushes and makeup is the easiest way to free up valuable counter space. Not to mention, organizing your makeup will help speed up your morning routine!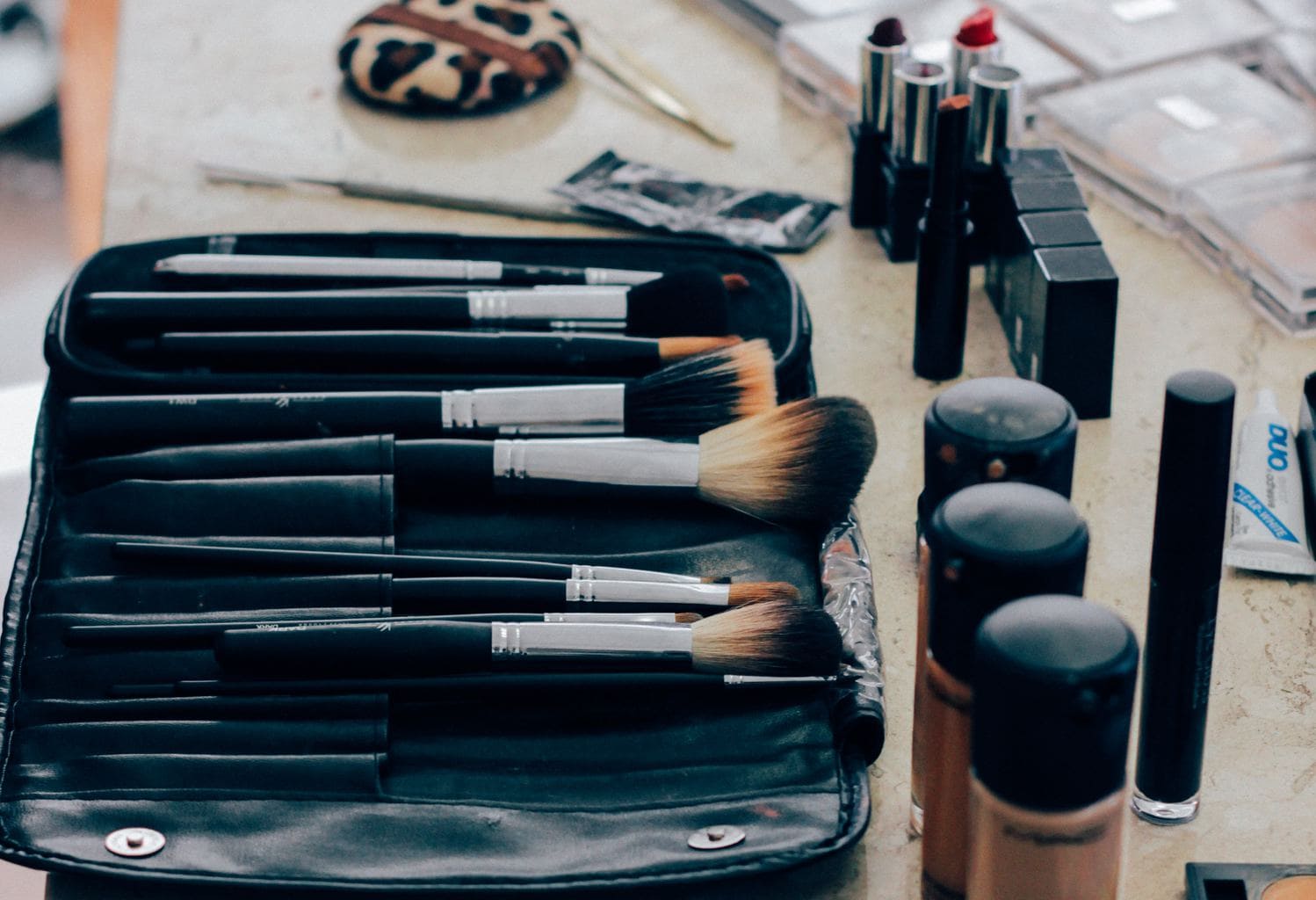 Utilize Makeup Hacks
If you're in a time crunch, you won't have time to apply every single product in your makeup routine. It's all about using makeup hacks to maximize your time.
My favorite makeup hack is using eyeliner for eyeshadow. This is easiest with an eyeliner pencil. When I line my upper eyelids, I like to lay it on thicker than I usually do and then use my finger or a Q-tip to smudge it across my eyelid.
When I'm rushing in the mornings, my 10-step skincare routine is the last thing I want to go through. I like to combine my makeup and skincare routine to speed up the process. Tinted moisturizer with SPF can be a lifesaver in the mornings, or you can mix your foundation with moisturizer to shave a few minutes off your routine.
Every morning, I like to spritz my face with Mario Badescu's Facial Spray ($7). The aloe, cucumber and green tea spray is infused with nutrient-rich botanicals, which hydrates, re-energizes, tones and invigorates dull, tired skin. I like to use this as a face primer when I'm in a rush. It also adds a dewy finish when used as a finishing spray.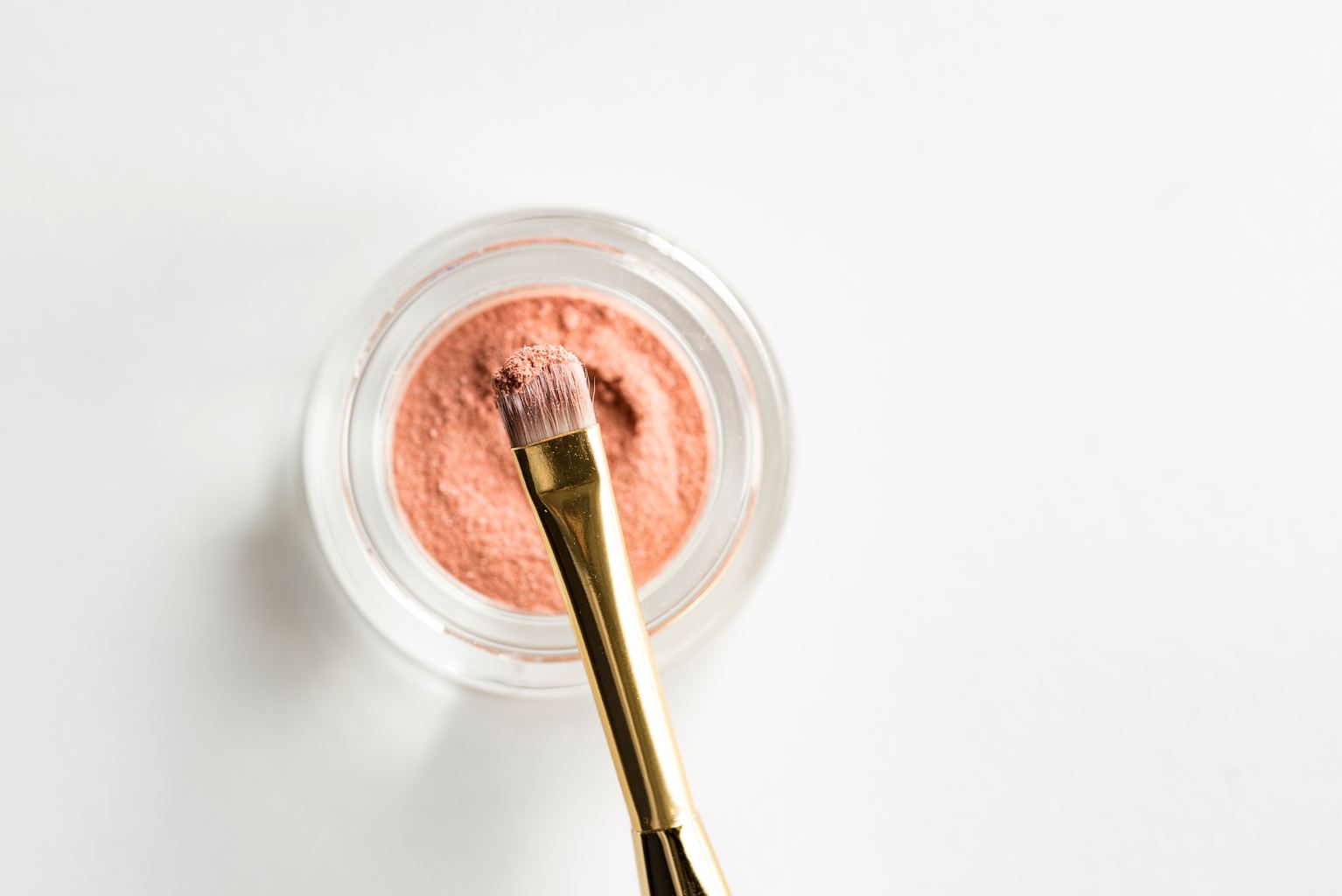 Focus on the Necessities
For me, I can't leave the house without filling in my eyebrows and rocking a full set of lashes. Everything else is negotiable. By doing my two most important things first, I always have enough time for at least the essentials before I leave the house.
If you feel naked without foundation, contour or eye makeup, focus on what makes you feel the most confident. Any other products you can apply with the remaining time is a bonus!
I also like to leave out unnecessary steps and products when I'm pressed for time. Sometimes, applying a generous amount of concealer can do the same job as applying a face full of foundation. I also like to use Glossier's Cloud Paint ($18) as a blush, contour and eyeshadow. It's creamy formula and natural shade range makes for the best versatile product, and it cuts down the amount of products in my makeup bag!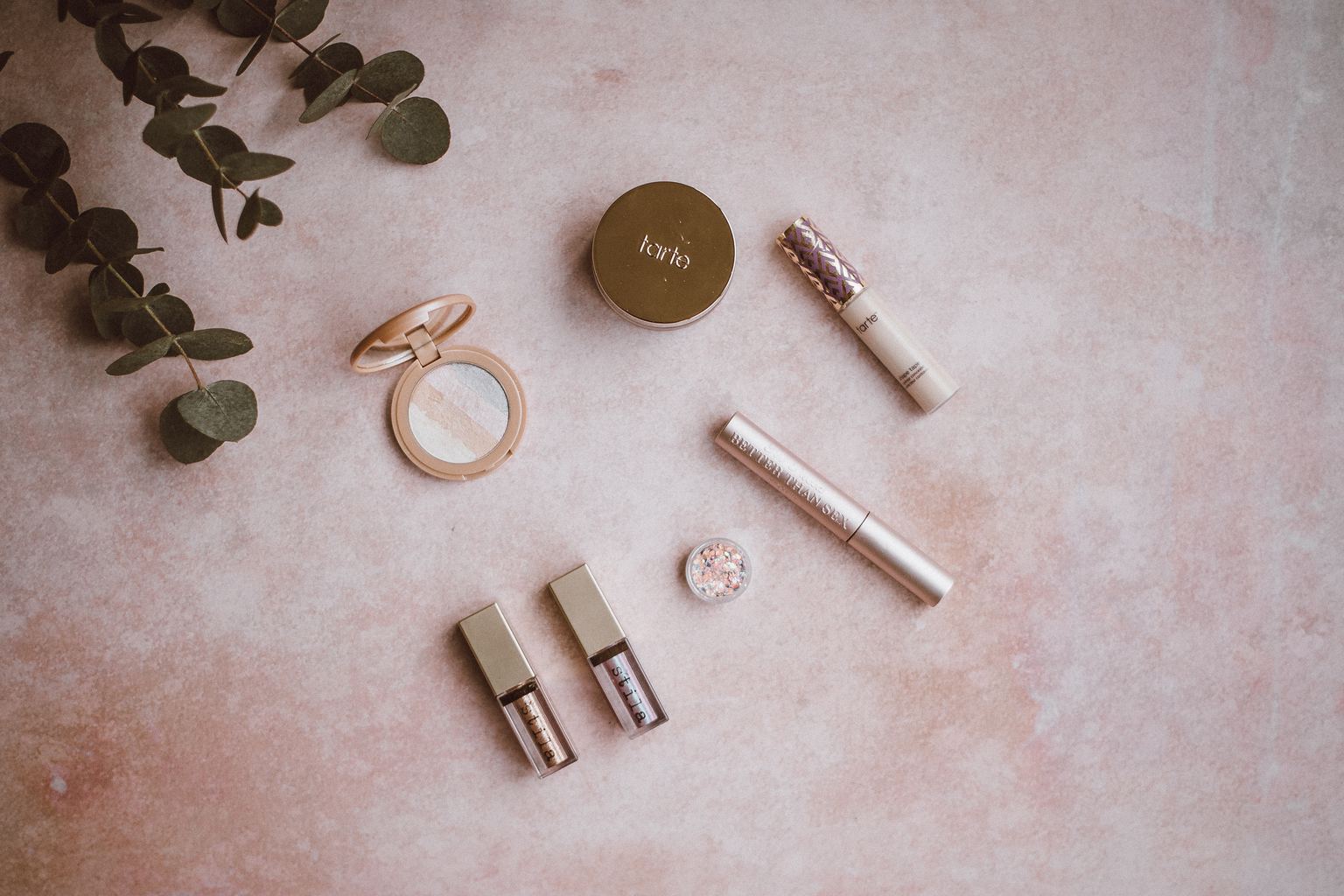 Invest in Professional Services
Although eyelash extensions have been controversial in the beauty world, it's all about being informed. I personally love them and have been getting them for years. Celebrities like Chrissy Teigen, Kylie Jenner, Jennifer Lopez, Katy Perry and Beyonce are fans and seem to always have them done. There's no better feeling than rolling out of bed with a full set of lashes. They can be a costly investment because refills are necessary every few weeks, but if you have a little extra cash to spend, they're wonderful!
Microblading (brow tattooing) has been an emerging trend in the beauty world. Although I've never gotten my brows microbladed, I have a laundry list of friends who rave about the procedure. Microblading gives your brows a natural, fuller look. If you have sparse brows, this might be the perfect service to invest in. Although it may be costly, the good news is that you only have to go through the process once.
Warning: Use your best discretion! Allergies are very real and serious. Only see certified professionals and make sure to ask technicians about ingredients and potential side effects.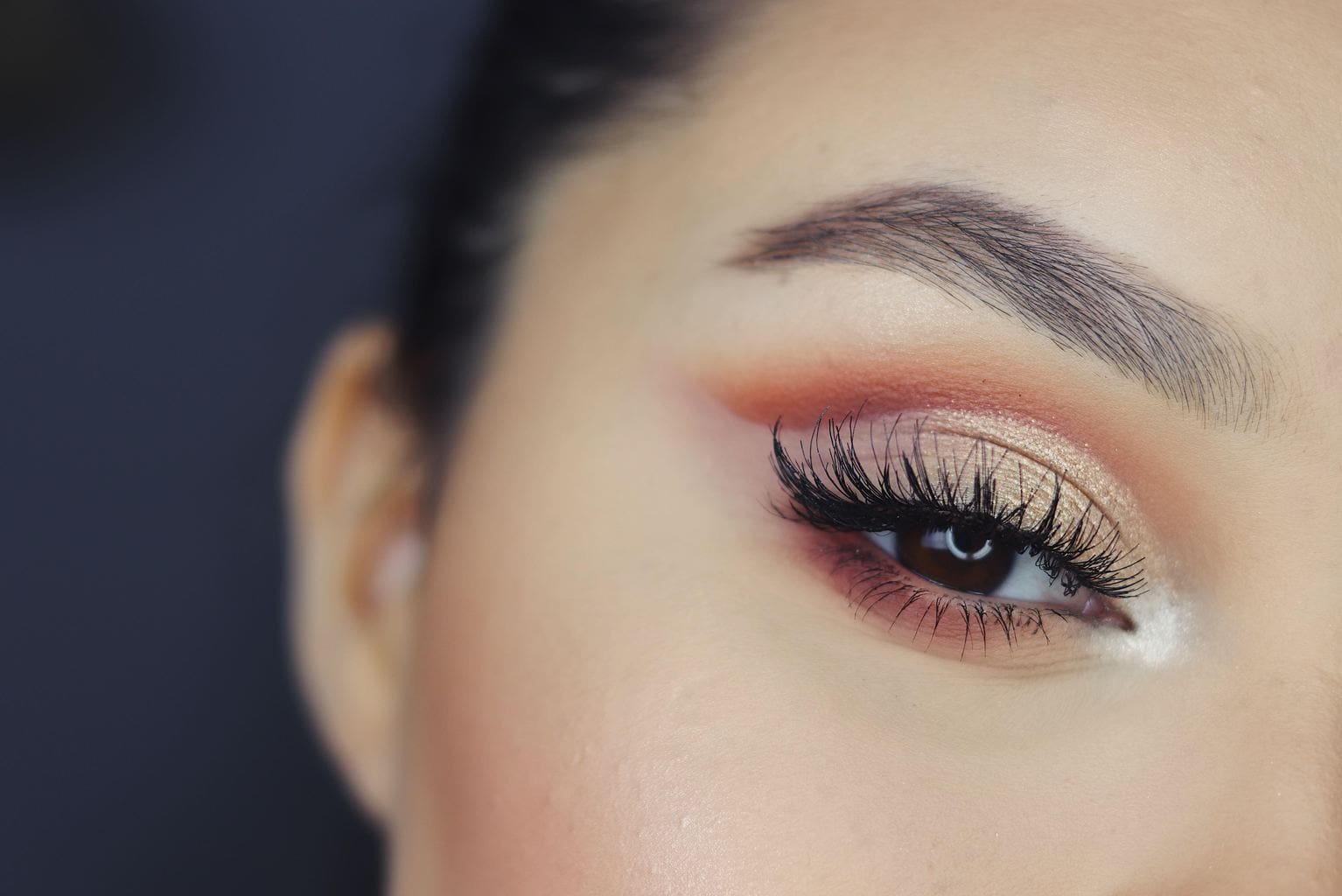 What are some of your favorite makeup hacks?
How do you streamline your beauty routine? What's your fast makeup routine for the mornings? Let me know in the comments below!