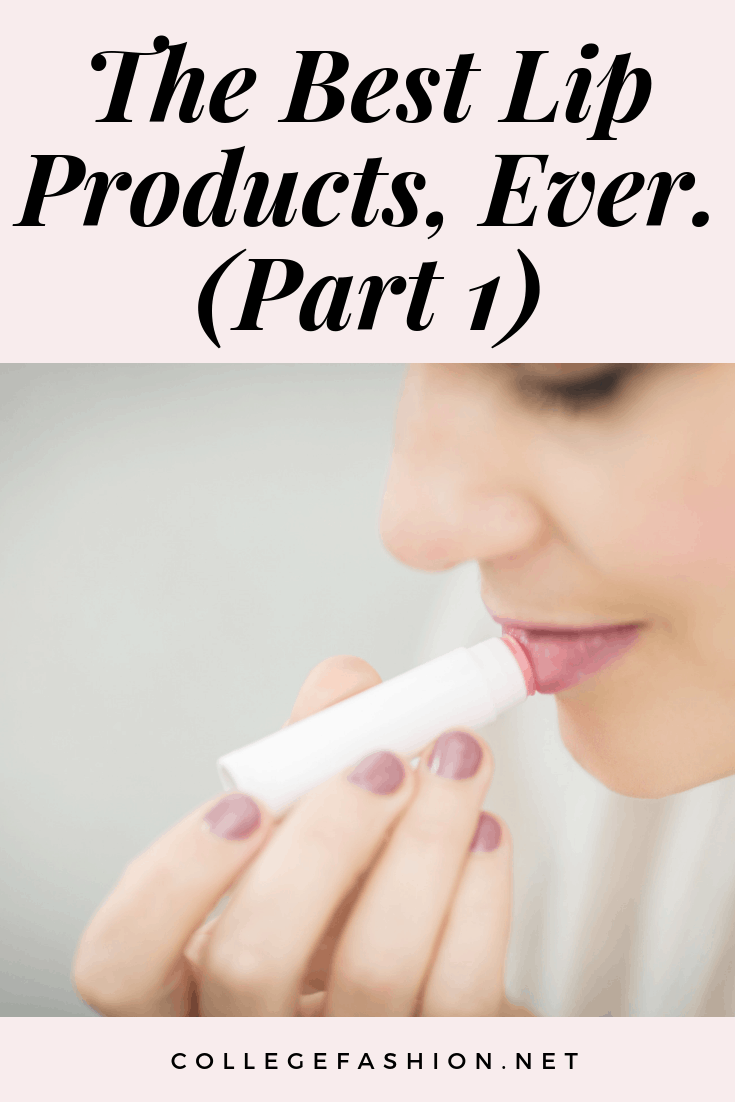 Here at CF, we've been discussing makeup essentials for college girls, along with our favorite products for each beauty category. This week, we're discussing our favorite lip products, ever.
Lip products are the one beauty item I never get tired of purchasing. They come in all sorts of shades, finishes, and feelings that putting on a fresh lipstick never gets old.
In fact, I love so many lip products that I thought it best to present this list as a two-part series, so we can fully understand the extent of my borderline obsession. Without further ado, here is the first half of my series on our all-time favorite lip products.
The Best Lip Balms:
This Agave Lip Balm from Bite ($18) is hands-down the best formula of lip balm I've ever encountered, not to mention it smells absolutely divine. This is everything you'd want in a balm— it's nourishing, packed with great ingredients, and feels so good on the lips.
If you're not down to drop $18 on a lip balm (which, if you aren't, I feel that), my go-to drugstore lip balm is the Nivea Milk & Honey Lip Care ($10.99 for 4). This flavor has been my favorite since they retired Olive Oil and Lemon (RIP), and the other alternatives are just as good.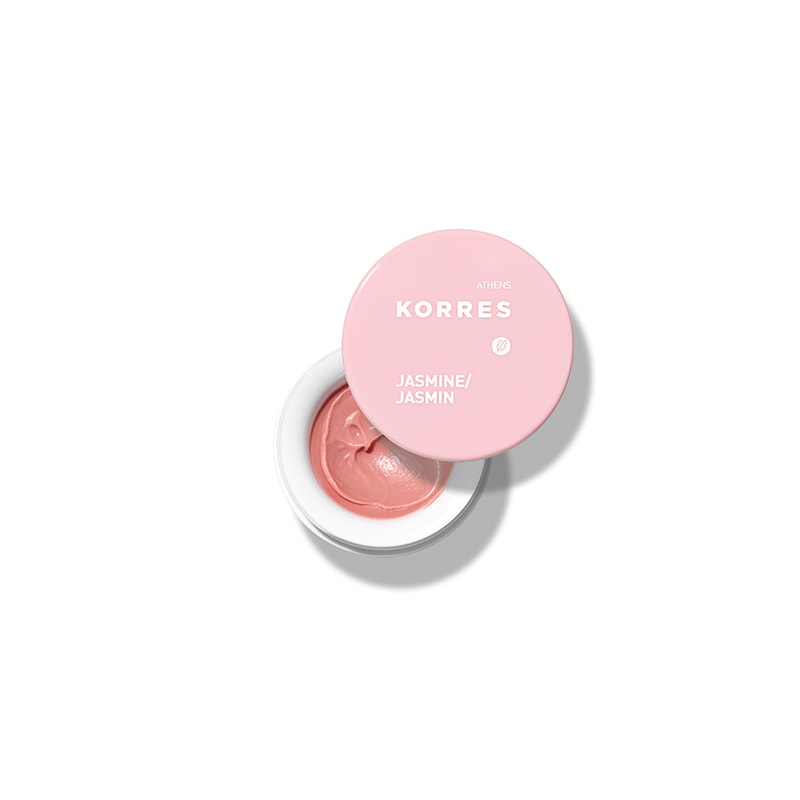 Want a tinted oomph to your daily balm? Greek brand Korres has got you covered with their dependable Lip Butters ($12). I've been using these lip butters since high school and the color payoff and wear is gorgeous, not to mention the absolute comfort. These give the ultimate juicy lip.
The Best Lip Tints: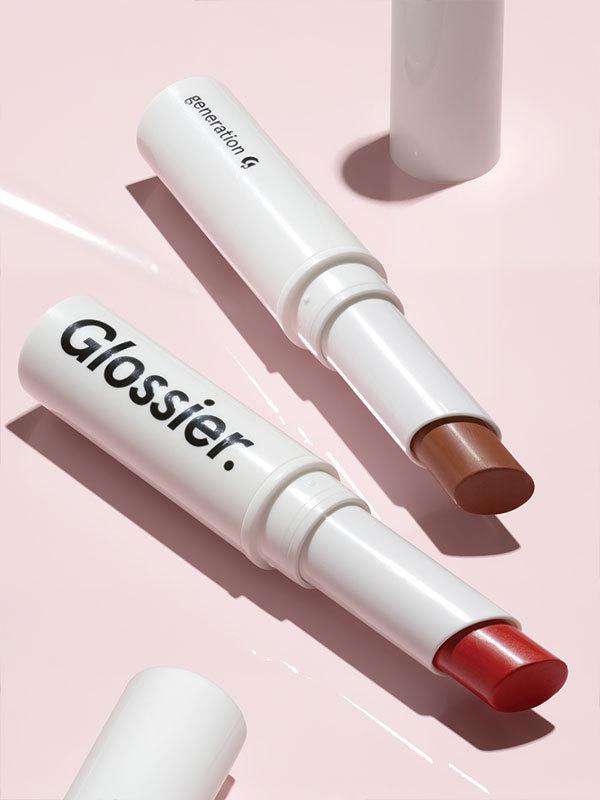 One step up from the tinted lip balm, the lip tint can come in matte stick or liquid formulas. The Glossier Generation G lipsticks ($18) have quickly become a classic for that popsicle-y, casually polished look. Also try the Colourpop Ultra Blotted Lips ($6) for a cheaper, just as soft option.
Asian brands are also great at creating transfer-proof lip tints. A highly acclaimed one is the Peripera Ink Gelato ($11), which comes in a variety of pretty shades.
The Best Lip Glosses:
Lip gloss has had quite a journey over the last ten years, and I don't anticipate the attention dying down any time soon. Regardless of your feelings on the product, there's no denying that a fresh coat of perfect, shiny lip gloss can make anyone look and feel like the H.B.I.C. Lip gloss is mesmerizing. It's captivating. It's everything.
Some of my favorite lip glosses are from Colourpop ($6), which have a nice, non-goopy formula and variety of finishes. My personal faves are Fudg'd, a warm sheer brown, and Champagne Mami, a gorgeous rose gold with tiny glitters.
Other incredible lip glosses are the famous Buxom Plumping Lip Cream ($21) and Fenty Beauty Gloss Bomb ($18), which recently released a new, jaw-dropping shade.
That's it for now!
Stay tuned for next week, where I'll be dropping my list of favorite lipsticks of all formulations. It'll be epic!
What are your favorite lip balms, tints, and glosses? Did I miss any of your go-tos? Let me know in the comments below. And if you're interested in other makeup recommendations, be sure to check out my favorite mascaras, eyeshadows, and skincare dupes.