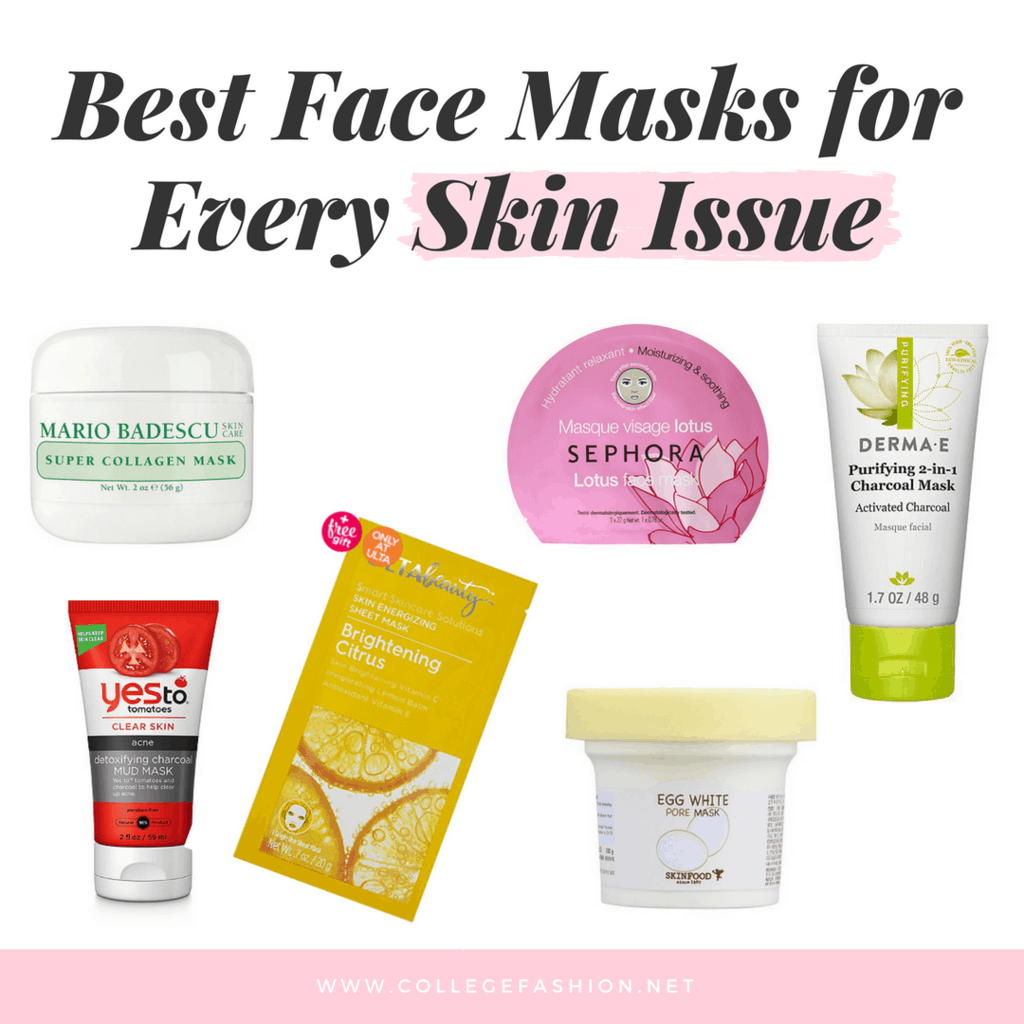 After an exhausting day full of classes, internships, and activities, the last thing on most of our minds is perfectly executing a skincare routine. During busy times, important steps in our self-care rituals can be missed or forgotten, leaving our skin to suffer the consequences.
As a firm believer in the power of good skin care with minimal hassle, I can attest that you don't need to expend a lot of effort to get great skin. One of the easiest ways to show your skin some TLC is by using a face mask once or twice a week.
But which face mask should you be using?
The best way to figure out which mask will help your skin the most is to start by identifying your skin issues.
For someone like me with sporadic breakouts, a face mask to combat those blemishes makes the most sense, but your concerns may be different. Take a good look at your skin and think about what you'd like to improve.
Now that you've evaluated what skin "problem" concerns you the most, it's time to pick out your perfect mask. Having dry skin, oily skin, acne-prone skin, or even dull skin means there is a mask out there for you. There are even masks on the market that act as a first-line defense against skin aging.
The real trick is to look for certain key ingredients in a mask. Some masks claim to clear your skin, for instance, but they don't have the proper anti-acne ingredients to back that claim up!
Being equipped with the knowledge to shop smart will save you loads of dough. And to make your life even easier, I used my Olivia Benson-like detective skills to find some of the most effective masks on the market.
Here's a guide to what to look for in your perfect face mask:
Problem: Dull/Tired Skin
When you're on the hunt for a mask to perk up tired skin, try to find a mask loaded with antioxidants, specifically Vitamin C.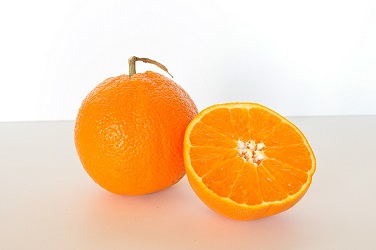 In addition to protecting your skin from harmful environmental factors, Vitamin C is great for evening out skin-tone and aiding in collagen production, leaving you with firmer and more supple skin. After removing a Vitamin C-packed face mask, you'll instantly look more hydrated and luminous than ever.
Best face masks for dull/tired skin: 1. ULTA Brightening Citrus Skin Energizing Sheet Mask, 2. boscia Luminizing Black Mask, 3. Tatcha Violet-C Radiance Mask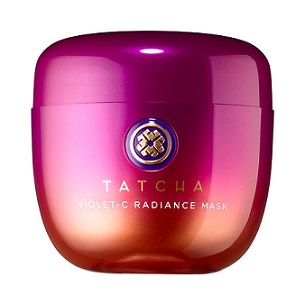 Problem: Acne or Blemish-Prone Skin
Ingredients like benzoyl peroxide, tea tree oil, salicylic acid, and various forms of clay are going to be your best friends here.
Benzoyl peroxide and tea tree oil are great for killing bacteria and getting rid of excess oil on the skin, while salicylic acid acts as a powerful exfoliant.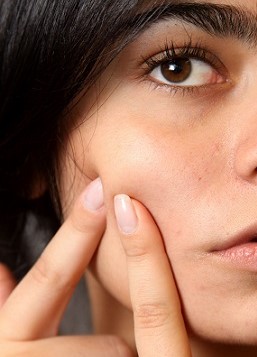 Clay is great for acne because it contains properties that combat acne inflammation to help soothe and smooth your skin. Using a mask that contains even just one of these helpful ingredients will surely aid you in your battle against constant acne.
Best face masks for acne prone skin: 1. SheaMoisture African Black Soap Clarifying Mud Mask containing tea tree oil, 2. Indian Healing Clay Deep Pore Cleansing, 3. Yes to Tomatoes Detoxifying Charcoal Mud Mask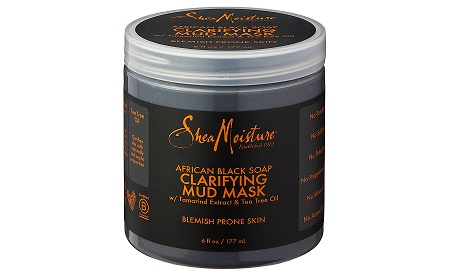 Problem: Large Pores and Blackheads
As someone who suffers from pesky blackheads, I was amazed to find out how effective masks made with egg whites can be.
Egg whites are great for these annoying skin ailments because they are great at both tightening the skin (and pores), and removing dead skin cells and other gunk from your face.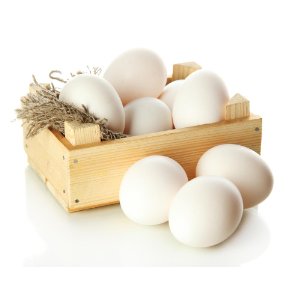 The great thing about egg whites (besides their ability to treat annoying skin issues) is that it's an affordable ingredient that you most likely already have at home. So, if you're really strapped for cash this month, give this simple DIY egg white mask a go!
Best face mask for large pores and blackheads: Skinfood Egg White Pore Mask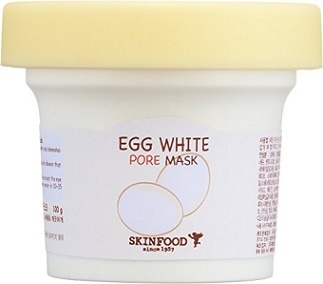 Problem: Dry Skin
Even though the moisture in the summer air keeps my face from becoming too dry, I still occasionally reach for a face mask to give my skin an extra burst of hydration.
To find the best face masks for dry skin, look for ingredients like avocado, Vitamin E, and essential oils (like aloe vera or jojoba oil). These key moisturizing agents make even the driest skin feel nourished and healthy.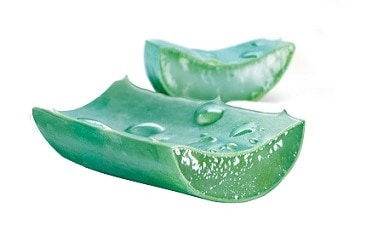 As important as it is to make sure a mask has the right ingredients, its equally as important to make sure masks don't have the wrong ingredients. Masks that claim to hydrate yet contain drying ingredients like alcohol aren't going to do their job!
Best face masks for dry skin: 1. Fresh Rose Face Mask, 2. Sephora Collection Lotus Face Mask, 3. Origins Drink Up Intensive Overnight Mask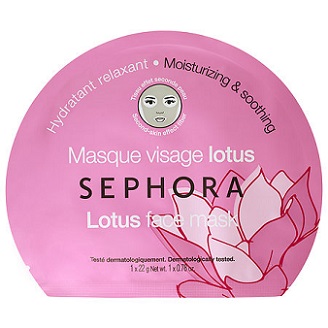 Problem: Fine lines/Wrinkles
Two of the best ingredients for anti-aging masks are retinol and collagen. I'm sure you've heard of these ingredients before.
Collagen is an ingredient that will leave your skin smoother and plumper, reducing the look of lines and wrinkles, while retinol helps firm, smooth, and tighten the skin while boosting your skin's own collagen production.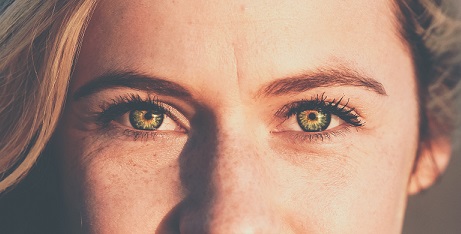 When I'm feeling even too lazy for a full-on face mask, I find that under-eye masks are sometimes all I need to feel and look better. So that's an option, too.
You're probably thinking, "Why should I be worrying about wrinkles when I'm only in college?" To that I say: it's much better to be proactive about preventing wrinkles than it is to be overzealous about trying to get rid of existing wrinkles! Also, if you've spent a lot of time out in the sun sans-sunscreen, you may be showing signs of premature aging, which makes these masks a must-try.
Best anti-aging face masks: 1. Mario Badescu Super Collagen Mask, 2. Earth Therapeutics Hydrogel Under-Eye Recovery Patch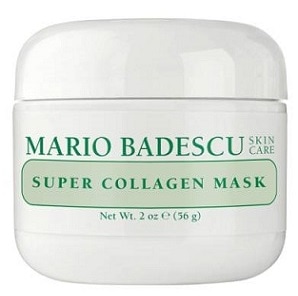 Problem: Oily Skin
In the ongoing struggle of having oily skin, certain ingredients can be serious lifesavers.
Interestingly, ingredients that are typically marketed to clear up acne-related issues are often best at gently clearing away oil and dirt from the face. Clay and charcoal are two of these multitasking powerhouses that get the job done.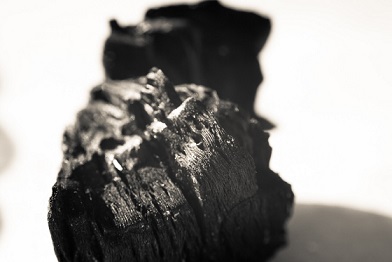 While charcoal detoxifies and gives your pores a much-needed deep clean, clay works by absorbing oils while soothing skin at the same time. Either way, when it comes to oily skin, these two ingredients don't mess around.
Best face masks for oily skin: 1. Origins Clear Improvement Active Charcoal Mask, 2. Boots Botanics Ionic Clay Mask Shine Away, 3. Derma E 2-in-1 Charcoal Mask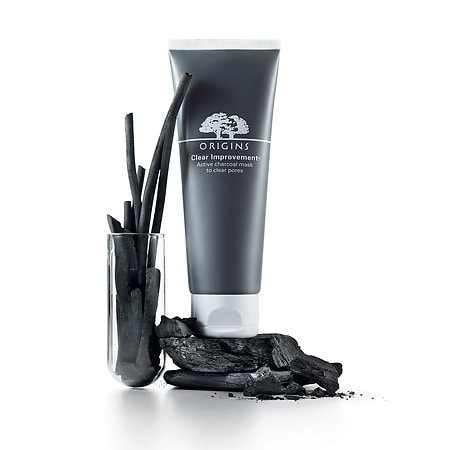 Have you tried any of these face masks? Which ones worked best for you? Let me know in the comments section!
Also, here's a handy infographic you can pin to Pinterest to keep track of the best masks and skincare ingredients for different skin problems: