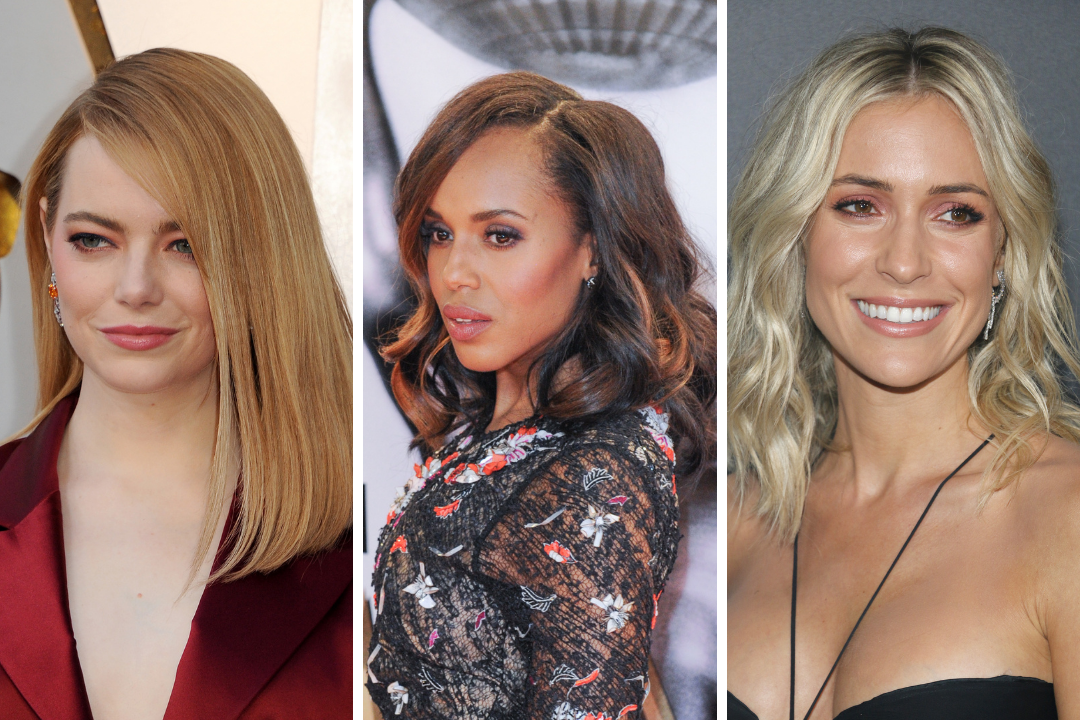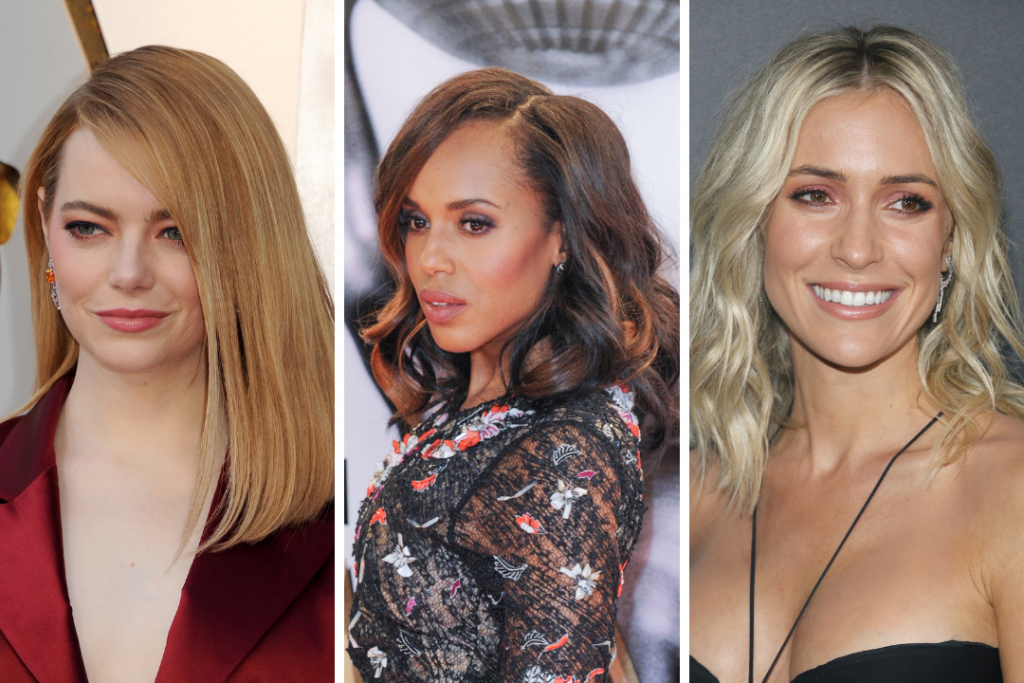 College is a time for exploring everything from new relationships to philosophies, hobbies, and places. Naturally, trying new hairstyles, cuts, and colors is also something you should put on your semester bucket list.
College is the perfect time to try a new hairstyle because there are no preconceived notions of how you're "supposed" to look.
Just because you've always had strawberry blonde shoulder-length hair doesn't mean you have to keep it that way.
After 18 years of basic long brown hair, I arrived at college and went absolutely wild.
Away from the concerned and prying eyes of my parents, I tried out all sorts of bold, beautiful, and, admittedly, bad hairstyles. I tried it all — box braids, purple hair, no hair. I was changing my hairstyle so frequently that my professors had trouble learning my name.
Until I finally got to the point where I basically did THIS with my hair: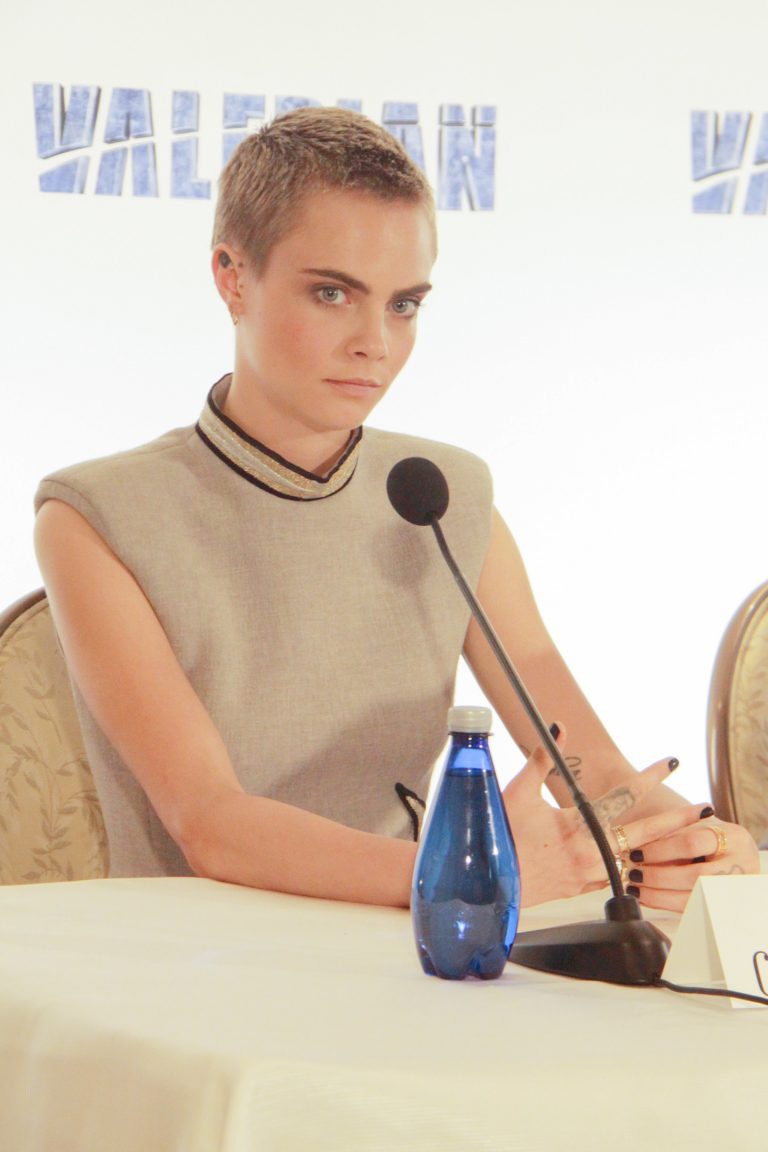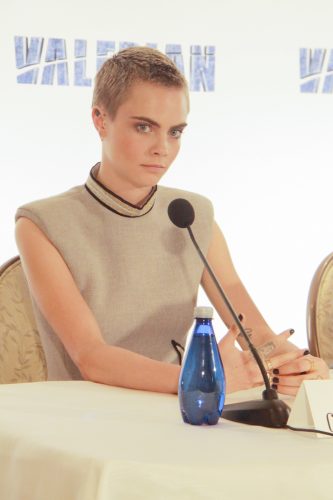 For the most part, I've gotten the crazy hairstyles out of my system. While my days of rocking eyebrow-raising haircuts may be over, I certainly have a few ideas up my sleeve to guide CF readers through their own collegiate hair experimentation phase.
Read on for some not-so-parent-friendly ideas on how to drastically switch up your hair game this fall.
PRO TIP:
Before we start, I'd like to impart the single most important lesson I learned last year: Do not, under any circumstances, shave your own head.
I feel like this should be obvious, but you'd be surprised what you're capable of when you're feeling equal parts overconfident and hairstyle-frustrated. While I wholeheartedly recommend that every girl go super short once in her life, please leave the shearing to the professionals.
Having no hair to hide behind makes you really comfortable with your facial features and also opens up interesting discussions on female beauty standards. However, nothing ruins the regal effect of a closely cropped cut than a patchy razor job. Learn from my mistakes, ladies. Consult a pro.
Idea 1: Peeking Out from Underneath
Traditionally, an undercut is a hair styling method used to create texture and movement by shortening the layers underneath the hair. Nowadays, it's used as a catchall term for cutting a portion of your hair super short and keeping the rest as-is. It's a relatively simple and trendy way to add some visual interest to your hair.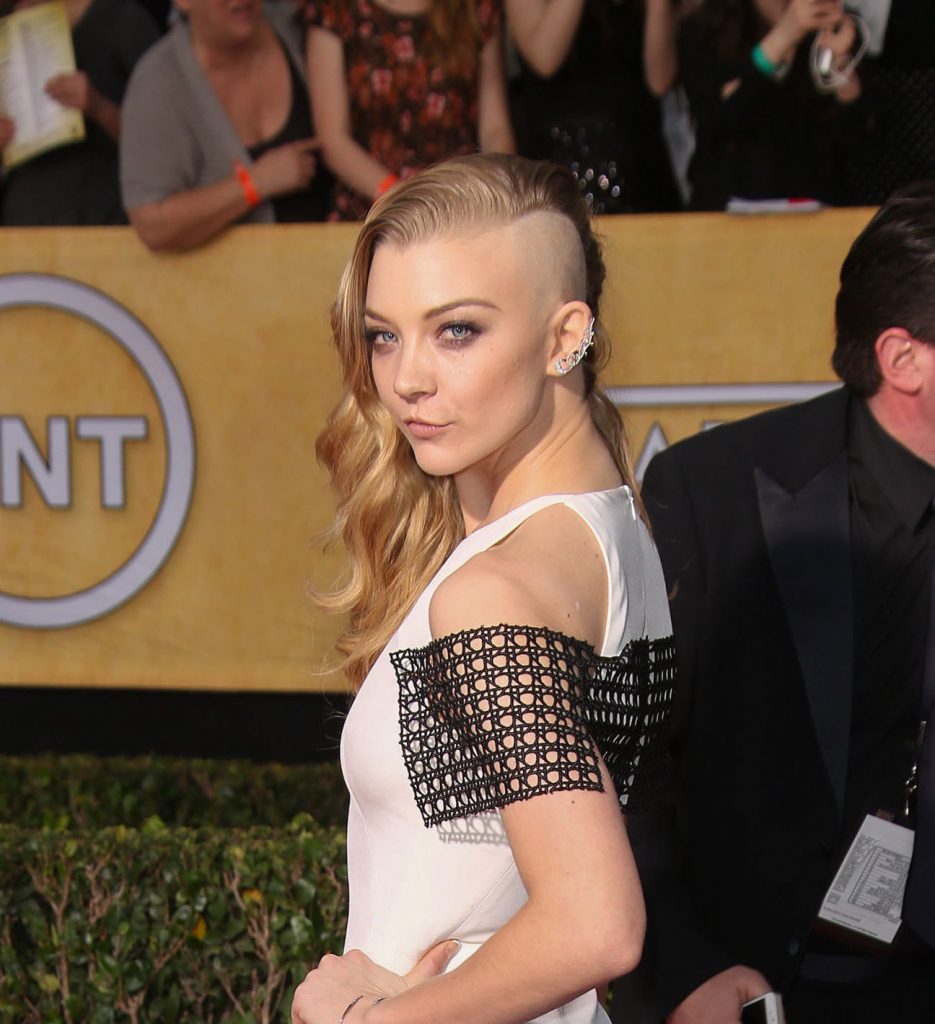 Pro: This haircut is extremely easy to conceal. Since you're only cutting a little bit of hair, you'll still have the majority of your locks to cover it up. Perfect for hiding it from disapproving parents, if necessary.
Con: It can be a pain to grow out, but since an undercut is so easy to hide it shouldn't be too much of a problem.
Idea 2: Snip, Snip
If an undercut isn't dramatic enough for you, try chopping off some length all around. If you've always had long, luxurious locks, feel free to do something radical. There are so many options when it comes to short hair, like the ever-trendy lob (long bob), a '20s-inspired bob, or perhaps a chic pixie cut.
Be sure to do lots of research into hairstyles that you might like; the key is to find something flattering to your face shape.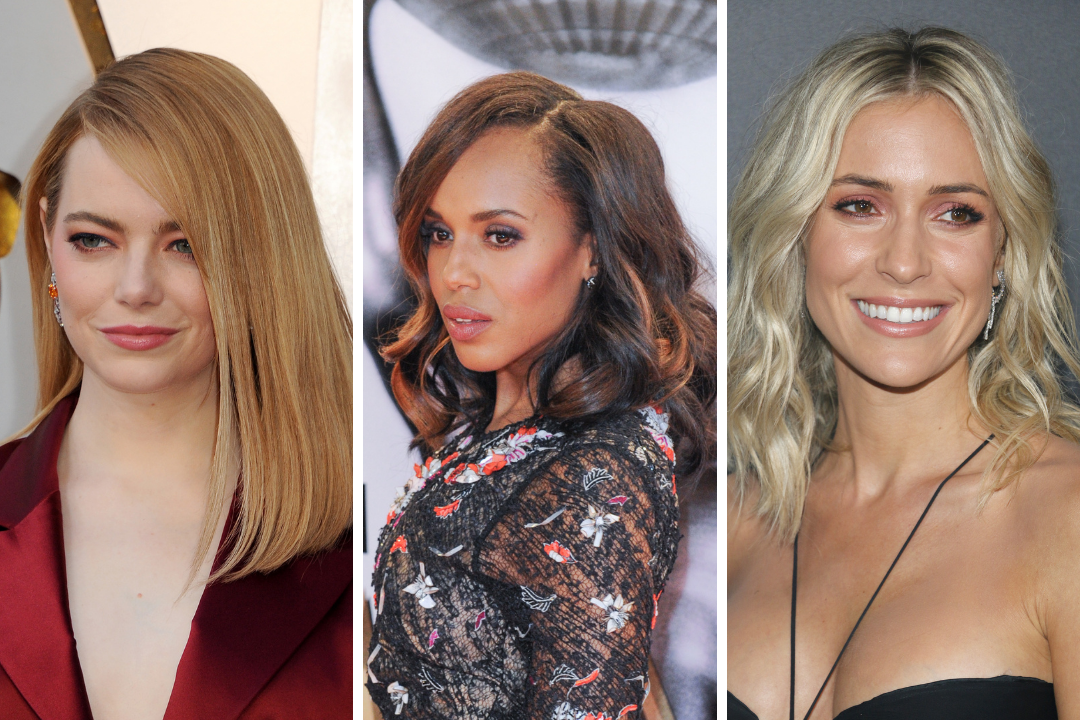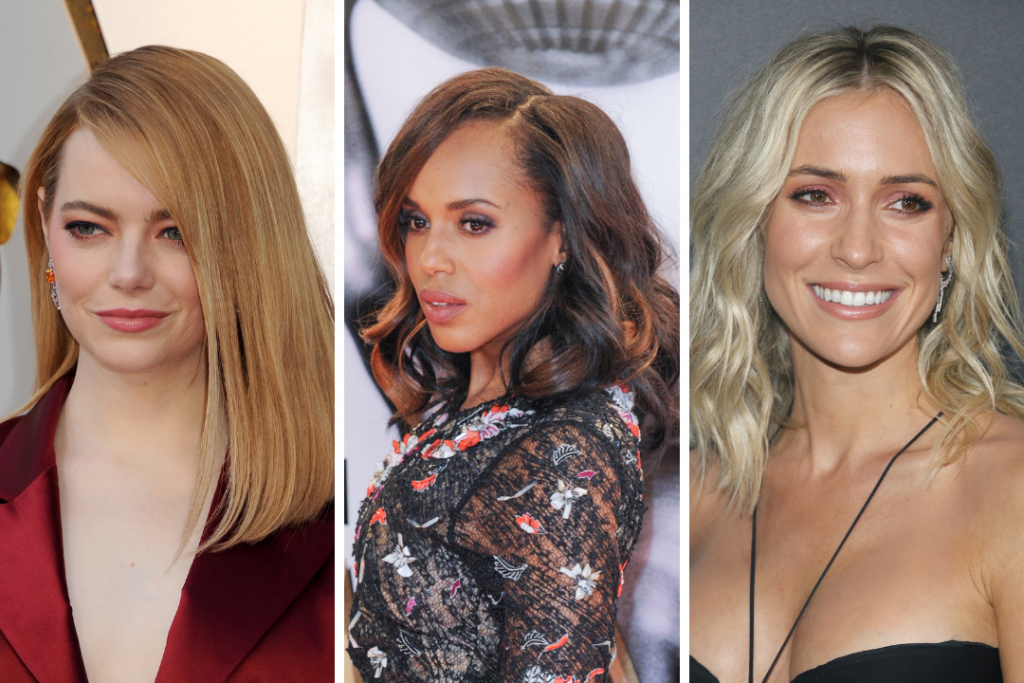 Pro: A short hairstyle automatically gives you +10 cool points. Also, Coco Chanel did say, "a woman who cuts her hair is about to change her life."
Con: The experience can be jarring. Many girls find themselves regretting their short hair decision, but they soon get over it once they realize how great it looks. Honestly, it just takes some getting used to.
Related reading: These Are the Best Medium-Short Haircuts for Women
Idea 3: Long Hair, Don't Care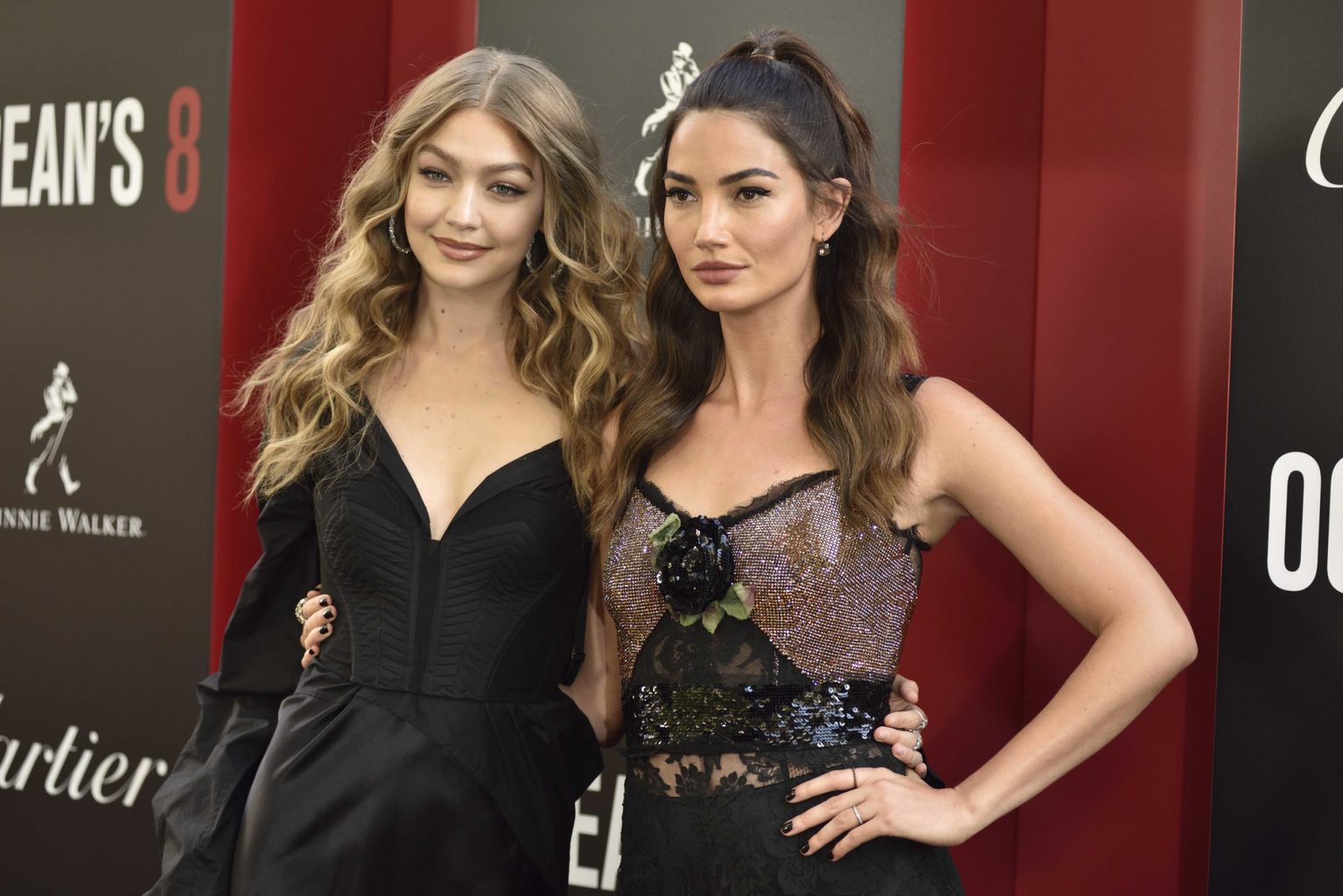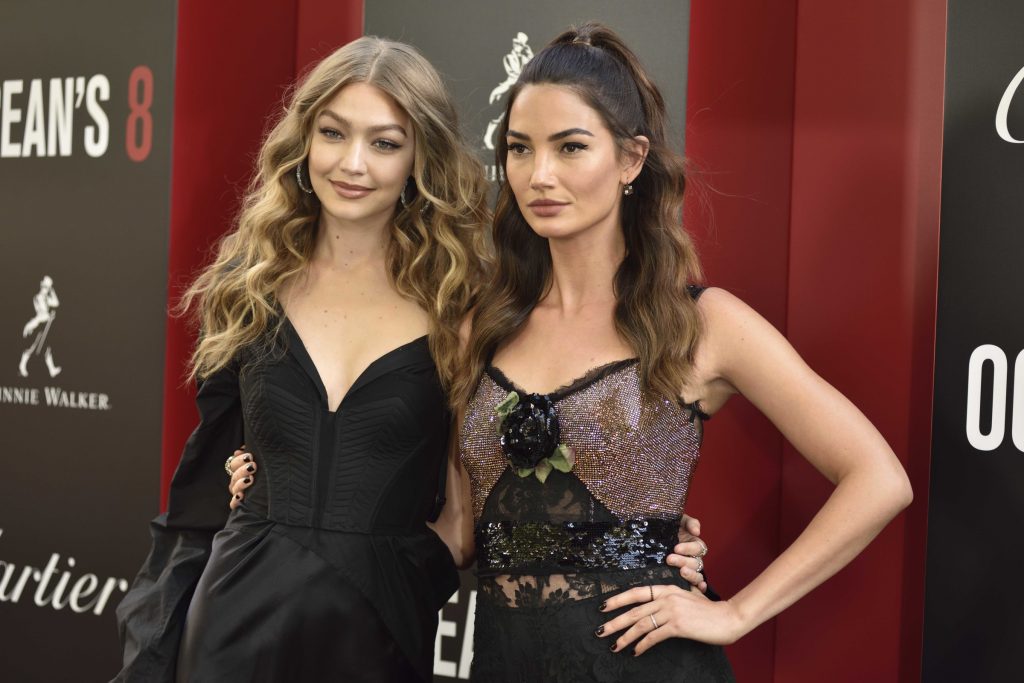 Every girl at some point in her life has wanted long, flowing mermaid hair— myself included. These days it's easier than ever to achieve this look without any work from your own follicles.
There are all sorts of hair extensions available for purchase; it's just a matter of finding what works best for you and your budget. Clip-ins are great for a special night out when you need some extra length and volume. Bonding or tape-in extensions might be for you if you want a more long-term option but don't have quite the right hair texture for sew-ins. My personal favorite, a sew-in, is perfect for girls with tighter curls looking for a long-term fix.
Pro: It's gorgeous. Let's be real, who doesn't want to look like a real-life Disney princess?
Con: Listen, extensions don't come cheap. Be prepared to spend upwards of $100-$300 for quality hair and around $75-$150 for the installation.
Also Read: 10 Easy Hairstyles: Low-Maintenance Hairstyles for Lazy Days
Idea 4: Wig-a-Wig Ah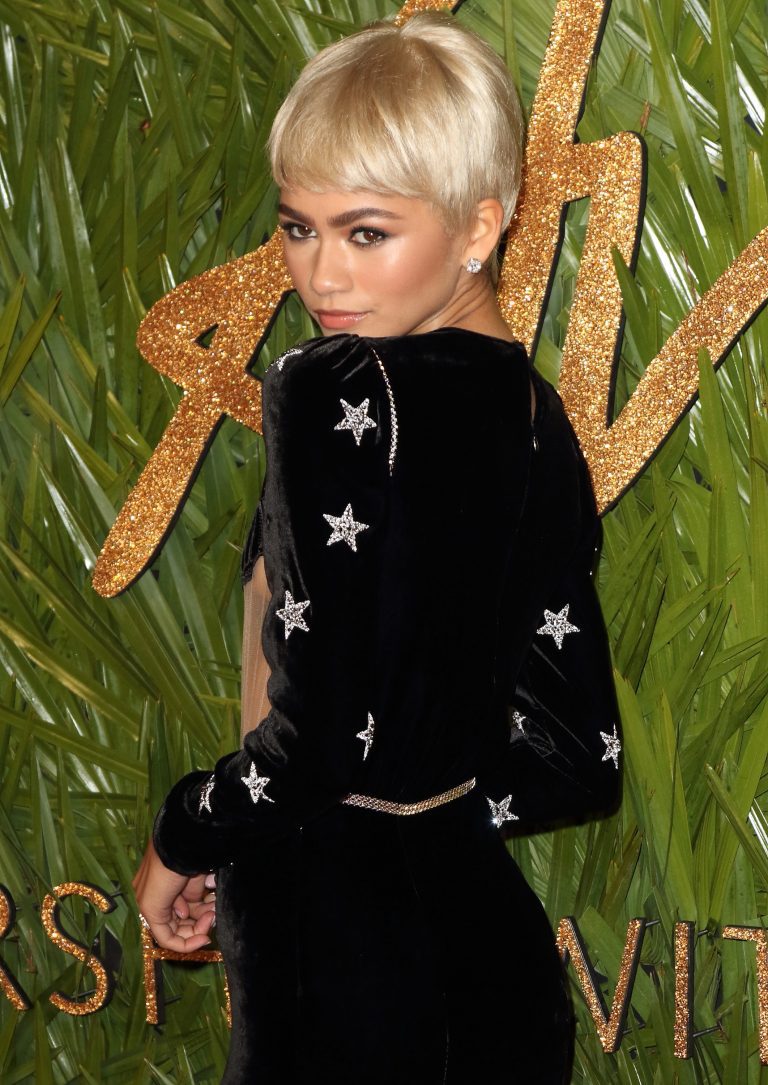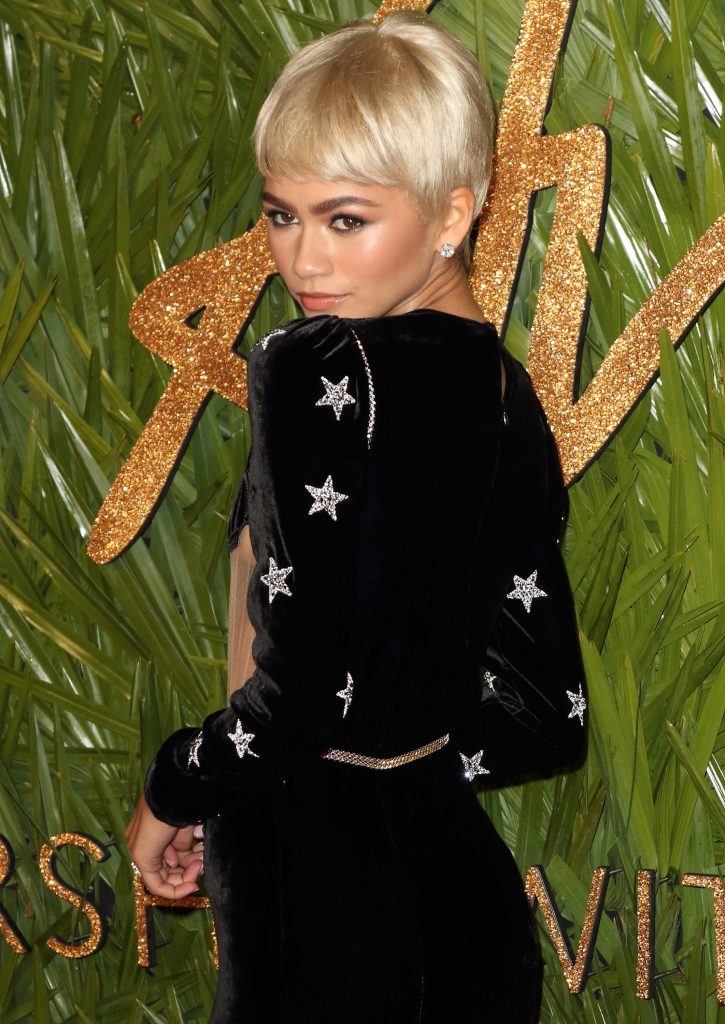 Now hear me out. Wigs are amazing. It's like a hat, but with hair! Wigs are the pinnacle in lazy day fabulousness because you don't even have to touch your actual hair. If daily use just isn't for you, consider visiting your local beauty supply store to try some on. Wigs are also an excellent way to get a feel for what hair colors and styles look best on you.
Pro: Wigs are easy to put on and cost relatively cheap.
Con: Wigs are notoriously difficult to make look realistic. Please consult YouTube for expert wig wearing advice.
Idea 5: All About That ROY G. BIV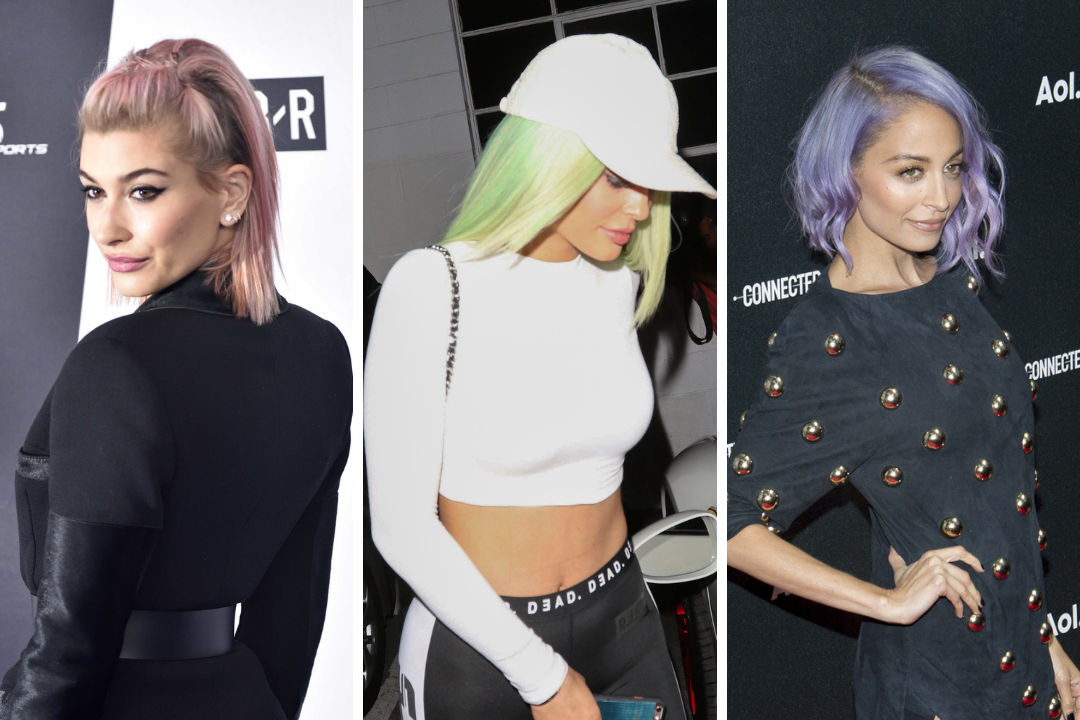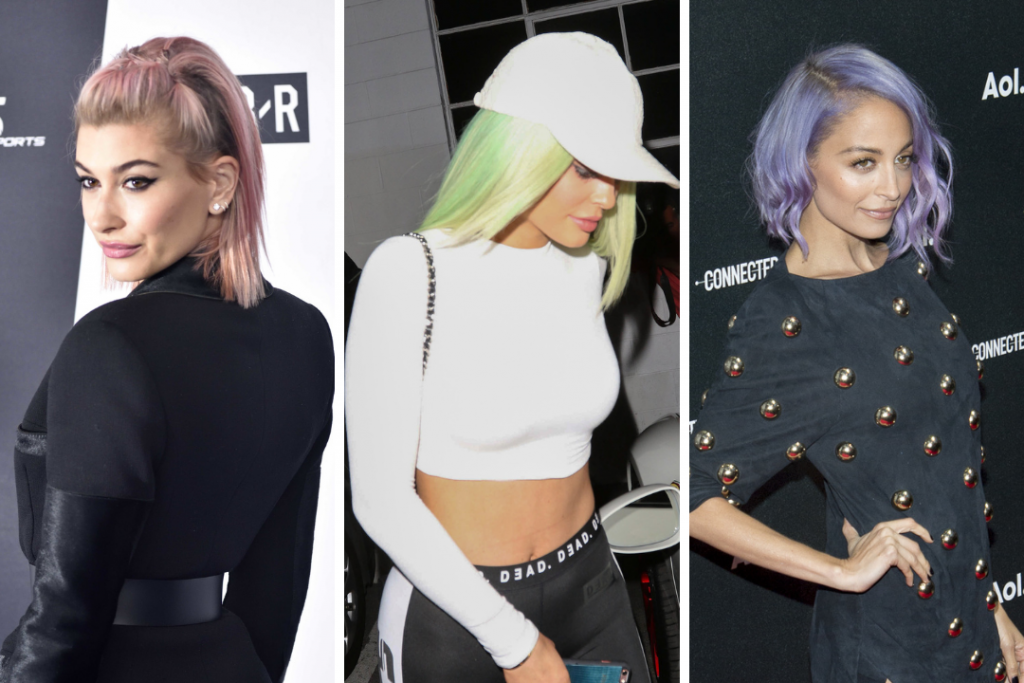 Color is easily the most well known and accessible way to step up your hair game, but why stop at chestnut brown or a basic ombre? There's a whole rainbow waiting for your strands. Embrace it!
Every color imaginable is available for purchase these days. Check out Manic Panic's website for some brightly-colored hair inspiration.
Pro: Candy-colored hair certainly makes a lasting impression. Also, it is fairly easy to DIY.
Con: Unfortunately, some employers may not accept "unnatural hair colors" at work. Be sure to check the dress code before you dye.
Now go forth! Shock your parents, confuse your professors, and love every inch of your new hair!
Your turn!
What's the craziest thing you've ever done to your hair? Have you ever shaven your own head too? Let us know in the comments!