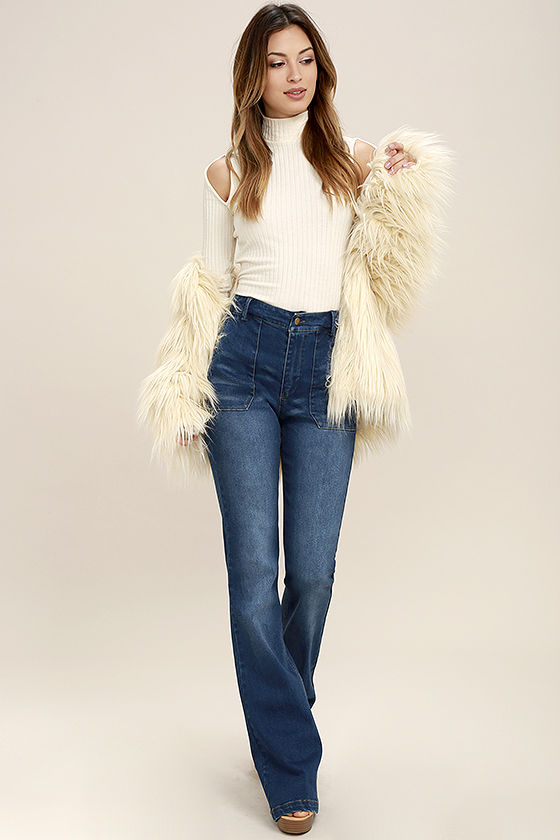 Fashion trends may come and go, but if you watch for long enough, you'll tend to see the same ones again and again. Over the past year, the fashion world has been obsessing over all things 1970s. Shows like Stranger Things have referenced the era, and recent runway shows have also drawn inspiration from the time period.
Fashion trends in the '70s varied a lot, but one thing is for sure: They were not for the timid. From flowy maxi dresses to fierce bellbottoms, this era had a little something for every fashion risk-taker.
Some trends may fade, but these Jackie Burkhart-esque wardrobe staples seem to be sticking around. Here are five clothing items inspired by the '70s that are still going strong in 2017.
The Turtleneck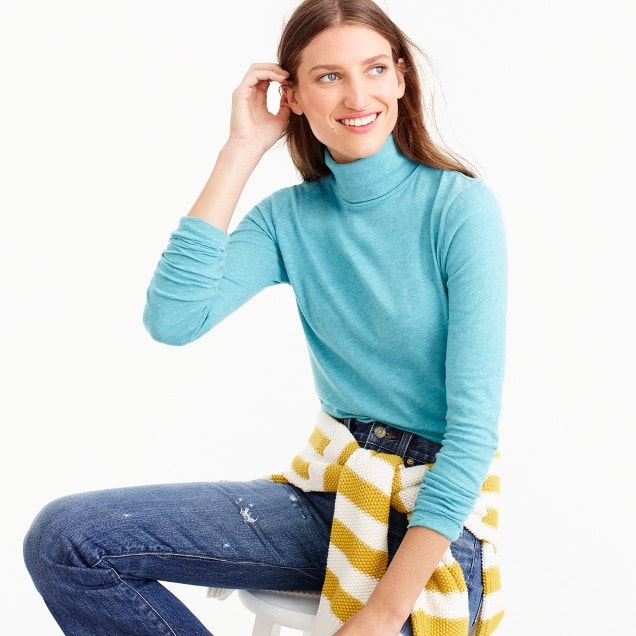 The turtleneck has made a comeback over the past few seasons, and it's easy to see why it's trending again. This staple of the '70s (and your whole first grade class come winter) is actually incredibly practical and chic. It's just the right amount of retro while remaining a wardrobe classic.
The Patterned Maxi Dress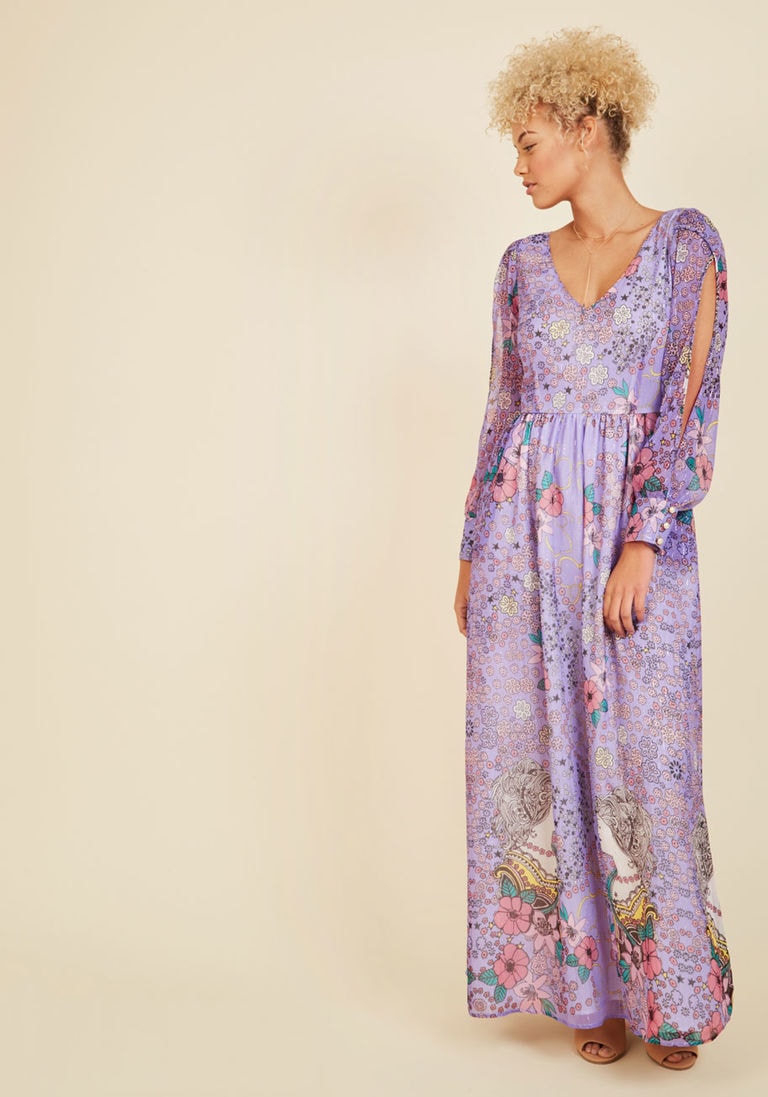 Florals and flowy fabrics always give off a '70s vibe, and they're doubly appropriate for the warm season approaching. A patterned maxi dress like this ModCloth pick is a definite must-have for the summer season. It's ideal those who take style seriously, but still want to remain comfortable. (So basically, it's perfect for all of us.)
The Suede Dress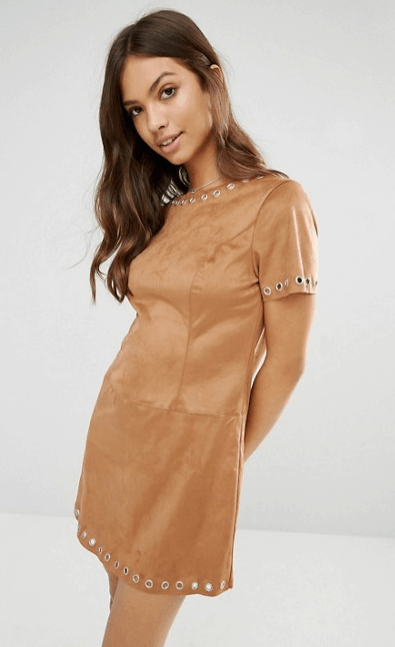 Suede dresses are subtly sexy and can be worn with more pieces than you think. Although styling different pieces of suede can be tricky, we recommend a dress with cool details like this grommet-embellished one with ASOS. Just add a cool bag and comfy shoes — you're good to go.
The Flared Jean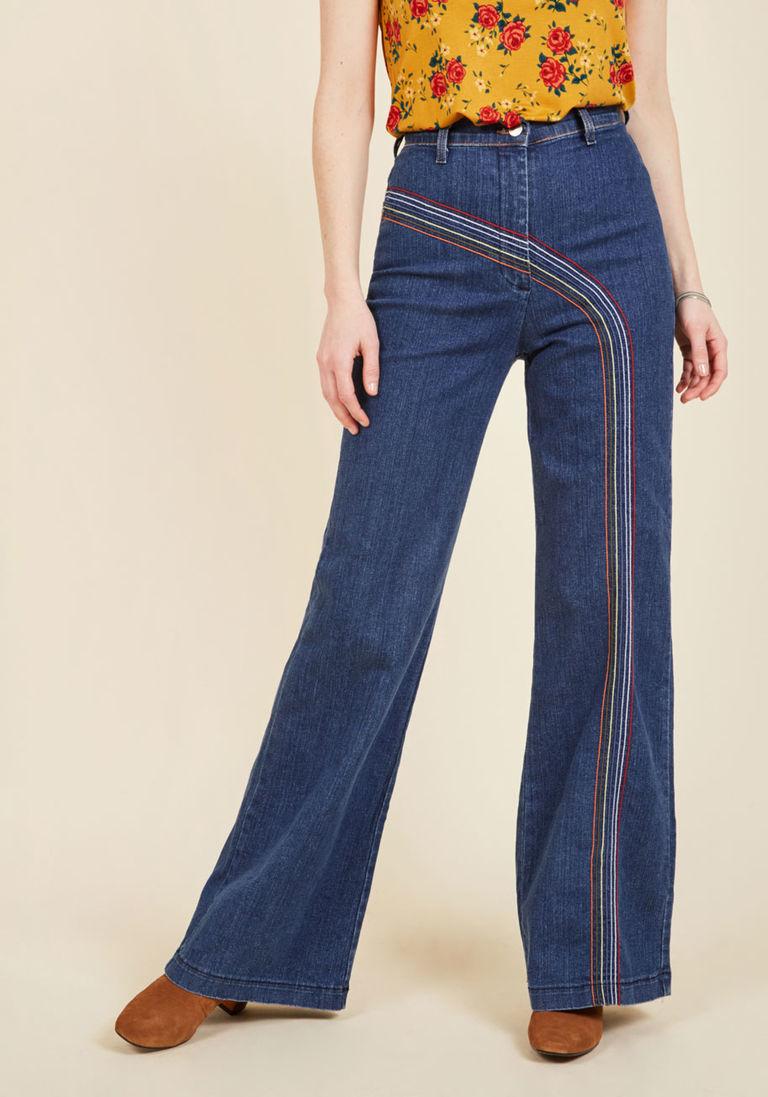 The flared jean is a classic, and is THE must-have staple for anyone trying to recreate a '70s look. And even now, these jeans are just as stylish as they've always been — in fact, we'd argue that they haven't been hotter in years! Go for super '70s flares like these Modcloth ones, or try the cropped flares trend for a more 2017 take. Your choice!
The Cape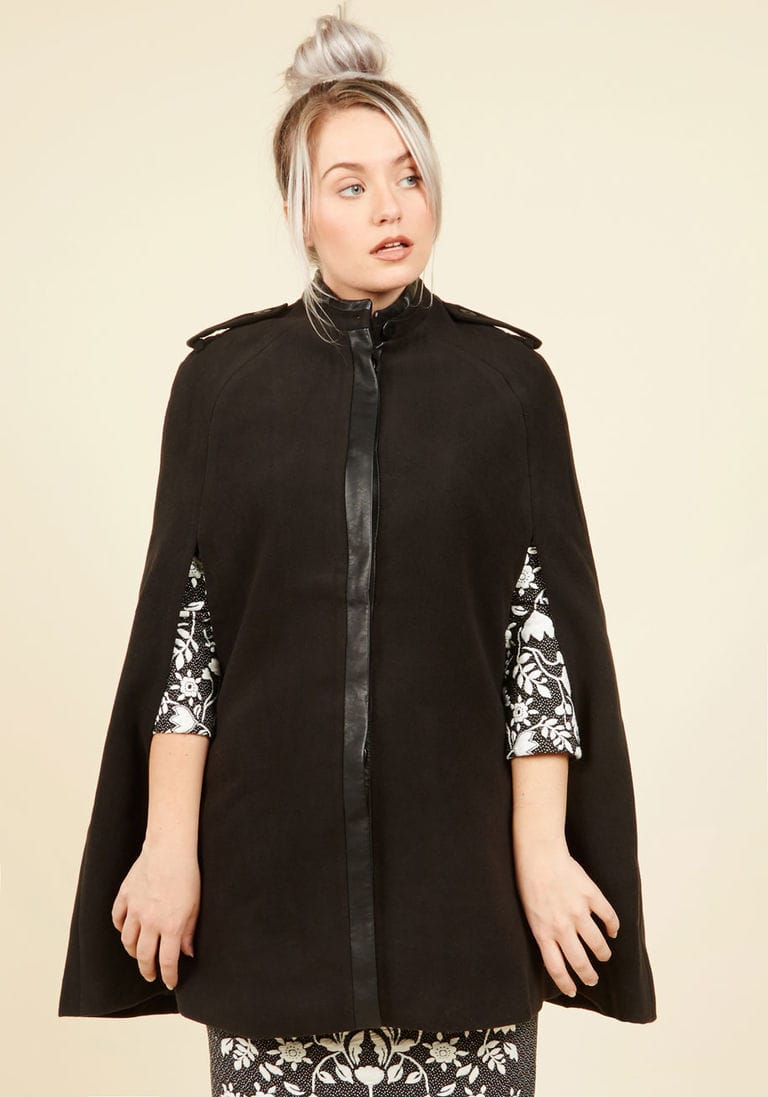 The cape can be worn in many different ways. Whether it's covered in fringe or made entirely out of suede, the cape coat is dramatic and timeless… and will always be reminiscent of the 1970s. The best part? There are tons of capes on sale right now – invest in one now and wear it this spring and next fall!
What do you think?
Are you also a fan of the 1970s? Will you be adding any of these pieces to your closet? Let me know in the comments!