Hello beautiful ladies! How are you all doing? Can you believe that the semester is almost coming to an end? It went by so fast I can barely believe it myself. Now that winter is here and the weather is getting colder, it's time to pull out our favorite accessories. And I'm continuing my preppy style series with my favorite winter accessories for preppy girls.
Preppy girls don't wear different types of accessories. We wear the same things as everyone else! However, preppy style does tend toward specific designs and styles of winter accessories. Simple things like adding a bow make any piece preppy. Let's take a look at some preppy winter accessories!
Earmuffs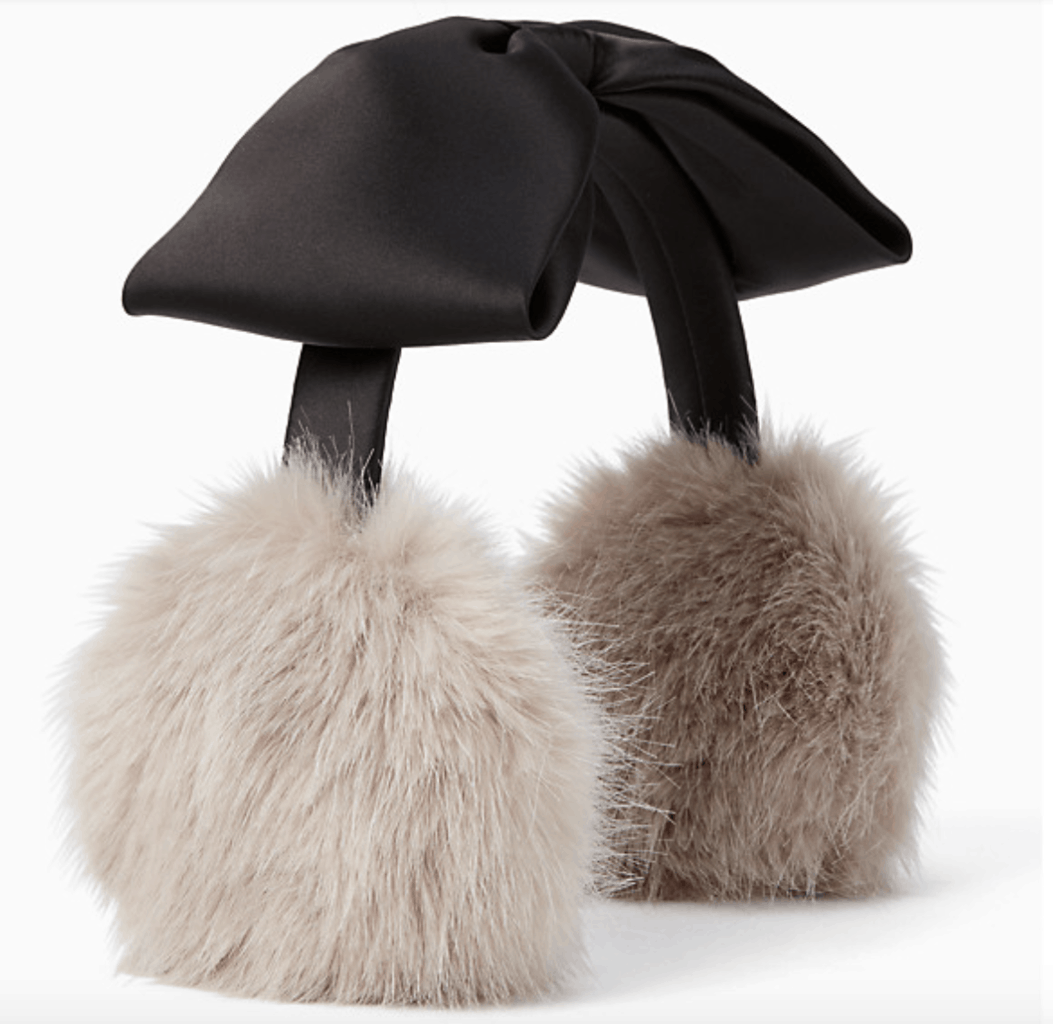 Earmuffs – Kate Spade
These Kate Spade earmuffs are the definition of preppy. They're incredibly soft and will be sure to keep you warm on cold winter days. The satin bow, however, is by far the best part. It's very sweet and will add some extra prep to any outfit.
Pashmina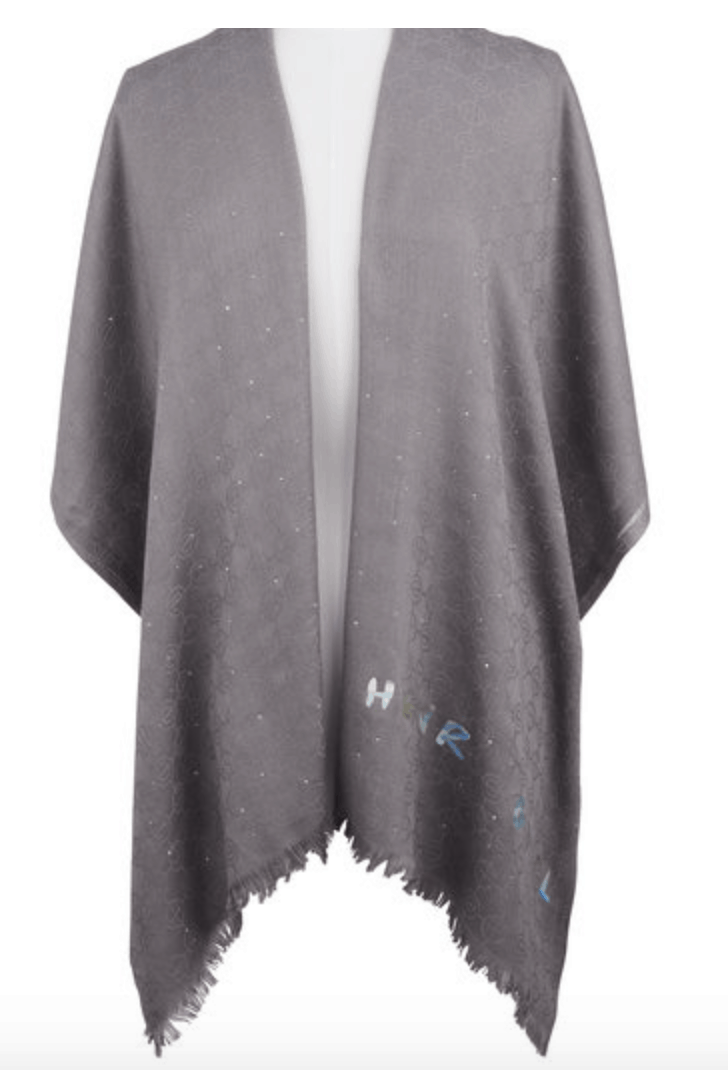 Pashmina – Henri Bendel
Pashminas are amazing. You can wear them in so many different ways, as capes or as scarves. This pashmina is one of my favorite styles. The gray color is simple yet beautiful and the Henri Bendel design is classic!
Faux Fur Headband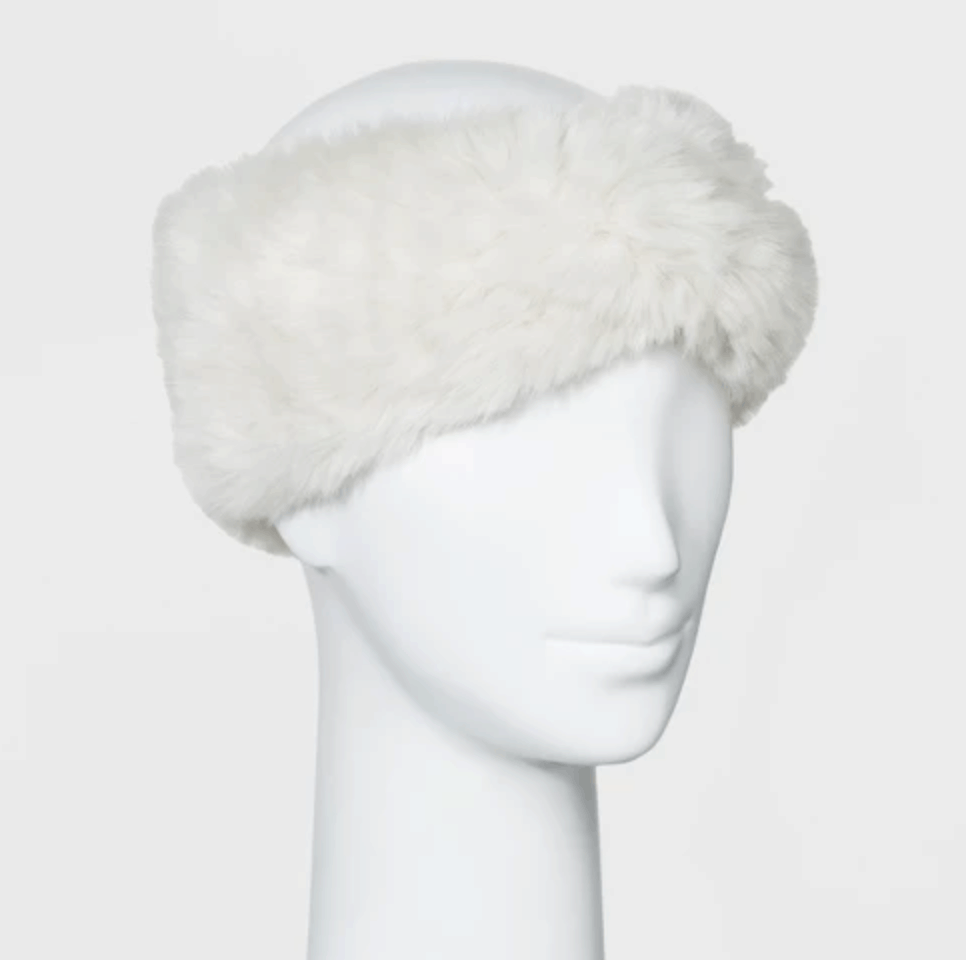 Headband – Universal Thread (Target)
Faux fur is so cozy and classic – it's one of my favorite things to wear in the winter. There are options for everyone these days, and faux fur comes in many different colors. This headband, for instance, is available in this pretty cream or a girly blush pink!
Fun Scarf

Scarf – Kate Spade (Nordstrom)
I love this scarf. I have the NY Map one and wear it all the time. Not only is the color scheme of this scarf stunning, but it's also such a fun, whimsical design. This scarf is great because you can wear it throughout all seasons. It never goes out of style!
Gloves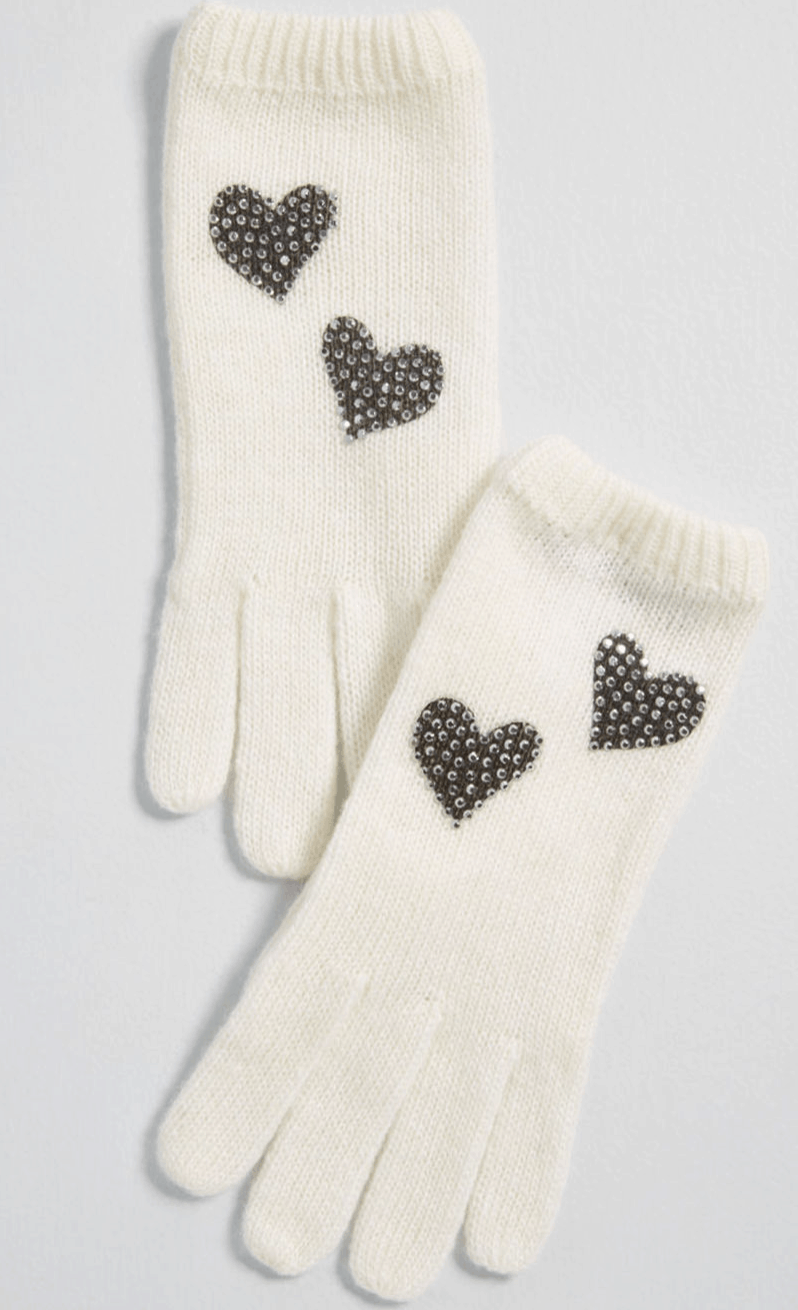 Gloves – Modcloth
I adore these gloves. The soft white color will never go out of style so you can wear them for many winters to come. I especially love the sequined hearts. This detail takes a classic accessory and makes it more fun!
Beret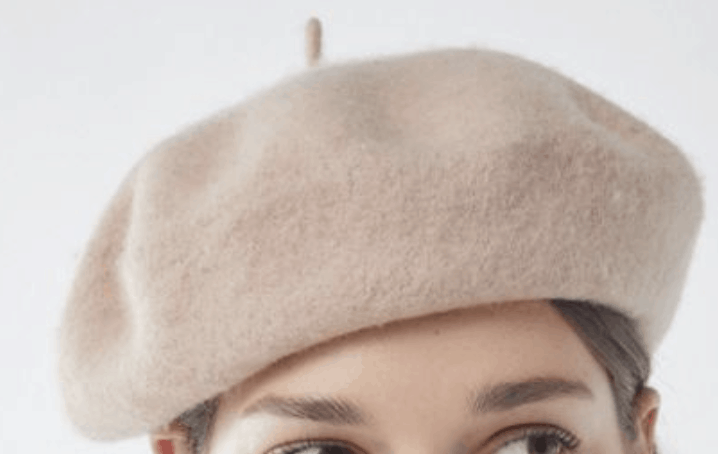 Beret – Urban Outfitters
What preppy girl doesn't love a cute beret? The beige color is gorgeous as is the classic design. You can wear this stunning piece into the spring as well, thanks to its pretty, neutral color.
Wrap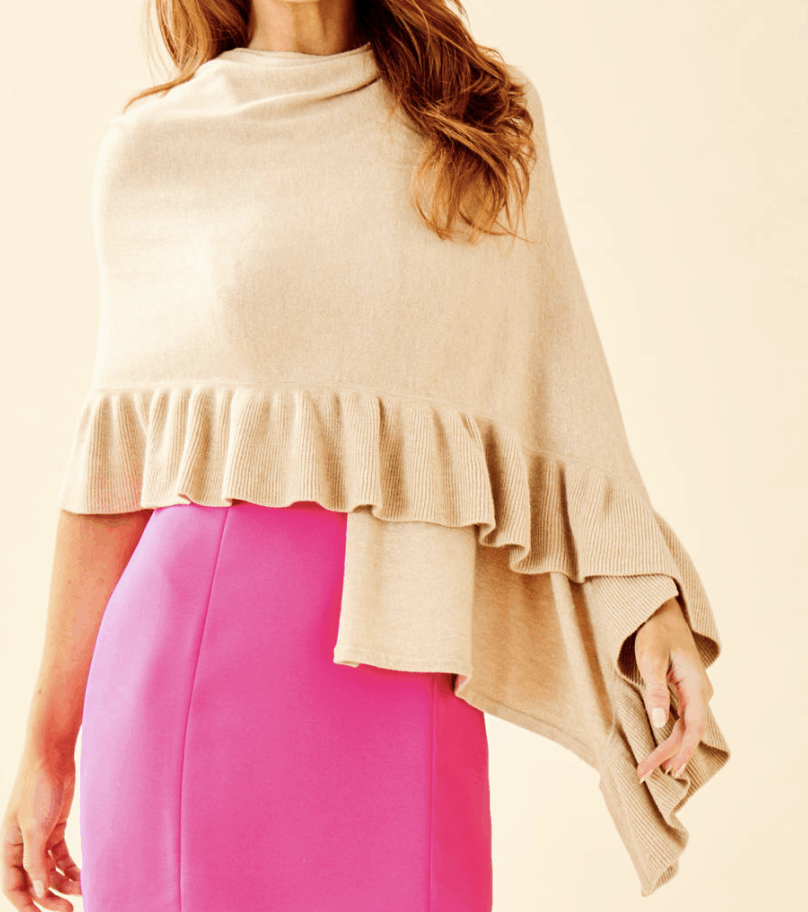 Wrap – Lilly Pulitzer 
This wrap is gorgeous! I love the ruffle detailing on the edges. It takes the traditional wrap design and makes it so much more elegant. The color is also perfect for pairing with any outfit you have so you will wear it time and time again.
What do you think of the Preppy Style Series?
Our preppy style series is 100% for you, so tell us: what would you like to read about in future articles? What are your favorite preppy winter accessories? How do you feel about preppy accessories? Start the conversation below. We love hearing from our readers!