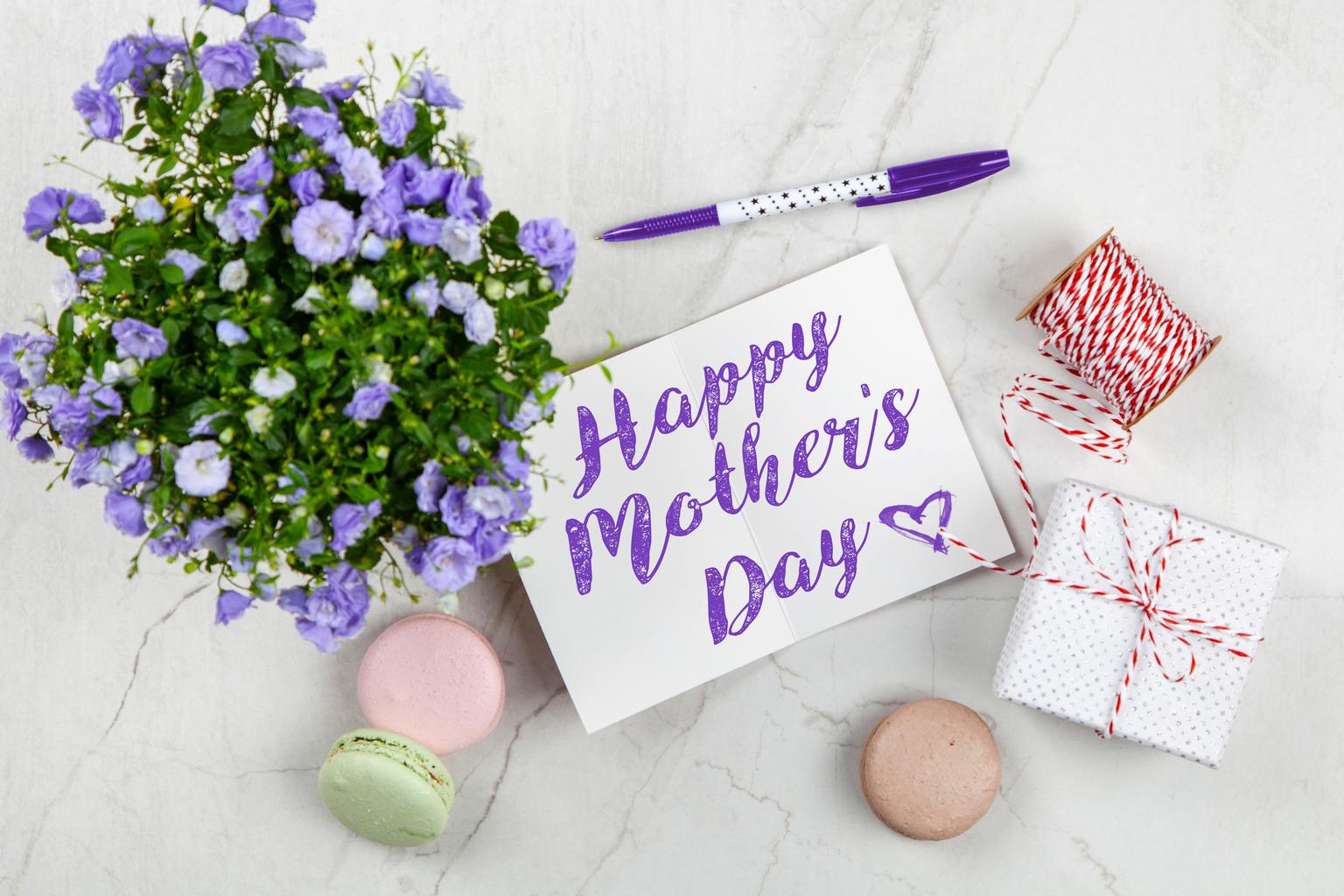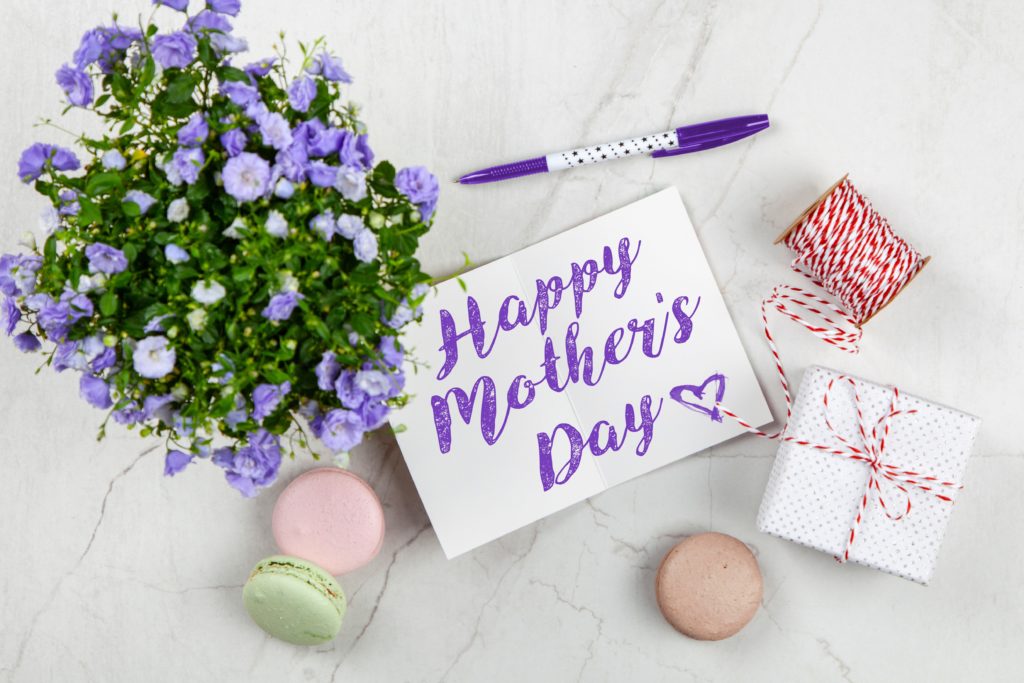 Mother's Day is exactly one week away, meaning that, if you haven't already found a gift for your mom/grandma/aunt/special mother figure in your life, it's officially crunch time.
However, finding that special, unique gift that both fits in with her personality/lifestyle and doesn't cost a fortune can be difficult–not to mention time-consuming.
That's why I've decided to put together a list of 10 of the best non-boring, last-minute gifts that any mom is bound to love and cherish. Not to mention, all of the items featured cost less than $30!
So, what are you waiting for?! The perfect Mother's Day gift awaits you below!
1. Breeds: A Canine Compendium, by Fenella Smith and The Brothers McLeod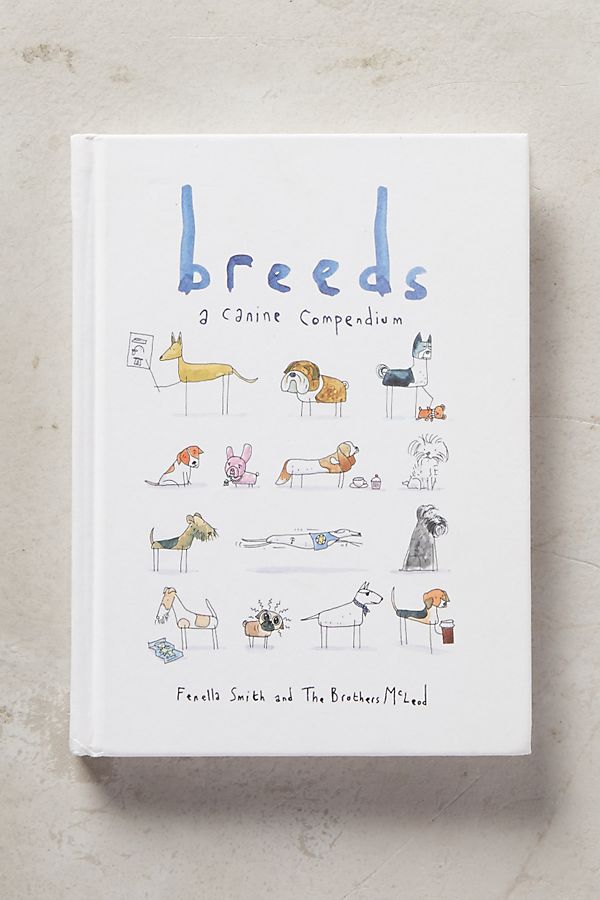 Buy it at Anthropologie for $16.99, or at Amazon for $11.55
If your mom is a dog lover, she'll definitely enjoy this whimsical and adorable book, which serves as a guide to over 100 different dog breeds!
Each breed has its own handwritten description detailing its personality quirks and is accompanied by a watercolor illustration, making it not only a fun read, but also a cute addition to her bookshelf.
2. Embellished Faux-Pearl Hoop Earrings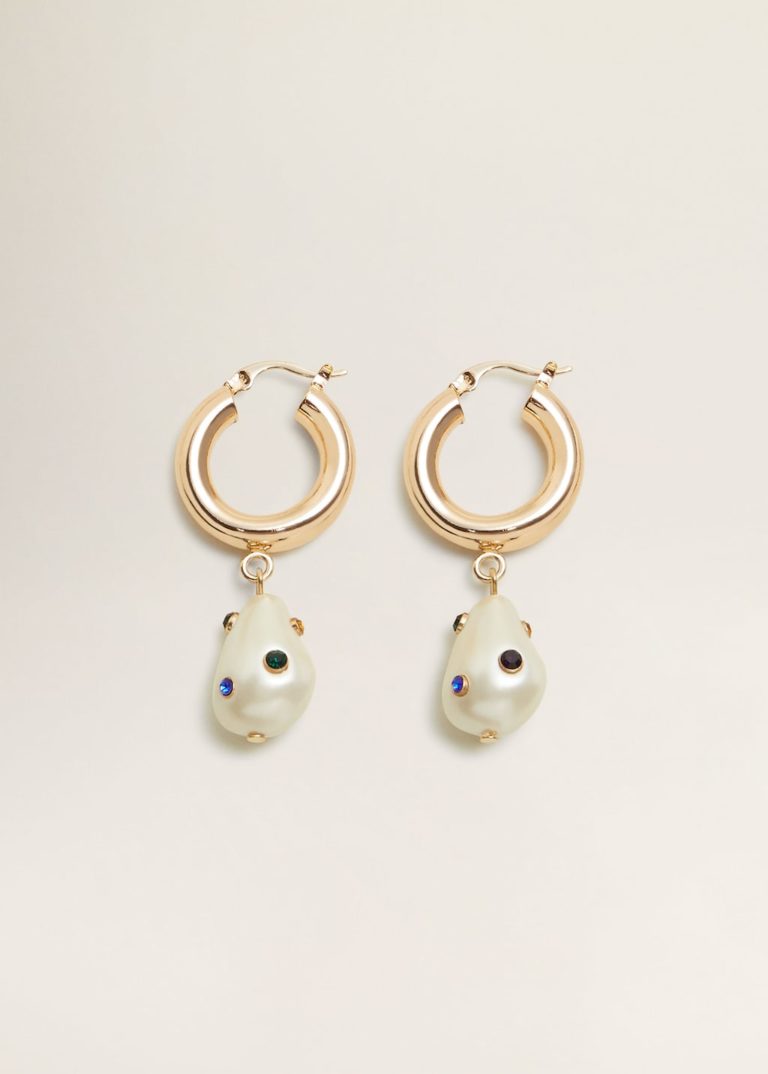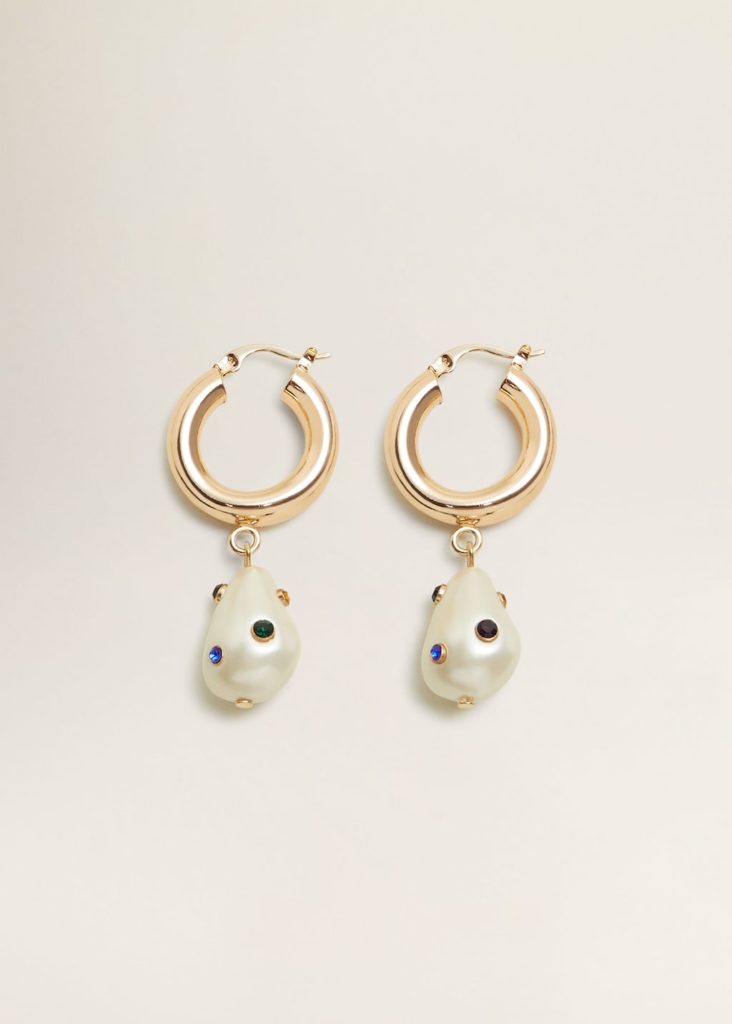 Buy them at Mango for $25.99
Your mom's not like a regular mom, she's a cool mom. (Okay, so maybe not that type of cool mom, but you get the point.) And, as such, she deserves a pair of trendy, outfit-making earrings, like these thick gold hoops with rhinestone-studded pearls.
Whether she chooses to wear them with a crisp white button-up and black trousers for work or jeans and a t-shirt on the weekend, they're sure to make a chic statement!
3. Kate Spade New York Silk Polka Dot Square Bandana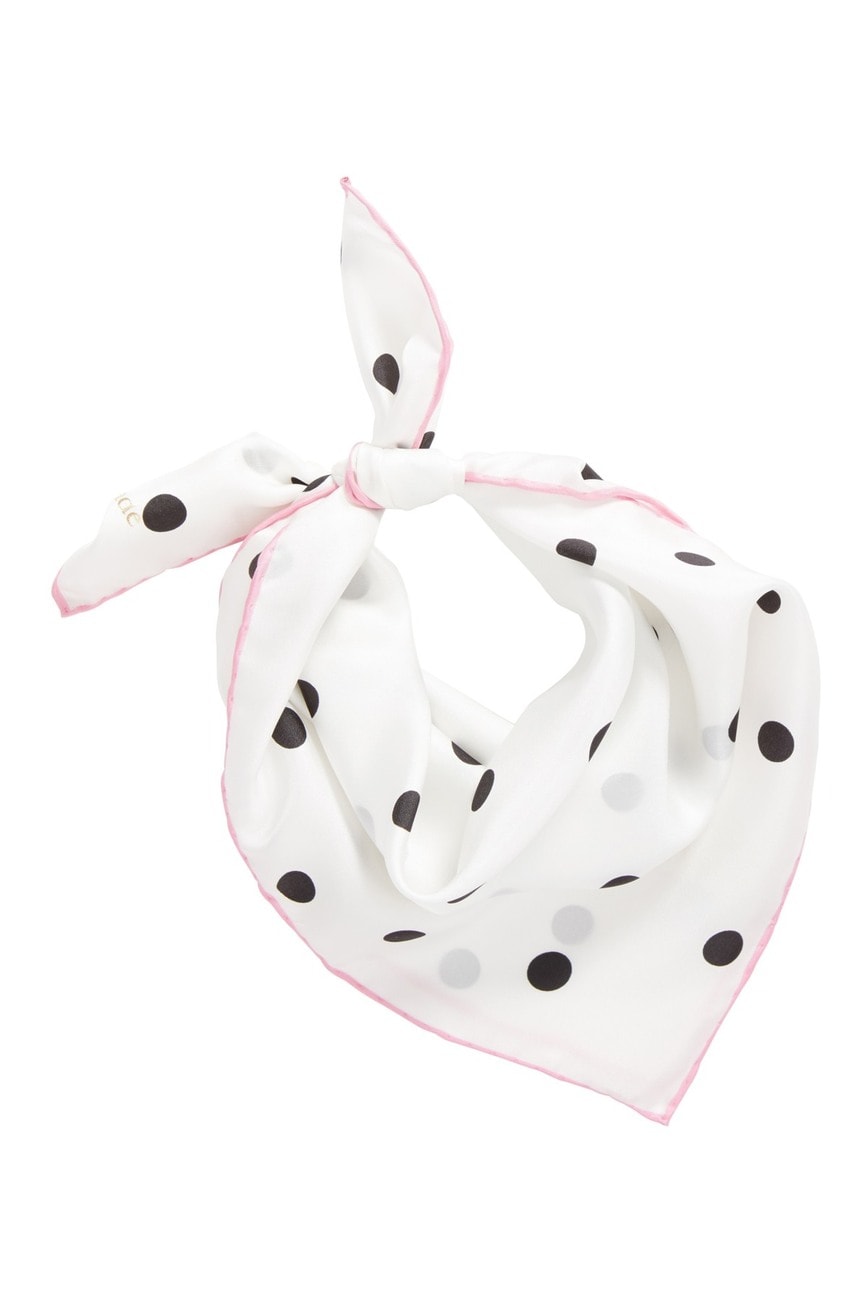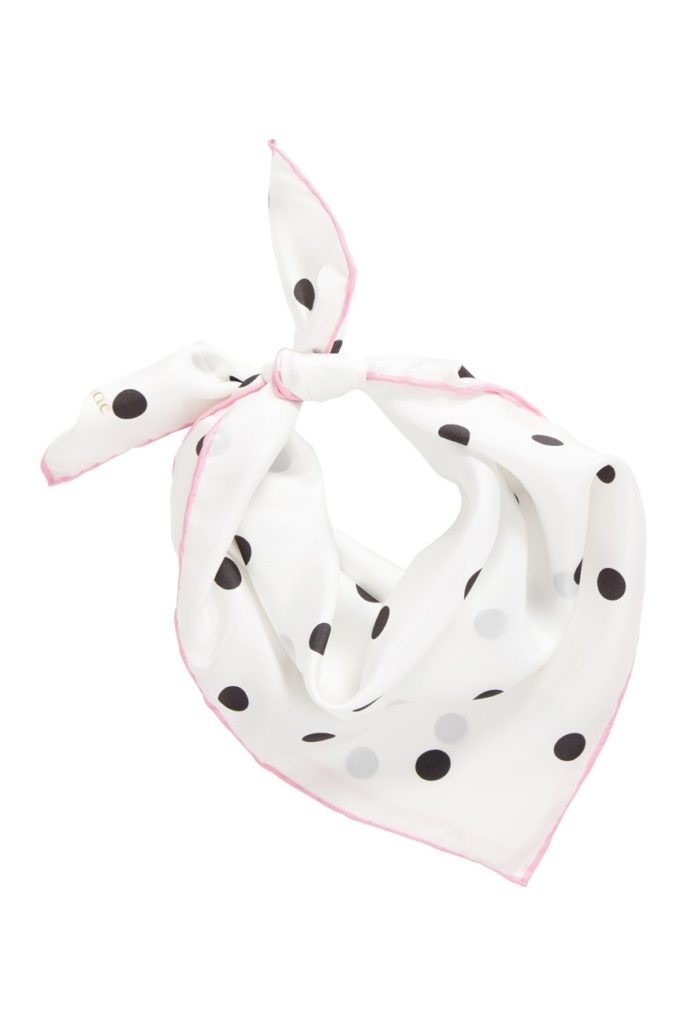 Buy it at Nordstrom Rack for $19.97
If your mom has champagne taste but you're on a soda budget, then you'll both appreciate this pretty polka dot silk bandana by Kate Spade, which is on sale for just under $20 at Nordstrom Rack. It's one of those cute Mother's Day gifts she'd never think to get for herself but will wear all the time.
Your mom can use it to enhance any outfit by wearing it around her neck as a scarf, tying it around her bag handle, or using it to put keep her hair out of her face —the possibilities are endless!
4. Printed Monogram Mug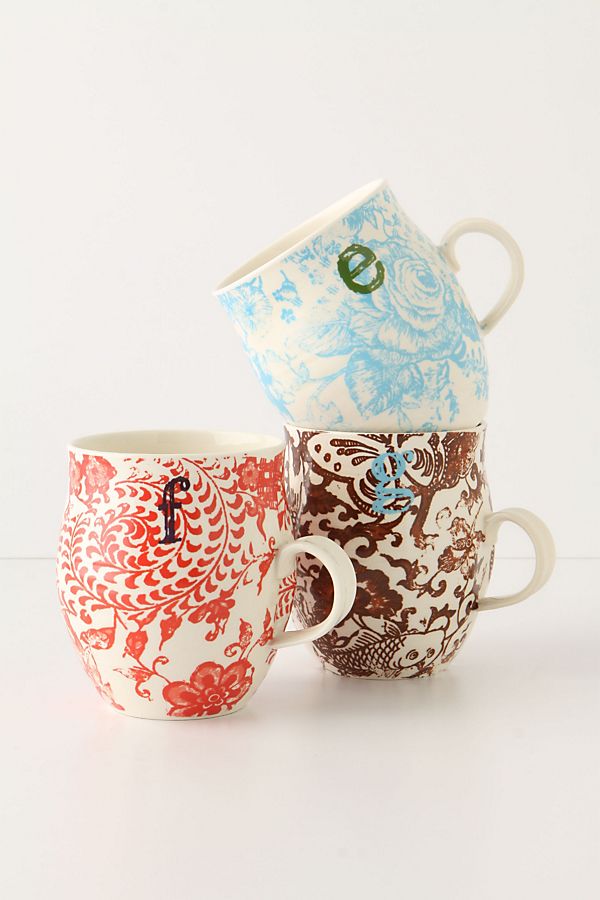 Buy it at Anthropologie for $8.00 per mug
Mugs make wonderful gifts for any occasion, and these cute monogram ones are no exception!
With their whimsical take on the French Country style of décor, they're perfect for moms who live for scoring the perfect find at the flea market. Plus, if you plan on treating your mom to breakfast in bed this Mother's Day, these mugs are the perfect way to serve her her favorite hot drink in style.
5. Pat McGrath Labs Lust: Gloss Lip Gloss in "Divine Rose"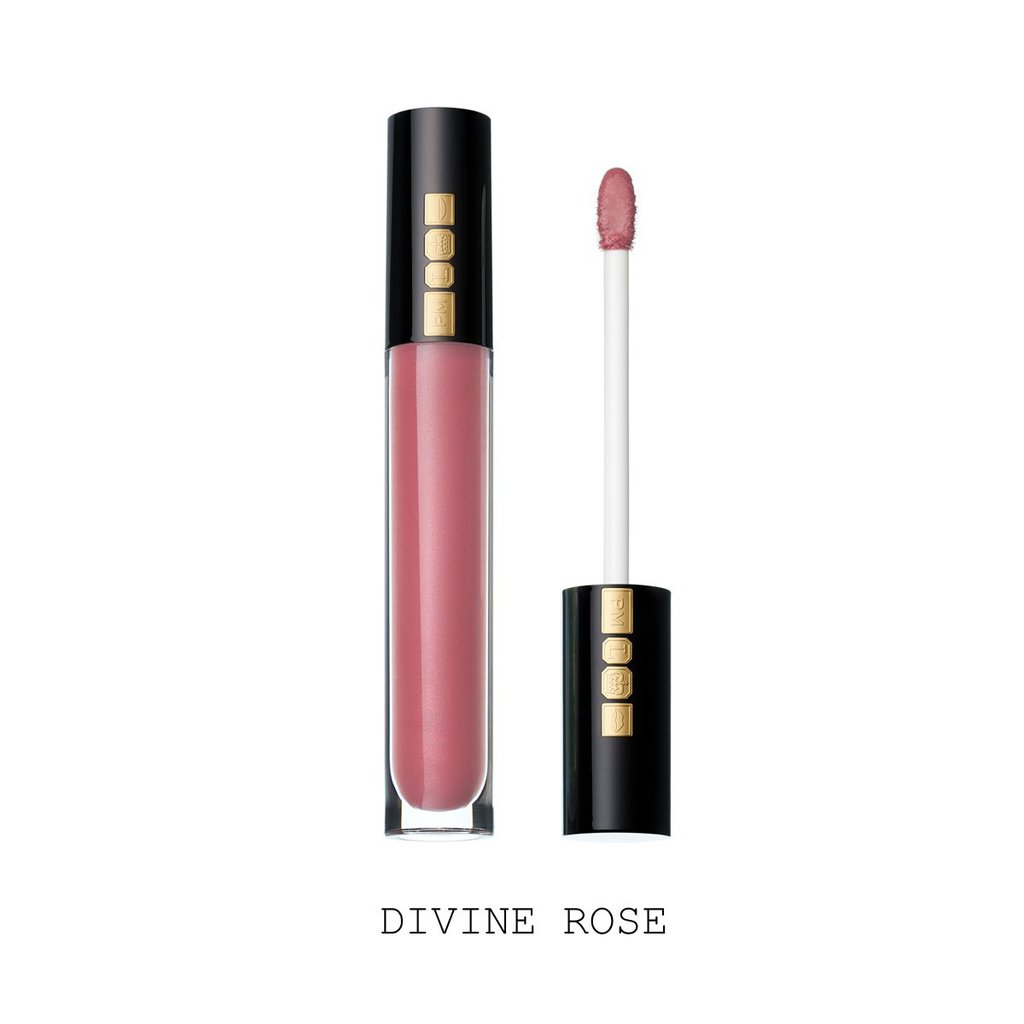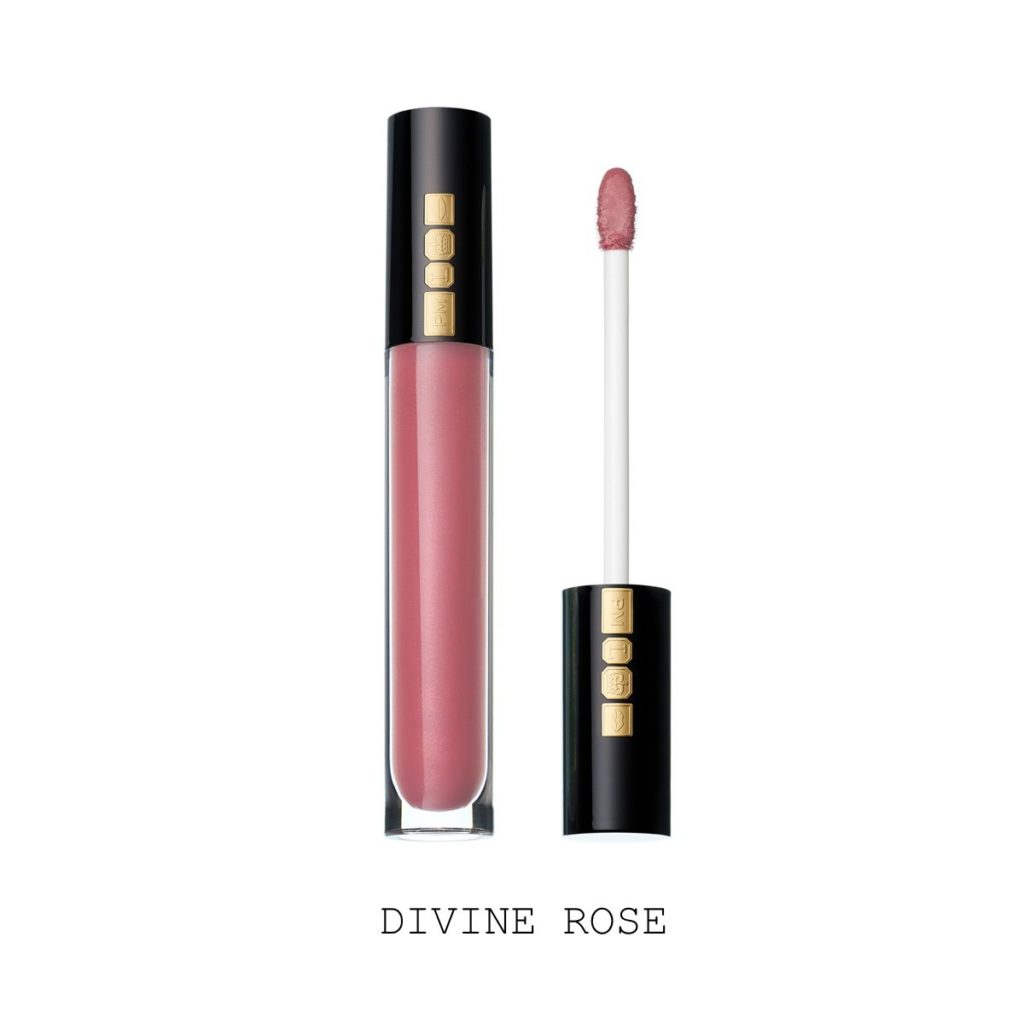 Buy it at Pat McGrath Labs for $28.00
I originally bought this exact shade of lip gloss for my mom around the time that Pat McGrath first released her Lust: Gloss lip gloss collection. Since then, it has become one of her all-time favorites! (And it's not just because I was the one who got it for her; she genuinely loves the universally flattering color!)
There are currently 32 shades of Lust: Gloss available, so you're sure to find one that suits your mom's taste, whether she prefers something sheer and sparkly, or a solid color that's more opaque.
6. Leather Passport Holder with Rainbow Stitching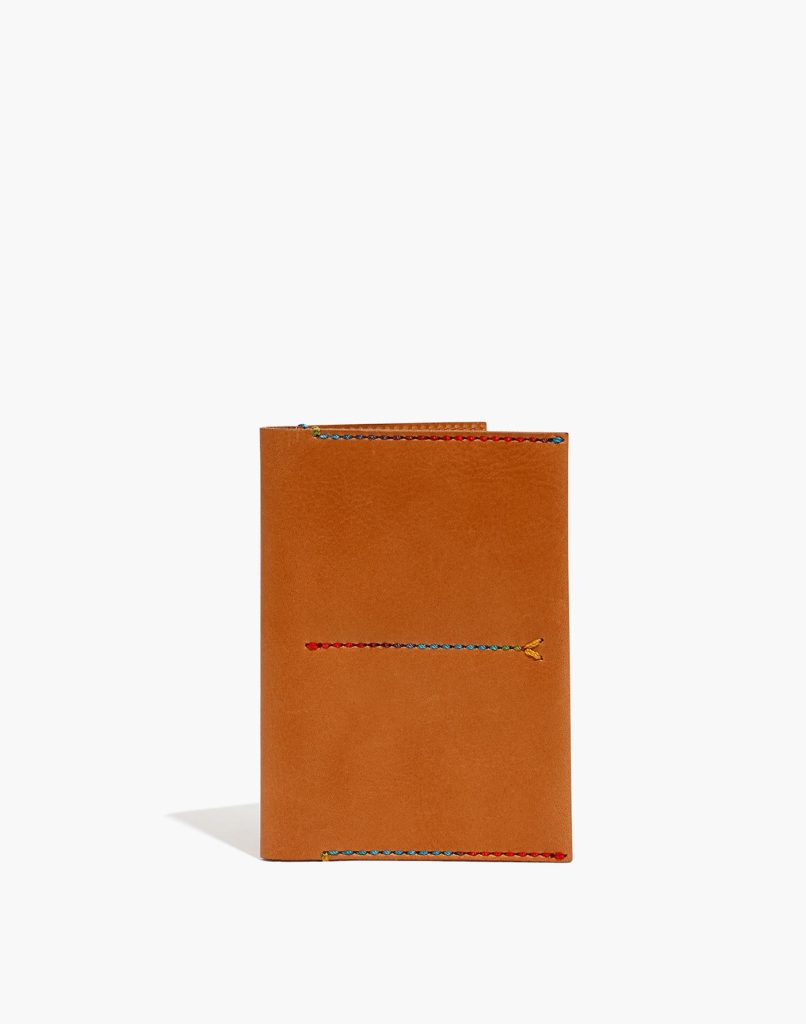 Buy it at Madewell for $29.50
For the jet-setting mom who wants to look put-together while she travels, you can't go wrong with a gorgeous leather passport case.
I love how the subtle rainbow stitching on this one puts a fun twist on an otherwise-simple design.
Moreover, if your mom spends long stretches of time away from home and her favorite child (AKA you, obviously), this chic accessory is the perfect way to offer her a reminder of you, as it's something that she'll always have with her!
7. Shedrain Leopard-Patterned Umbrella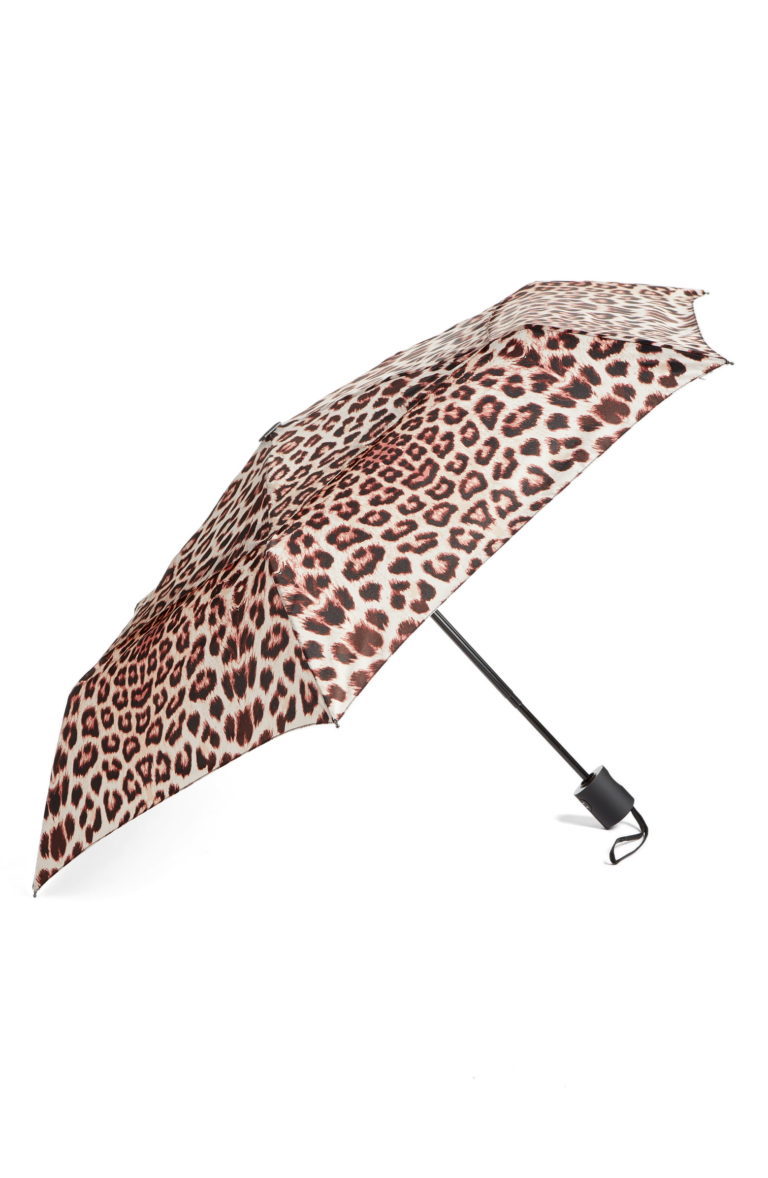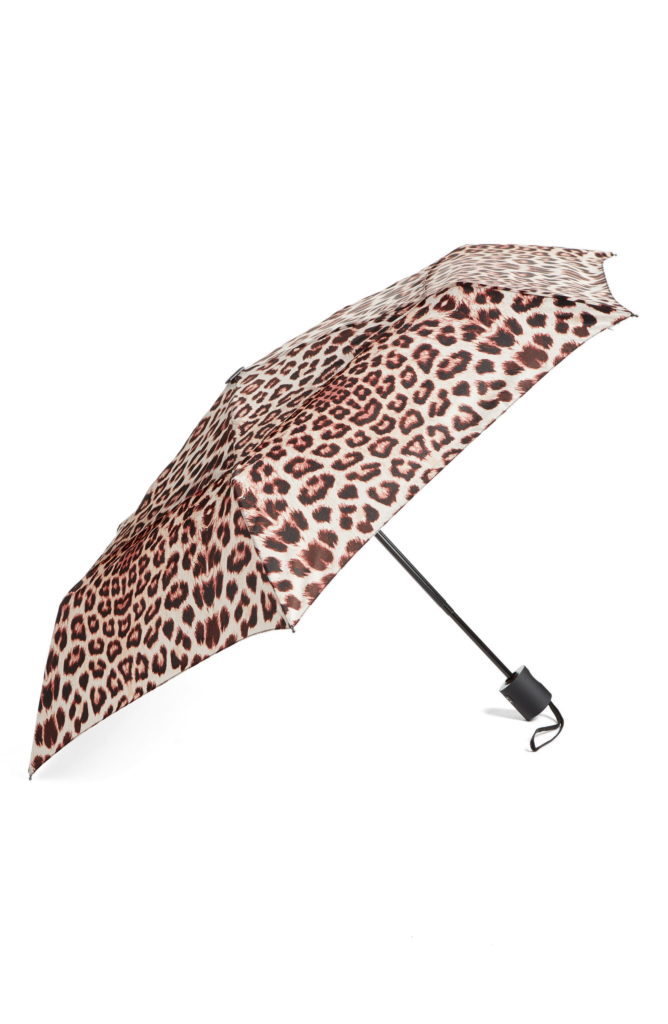 Buy it at Nordstrom for $28.00
I'm going to let you in on a little fact that you've probably not given much thought to up until now: Moms love umbrellas. Think about it — unless you live in a place where it barely ever rains, chances are that she'll always have one on hand in her purse, her car, etc., just in case. And we all know moms love to be prepared.
So, why not give Mom a break from her old, on-the-verge-of-breaking black one, and treat her to this trendy leopard-print one instead? She'll definitely appreciate this chic and practical gift for years to come!
8. Mistral Classic Bar Soap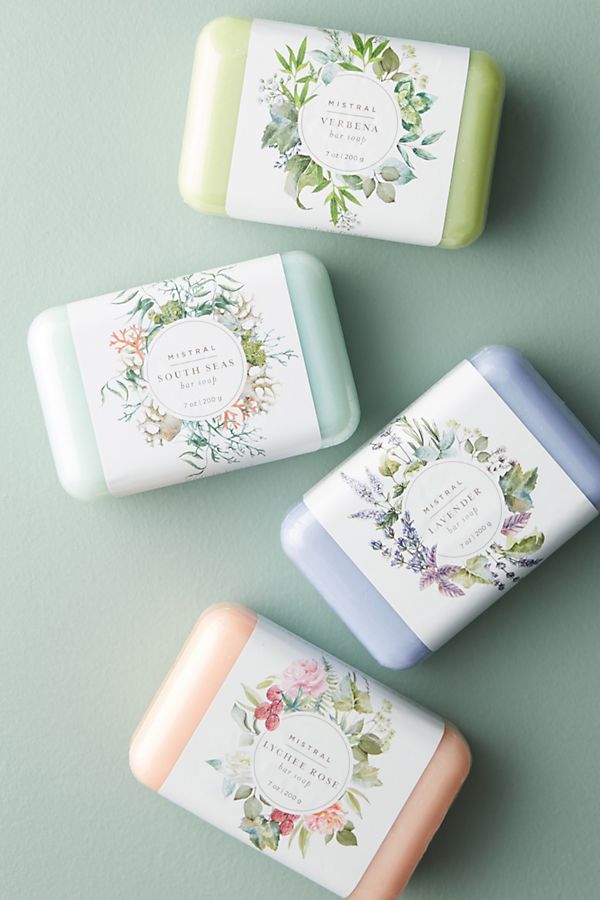 Buy it at Anthropologie for $8.00 per bar
Another Mother's Day gift you can't go wrong with is scented bar soap, and that's especially true when it comes wrapped such pretty packaging!
These bars come in four different scents: Verbena, South Seas, Lavender, and Lychee Rose, so you're bound to find one that suits your mom's taste. Alternately, since they're not too expensive, you can pick up multiple bars to create a unique "bundle" just for her.
(Note that you can also purchase a set featuring mini versions of all four scents here for $16.00.)
9. Linen-Blend Shirt Dress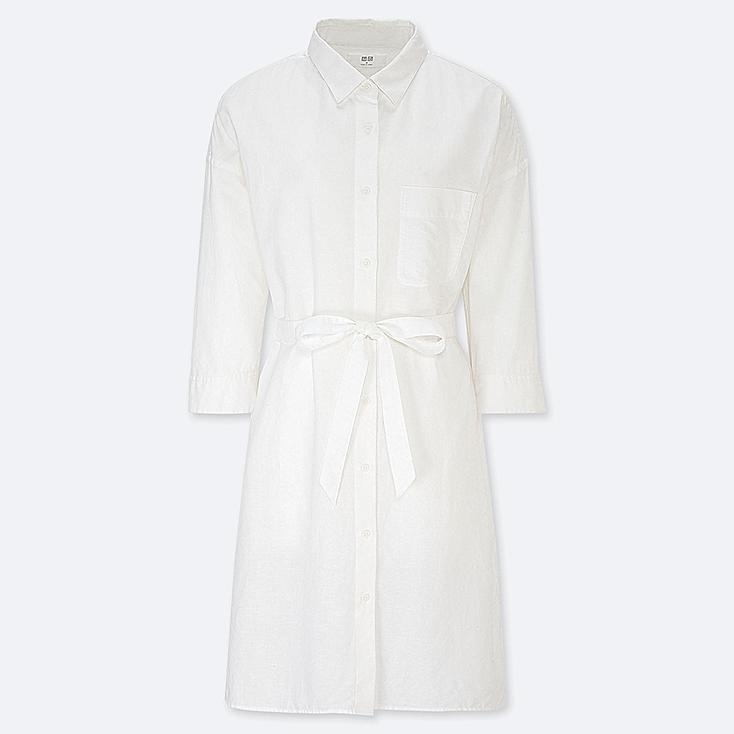 Buy it at Uniqlo for $29.90
Can you believe that this beautiful, linen-blend shirt dress rings in at just under $30?! Score! And, because its silhouette is classic and flattering on everyone, your mom is sure to find a way to wear it that suits her individual sense of style perfectly.
Just be sure to warn her in advance that this is a piece you're going be (temporarily) stealing from her wardrobe!
10. Super Mom Keychain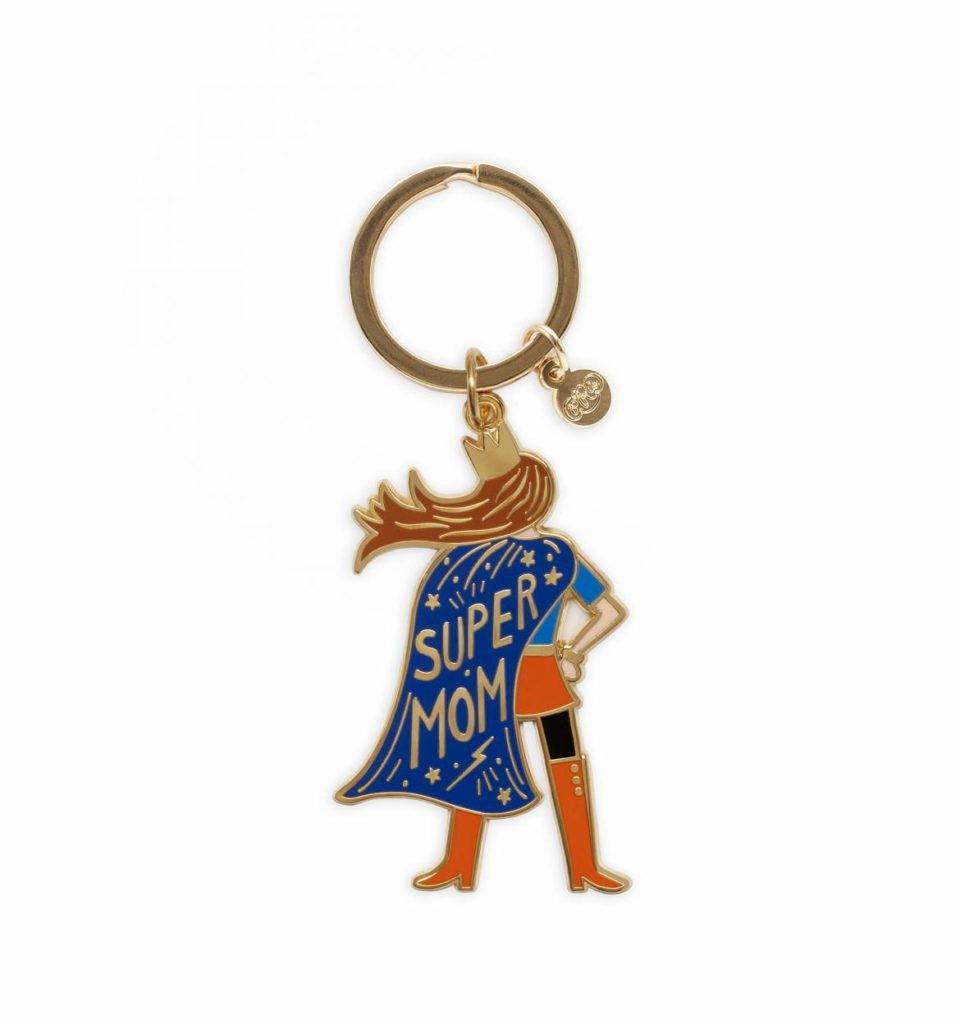 Buy it at Rifle Paper Co. for $15.00
With all that she does for you, your mom is basically a super hero (minus the cape, probably). So, give her the acknowledgement she deserves with this keychain, which features a fun Super Mom charm.
Not only will it help her keep organized in her busy life, it'll also serve as a reminder that, even when things get tough, there'll always be someone who looks up to and appreciates her — you!
What do you think?
Psst: For even more ideas, be sure to see our guide to affordable mother's day ideas that aren't specifically gifts. There, you'll find even more suggestions that mom will love.
What are you getting your mom/grandma/aunt/special mother figure for Mother's Day this year? Which of the mother's day gifts featured in this list best suits her style and personality? Do you have any other suggestions re: exciting, last-minute Mother's Day gifts?
Let me know in the comments!