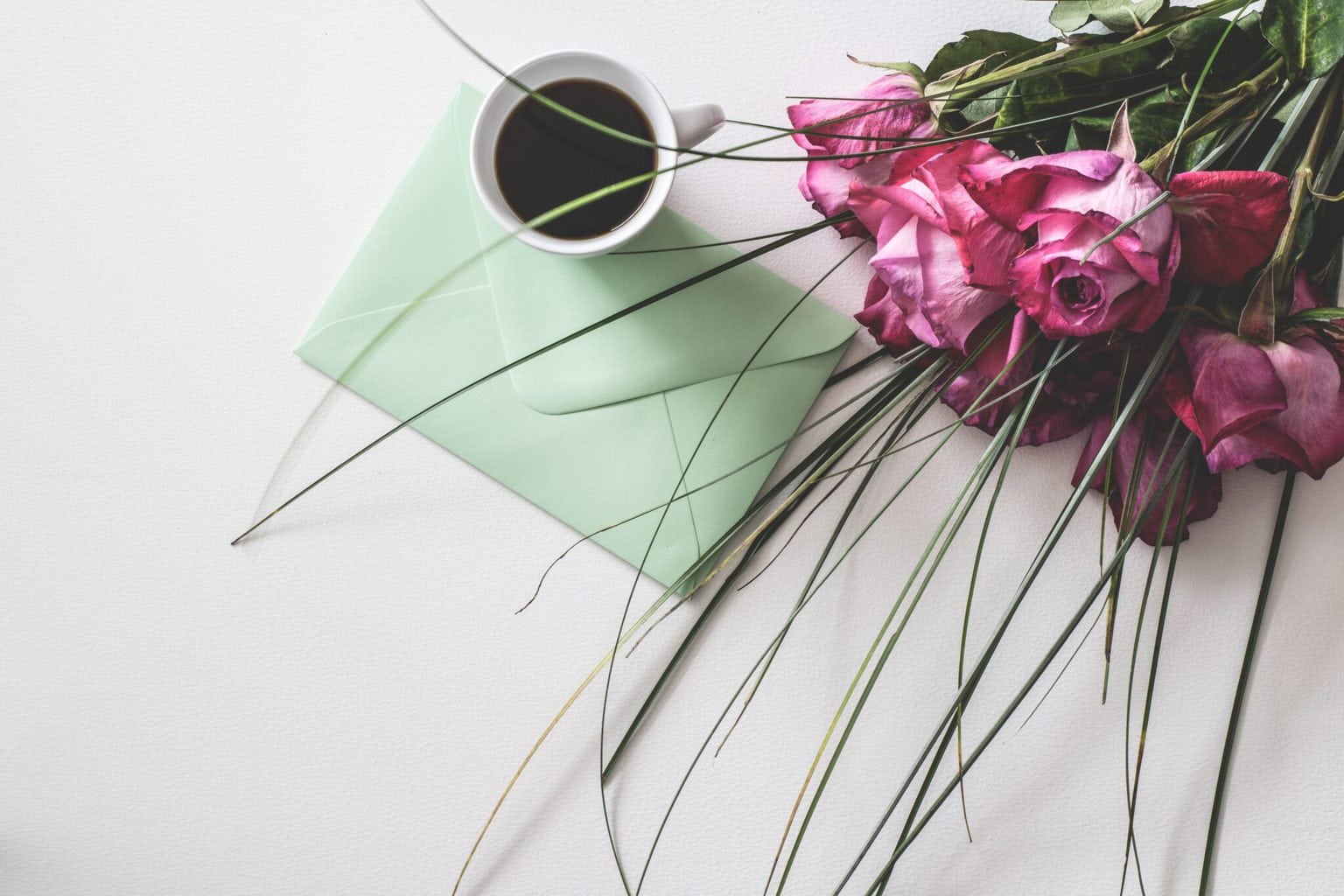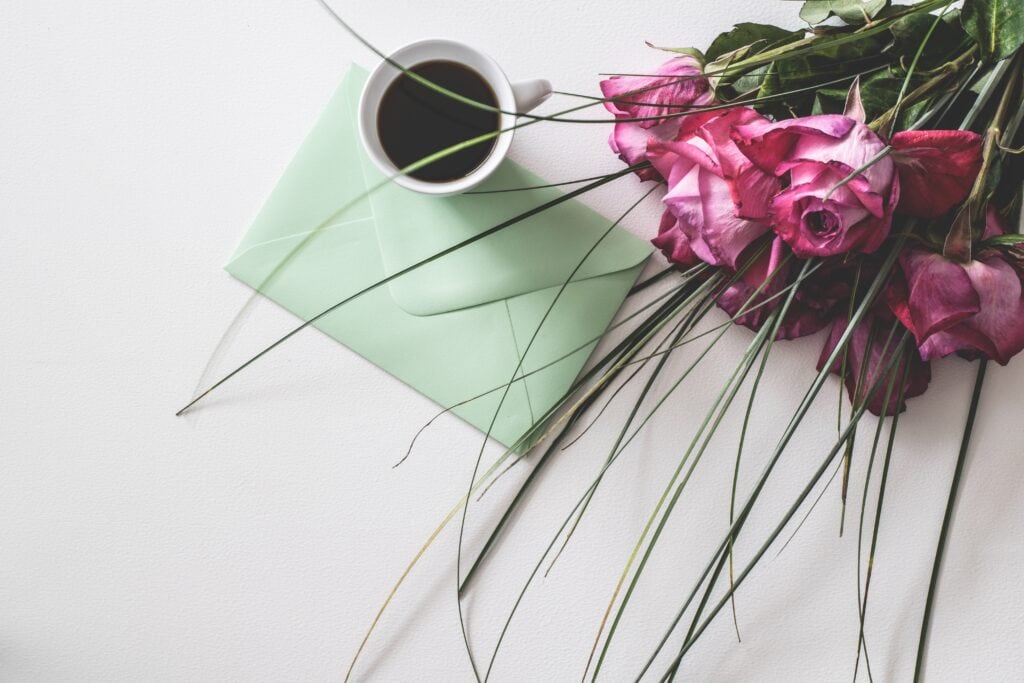 Today we're sharing a list of Mother's Day gifts for 2020.
Mother's Day is on Sunday, May 10th, and even though you might not be self-isolating (or dressing up) with your mom, it's still possible to celebrate from a distance by sending her something she'll love.
If you want to send a thoughtful gift to your mom this Mother's Day but are short on time, I've put together a list of ten special gifts to get your mom to thank her for everything that she does.
Read on to discover the perfect last minute gift for your mom…
1. Cheerful Card
Yes, this is simple, but Moms love a thoughtful card!
Find or make a nice card for your mother, and write down some of your favorite memories you have with her — or just, you know, thank her for everything she does for you!
Tears are practically guaranteed with this one.
2. Charm Bracelet
Your mother will always be reminded that you love her with this charm bracelet. This elegant heart bracelet will go with most outfits, and looks a lot more expensive than it is.
3. Floral Phone Case
Help your mom look chic when she answers your phone calls with a trendy acrylic phone case. This one has cheerful flowers that are perfect for summer!
4. Planters with Personality
If your mom has a quirky style and a green thumb, gift her a planter with a friendly face. You could even include a plant in the gift. If gardening isn't her thing, use a faux plant instead.
5. Statement Bag (With a Cool Secret Feature)
Help Mom carry her lunch, groceries, or even just a favorite book in this vibrant bag. It looks like a purse, but it's actually a cooler!
The bright green background and circular shape make this a unique upgrade from her ordinary plastic cooler or reusable grocery tote bag.
6. Stylish Earrings
You can't go wrong with these minimalistic gold earrings! They're easy to wear, and make an affordable but chic gift for Mother's Day.
Additionally, they come in several different styles, so you can definitely find a pair that she'll love to wear.
7. Yoga Bag
If your mom enjoys yoga, treat her to this beautifully dyed yoga mat mag. Available in a variety of colors and made out of 100% cotton, it will make her trip to the yoga studio even more relaxing.
8. Practical Note Set
Does your mother always seem to have a million different lists and notes? Help make her life a little more organized with this memo pad.
This set from Ted Baker has a note pad and a variety of sticky notes with elegant designs that will make keeping track of to do lists and ideas so much easier!
9. Bath Bombs
Treat your mom to a diy spa day with these coconut water and mimosa flower bath bombs. These bath bombs are cruelty free, under ten dollars, and a calming light blue shade.
10. Face Mask
If you're looking for a simple, inexpensive gift that allows you to spend some time with your mother, why not order a couple of these grapefruit face masks?
Face masks are easy to use, and, if you want, you can even make it into a gift set by including lotion and nail polish.
Would you buy any of these mothers day gifts for 2020?
What are giving your mom for Mother's Day? Let us know in the comments!