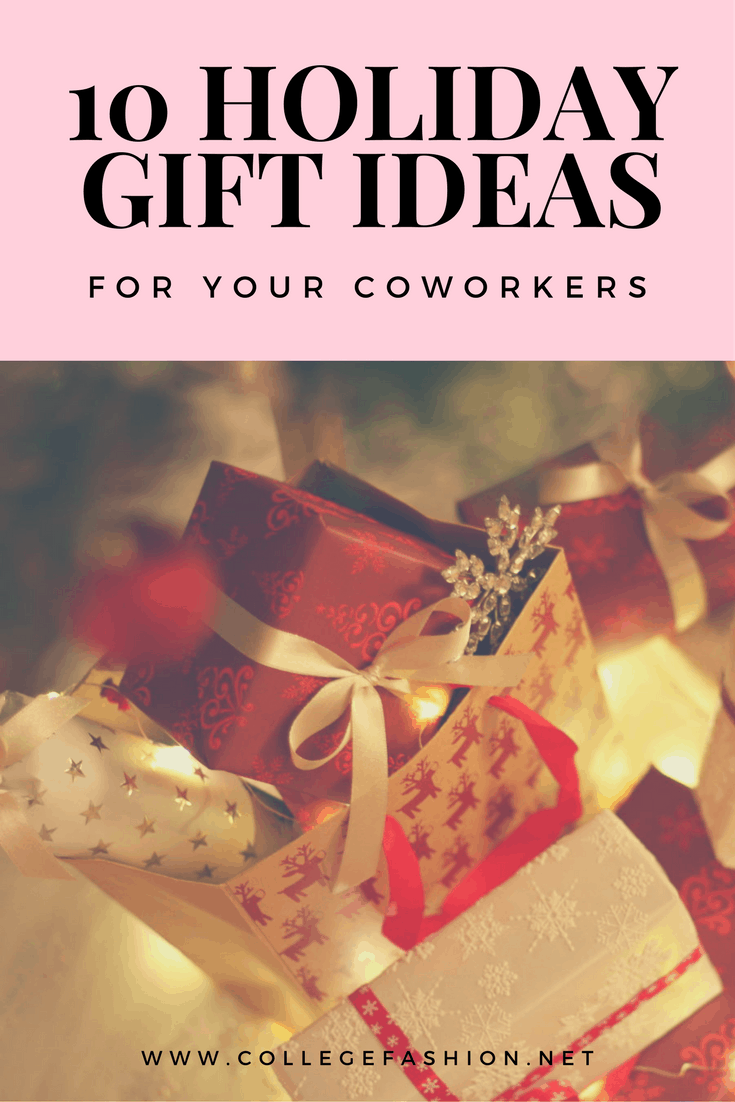 As we get closer to Christmas, I'm sure you've been invited to numerous holiday parties for work or gatherings with friends. Secret Santa is probably still a thing too.
We're here to help you prepare your holiday gifts early this year. If you have multiple events to attend, keeping a budget in mind is key. We've got you covered with various inexpensive holiday gifts that will fit the bill. You may even be able to beat the Black Friday crowd this year with our suggestions.
Over the past few weeks, we've done a gift guide for your parents and a gift guide for your grandparents. Today, we're going to proceed with our ultimate guide by giving you holiday gift ideas for your coworkers. Here are our fave affordable gifts for your work friends.
Holiday Gift Ideas for Your Coworkers
Whether you're besties with your coworkers or just acquaintances, we've got holiday gifts they'll enjoy!
1. Compliment Pencil Set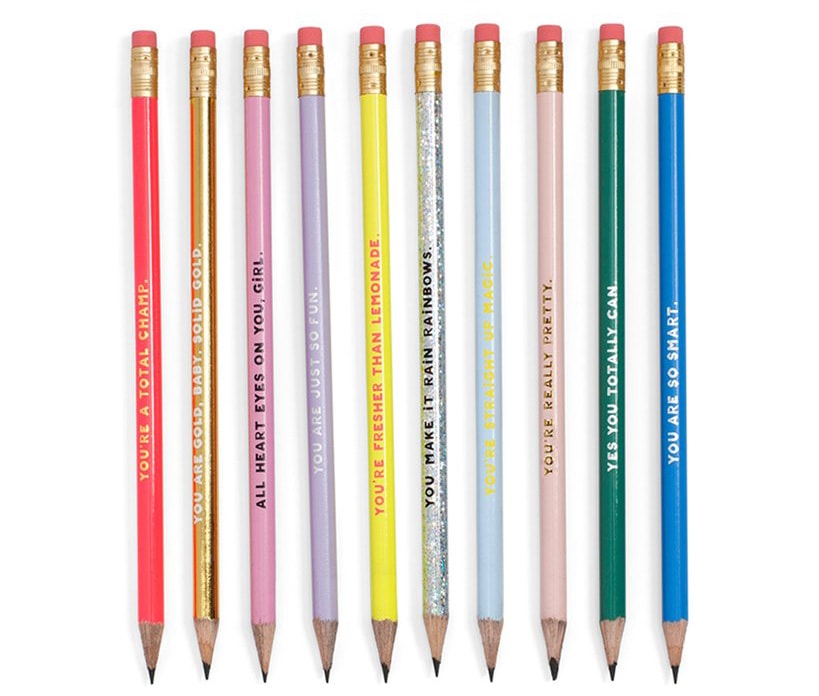 Product: Compliment Pencil Set – Ban.do
Compliments are always appreciated and you never know how a nice word could change someone's day. Help remind your coworker daily how awesome they are with these compliment pencils!
2. Urban Decay Vice Lipstick Palette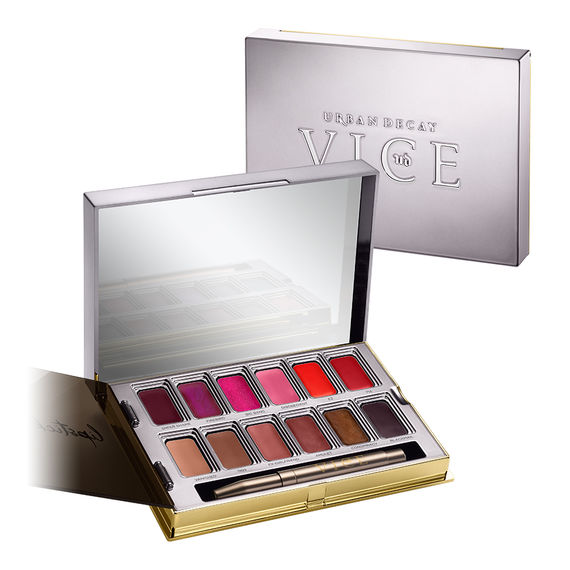 Product: Urban Decay Lipstick Palette – Urban Decay
Hello, makeup enthusiasts! Urban Decay is a brand everyone knows and loves, so you can't go wrong gifting something from them. This lipstick palette has a little something for everyone!
3. Himalayan Salt Lamp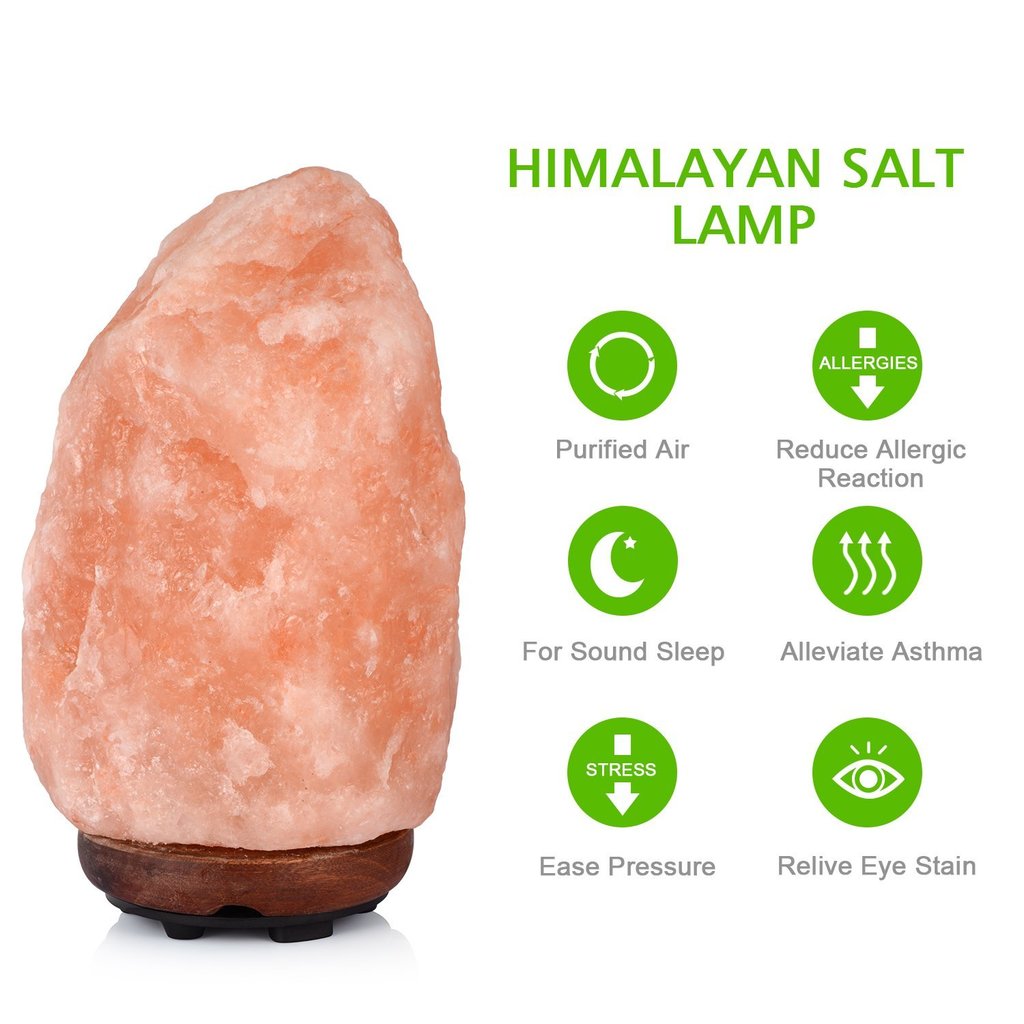 Product: Himalayan Salt Lamp – Amazon
Himalayan sea salt is a trendy ingredient right now and a coworker who's into wellness will definitely have heard of it. Gift a Himalayan salt lamp to your coworker so she can de-stress and relax.
4. Mini Waffle Maker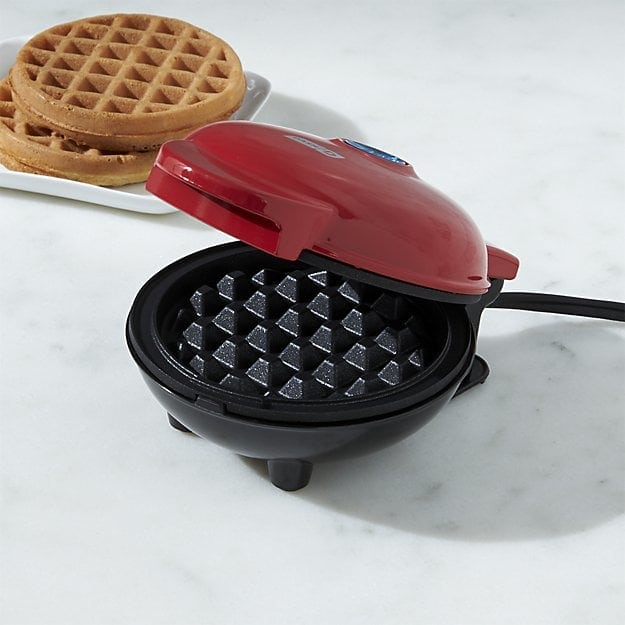 Product: Dash Mini Waffle Maker – Crate & Barrel
Who doesn't love waffles?! This mini waffle maker is the perfect size for your coworker, whether they stay in a small apartment or a dorm room.
5. Shea Butter Bath Salt Gift Set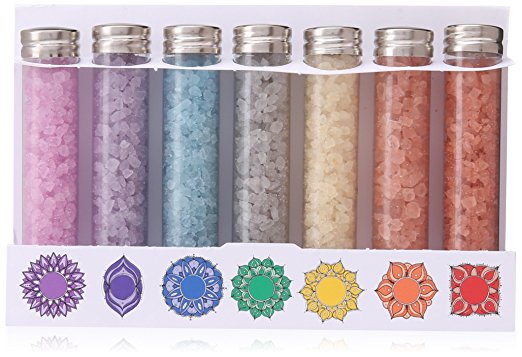 Product: Shea Butter Bath Salt Gift Set – Amazon
Sometimes you just need to relax. These shea butter bath salts are great for bath time to unwind and also provide moisture to the skin.
6. Microwave Popcorn Popper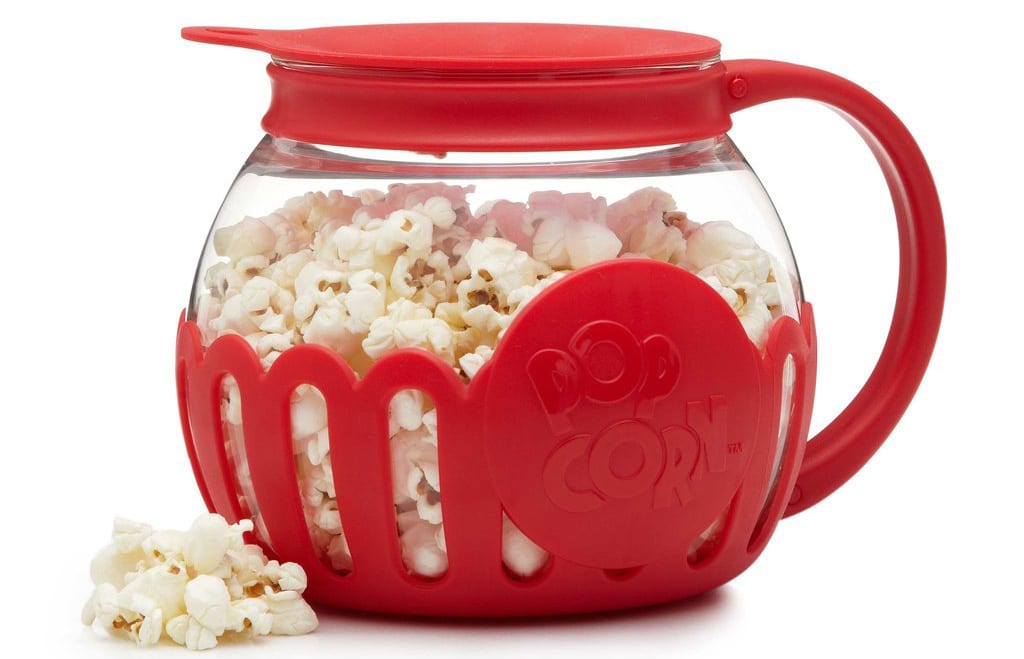 Product: Microwave Popcorn Popper – Uncommon Goods
Movie nights are always a thing in college. This microwave popcorn popper will help make movie nights easier and the tasty snack more convenient.
7. Quilted Velvet Flap Shoulder Bag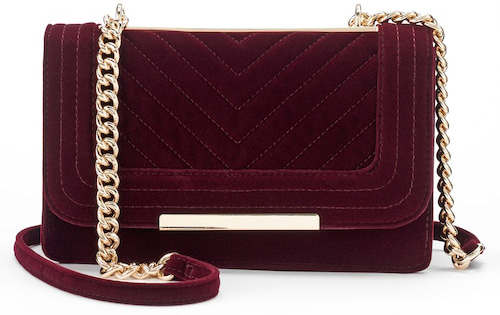 Product: Quilted Velvet Shoulder Bag – Kohl's
This velvet shoulder bag in wine is on trend with the season and would be an awesome gift for your coworker! For her next night out, she's sure to look amazing.
8. Smartphone Clip Lens Set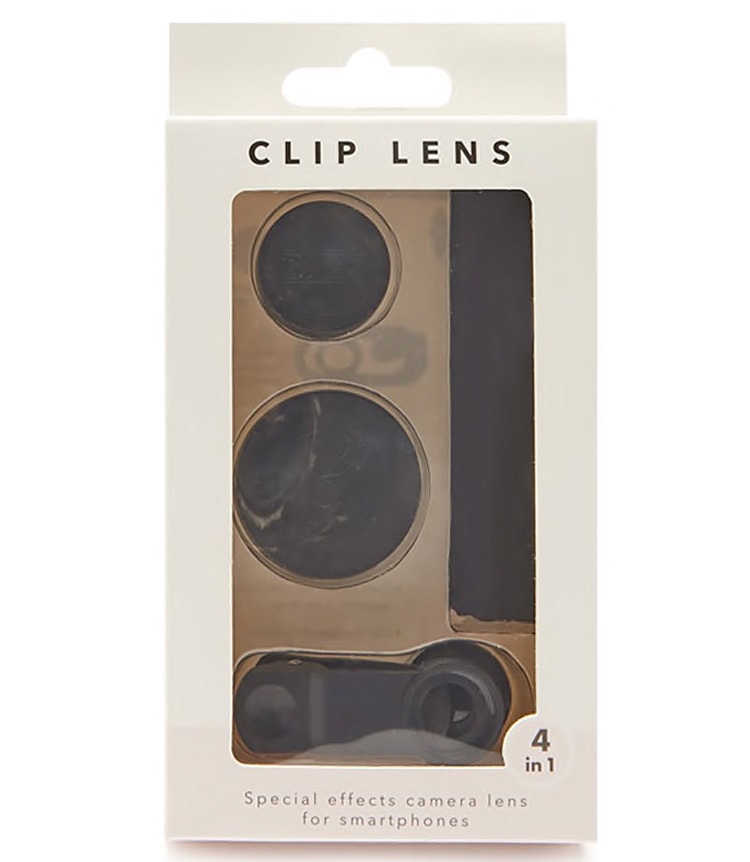 Product: Smartphone Clip Lens Set – Forever 21
This handy dandy kit is excellent for photo lovers. Whether they're professionals or just love taking selfies, this lens kit will give them many options to take their smartphone pics to the next level.
9. Ticket Stub Diary
Product: Ticket Stub Diary – Uncommon Goods
If your coworker loves to go out around town, this ticket stub diary is a great gift. It will help them documenting all of their trips to the movies, concert tickets, sports events, broadway shows, or any other happenings!
10. iPhone Charger Tassel Keychain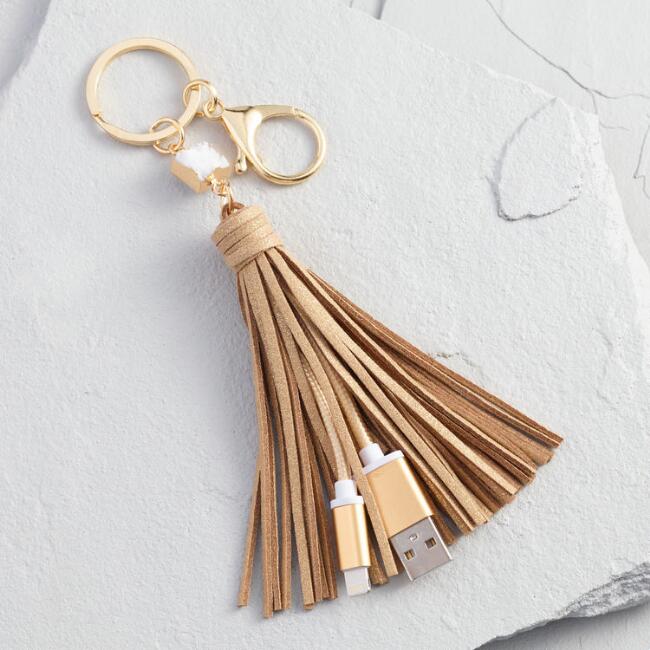 Product: Charger/USB Tassel Keychain – World Market
A charged phone is essential in this day and age. Help your coworker stay up-to-date with this fashionable charger and USB tassel keychain!
Questions?
Do you plan to buy your coworkers gifts from this list? What gifts did we miss that aren't on the list?
Tell us about your holiday gift ideas for your coworkers in the comments box below!