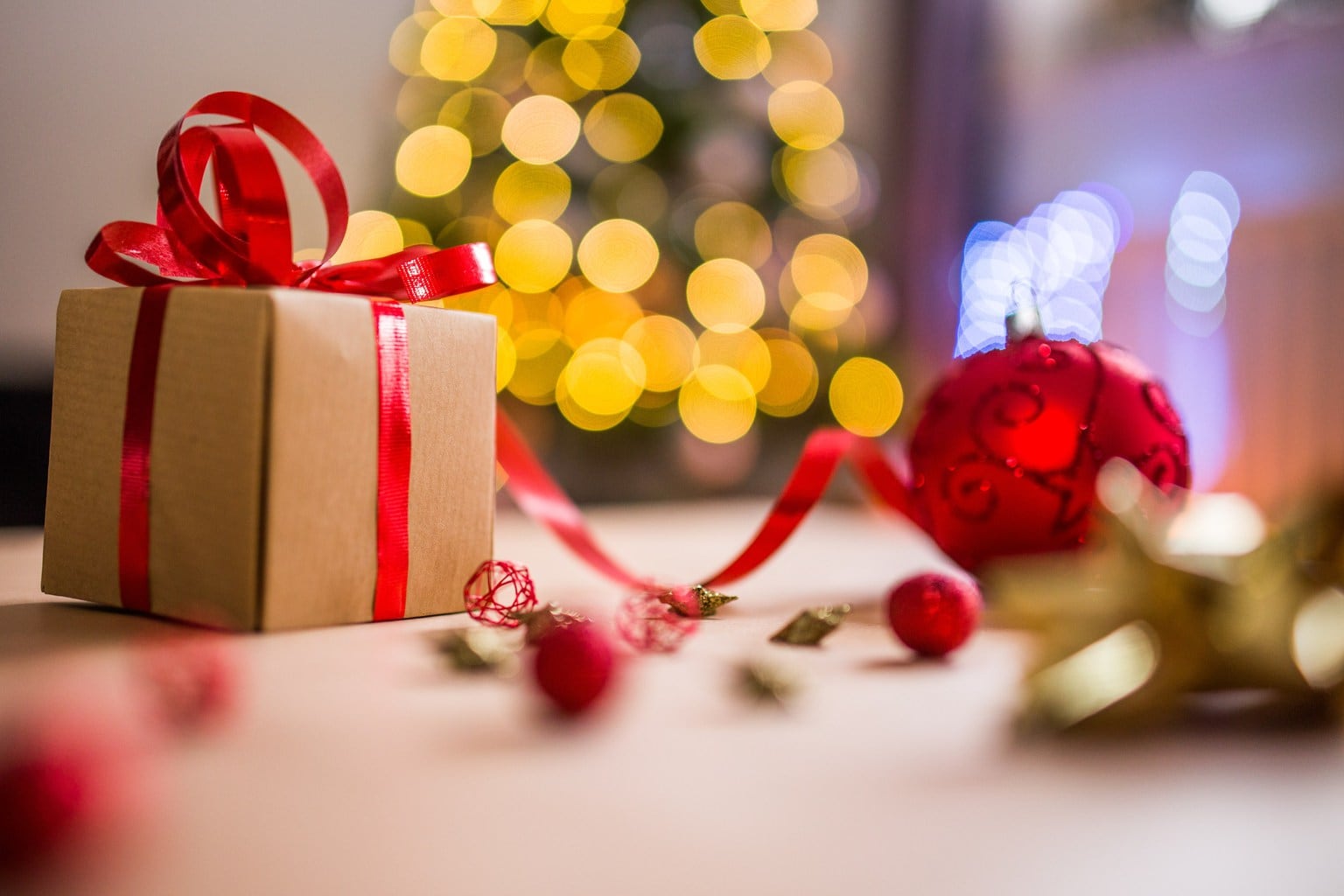 I'm sure you're thinking: "Can I enjoy my Thanksgiving turkey before planning out my holiday gifts?"
Well we're here to help you plan your holiday shopping list in advance this year. Of course, while still being able to savor your Thanksgiving dinner! You may even notice some companies have started Black Friday sales before the shopping season officially begins. We want you to be prepared to catch all of the deals before having to study for finals!
For our first holiday gift guide we started with gift guide for your parents. Today, we're continuing with our ultimate guide by giving you holiday gift ideas for your grandparents. Here are our fave affordable gifts for your grandma and grandpa.
Holiday Gift Ideas for Your Grandma
Whether you call her grandma, mewmaw, or nana, we've complied a list of five perfect gifts for your grandma's favorite things: cooking, gardening, and relaxing!
1. Salvaged Wood Cookbook & Tablet Stand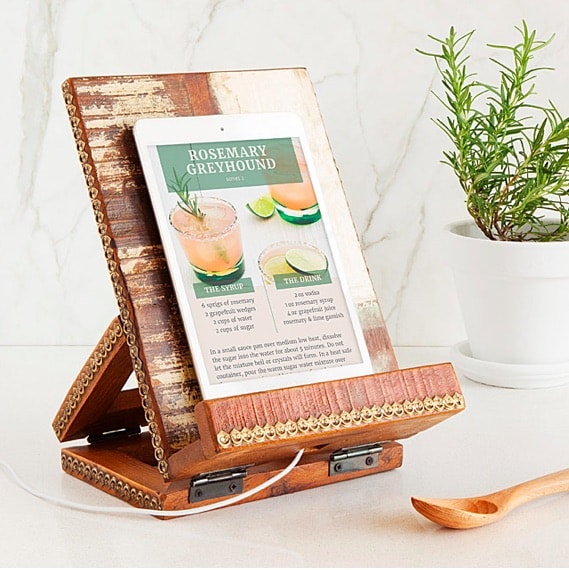 Product: Wood Cookbook Stand – Uncommon Goods
This handy cookbook & tablet stand will put less strain on grandma while she's cooking. Its rustic style is amazing with any type of decor and can be used for many purposes.
2. Glass Cube Terranium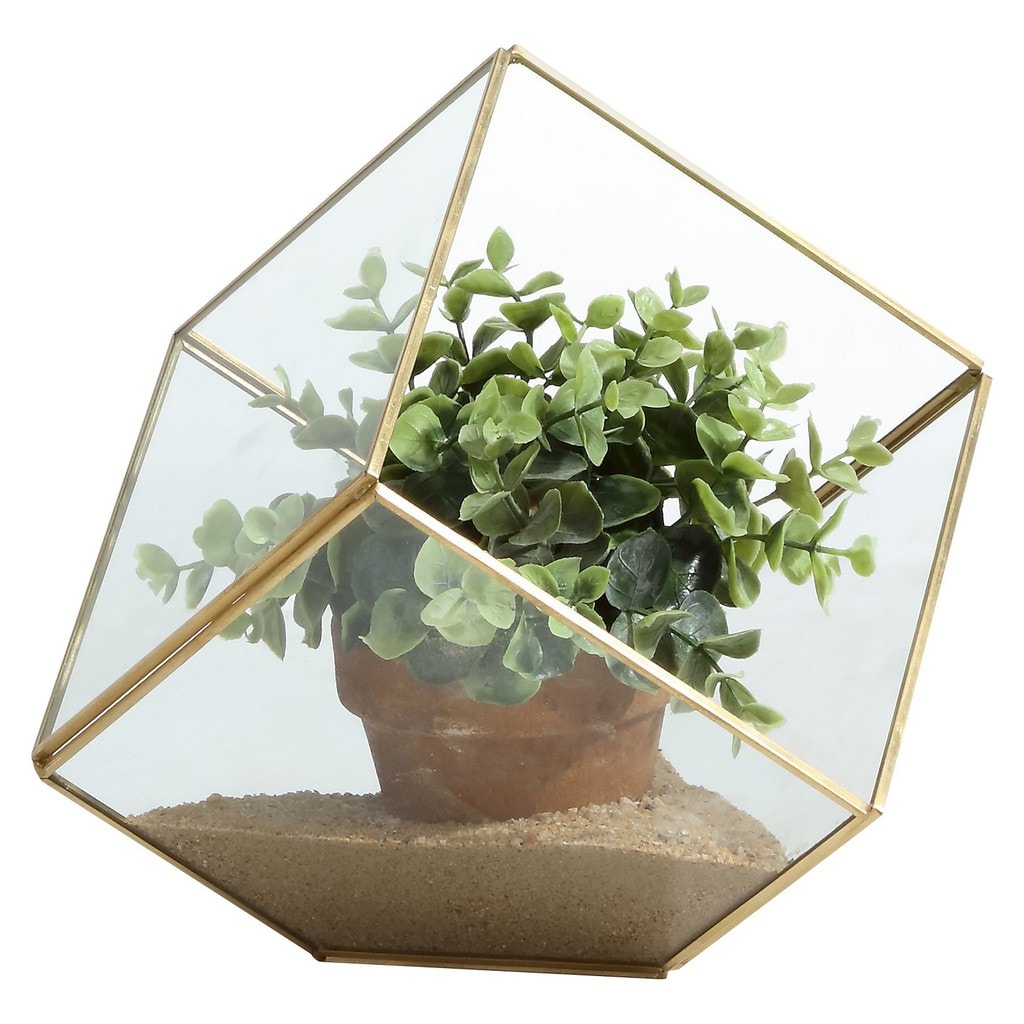 Product: Glass Cube Terrarium – Target
If your grandma happens to have a plethora of house plants, this glass terrarium would be an excellent way to display them!
3. Burt's Bees Hand Repair Set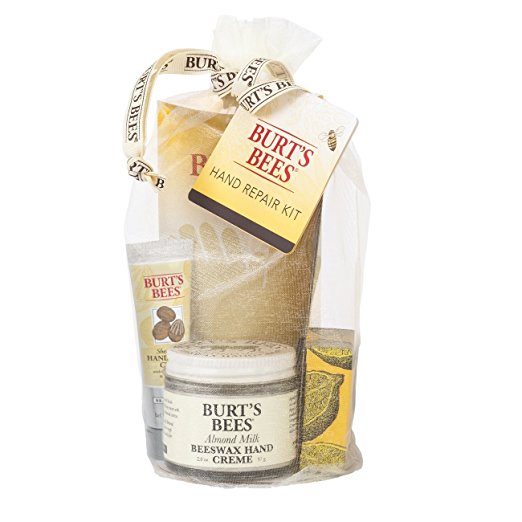 Product: Burt's Bee Hand Repair Kit – Amazon
I'm sure your grandma always has some type of moisture in her purse, whether that be chapstick or lotion. This luxurious hand repair kit will help make sure you've got her covered, especially as we enter the colder months!
4. Potluck Casserole Tote Bag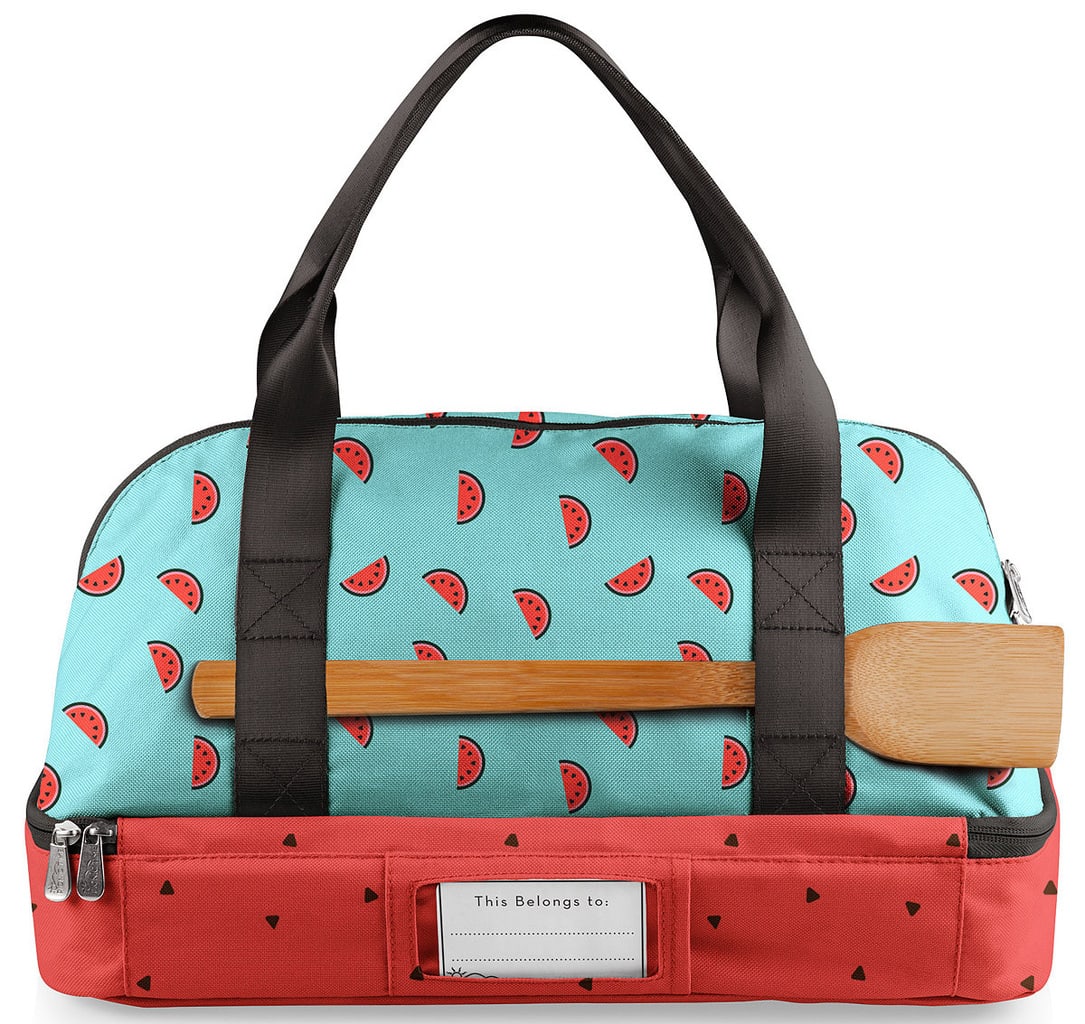 Product: Potluck Casserole Tote – Nordstrom
Your grandma probably brings dishes to many events: birthday parties, holiday dinners, family gatherings, etc. This potluck casserole tote will make her travels easier as she transports her delicious goods.
5. Electric Throw Blanket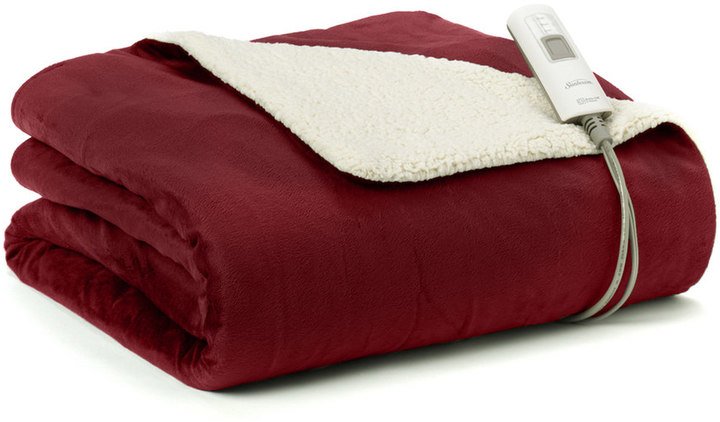 Product: Sunbean Electric Heated Blanket – Kohl's
Let grandma cozy up this winter with a convenient electric heated blanket!
Holiday Gift Ideas for Your Grandpa
This list is perfect for the things that interest your grandpa, pawpaw, or papa. Whether he likes golf, coffee, or prefers to stay in style, he'll love these gifts!
1. Men's Wooden Watch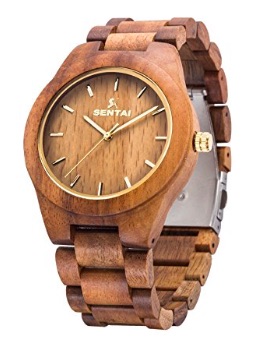 Product: Men's Wooden Watch – Amazon
Some grandpas are on trend, and this classic watch would be a great addition to his already growing collection!
2. Wooden Docking Station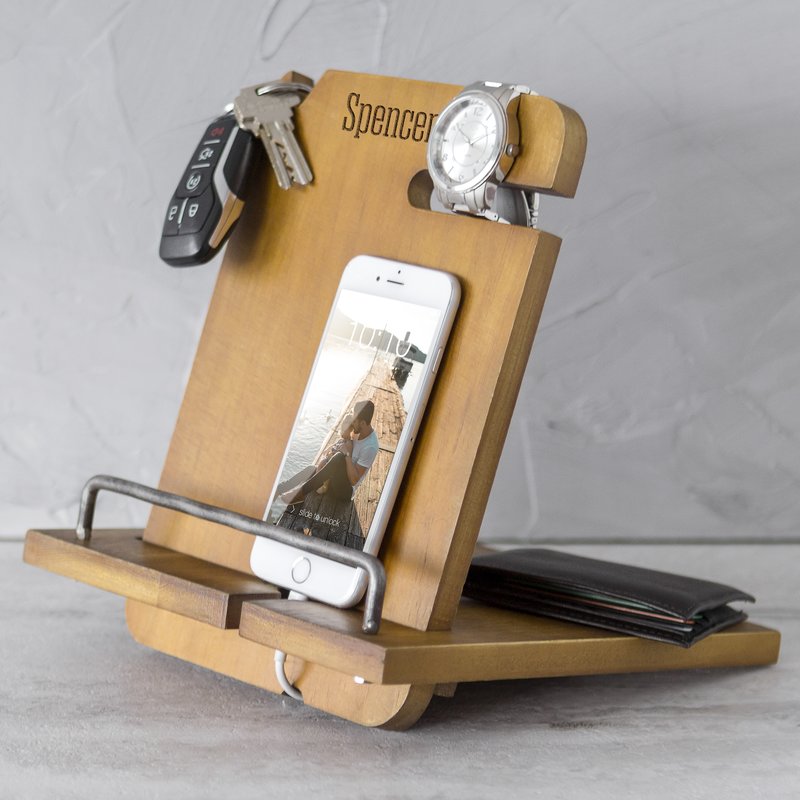 Product: Men's Wooden Docking Station – Wayfair
This wooden docking station goes along with the theme of the previous gift. It would be a perfect central station for grandpa to place his belongings and help him keep track of them.
3. All Natural Shoe Care Kit
Product: Natural Shoe Care Kit – Uncommon Goods
Your grandpa loves to stay sharp. Why not buy him a shoe care kit to make sure he stays up to par!
4. "Only the Best Dads Get Promoted to Papa" Mug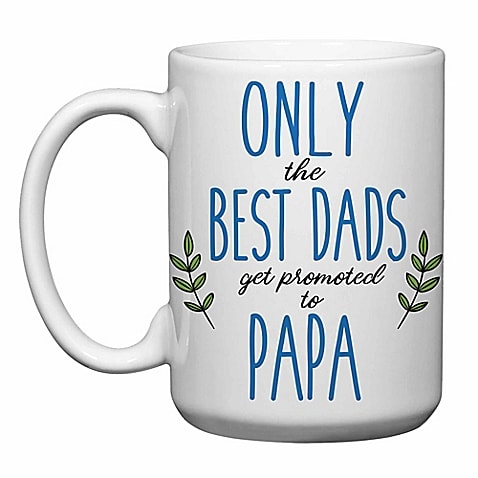 Product: Best Dads Coffee Mug – Bed Bath & Beyond
Show your gratitude and appreciation for your grandpa, as he has his morning cup of coffee!
5. Golfers BBQ Set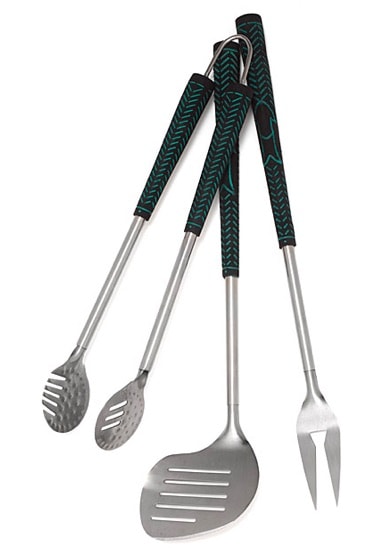 Product: Golfers BBQ Set – Uncommon Goods
Your grandpa most likely taught your dad everything he knows about grilling. If he loves to golf, this Golfers BBQ set will be sure to catch his eye!
Questions?
Do you plan to buy your grandparents gifts from this list? What gifts did we miss that aren't on the list?
Tell us about your holiday gift ideas for your grandparents in the comments box below!