When I think of current cool-girl fashion staples, a few things come to mind. Frayed jeans, circle sunglasses, and an expensive bag are super trendy pieces all the cool girls seem to have. Recently, another item has made the list: the platform (dubbed 'flatform') sandal.
I never thought I would wear this trend until I saw a coworker rocking this style. With her sweet, simple style, edgy flatform sandals seemed to have no place in her look. However, it totally worked – and complemented her personal style.
What makes this style so great is that it is actually comfortable, and offers height, while not feeling like you are actually wearing heels. Flatform sandals can be worn around campus as an elevated look, but are not too dressy as to make one feel out of place.
As an homage to my love for these shoes, I've found four great pairs of flatform sandals under $100 that you definitely need in your life!
1. The Denim Sandal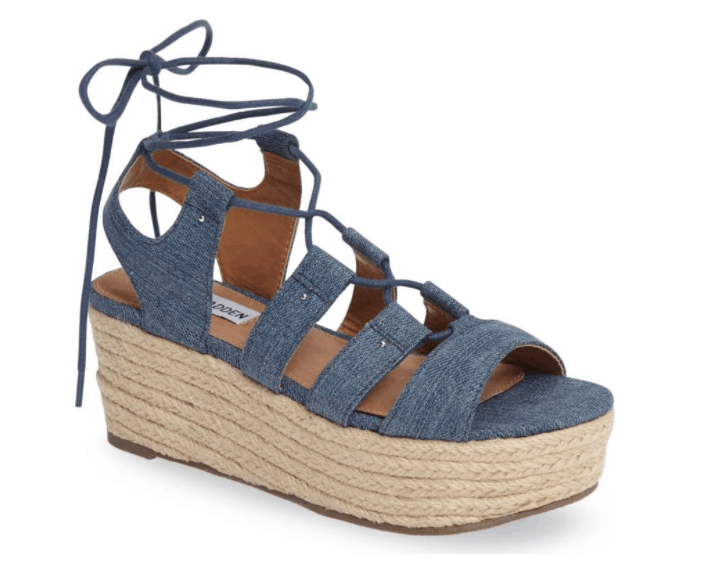 I've seen these denim flatform sandals everywhere on Instagram, and I splurged on these a few weeks ago. My verdict? They are insanely comfortable, and great for times when you want to add a little bit of interest to your style.
I get compliments on these shoes everywhere I go, and they literally go with everything. They're my favorite summer shoe.
2. The Simple Sandal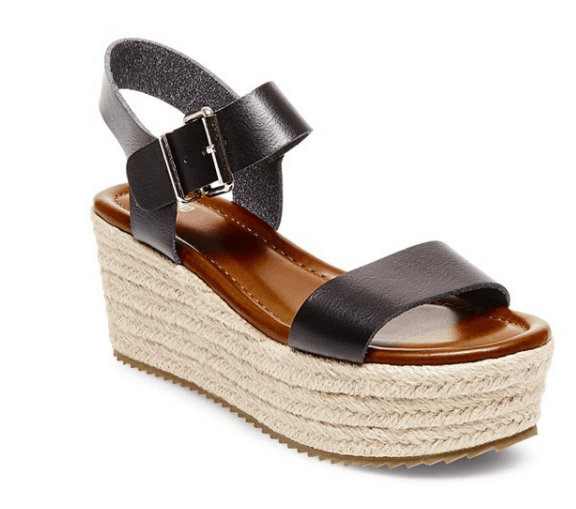 Seriously, you've got to love Target. These under $30 flatforms elevate (literally) any look, and are perfect with anything from jeans and a t-shirt to a skirt or a dress.
These simple sandals are extremely versatile and on-trend. Plus – they've gotten rave reviews online!
3. The Birkenstock Platform (seriously)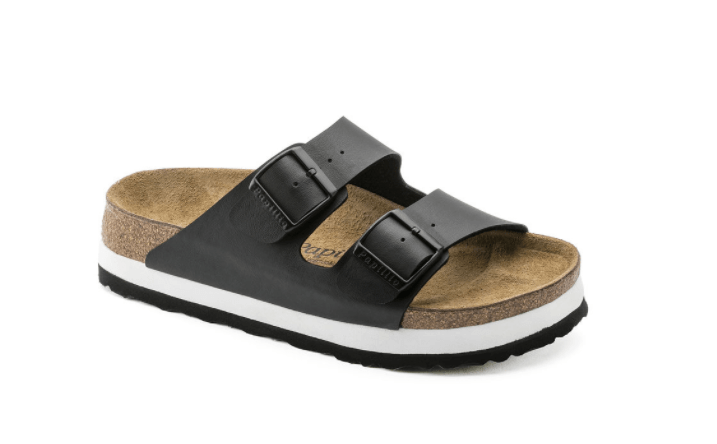 I know what you're probably thinking: "WTF?"
To be honest, I thought the same thing until I saw a girl wearing these on campus. Now, I've grown to love them. I've professed my love for Birkenstocks before, and these are no exception. Come on – a super comfortable shoe and a platform, all in one!
These would be perfect for a vacation or a trip abroad – lots of walking, but a more fashionable look. And, they are Birkenstocks, so totally worth the splurge (they will last you for years).
4. The Slip-On Espadrille Sandal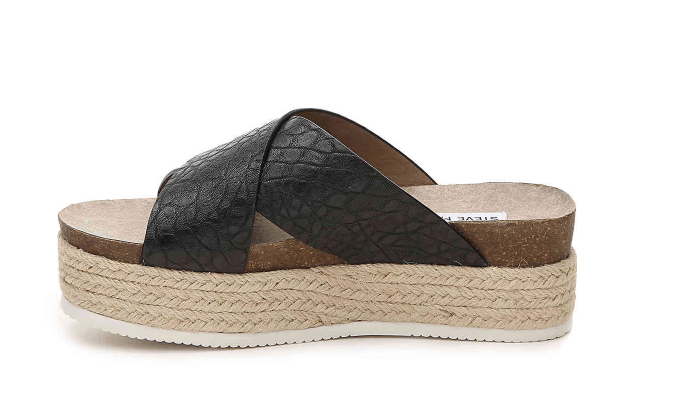 This cross-front style of slip-on sandal is super trendy, and looks adorable paired with this super-chunky espadrille platform.
Wear these cool flatform slides with a pair of jeans or to the beach – you'll look edgy and cute!
Thoughts?
What was your favorite style? Would you rock this trend? Let me know in the comment section!