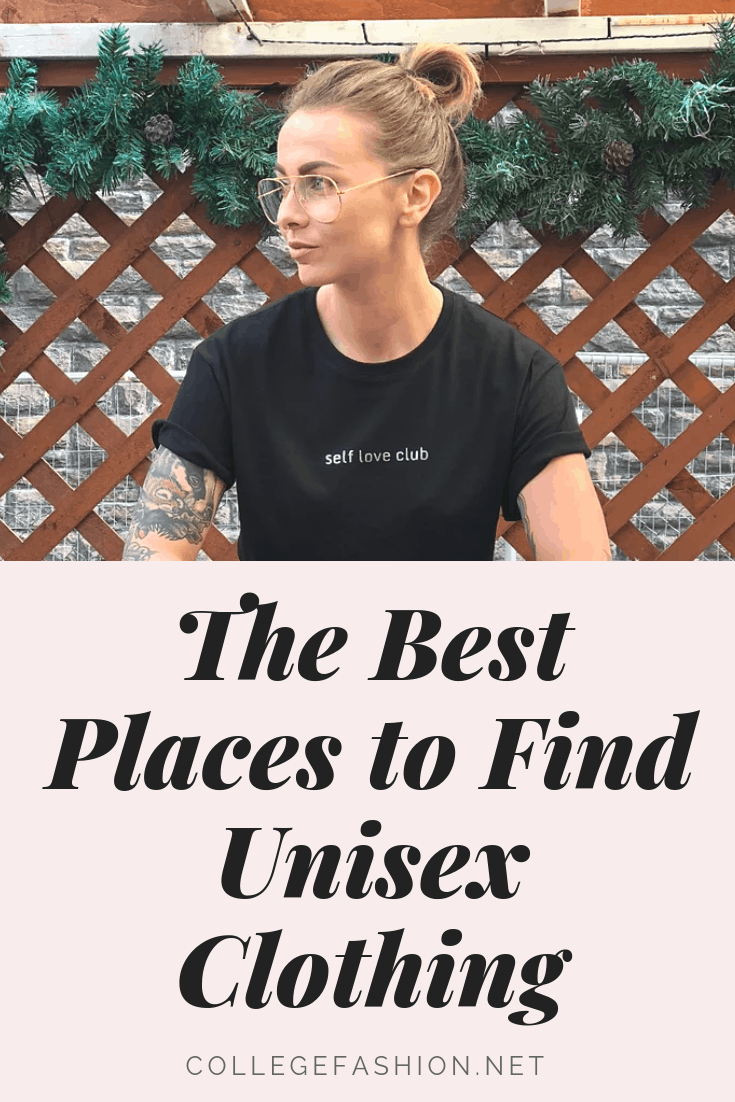 Note: This post is part of our series on the best stores for college students: See our lists of the best stores for cheap clothes and the best clothing stores for teens for more store recommendations!
You probably have heard about men's clothing being cheaper than women's clothing; or that men's clothing is usually made in better quality. There is even a trend nowadays to shop at the men's department for certain items!
At the end of the day, we'd all like to have a wardrobe with clothing that is comfortable and quality made. Unisex clothing is the ultimate answer – not only are they made with quality materials, but they are also made for EVERYONE.
Here are the best stores for unisex clothing:
1. Muttonhead
This Canadian brand makes clothing from XS-XXL and for a wide range of body types. They focus on providing clothing for everyone, regardless of gender, age or body type. Furthermore, the entire collection is designed and manufactured locally in North America, supporting fair trade practices.
2. Genderless Clothing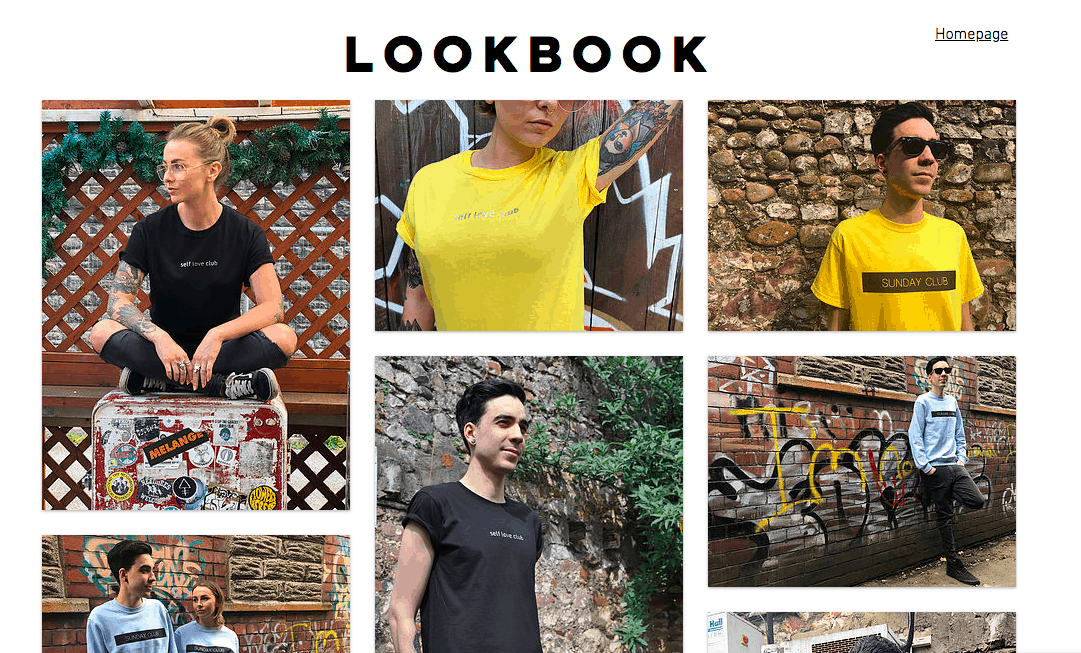 A big advocate for gender equality and diversity, the founders of Genderless Clothing created the brand to provide clothing that mainstream clothing stores fail to offer. Their style is effortless and street style-inspired, and aims to provide clothing items that are not restricted by traditional gender stereotypes.
3. The Discriminant
Fashion has been used as a way to express each person's identity, and The Discriminant is here to help everyone to embrace their own; and that's why they believe in genderless clothing. They also have different collections for Pride, pop-culture, and even customizable options – so you can dress for who you actually are.
4. FLAVNT Streetwear
FLAVNT Streetwear is an independent brand that produces clothing for everyone – and especially the ones who don't feel like they fit in the rigid boundaries of genders or sexuality. Their designs focus on spreading messages on self-love and confidence, and they also do so by donating 15% of their sales to their fundraising partner for gender confirming surgeries.
Here you have it – the best stores for unisex clothing!
Everyone deserves the right to dress the way they feel the most confident and comfortable – fashion is a great tool to express one's identity and these brands are here to prove that no stereotypes can confine our choices.
Do you have more unisex clothing brands to share with us? Let us know down below!