We should all be feminists | Chimamanda Ngozi Adichie | TEDxEuston
Feminism is a hot button topic today, and it's no secret that there are many different sides to feminism and its interpretation in society. Although feminism is inherently focused upon positive principles such as equality for all regardless of gender, race, religion, etc., Corporate America has started cashing in on feminism as a trend.
While this can be positive in spreading the principles and messages of feminism, feminist gifts and products should be purchased from companies that promote safe and healthy working environments for women. Otherwise, you could end up buying a "Cats Against Catcalls" t-shirt from a company run by an admitted sexual abuser. For more on the women who were shaken by their boss's confessions, see this piece from Refinery29.
That being said, this list was crafted with ethical practices in mind. Each gift directly donates money towards the cause of your choice, something that is feminist to the core. Shop with care; just because a company is named Feminist Apparel doesn't mean that it supports your beliefs!
For the Kid-Loving Fashionista: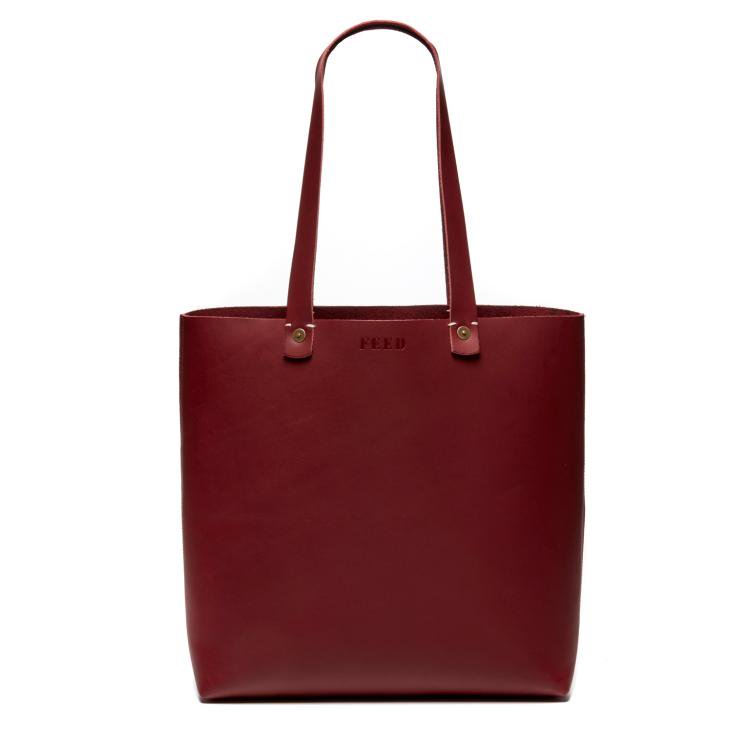 This Oxblood tote bag is $198 from Feed; the money goes towards paying for 100 school lunches that will be distributed to the countries shown below: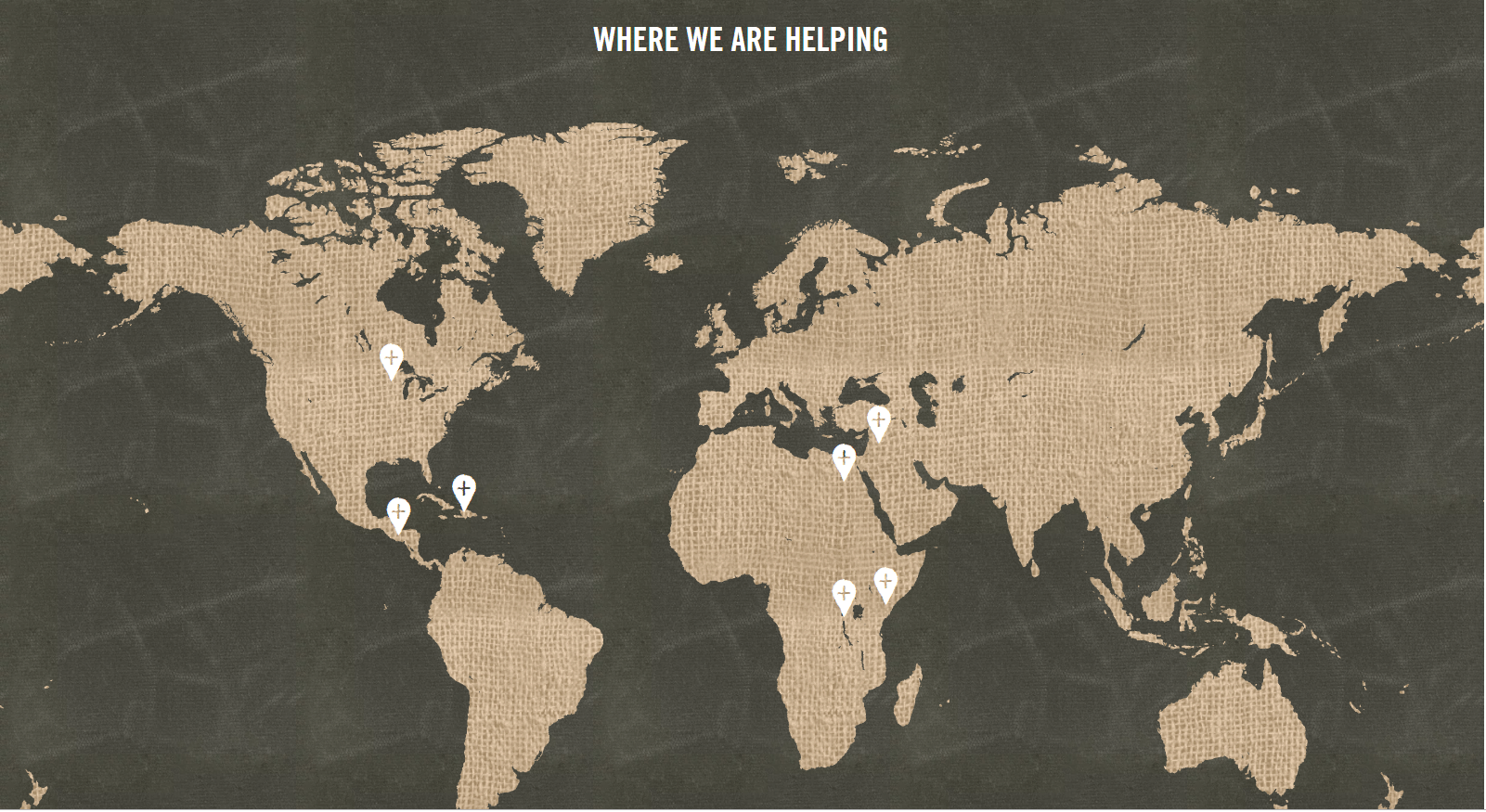 You can promote equality by ensuring all children, girls included, can focus in school in order to get the best education they can. Feed partners with well-known organizations such as the United Nations to distribute their donations.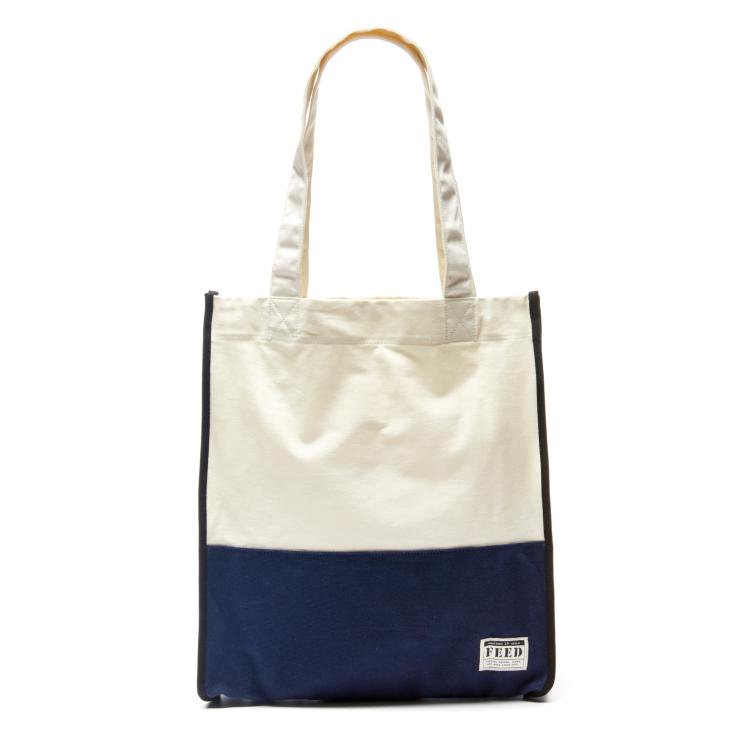 For a more-affordable option, check out this cute tote bag for $38.
For the Driven Student Entrepreneur: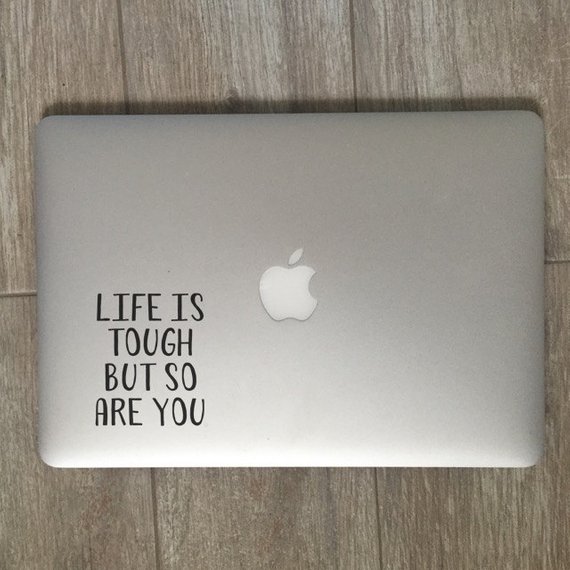 This laptop sticker is perfect for the budding student entrepreneur; it's sold in an Etsy shop run by a woman who is passionate about graphic design. Etsy is a great business model for female entrepreneurs looking to start their own businesses since Etsy takes a maximum of 5% for each item sold in a shop.
For the Twenty-Something Anthropologie Lover: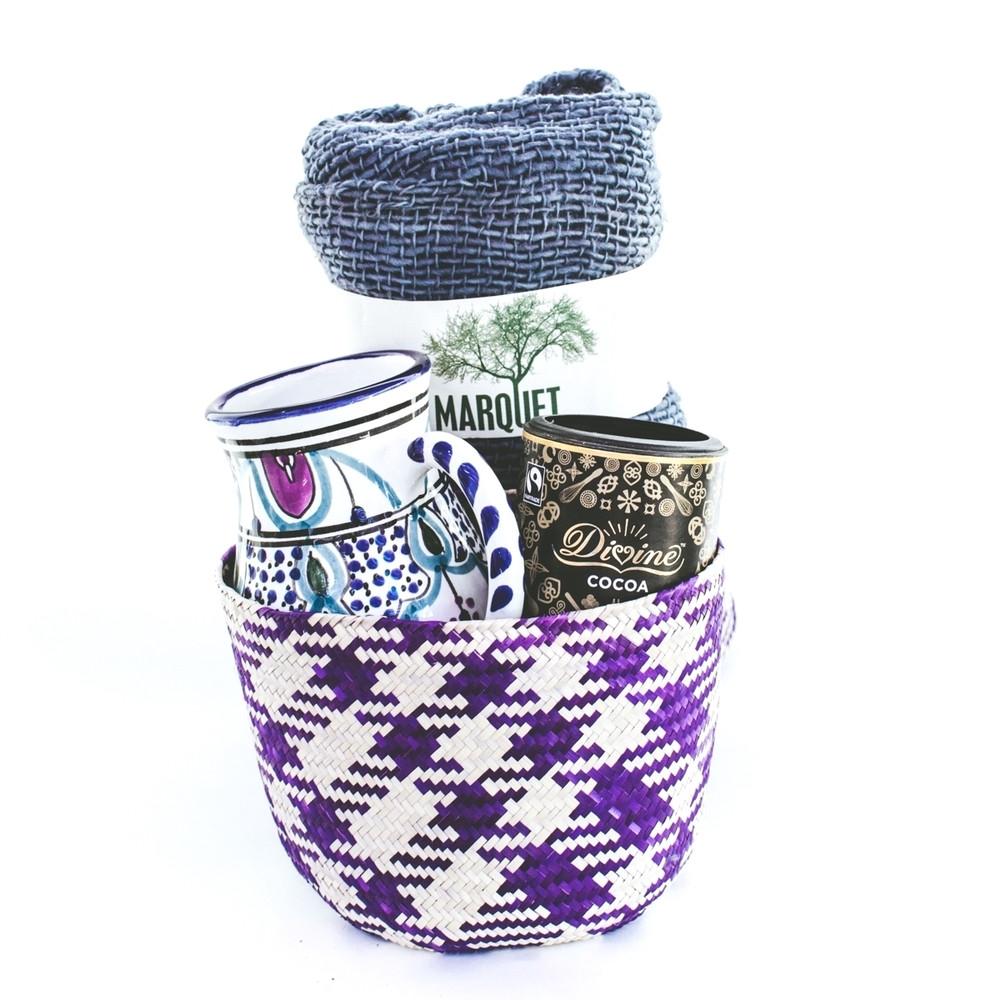 This "Cozy Gift Basket" is filled with items responsibly sourced by women-artisans from all over the world; the mug is from Tunisia, the scarf is from Thailand, the Cocoa Powder from Ghana, and the basket from Mexico. This basket also has glowing reviews online!
Globe In also offers gifts $20 and under for those who prefer not to spend $60 on a gift basket.
For the Beauty Guru Who Cares About Healthcare: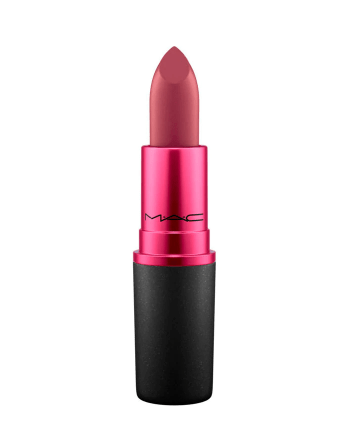 According to MAC's website: "Every cent of the selling price goes toward helping women, men and children living with and affected by HIV/AIDS." MAC is known for raising over $400 million just through the sales of these lip products. Aside from supporting a worthy cause, MAC lipsticks are incredibly high quality and a cult-beauty favorite. I cannot recommend these lipsticks enough!

For the Eco-Loving Yoga Queen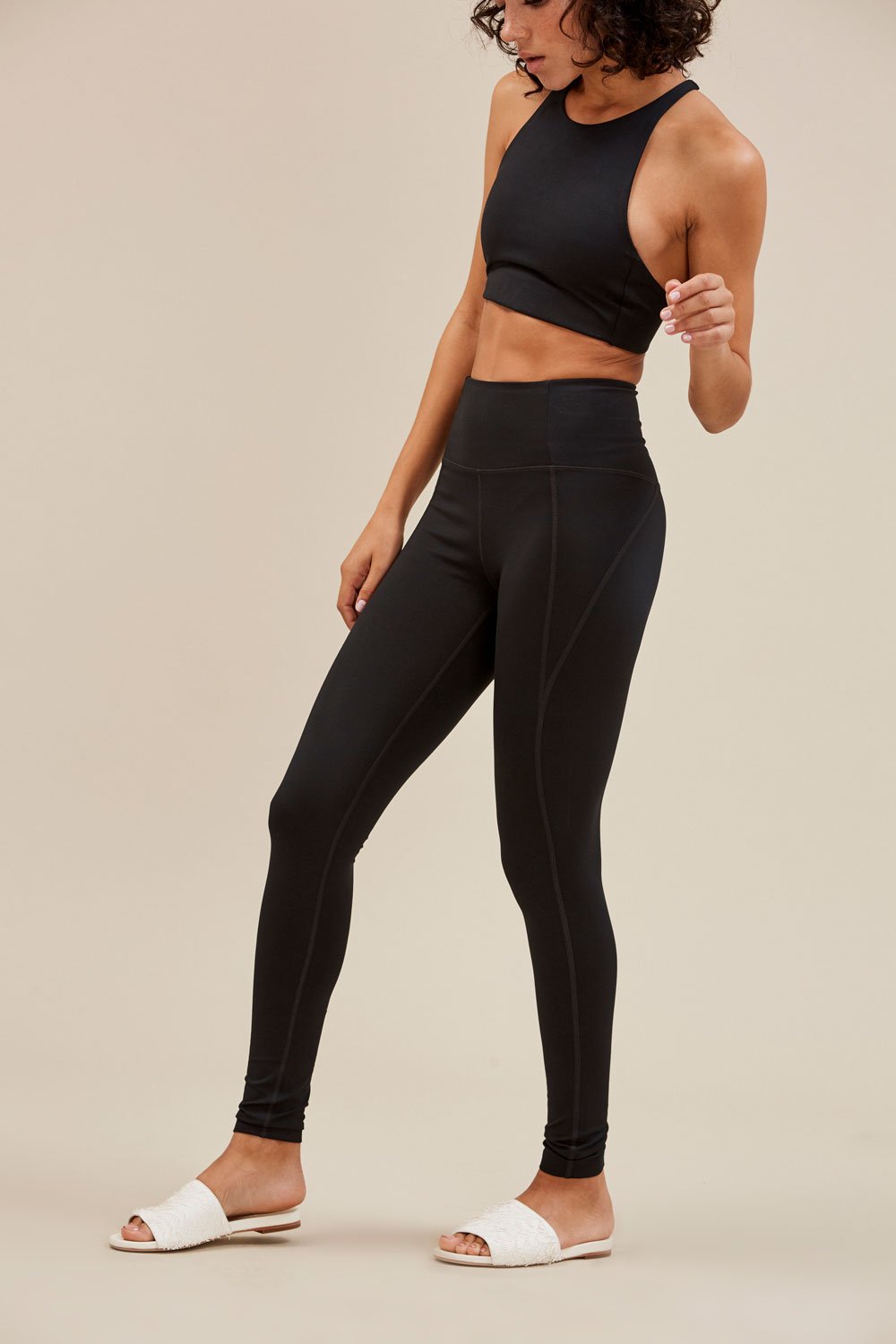 This pair of leggings diverted 25 plastic water bottles from a landfill and prevented 18.61 lbs of CO2 and saved 3.11 gallons of water compared to traditional leggings. It also supports a business that has 5 women in executive positions, and a female co-founder. You can even buy a matching sports bra! Caring about the environment is caring about quality living conditions for all, and now you can look cute while doing so!
Also Read: Sex Education Fashion Guide (Maeve, Aimee, Lily, Ola)
For the Future Lawyer with a Sense of Humor: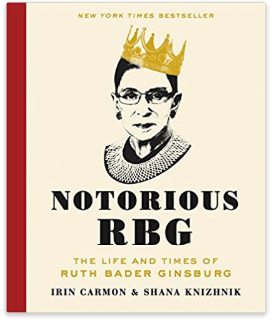 Notorious RBG was given to me as a gift, and it has since become one of my favorite reads. This colorful book with witty illustrations and photos was originally created as a Tumblr by two women about Ruth Bader Ginsburg, one of four female Supreme Court Justices to be nominated and a pop culture icon. I highly recommend giving this book a read!
What are your favorite feminist companies to purchase from?
I will leave you with this Ted Talk from Justin Baldoni about masculinity; let me know what you thought of these gifts in the comments below! And be sure to share any other feminist companies to support in the comments section.
Why I'm done trying to be "man enough" | Justin Baldoni