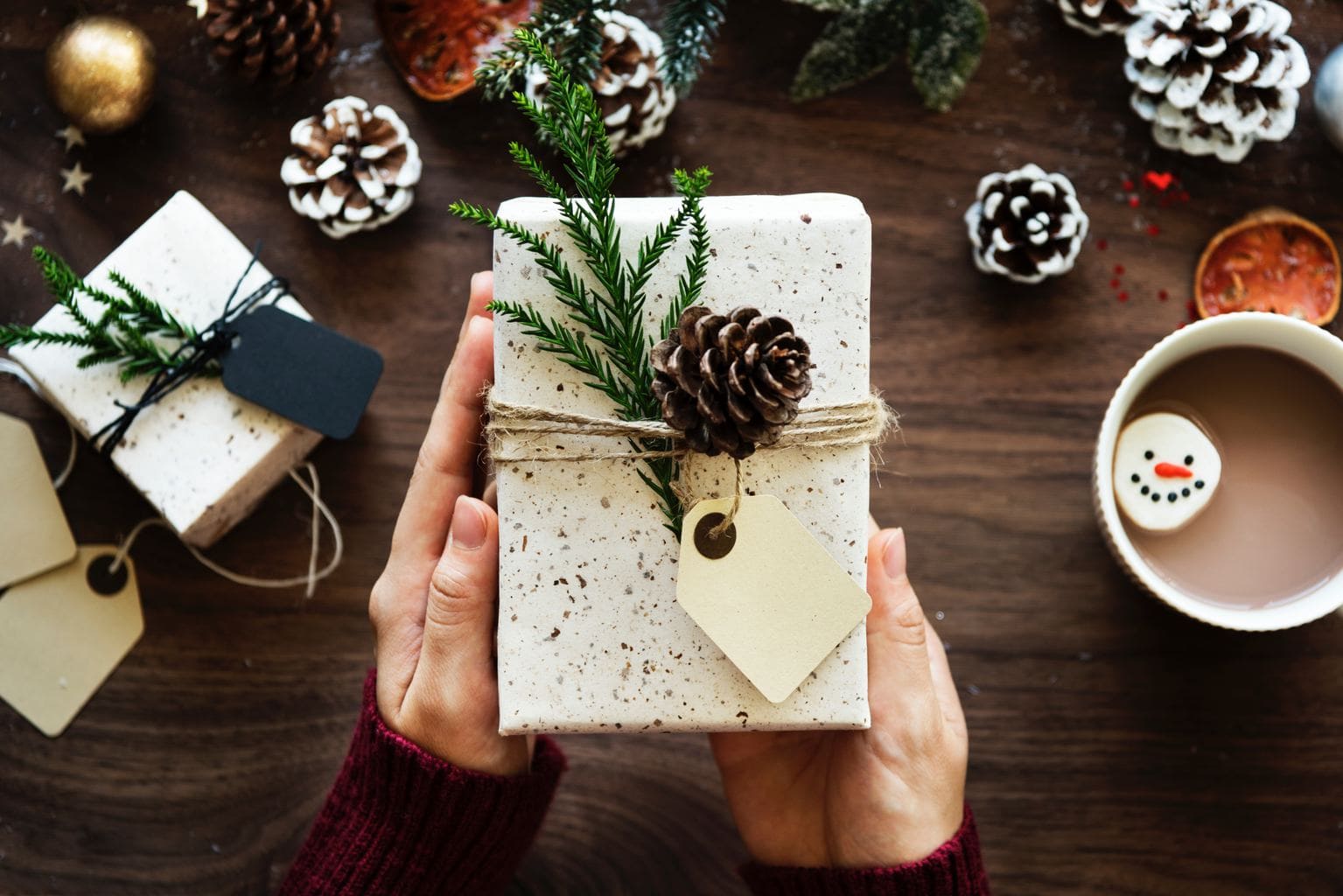 When you feel you've (unsuccessfully) exercised all possible avenues for the perfect Christmas present, leave it to a vibrant e-commerce community to spark your fancy.
Etsy.com, home to thousands of handmade and vintage goods, provides the best solution for difficult purchases. With over 1.7 million unique stores, Etsy will fulfill your holiday shopping list needs and then some. (It'll also make you aware of items you never thought you needed, like a Disney vinyl wall clock or Pokémon terrarium.)
Ladies and gentlemen, with the help of bestseller Etsy wares, it's time to stop looking and start shopping! My $25-and-under picks are bound to captivate your friends and family, if not inspire you to add on more items to your own list.
(Note: Etsy sellers will have their own delivery methods, so remember to check each store's shipping policy if you want it delivered by Christmas day!)
1. This simply magical candle.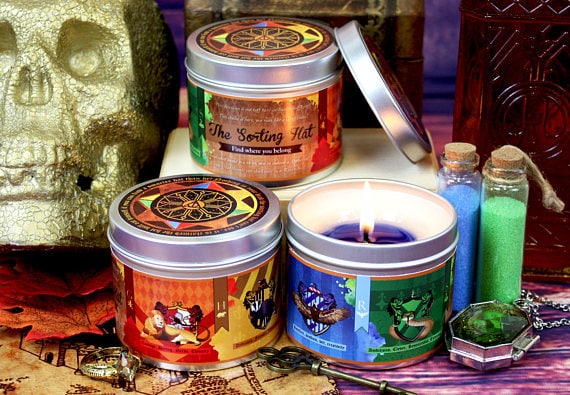 The purchase of a Sorting Hat candle gets you one lusciously scented candle customized to the scent of your Hogwarts house. The catch? It's a surprise scent, so you'll only find out what house you're sorted in after you burn it!
Scents range from cocoa log fire and cinnamon swirl (Gryffindor) to sea breeze and leather cream (Slytherin).
2. This #girlpower tote bag.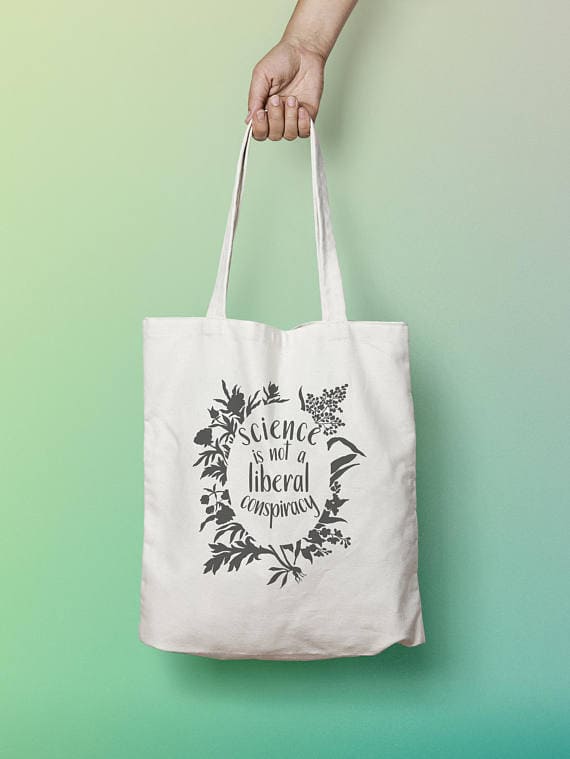 Fabulously Feminist's cotton tote bag is so snazzy and handy that you'll want to keep it for yourself.
If you love the feminist message behind it, check out their matching products, including one very cute onesie. (You do want your baby cousin to be the next Marie Curie, right?)
3. This Regina George-approved scented candle.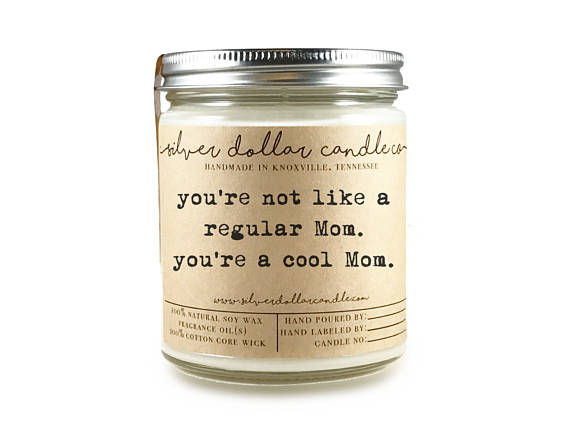 You can't get your mom the world, but you can buy her this handmade, eco-friendly soy wax candle. It's made with love, just like she deserves.
If you want to pair it with something equally heartfelt, prepare a homemade card or work on a DIY project to impress her even further!
4. These festive pupper snacks.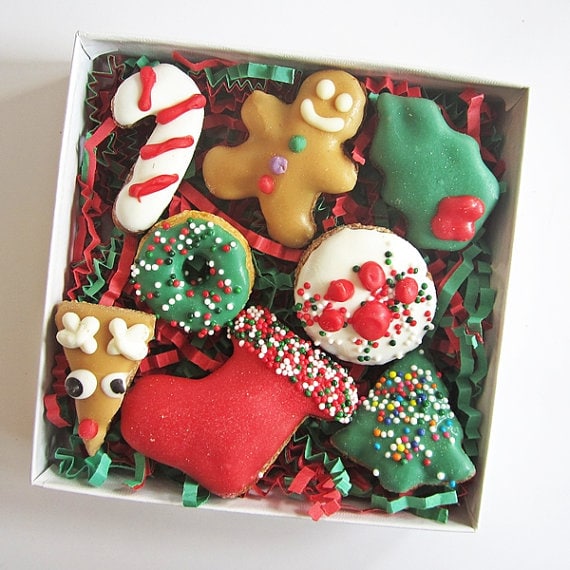 With this too-pretty-to-eat assortment of peanut butter dog treats, even dear Fido will enjoy the festivities. C'mon, throw him a bone!
5. This elegant monogram necklace.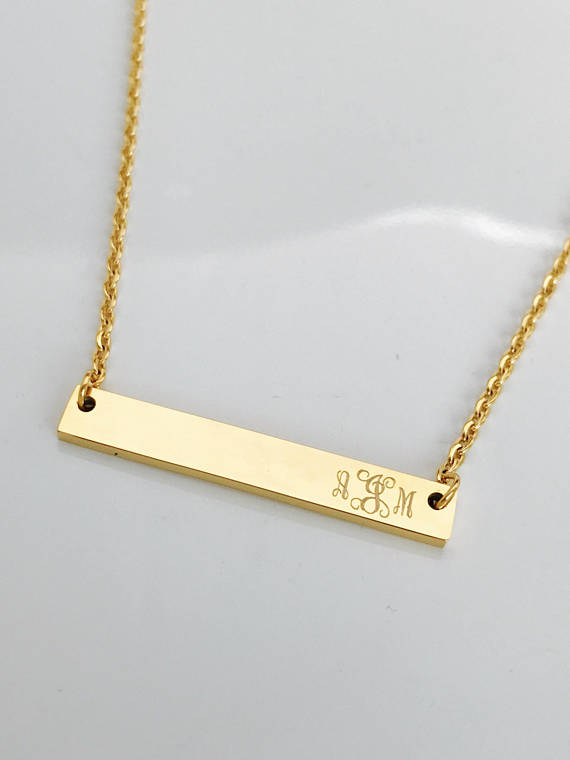 According to the seller, this personalized monogram necklace ships the next day. I guess this means last-minute Christmas gift miracles really do happen.
(Looking for more monogrammed gift ideas? Read "5 One-Stop Shops for the Monogram Aficionado.")
6. This themed beeswax candle set.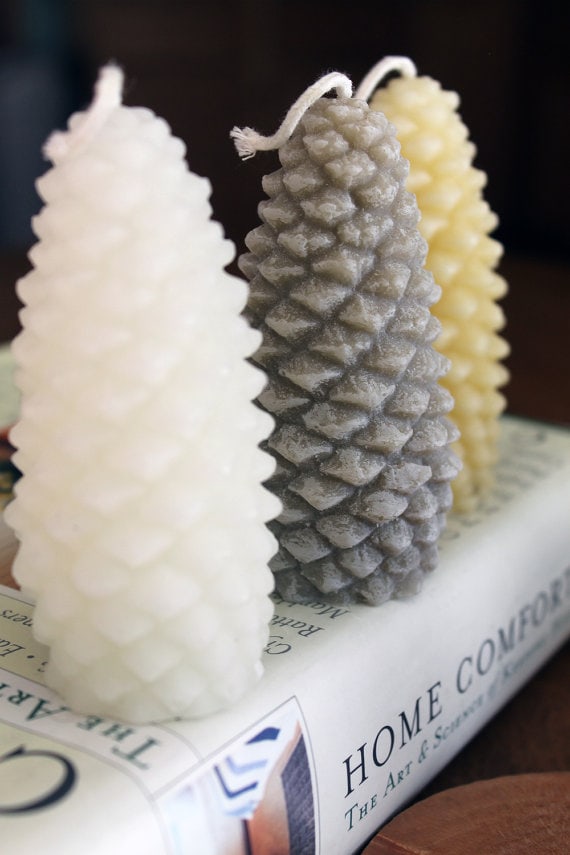 Churn out the ultimate payback for your nosy friend by gifting them this beeswax candle set. Then, tell them to mind their own.
7. This practical, pretty planter.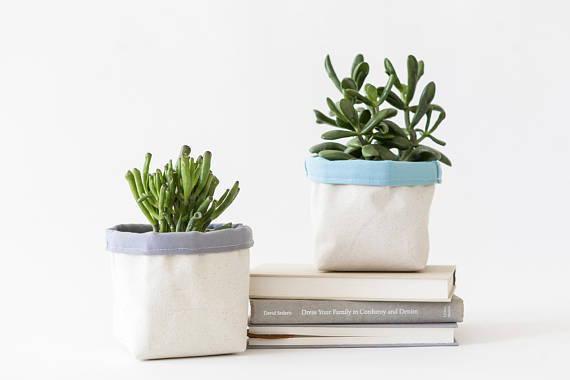 If your friend is a plant lover who delights in the minimalist aesthetic, this durable cotton canvas planter will leaf them speechless.
8. This adorable unicorn bath bomb.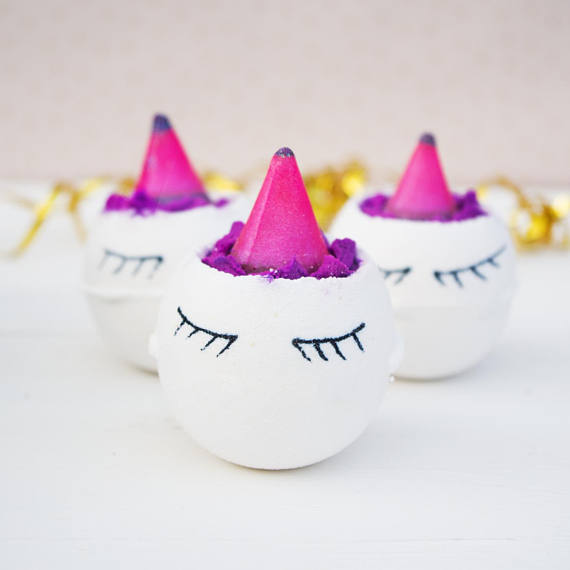 The unicorn frappuccino may have gone out of style, but the unicorn never will.
Delight a fan of mythical creatures and luxurious bubble baths with Soul and Soap's sleeping unicorn bath bomb. They'll be sure to enjoy the yummy fruity scent, featuring hints of fresh lime, pineapple, and raspberry.
9. This intellectual iPhone case.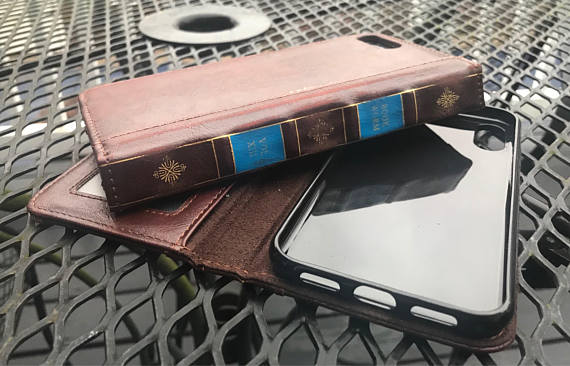 Calling all book lovers!
This quality leather wallet iPhone case combines the beauty of a first edition book with the functionality of a wallet. Cases for the iPhone 5/5s/SE to the 8 Plus are available, in addition to Samsung Galaxy cases.
10. This thespian style ornament.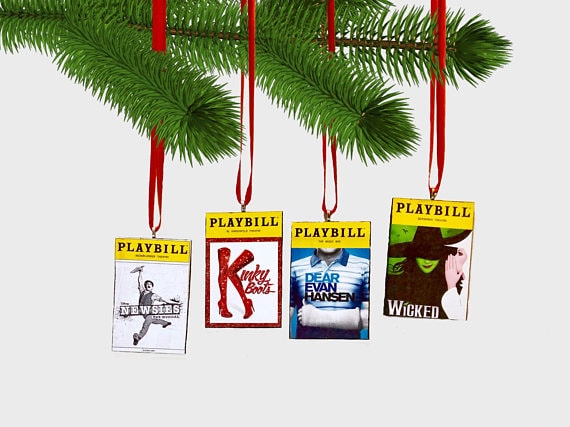 If you know someone who blasts the "Hamilton" soundtrack nonstop and speaks in showtunes, a Playbill Christmas tree ornament may just be the ideal gift for them.
These ornaments are custom-made, so you can request any show in the history of musical theater. Simply leave a note with your order and include the image you have in mind! Or, go with one of their predetermined styles, which feature Broadway hits like "Dear Evan Hansen," "Wicked," "Kinky Boots," and "Rent."
11. This Hotline Bling-inspired X-mas sweater.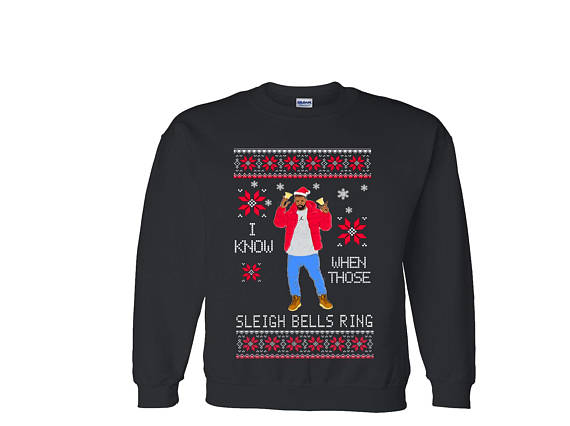 This song's already stuck in your head, so why not make a purchase of it and provide a buddy with their next favorite ugly Christmas sweater?
12. This hot fitted tank.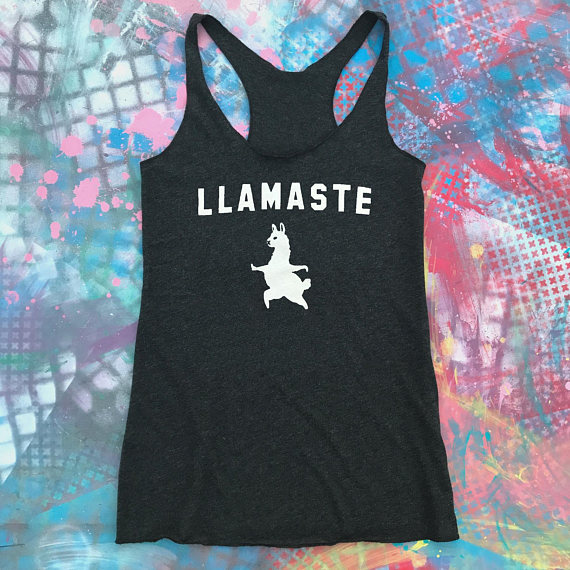 Fans of Acro Yoga, Hatha Yoga, Kundalini Yoga, Restorative Yoga, Hot Yoga, and the newer animals-meets-yoga hybrids will delight in this "Llamaste" yoga tank top.
(Also, does Llama Yoga exist yet? Asking for a friend.)
13. This hilarious mock prayer candle.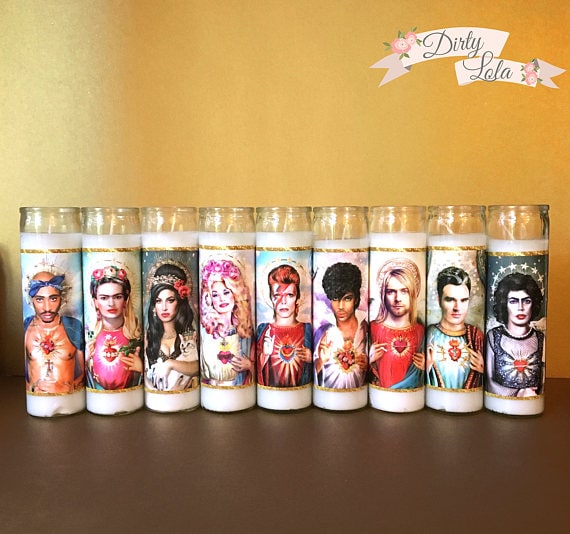 Slightly sacrilegious, hella playful, and super appropriate for fans of Dolly Parton, Kurt Cobain, Frida Kahlo, and Amy Winehouse (among others), these parody prayer candles are quirky AF.
Looking for different variations of the celebrity prayer candle? Check out Blaspheme Bout's St. Amy Poehler and Tina Fey set or be inspired by a Bob "Happy Trees" Ross candle.
14. This melodramatic Chandler mug.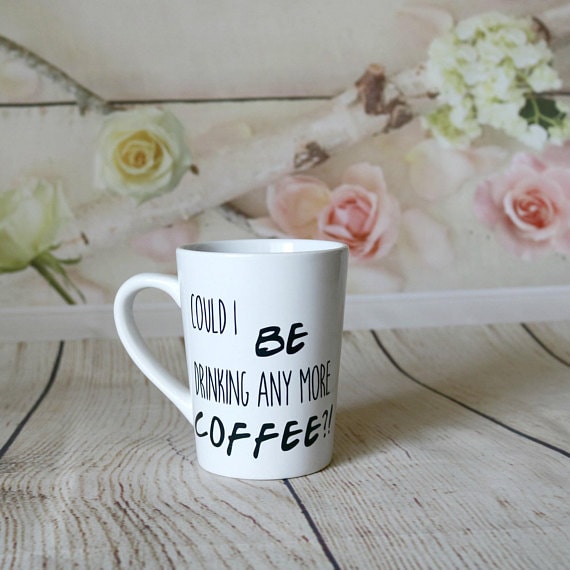 "Could I BE drinking any more coffee?" "Could I BE adding more items to my Etsy shopping cart?" "Could I BE any more broke?"
Melodramatic Mugs, maker of the "Stress Level: Kim Kardashian Losing Her Diamond Earring In The Ocean" mug, does not disappoint with their take on Chandler Bing's classic quote. The Friends mug is available in black and gold.
15. This yummy iron-on patch.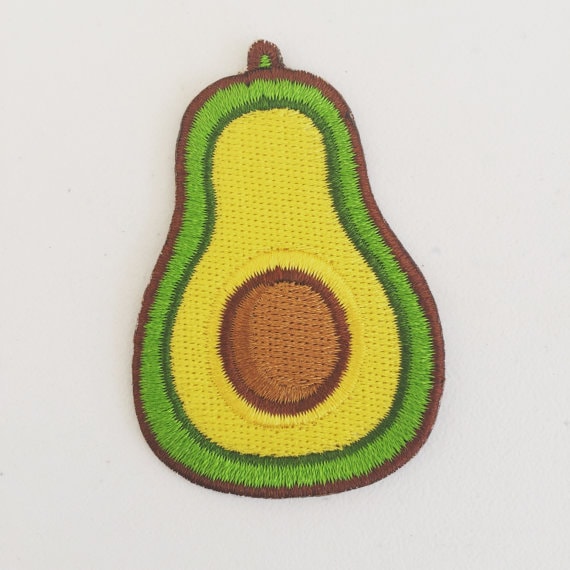 Avocados and embroidered patches? What's not to love?
This ready-made, iron-on avocado patch is inexpensive and can be used on denim, cotton, and non-stretch fabrics. Add on to your collection with the unicorn, red lips, and ghost patches.
16. This iconic 3D card.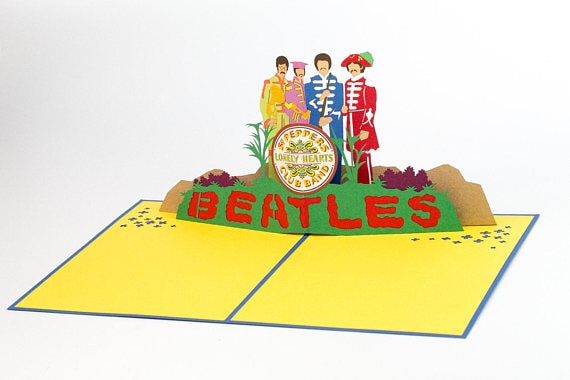 This Beatles-inspired card from Love Pop Cards will complement the perfect gift. (Though, to be honest, wouldn't a homage to Sgt. Pepper's Lonely Hearts Club Band already be the perfect gift?)
17. This print that's too real.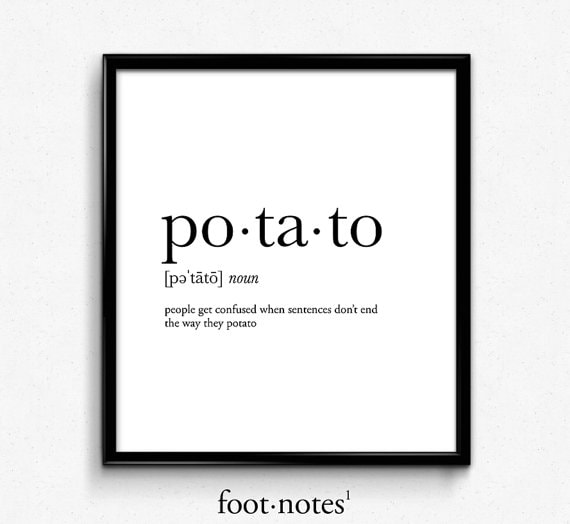 This hilarious "Potato" definition print is way too real for college students, especially come finals week.
Gift it to a fellow undergrad who understands the struggle of last-minute paper writing. Then, watch them endeavor to find a frame for it and fail because they're so mentally drained. (The answer? More Etsy shopping.)
18. This puntastic dish towel.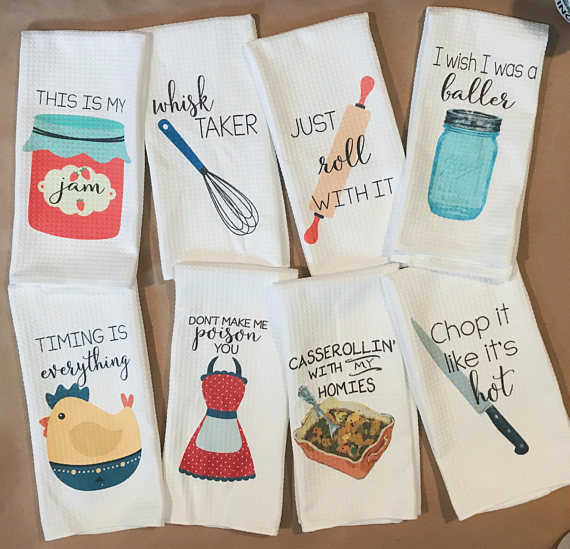 Any of these foodie kitchen towels would be a great gift for the hostess with the mostess.
They also make a really good gift for anyone who's obsessed with The Next Great Baker, Chopped, Cooked, or Cupcake Wars!
19. These delightful fairy lights.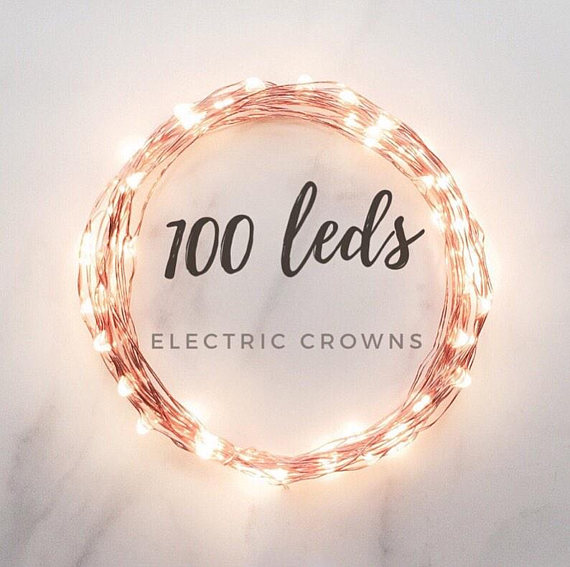 A popular option for the stylish college freshman who's limited to decorating her teeny tiny dorm room.
These bedroom fairy lights are sure to enchant your gift recipient and wow their visitors (and Instagram crew, because who wouldn't post a picture of their Insta-ready fairy lit bedroom?).
20. This cute mouse pad.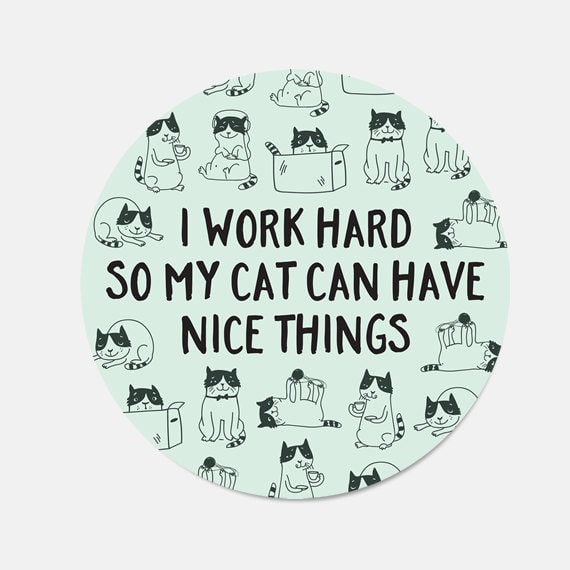 Let your friend know her strong work ethic is greatly appreciated, and not just by her Siamese rescue kitten, with this delightful mouse pad.
21. This personalized GoT wine glass.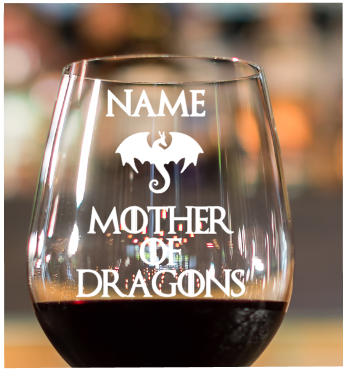 There isn't enough room for the rest of Daenerys Targaryen's super-long (and well-deserved) title, but we're sure your Secret Santa's name will fit just right on this personalized GoT wine glass.
22. This Trump-scented candle.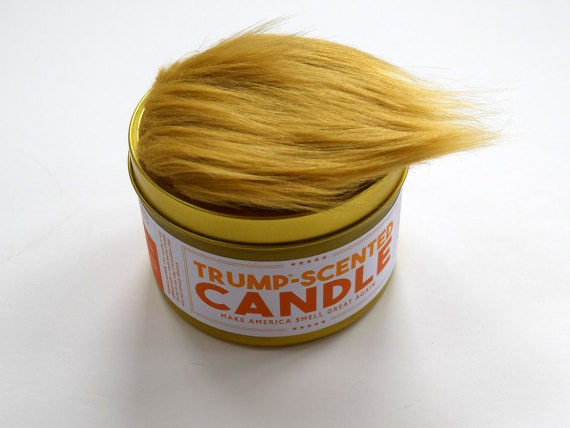 Pay homage to our 45th president with this toupeerific candle.
The HUGE, 14 oz Trump-scented candle will make your recipient either smile or gag, I guaranteed. It smells like suntan lotion and steak! It was also asked to be TIME's Candle of the Year, but that's a moot point.
23. This mug that has your BFF's name on it.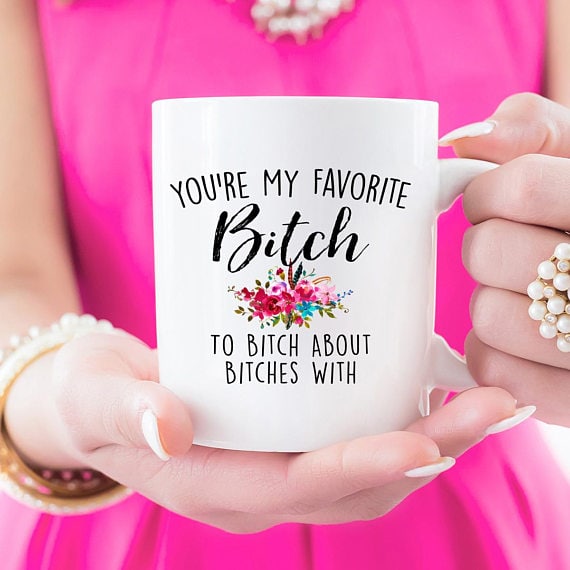 Shut up and take my money, already! I can't get enough of Etsy's funny gifts, but this foul-mouthed mug may just be my favorite.
24. These "My Shot" shot glasses.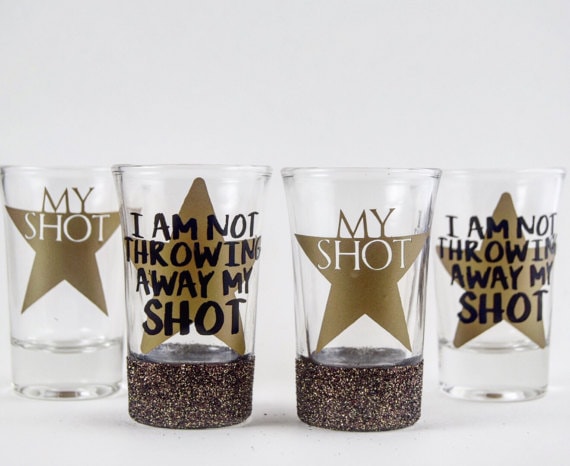 Give your friend a gentle reminder of their brilliance and potential for greatness with this $4.95 Hamilton shot glass. (Cavalry, cabinet position, and political campaigns not included.)
25. This supportive Dundie.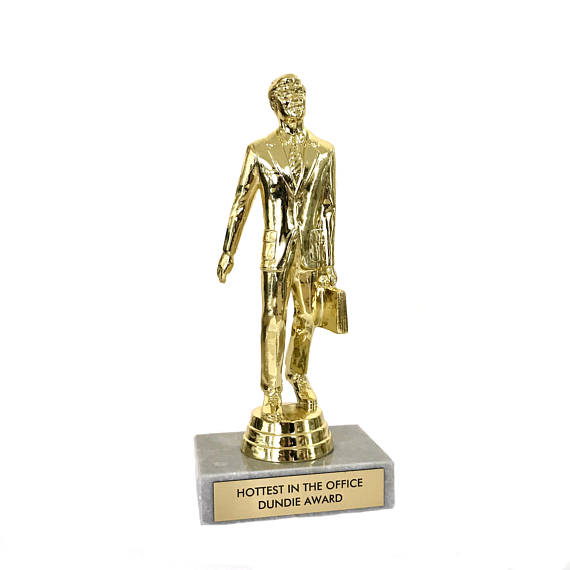 It's a Dundie. Honestly, if you don't know what that is by now, you may just be missing out on the greatest American television show ever created.
On a less serious note, you've reached the end of this list. If you haven't locked down a gift for every person on your list, check it twice and then see if they're naughty (= generic present) or nice (= personalized Etsy gift)!
Thoughts?
Did you find an item or two to cross off your gift list? Will you treat yourself with one of the products I've listed? Are you hungry for more Etsy bargains?
Comment below and share your experiences with Etsy/Christmas shopping!