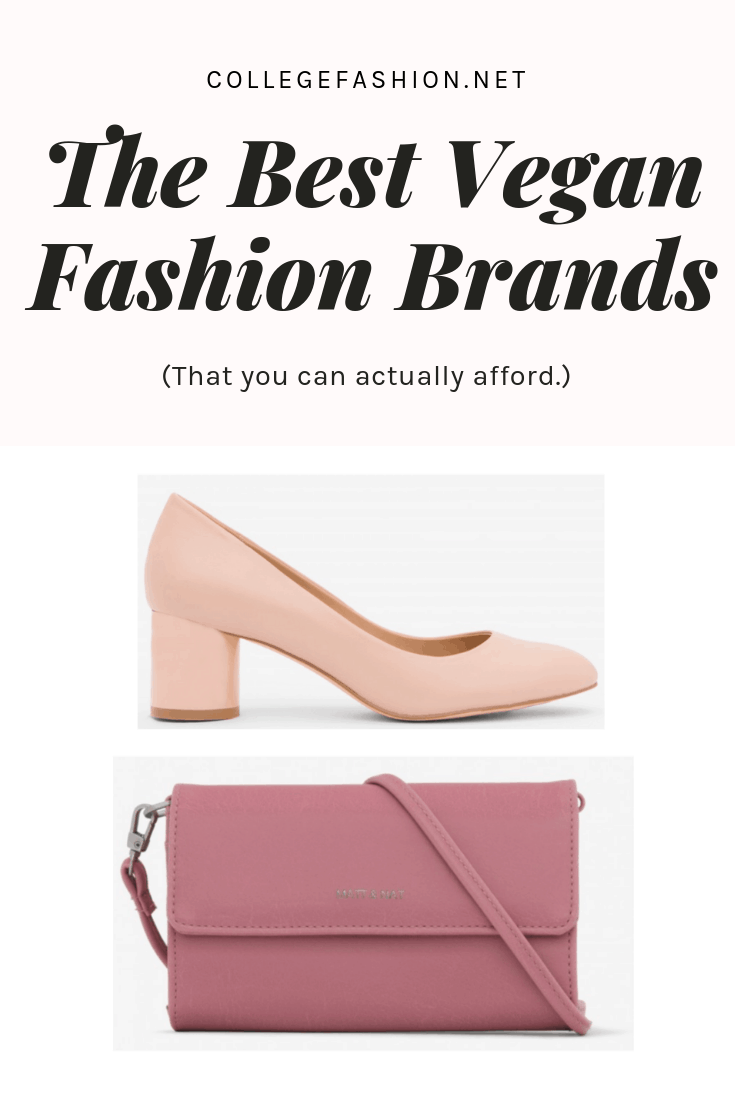 As one of my New Year's resolutions, I decided to become vegan.
I had been a vegetarian for quite some time, so I felt becoming vegan would be the next logical step, both for my health and for the welfare of animals.
What I didn't realize then was being vegan is not only a diet change. Your shopping habits also need to become veganized.
I knew about vegan and cruelty free makeup, but I never stopped to take a moment and look at my wardrobe choices. And when I did, I realized my favorite handbag was made out of leather, and so were my favorite boots.
For me, and many vegans, being vegan is also about reducing my impact on the planet, and so I feel like putting all of my non vegan clothes and shoes in the trash would be a total waste. Of course, I do own some accidentally vegan clothes made from man-made materials such as polyester, but I know that they're not always made in the most ethical way.
For future shopping trips, I extensively researched vegan fashion brands. I found that they are understandably pricey, because they are focused on eco-friendly materials and fair employment conditions for the people who create the clothes. Many vegans also like the idea of purchasing things that are durable and meant to be worn for years, so it does make sense that the clothes would be a bit pricier.
However, as college students, not all of us can shell out $300 for a handbag. Therefore, we need to find vegan brands we can actually afford.
Today I'm sharing three vegan and ethical brands which are affordable for college students on a budget! I've done extensive research and these three are some of the best.
Here are my top 3 affordable vegan clothing brands.
1. Matt & Nat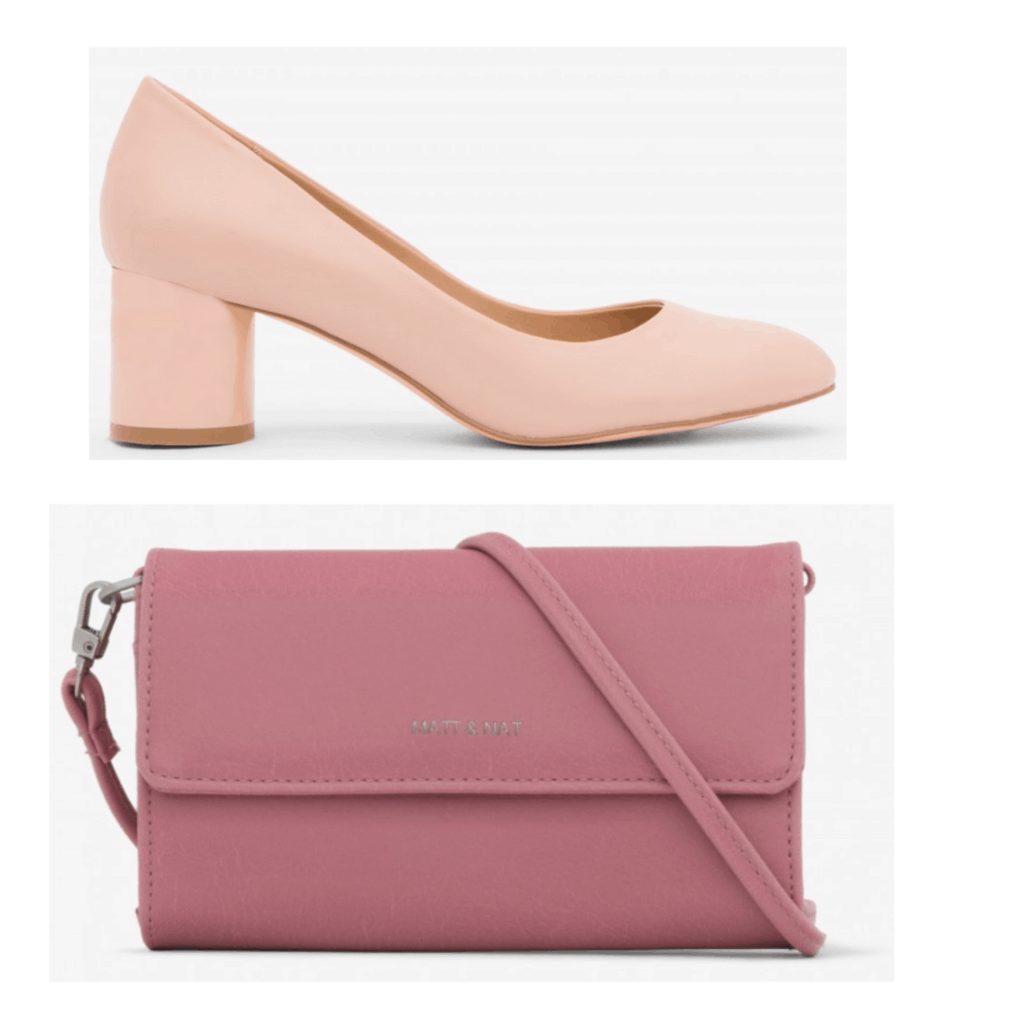 Products: Nude Heels – Matt&Nat, Pink cross body bag – Matt&Nat
Canadian brand Matt&Nat is a super stylish and cruelty-free alternative for all your leather needs, from shoes to handbags.
They've been using non-animal materials since their creation in 1995, but in 2007, they went even further and switched to using 100% recycled plastic for the linings of their items.
The brand carries a huge variety of designs, and they often have sales, such as right now, where you can find great quality heels for under $50! You should definitely give them a try next time you're shopping around for your next handbag or pair of ankle boots.
2. Thread 4 Thought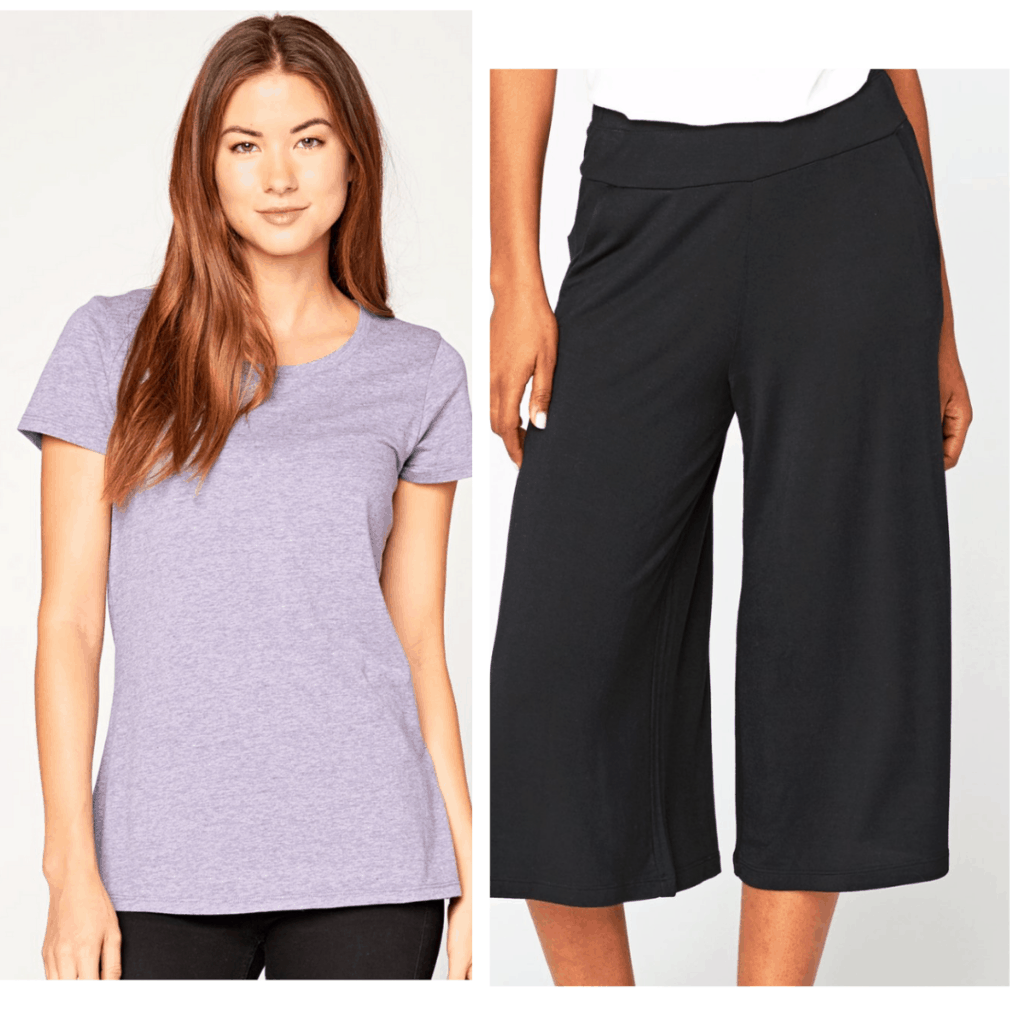 Products: T-shirt – Thread 4 Thought, Culotte Pants – Thread 4 Thought
Thread 4 Thought's motto is #WearThoughtfully, and they live up to it. They only use sustainable materials, while ensuring the factories they work with offer good work conditions for the workers.
They are an especially great source for outdoorsy and athletic clothing made out of materials such as 100% organic cotton and Lenzing Modal, a material made out of beech tree bark.
3. BeetxBeet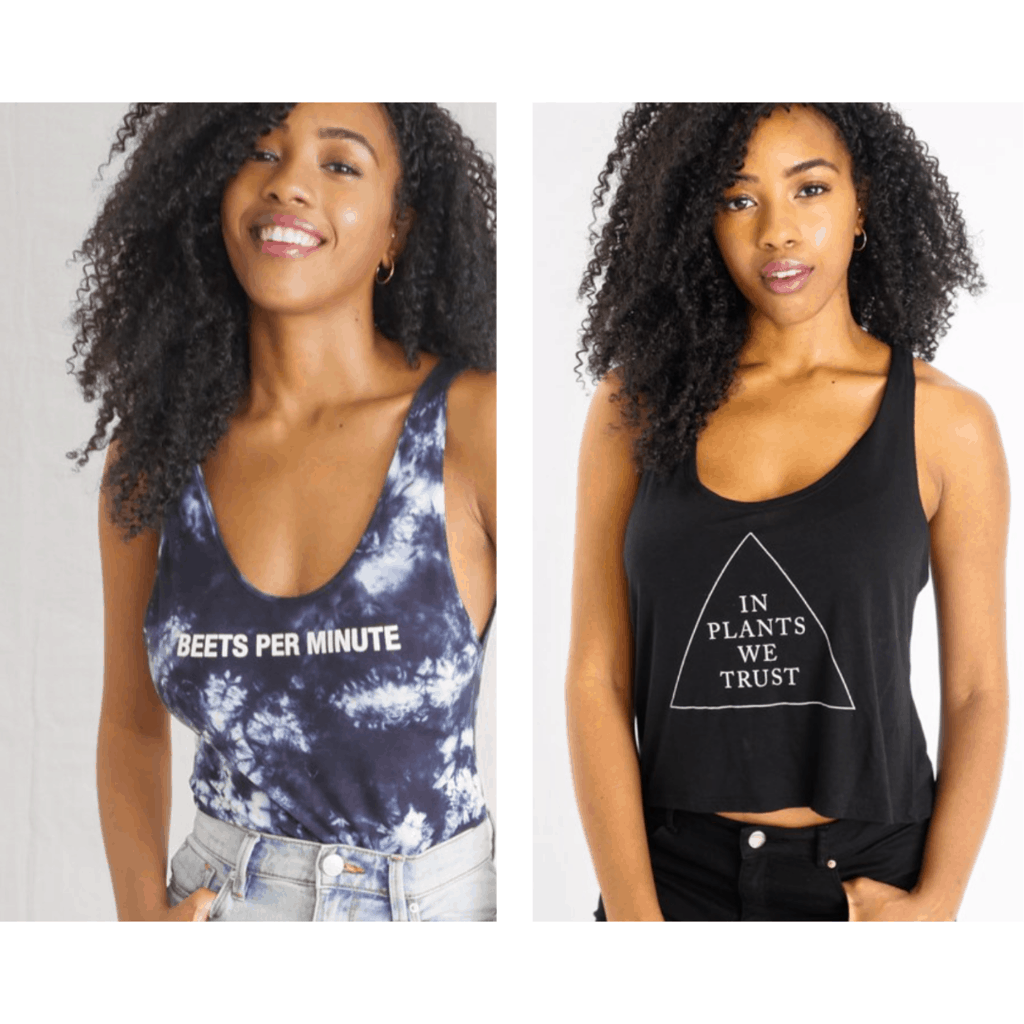 Products: Beets per minute bodysuit – BeetxBeet, In plants we trust tank top – BeetxBeet
LA-based BeetxBeet fashion brand aims to provide people all around the world with conscious and empowered clothing.
They're a really cool brand that is on the edgier side, with logo tees and accessories.
Out of the three brands I selected, I would say they're the most unapologetically vegan and the most focused on activism. Another great thing about BeetxBeet is that they give back some of their proceeds to local organizations, such as Planned Parenthood, The Humane League, or the LA LGBT Center.
Are you a vegan? What are your favorite affordable vegan clothing brands?
Tell us where you shop for affordable vegan clothing in the comments section! And let us know if you've tried any of these brands yourself.