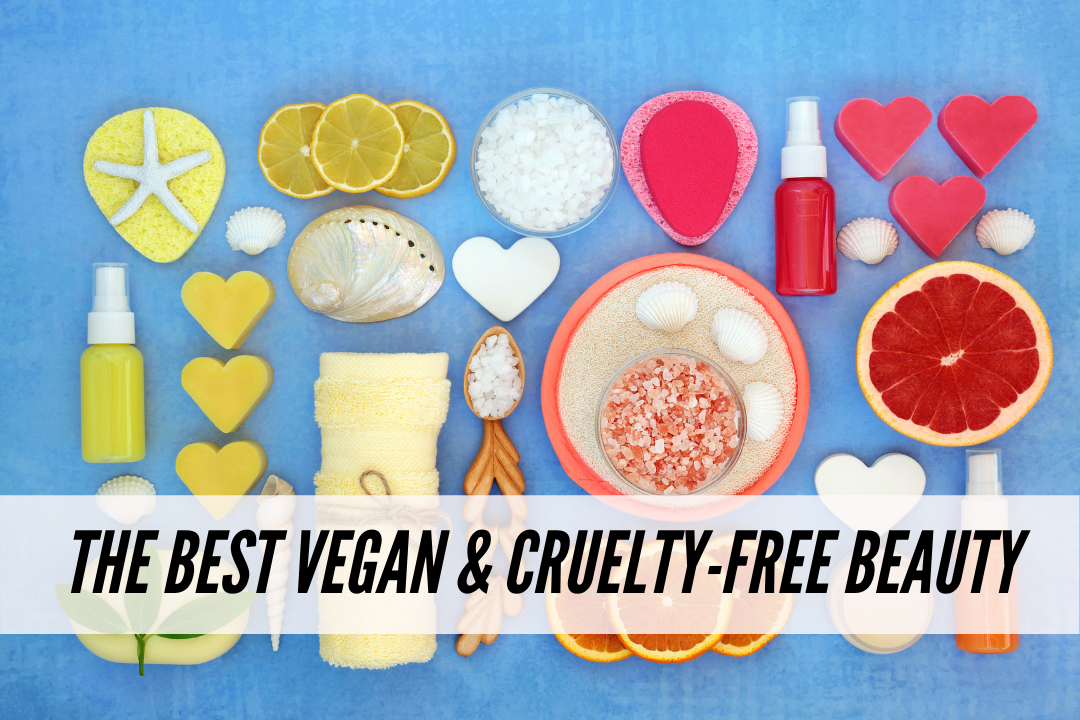 Recently, I decided to spring clean my makeup drawer and replace a lot of the products I was using with ethically conscious versions. Lately I've been focusing on aligning the products I use with my personal values, so I've been seeking out ethically conscious brands whenever possible.
I've done a lot of research on this subject, so below I'll share some of the things I've learned about ethically conscious beauty products, as well as my favorite ethical beauty brands. Read on if you're interested!
First, a primer. If a company says they're…
Vegan: their products don't include any animal products or animal-derived ingredients. This means no beeswax, gelatin, collagen, or honey, for example. However, vegan products may still be tested on animals.
Cruelty-Free: these products were not tested on animals at any point during their production, not even their individual ingredients. However, these products may still contain animal products or ingredients derived from animals.
As you can see, it's ideal to look for brands that have both of these designations, as they are two different things with very different meanings. That said, if you can find a brand that's one or the other, you can at least be confident in what you're getting.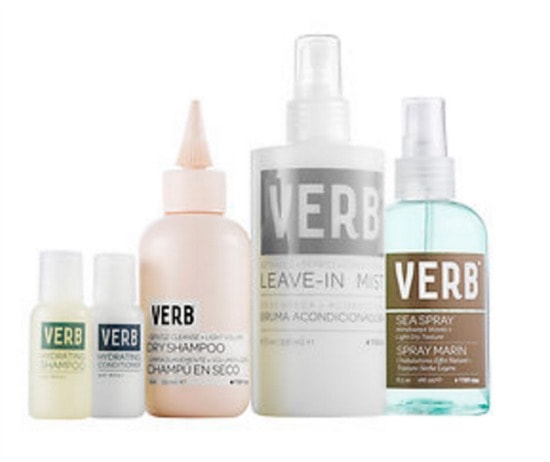 Vegan AND Cruelty-Free Beauty Brands to Love
These two brands are the best of both worlds – vegan and cruelty-free! I've been using them nonstop as of late.
e.l.f. Cosmetics
This brand is ultra popular but I just found out that it's also vegan AND cruelty-free! It's almost too good to be true.
In case you aren't familiar with them, e.l.f. products are really affordable with most things being less than five dollars. They used to be hard to find but recently they've been popping up in drugstores and Targets nationwide. Despite the low price tags, e.l.f. products are very high quality; their wallet-friendliness is just an added bonus.
Product to try: Baked Highlighter in Blush Gems. This product is a great dupe for MAC's highlighter in Soft and Gentle for a fraction of the price!
Verb
This company is stocked at Sephora so they're a little pricier but they're certified cruelty-free and have a large line of products. They are almost entirely vegan with the exception of two products, their Sculpting Clay and Forming Fiber, which contain beeswax and lanolin.
I love Verb's products because they cater to a variety of different hair types so there is something for everyone. Added bonus: most of their full-sized products are under $20.
Product to try: Sea Spray. Their sea spray has rave reviews and can help you bring a beachy vibe to your style this summer.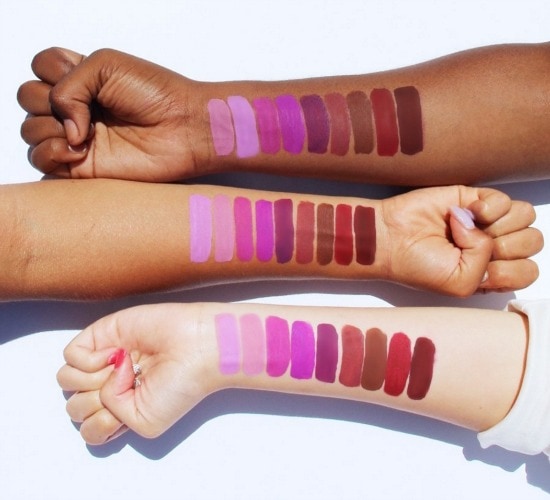 Cruelty-Free Beauty Brands to Love
These two brands are cruelty-free and do have some vegan products, although they are not majority or entirely vegan like the brands above.
ColourPop Cosmetics
This company is newer but they have tons of buzz in the blogosphere. They make a range of products to suit all skin tones and types, and they even show swatches on a variety of skin tones – so helpful! This is great because they're an online-only brand.
Even though ColourPop is less accessible than the other brands I've listed, their products are affordable and they do a great job of being inclusive of all their customers. There's a lot to love.
Product to try: Ultra Matte Lip. These liquid lipsticks are amazing and have a cult following online! I linked to my favorite color but all of the ones I have are super pigmented and last for hours. Matte lipsticks tend to be drying but these have one of the more moisturizing formulas I've tried. They also just released a Satin version which I'm excited to try.
Shea Moisture
This hair care brand is a staple in the natural hair community. Their products are stocked in most drugstores which is great because not only are they easy to find, they're often on sale. They've also recently extended their line to skin care, which is great! I recommend looking into them even if you don't have natural hair.
Product to try: Coconut and Hibiscus Curl Enhancing Smoothie. I've gotten so many compliments on how good my hair smells after using this! They have a line of products that all have this scent and I highly recommend checking them out.
What about Organic Beauty Products?
Occasionally, I've seen companies advertise their products as organic. This sounded great, but when I looked into it, I found that it's just a marketing gimmick – there are no regulations for organic beauty products the way there are for food. (Same goes for anything labeled "natural" or "all-natural".)
In beauty products, it's difficult to properly regulate ingredients. Oftentimes, ingredients are heavily modified throughout the manufacturing process. For this reason and others, it's hard to get a standard definition of what "organic" beauty products contain. While there is progress being made to establish a more uniform standard, as of right now, that label doesn't hold much weight.
What do you think?
Have you ever thought about transitioning to cruelty-free and/or vegan beauty? Were some of your favorite brands on this list? Do you have any favorite brands or products to add? Let me know below!