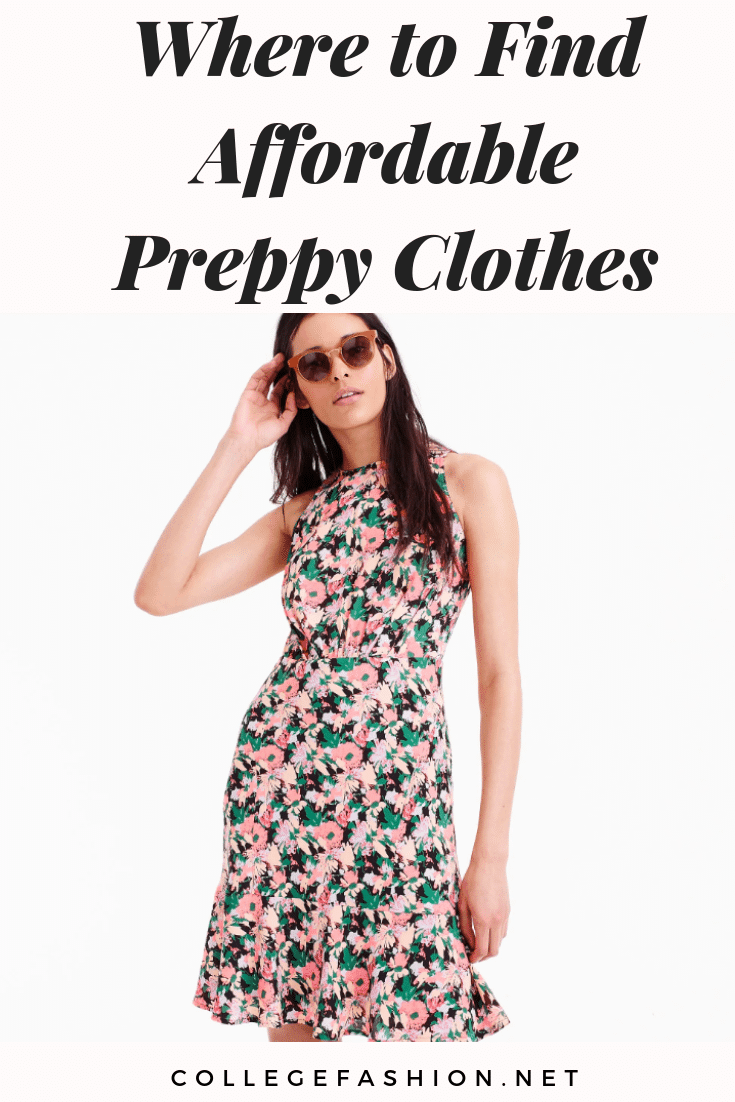 Hello, lovely ladies! How are you all doing? Before I begin this week's piece, which I am so excited about, I wanted to recommend that you ALL apply to become CF writers! It's so fun and I've learned so much through the experience.
Writing for the preppy style series is one of my all-time favorite things. I'm obsessed with preppy style and love sharing it with all of you!
This week's piece is one that I've been excited about for so long. Preppy fashion doesn't come cheap, which is why it's so important to know where to find good deals! We hope to keep you polished and preppy without breaking the bank, so read on to find out the best places to shop for affordable preppy clothes.
Sales from Our Favorite Brands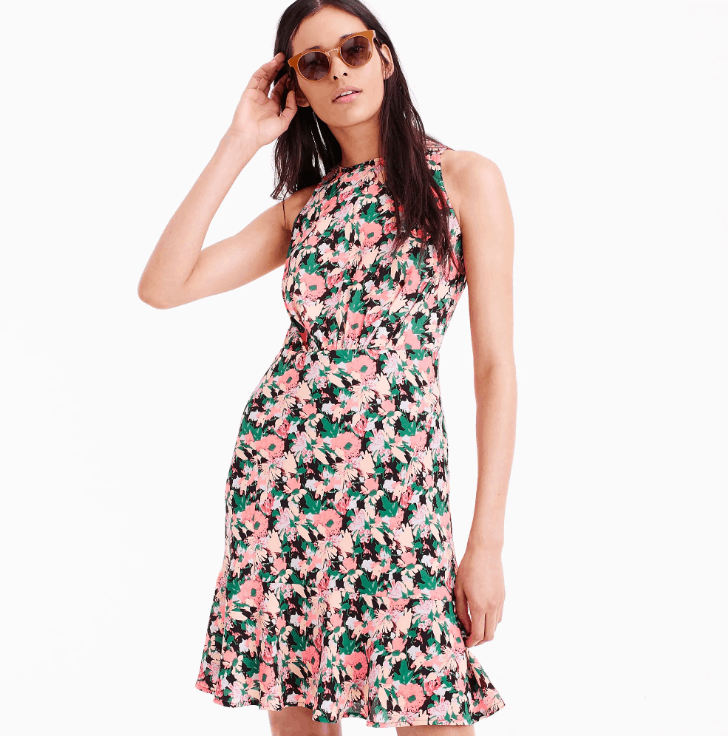 Product: Dress – J. Crew
Who doesn't love sales? I know I can't get enough of them! A great place to start looking is the sale section at the stores or websites of your favorite preppy brands. We recently published a post with our 20 favorite preppy brands and it's great starting point for bargain hunting!
If you want to get notified when there are sales going on, be sure to sign up to receive emails from your favorite brands. Many of them will give you an additional discount if you're signing up for the first time!
Department Store Sales
Product: Top – Nordstrom
Department stores are also a great place to find affordable pieces. The stores carry many of our favorite brands and you can often get pieces for less than at the original retailer.
Some of our favorite department stores to find preppy clothes include Bloomingdale's, Barneys, Nordstrom, Neiman Marcus, and Macy's. Besides nationwide sale days, like Black Friday and Labor Day, be sure to check out their anniversary sales which are always HUGE!
Online Discount Sites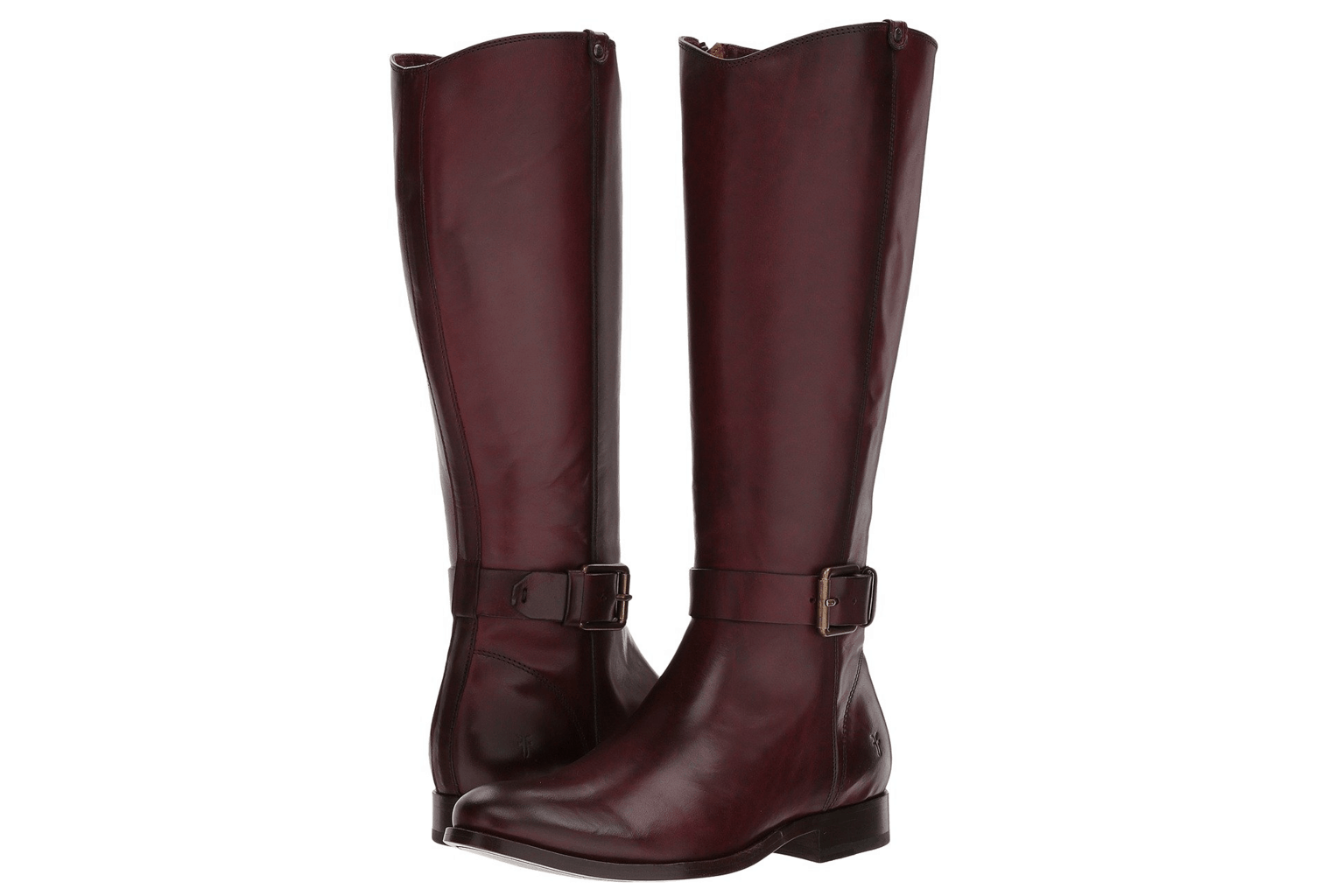 Product: Boots – 6pm
There are a ton of online sites that provide thousands of incredible deals on your favorite brands. There are pros and cons compared to the department stores. They do have a smaller variety than the department stores, but their items are way more discounted and super worth it.
One of my favorite online-only stores is called 6pm. They have a wide array of fabulous brands and the prices are always out of this world.
Online Thrift Stores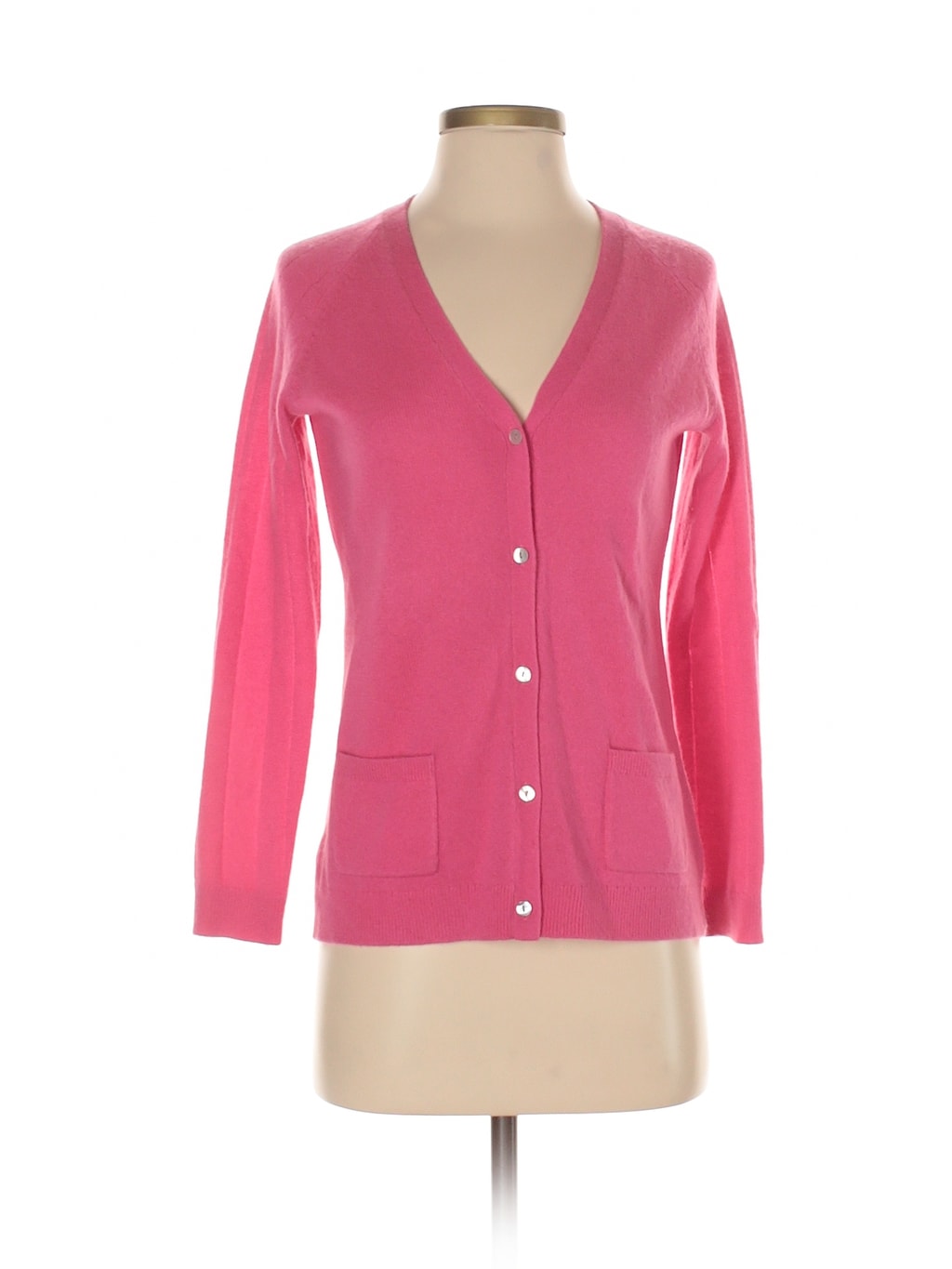 Product: Cardigan – ThredUp
Many people approach these stores with hesitation, but I can't emphasize how amazing they are! You can get designer items for cheap and in great condition.
One of my favorite places to browse for everyday wear is called ThredUp. Set your sizes and favorite brands and prepare to fall in love. You can even pick the condition of the clothing you get by choosing options such as "like new" or "with tags."
For more elevated and high-end pieces I recommend Poshmark and The RealReal. All of their pieces have guaranteed authenticity and are so beautiful!
What do you think of the Preppy Style Series?
Our preppy style series is 100% for you, so tell us: what would you like to read about in future articles? Where do you shop for affordable preppy clothes? How do you feel about preppy shoes and clothes? Start the conversation below. We love hearing from our readers!