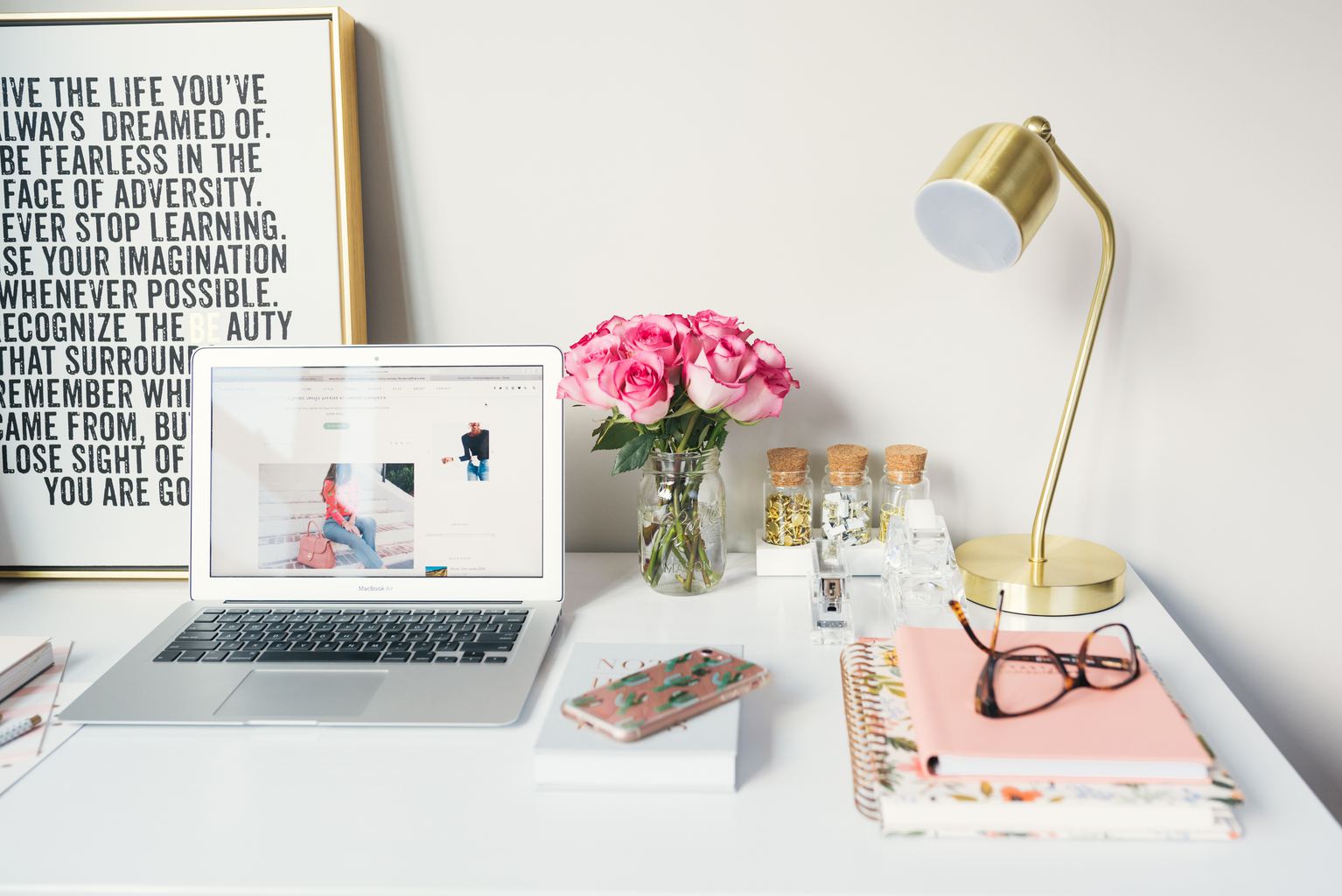 Just a quick update to let you know that we've changed our application process and are now accepting writer applications on a rolling basis. (We used to only accept them twice a year.)
So if you missed our application deadline this fall, this is your chance: you can apply to join Team CF right now! We're accepting applications for new fashion, beauty, and lifestyle writers, and campus style photographers, over on our Write for Us page. Just click over there to learn all about the positions available and submit your app.
Going forward, we will be using the rolling basis format so you can apply at your convenience (no need to wait until October or April). We hope this will simplify the process for everyone. Also, note that these are online internships so you can work in your PJs — no judgment!
We can't wait to hear from you!