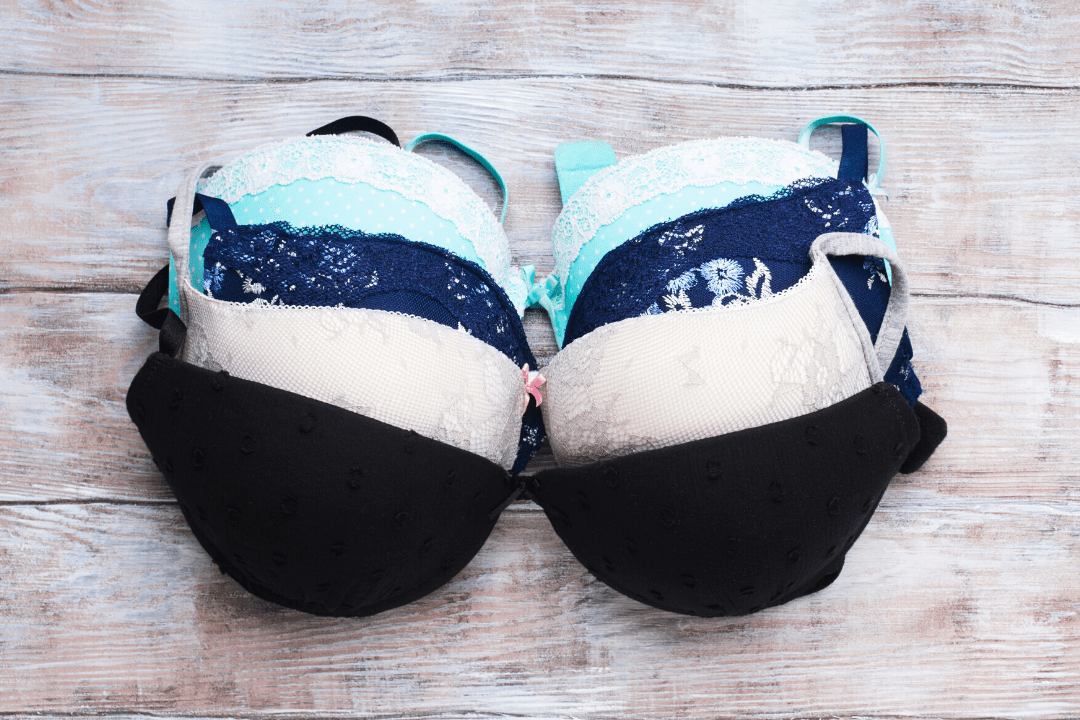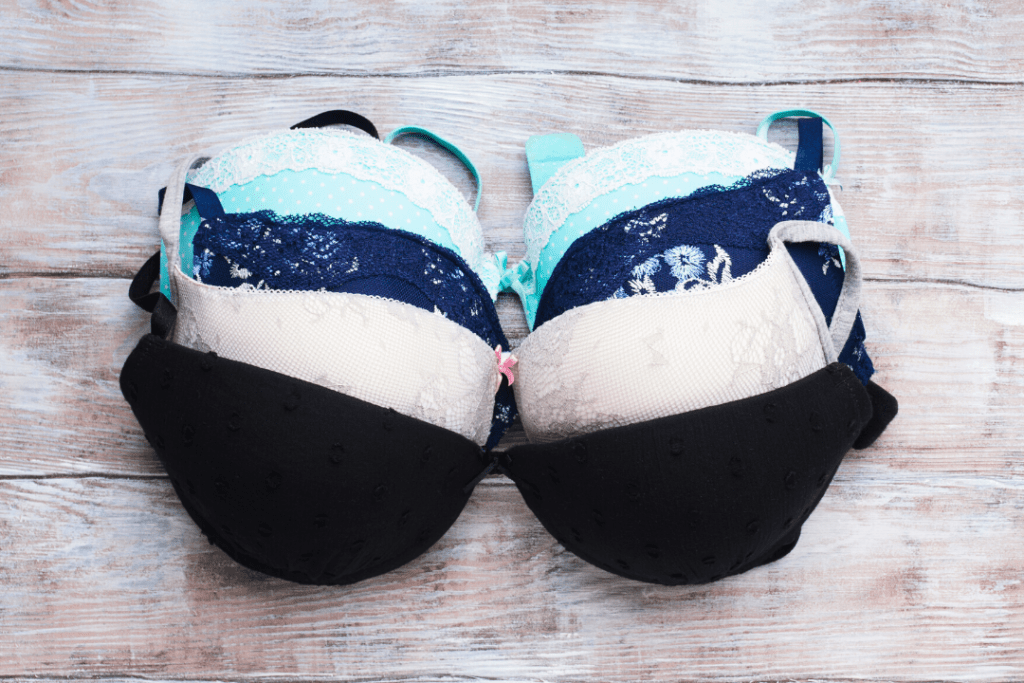 Bras are one of my favorite things to buy! While a lot of retailers hold off on creating crazy lace patterns and colors for shirts and dresses, lingerie is a gorgeous and intimate way to express your style.
With Valentine's Day coming up, buying new lingerie is a fun way to spice up your relationship, or just make you feel good about yourself (#selfcare)! Whether or not you have someone to celebrate the holiday with this year, buying lingerie is powerful and fun and should definitely not be limited to one holiday a year!
It's about time we start to de-stigmatize buying lingerie – by wearing cute bras and bodysuits, we're not "dressing up for someone," but learning how to express our own style from head to toe!
Lingerie is super versatile (a lot of bodysuits can work as cute going-out tops) and can give you the little self-esteem boost you need to take on the day.
Buying lingerie, however, can be a super stressful/scary/intimidating experience for the average shopper. From high prices to small size ranges, I've come away exhausted and empty-handed from bra shopping more than once.
To get you started with a better experience, here are my tried-and-true picks for affordable lingerie shopping – and almost everything is under $50!
Department/Clothing Stores
One of the best places to look for lingerie is in the stores with the widest selection of clothing. Department stores and online retailers are the places that you're going to be browsing the most anyway, so why look anywhere else for lingerie?
Nordstrom
I love Nordstrom's selection because they have a wide variety of brands, styles, and sizes. Plus, they're always renewing their inventory and having sales that will save you a TON.
Valentine's Favorites:
ASOS
I've always been a big fan of ASOS for their low prices and higher quality than many of their fast-fashion peers. One thing they always do well is lingerie – they have super cute and ever-changing styles that will often go on sale. (Plus, they have a student discount!)
Also, as someone who wears a size outside of the typical range, I can always count on ASOS to carry my size (as well as a wide range of other sizes) at a great price.
Valentine's Favorites:
Urban Outfitters
Urban is a classic brand for, well, pretty much everything. And they have a notoriously gorgeous selection of bras, undies, bralettes, and bodysuits. Who could ask for more?
Valentine's Favorites:
H&M
H&M is great to try out lingerie in a new color or trend – the low prices means it's a low risk buy! Their styles range from more modest bodysuits that you could wear out to more revealing pieces.
Valentine's Favorites:
Lingerie Stores
Stores that specialize in nightwear are great because they have such a large selection of bras, underwear, bodysuits in every shape, style, and color imaginable.
However, specialty stores can get pretty pricey. For the college girl on a budget, here are the 3 best and most affordable lingerie stores to accommodate all our lingerie needs.
Adore Me
Adore Me is one of my absolute favorite websites for lingerie. They have such a great size range, and their membership makes it super easy and cost effective to try out new looks each month. Even if you don't sign up, you still get great deals on high quality sets.
Everything I've gotten from Adore me is durable and stylish – exactly what you need in a good bra or bodysuit.
Valentine's Favorites
Note: The sets below are each $50 full price, but they can be as low as $24.99 with an Adore Me membership!
Savage X Fenty
I'm in love with the playful colors of Rihanna's lingerie line. Not only are these cute pieces available in refreshing new colors like yellow, lavender, and green, but the collection has so much range – there truly is lingerie for every occasion.
Head over to the website – a lot of these styles sell out fast!
Valentine's Favorites:
Figleaves
Figleaves is one of my go-to sites for affordable bra and lingerie shopping. They carry a variety of different brands and lots of different price points, and are always having sales!
Valentine's Favorites:
What do you think of our affordable lingerie picks?
Do you plan on buying lingerie for Valentine's Day? Do you like bras or bodysuits better? What's your go-to store for affordable lingerie?
Let me know in the comments!