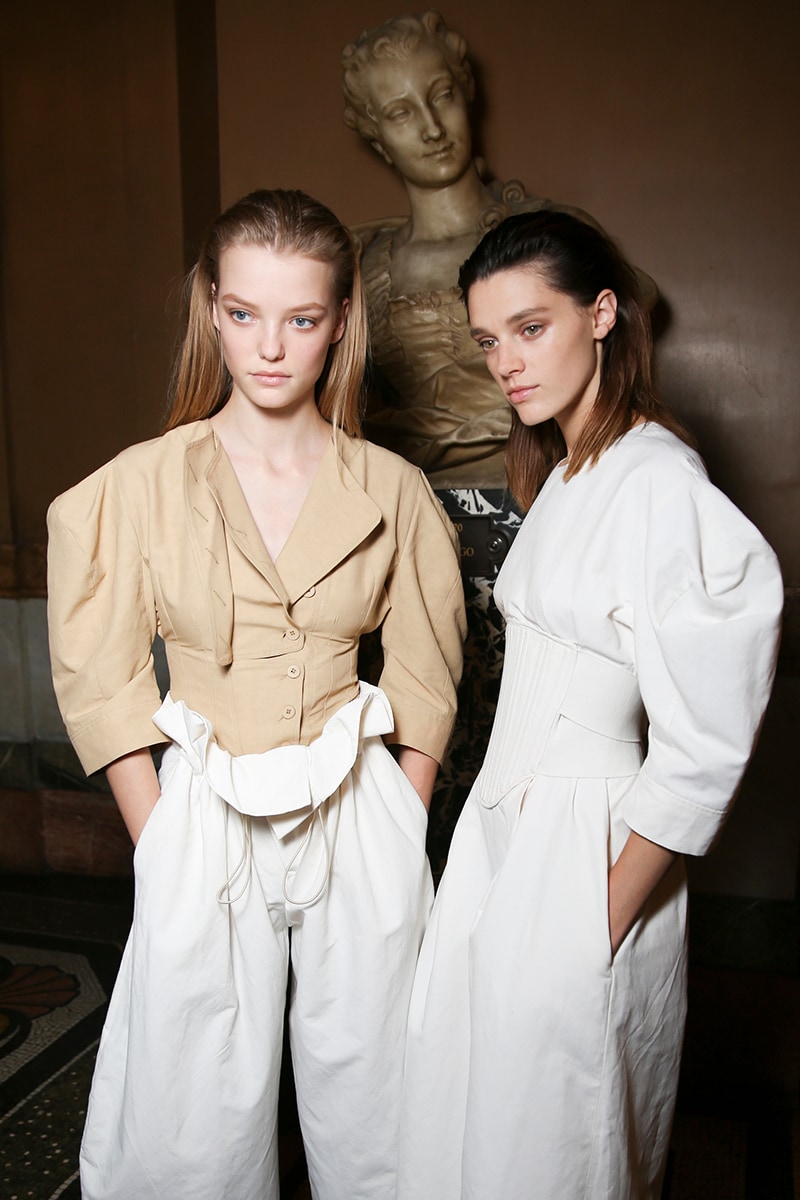 Children of public figures have it easy in many respects, but they often struggle with achieving success independent of their famous parents. Their accomplishments, no matter how great, are usually discounted and attributed to "fame by association." That was the case for designer Stella McCartney, daughter of musician Paul McCartney and animal rights activist and photographer Linda McCartney.
As Paul McCartney once said, "Nobody is Beatle-proof." We beg to differ.
Stella's Yesterday
Fashion has always featured in Stella McCartney's life. At the age of 13, she began making her own clothes for fun. By 16, she was interning at Christian Lacroix.
She went to school at the famed art college Central Saint Martins (other alums include John Galliano, Alexander McQueen, Zac Posen and Riccardo Tisci), where she graduated in 1995 with a degree in fashion design.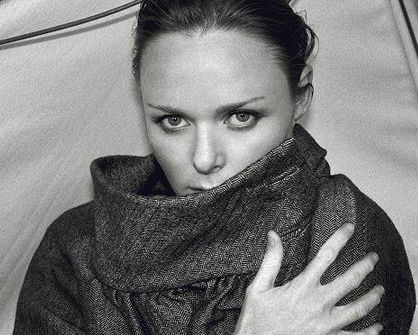 Stella's graduate collection was one of the flashiest debuts a fashion school has ever seen. Supermodels Yasmine Le Bon, Naomi Campbell, and Kate Moss strutted in McCartney's designs to the tune of Stella May Day, a song written by her father especially for the show.
Two years later, Stella was appointed Creative Director at Chloé. There, according to Suzy Menkes, she "confounded the cynics who had said she had been hired only for her name." Stella revived Chloé's girly freshness, with her first collection bringing in five times the expected number of orders. Her brief stint at Chloe was a life-changing experience, allowing her to be seen as more than just the daughter of a Beatle.
In 2001, McCartney launched her eponymous fashion brand, showing her first collection of womenswear in October of that same year. Today, her collections include women's ready-to-wear, eyewear, fragrance, swimwear accessories and childrenswear. More recently, McCartney released a menswear line.
Signature Stella
A Stella McCartney collection has a signature style – her pieces are known for sharp tailoring and a slinking sense of femininity. But what you won't see in a Stella Collection is fur or leather.
McCartney, perhaps inspired by her mother, is a lifelong vegetarian. A supporter of PETA, Stella has spoken out about her refusal to use animals for fashion:
"I don't understand why beautiful creatures should have to die for someone's coat – it's medieval and barbaric."
In addition to creating a 100% vegetarian line, Stella's design house also practices sustainable production. The brand calls its approach "responsible luxury," noting on their website, "we are a vegetarian company committed to operating a responsible, honest, and modern business."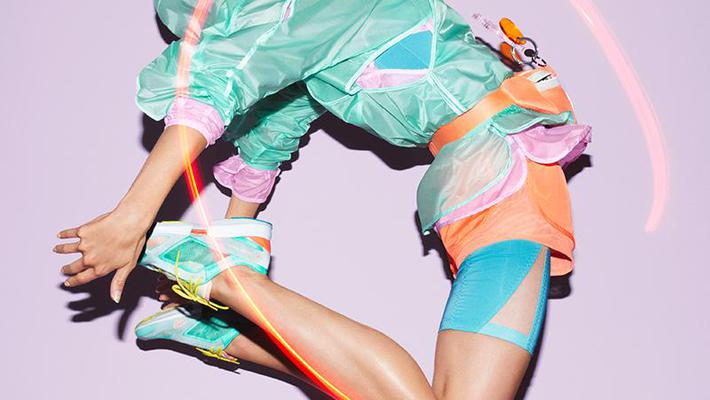 Worldwide Renown
Today, the Stella McCartney brand has 51 stores worldwide and is distributed in over 77 countries. And its designer is seeing continued worldwide success.
In 2004, Stella partnered with sportswear brand Adidas, creating clothes for runners, swimmers, cyclers, tennis players and yoga class attendees complete with that signature Stella twist. It was one of the first collaborations of its type, paving the way for future designers to work with athleticwear brands. The partnership is still going on today.
During the Summer 2016 Olympics Games in Rio, Adidas appointed Stella as Team Great Britain's Creative Director, a great honor for the designer.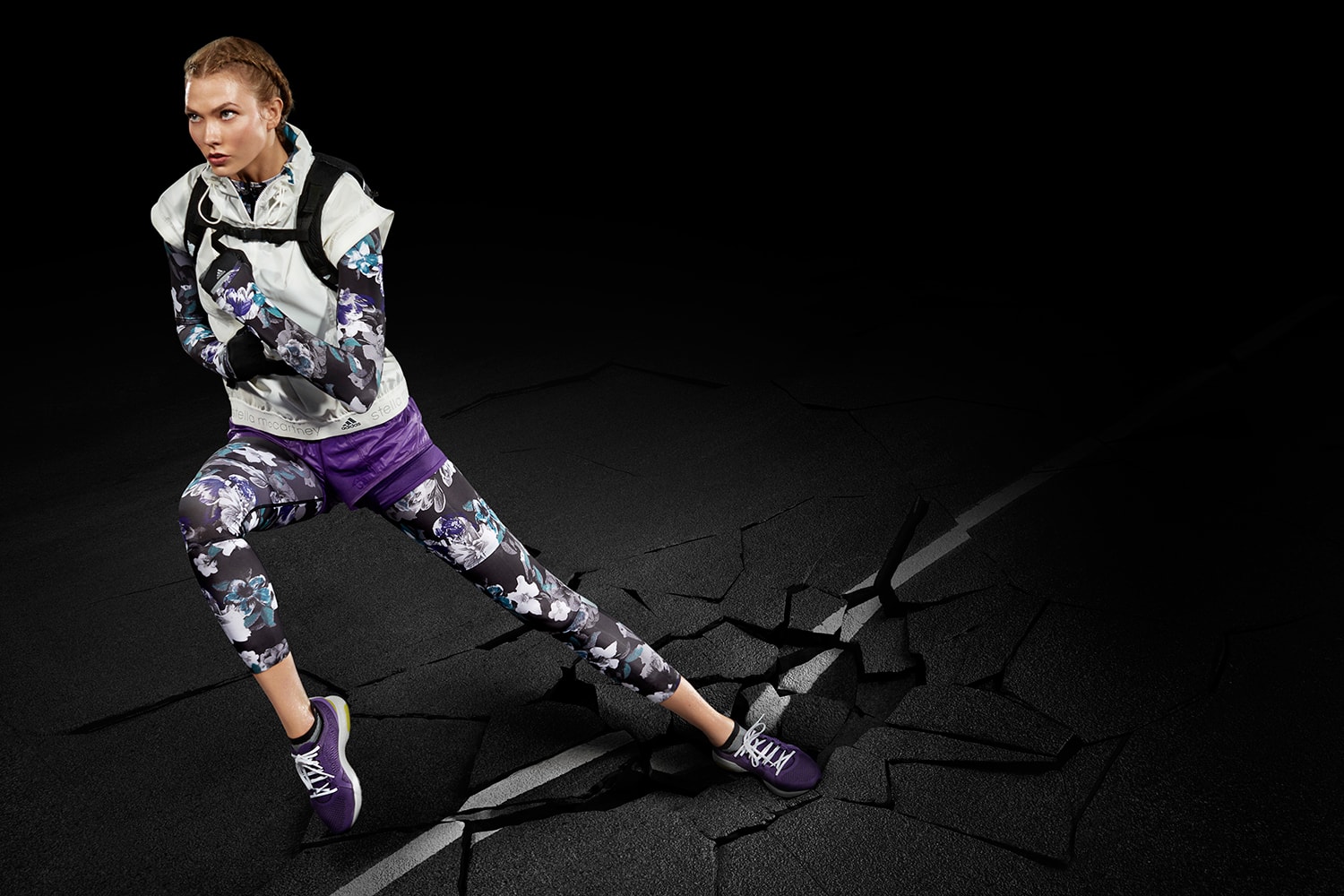 After many years of work, Stella McCartney has proven herself to be a true fashion talent independent of her famous family. While her name may have given her a head start, her commitment to her craft has brought her far beyond "celebrity designer" and into the realm of fashion royalty.
What do you think?
Are you a fan of Stella McCartney? What do you think about her commitment to sustainable and vegetarian fashion? Let us know in the comments.