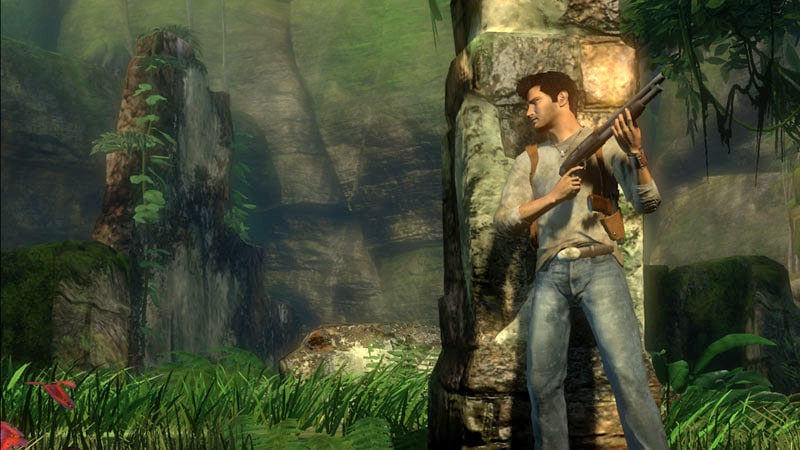 With the recent release of 2016's Uncharted 4: A Thief's End, I was inspired to throw it back to the popular series' first game, Uncharted: Drake's Fortune.
This 2007 action-adventure game stars a man named Nathan Drake who is out to find the lost treasure of El Dorado. On his mission, Nathan encounters a band of pirates, a spunky journalist, and some mercenaries who all become obstacles in his search for treasure.
So read on for three fall-perfect looks inspired by everyone's favorite adventure game, Uncharted.
Nathan Drake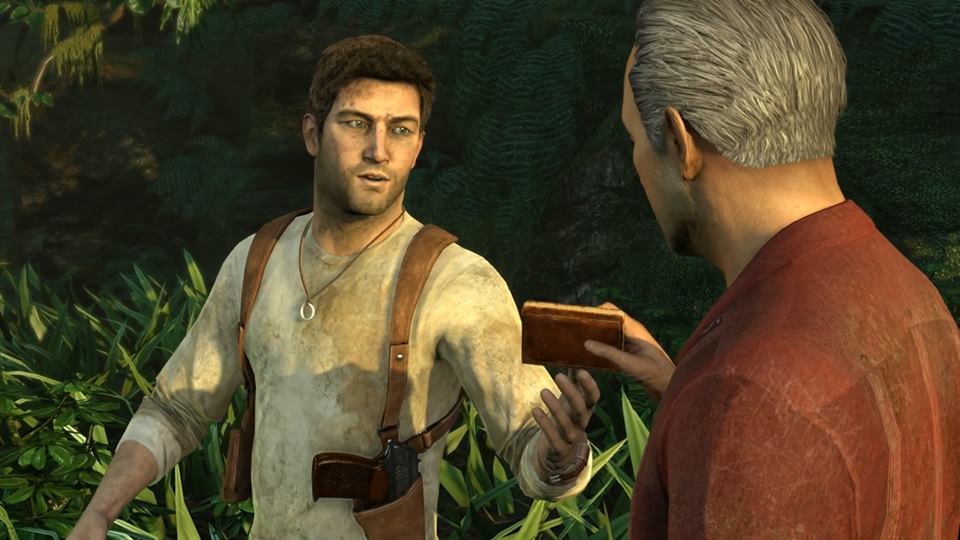 Nathan Drake is our handsome, rugged protagonist. Strong-willed and funny, he begins the game on a tropical island in search of El Dorado's treasure. During that search, Nathan finds out he may be related to Sir Francis Drake, an English sea captain.
Nathan's style is quite simple – just jeans and a shirt. After all, he's an adventurer, so his relaxed vibe makes sense for his lifestyle.
For a more fashionable take on Nathan's treasure hunting getup, grab some ripped jeans and heeled combat boots. Then grab a black fedora and roll up the sleeves on a olive lace-up blouse. Lastly, throw on a matching backpack for all your treasure hunting gear. You're ready to get your hands dirty searching for loot like Nathan.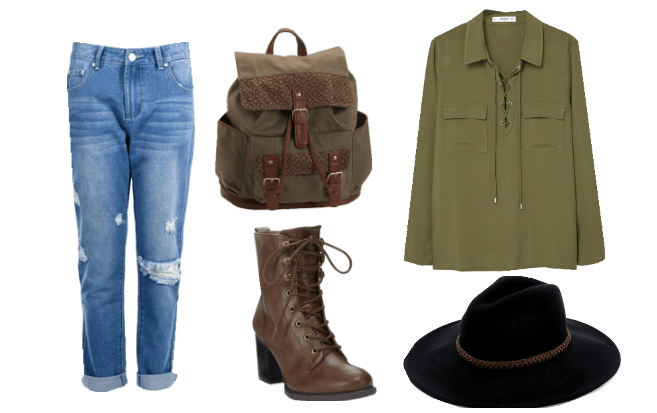 Products: Jeans, Boots, Fedora, Blouse, Backpack
Elena Fisher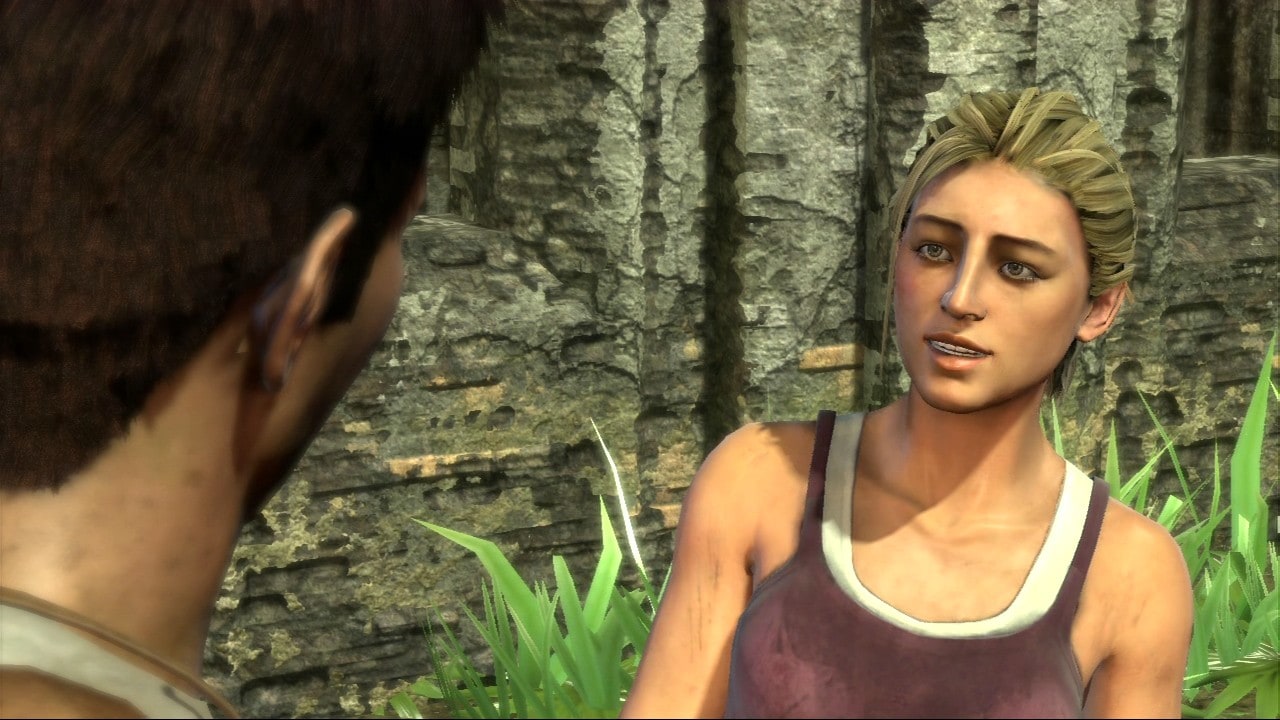 Elena Fisher is Nathan's charming, spunky comrade and future love interest. After following him out of the town, she travels with Nathan through the course of the game to get footage for her cable TV show.
Elena's typical attire consists of layered tanks, khakis and flip flops. For a chic twist on her usual look, layer a white turtleneck underneath a purple tank top to stay cute and on-trend this fall. (It's all about the tanks-over-long-sleeves throwback look right now!)
Next, throw on some leggings and combat boots that are both easy to wear and move around in. Finish the look off with a small drawstring backpack that's both lightweight enough and big enough to hold your necessities when you're running from pirates.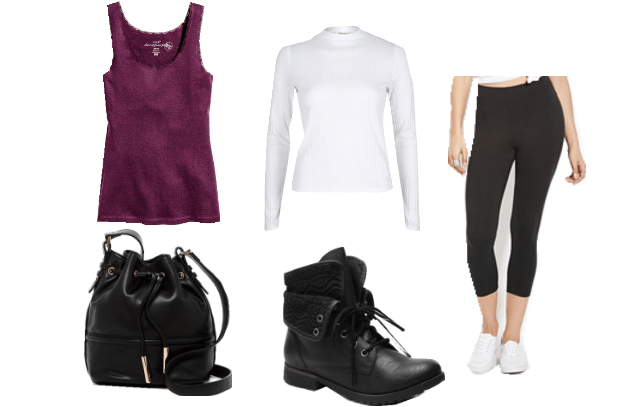 Products: Bag, Boots, Leggings, Tank, Turtleneck
Victor Sullivan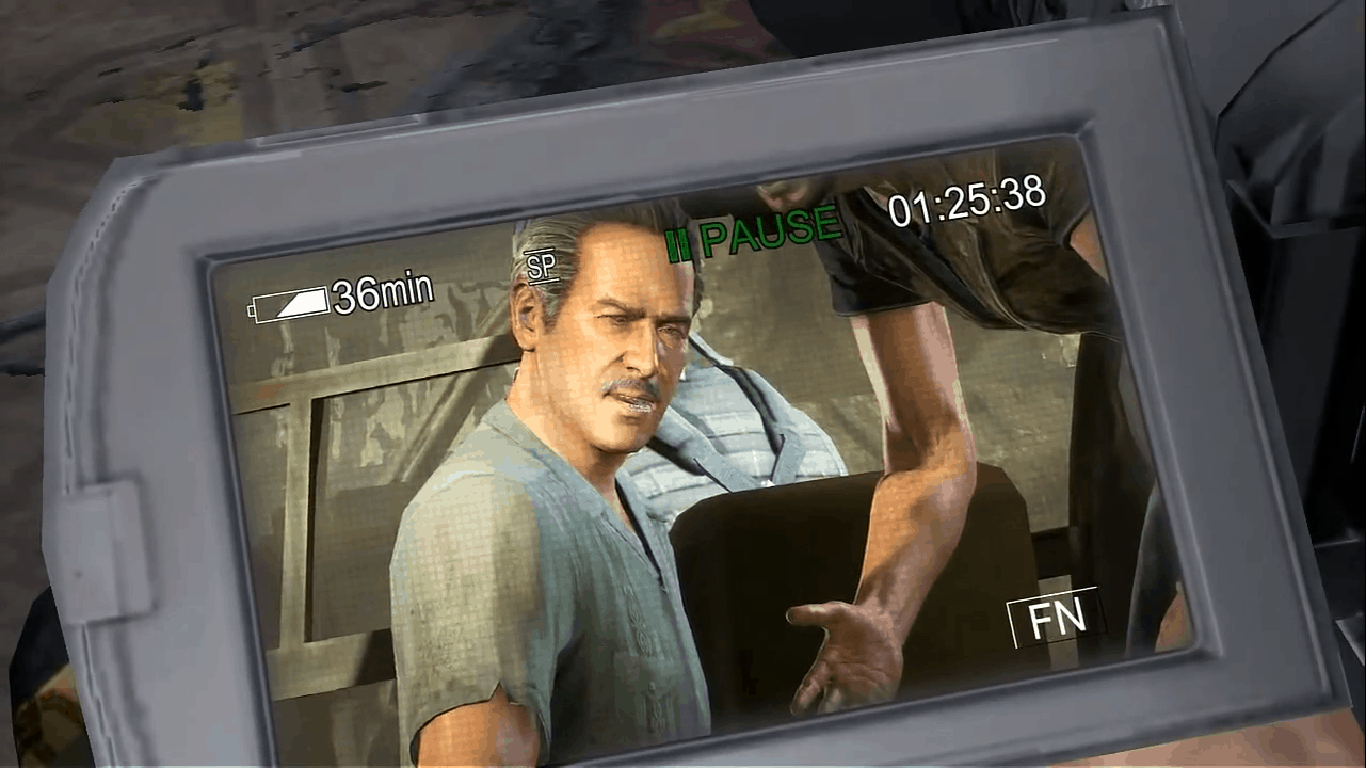 Victor Sullivan is Nathan's mentor and father figure who is also a treasure hunter. Before he began adventuring with Nathan, Victor was a criminal. But now he's a changed man who will do anything to help Nathan and Elena uncover the treasure and stay alive in the process.
To copy Victor's cool style and make it more fall-friendly, grab a light blue denim button-up and olive jeans. Wrap a matching olive scarf around your neck and throw on a brown corduroy jacket. To finish up, lace up some cozy brown combat boots and you're ready to track down some treasure this fall.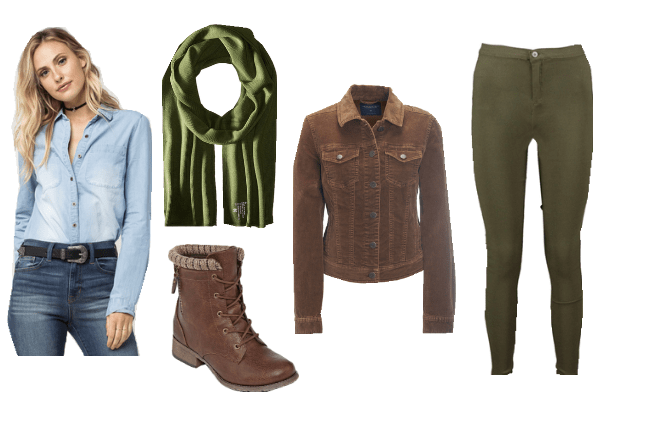 Products: Scarf, Boots, Top, Jeans, Jacket
What do you think?
Do you like the Uncharted series? How many have you played and do you think they should continue it further or just stop while they're ahead? Take a minute to let me know in the comments.
And while you're at it, recommend some more games you'd like to see next time on Video Game Fashion. I love hearing about the games you guys love!