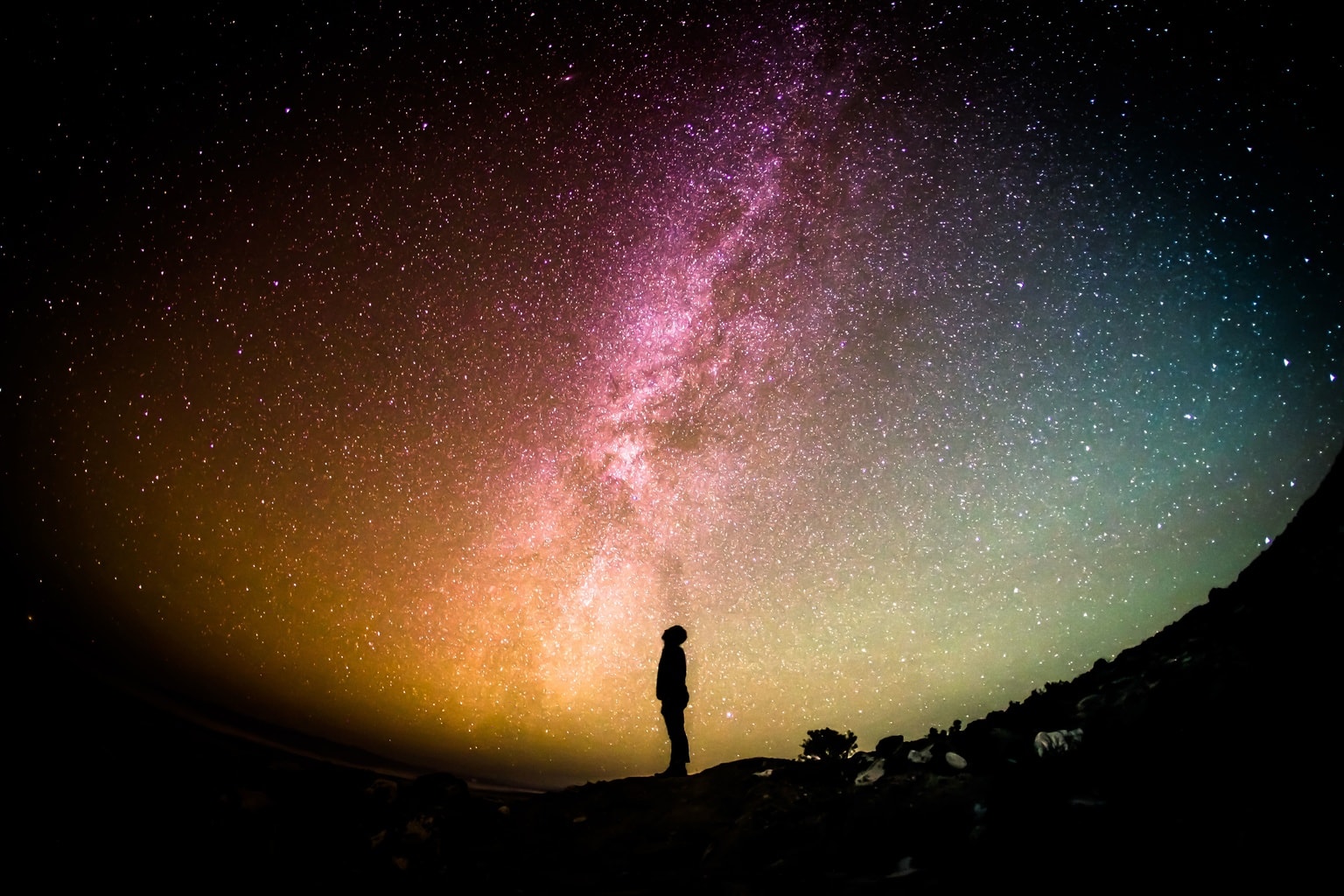 During my last post on planet-inspired fashion, we looked around the neighborhood. Earth's neighborhood, that is. But this week we're going out in the Wild West of the solar system for some edgier, less conventional looks based on Jupiter, Saturn, Uranus, and Neptune.
Since we're doing planetary inspiration, we'll skip over everyone's favorite red headed stepchild, Pluto. This post is devoted to the gas giants, the big wigs of the universe. They're colorful, ostentatious and they know how to enter a room. Just like you!
Jupiter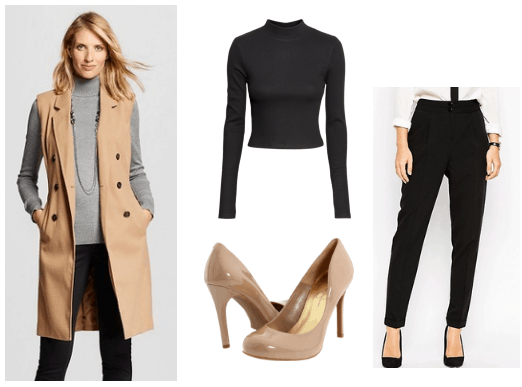 Products: Blazer, Shirt, Heels, Pants
Jupiter is the Roman equivalent of Zeus, and it's the biggest planet. To channel Jupiter, what you really need is confidence (although some Jupiter-colored heels don't hurt, either). The boss of planets naturally lends itself to a boss work outfit that's sure to help you command your own solar system.
Saturn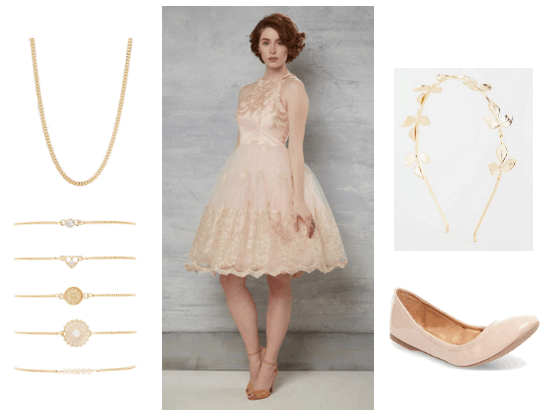 Products: Necklace, Bracelets, Dress, Headband, Flats
Saturn is the girl who wears a cocktail dress to a football party. All the other planets have a similar shape, a similar vibe. With its famous rings, Saturn refuses blend in with the crowd.
A look based on Saturn is all about the accessories. Splurge on a dramatic, eye-catching dress and pair it with your own personal "rings" (in this case, bracelets, necklaces, and a headband) in sparkly metals.
Uranus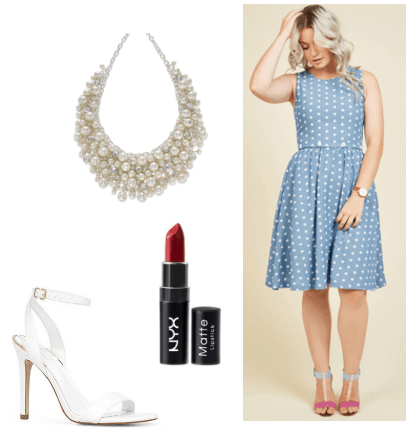 Products: Necklace, Heels, Lipstick, Dress
I feel really bad for Uranus. It is a beautiful, 51,118 km planet. It's a dignified lady in classy, swirly blues, and it does not deserve to be bullied and ridiculed the way it is. For that reason, I've decided to create a dignified look based on Uranus, and I hope you'll all give it the respect it deserves.
Neptune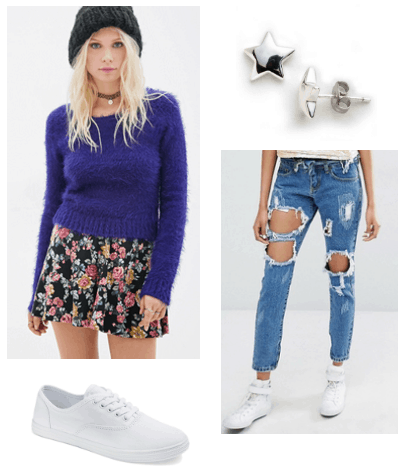 Products: Sweater, Sneakers, Earrings, Jeans
In the post-Pluto era, Neptune is our new resident loner. With its remote, even mysterious location and vibrant color, Neptune is a great inspiration for a quirky, unconventional look. Add a fuzzy sweater to stay warm out there and star earrings to pay homage to your only friends…
What's your favorite planet?
Do you love all things planetary? Which outfit set was your fave? Should I do a post including Pluto, or has its day come and gone? Let me know!