The start of a new semester means new classes and new classmates, but who says you can't have a new wardrobe? Here are three different styles and outfits to help guide you through another semester.
Winter College Outfit 1 – Comfy and Casual
Comfy and casual are two things you want to be when you're sitting through lectures and walking from class to class. This is where the classic jeans and a t-shirt outfit comes into play. If you're feeling too casual, throw on some accessories, add a statement piece or go for more eye-catching items. Remember, it's all in the details.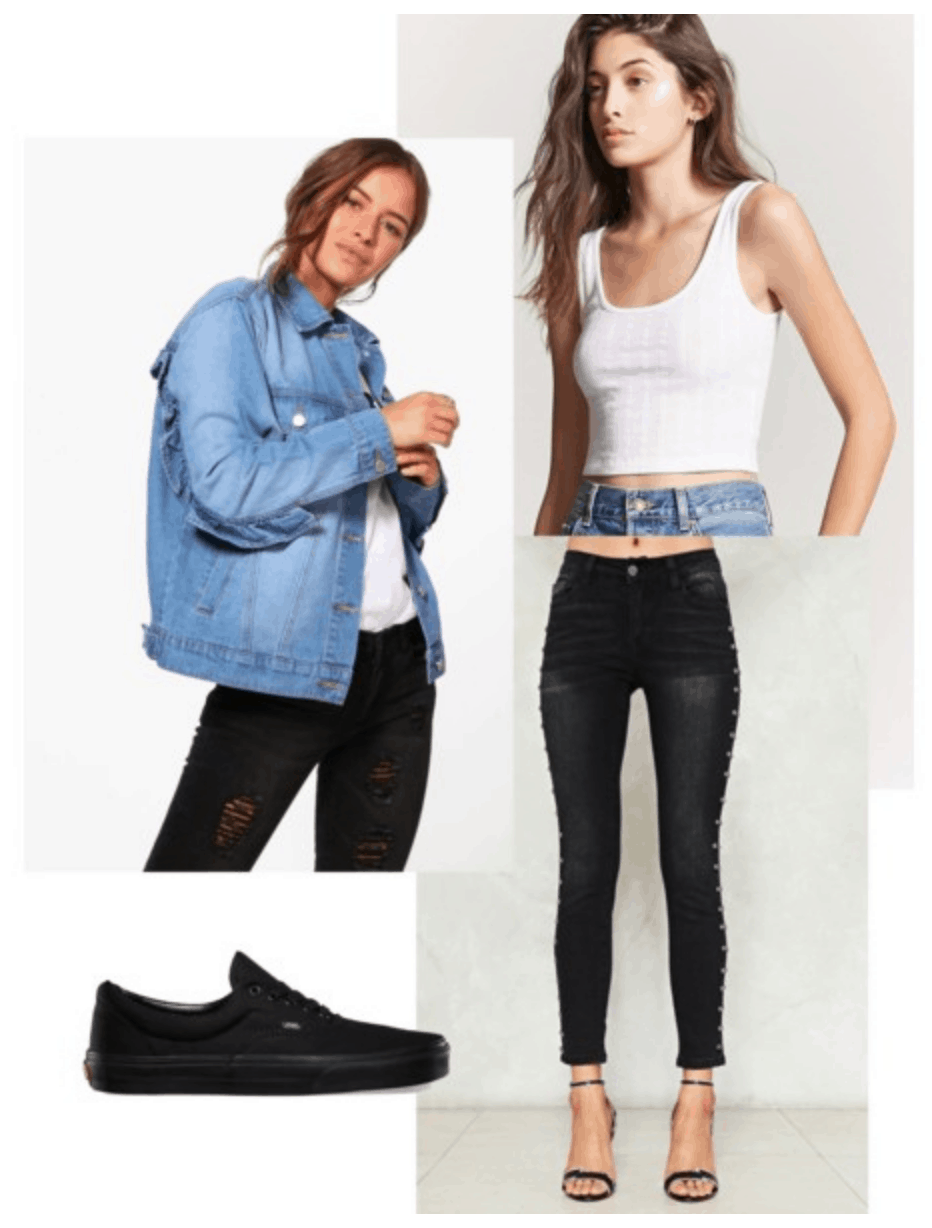 Products: Denim Jacket – Boohoo, Tank Top – Forever 21, Jeans – Nasty Gal, Sneakers – Vans
Winter College Outfit 2 – Sporty Chic
Leggings aren't just your go-to gym pants anymore. Athleisure is for the days you can't drag yourself out of bed for your 8 a.m., and it's perfect for girls on-the-go.
The key to athleisure is keeping your look simple. Find what fits you best, stick to a color scheme, and always throw in a pair of cute sneakers.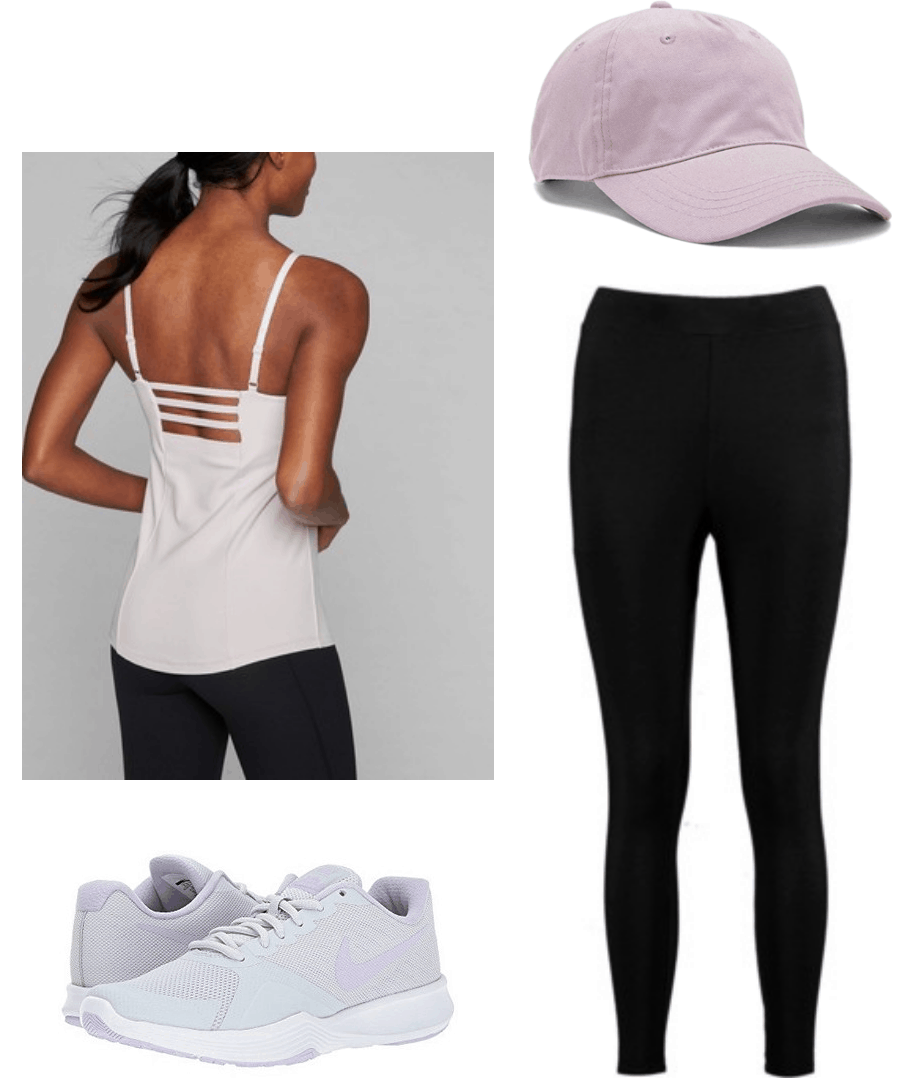 Products: Hat – Forever 21, Tank Top – Athleta, Leggings – Boohoo, Sneakers – 6pm
Winter College Outfit 3 – Day to Night
Versatile outfits are perfect for when you're on a time crunch.
Whether you have a girl's night or date night planned after your night class, save time when getting ready by throwing on a jacket, changing your top, switching out your shoes shoes, or adding accessories.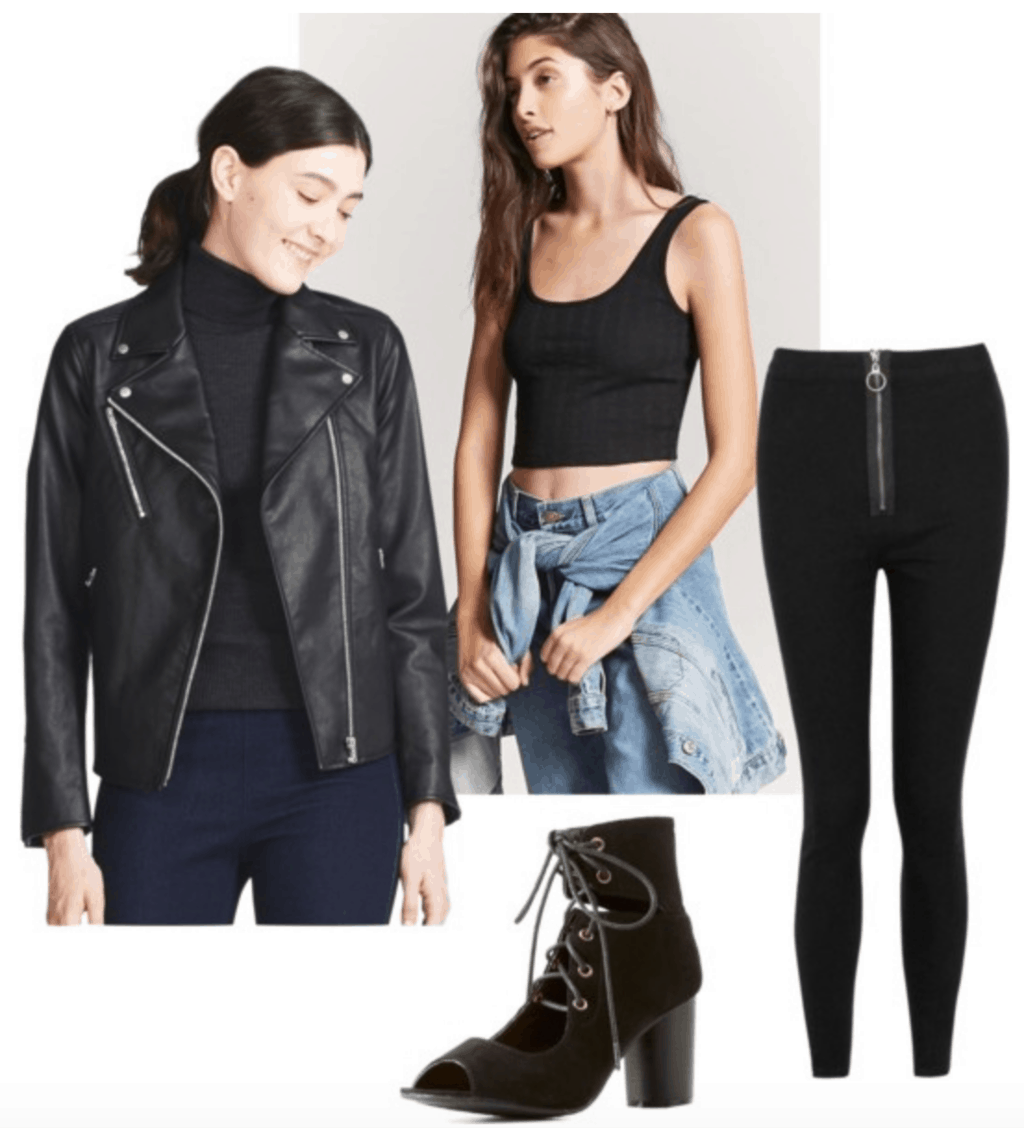 Products: Leather Jacket – Uniqlo, Tank Top – Forever 21, Jeans – Boohoo, Booties – Charlotte Russe
What are your go-to outfits during the school semester? Let me know in the comments below!