Selena Gomez - Good For You
Selena Gomez's newest single, "Good for You", is the perfect sultry summer jam. It has a Lana Del Rey-esque feel to it, with thumping hip-hop beats and airy vocals.
The music video features Selena lounging around in various outfits looking glam, effortless, and chic. We've put together several looks inspired by the video that'll make you want to want to "wear that dress you like" and "do your hair up real nice."
1. Printed Dress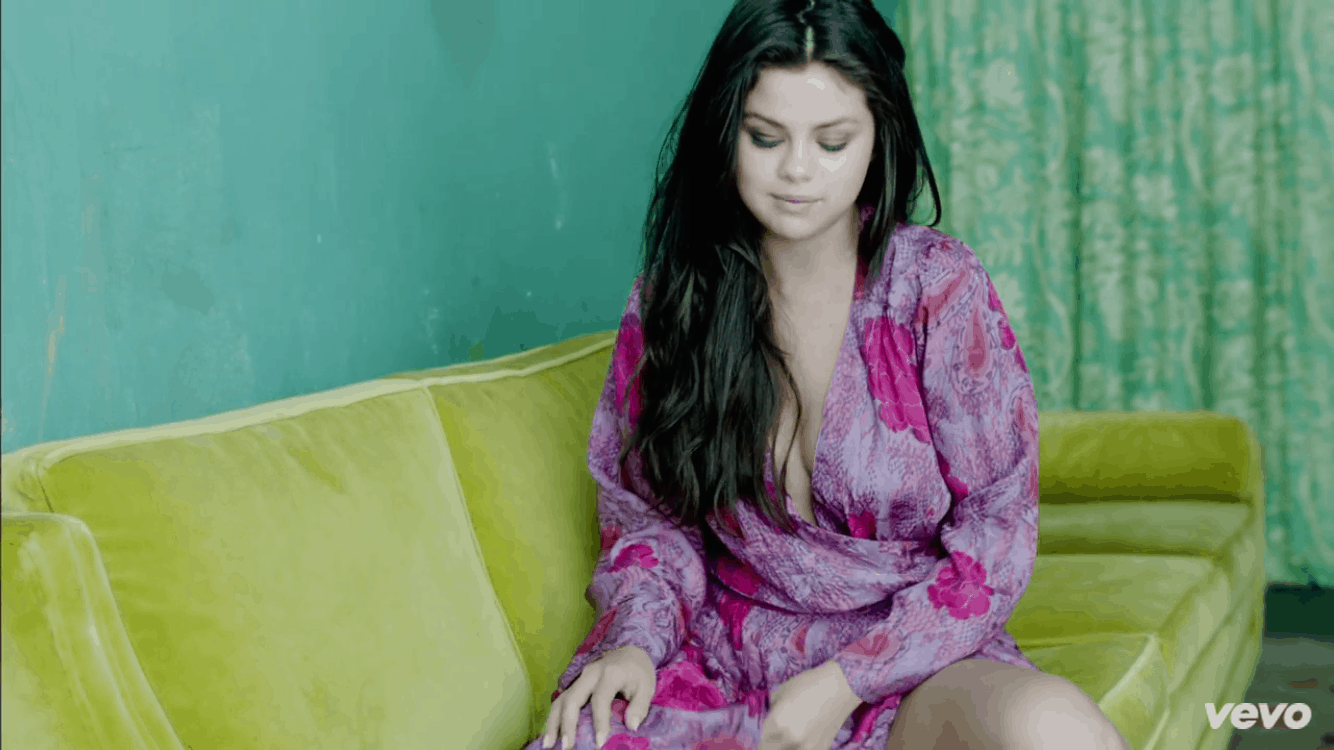 A dress is always an easy option, and one with a vibrant print doesn't need much accessorizing. Opt for something in a bright, summery color like Selena for a breezy and fresh look. Complete your ensemble with a fun pair of wedges, but keep them neutral so all the attention will be on your dress!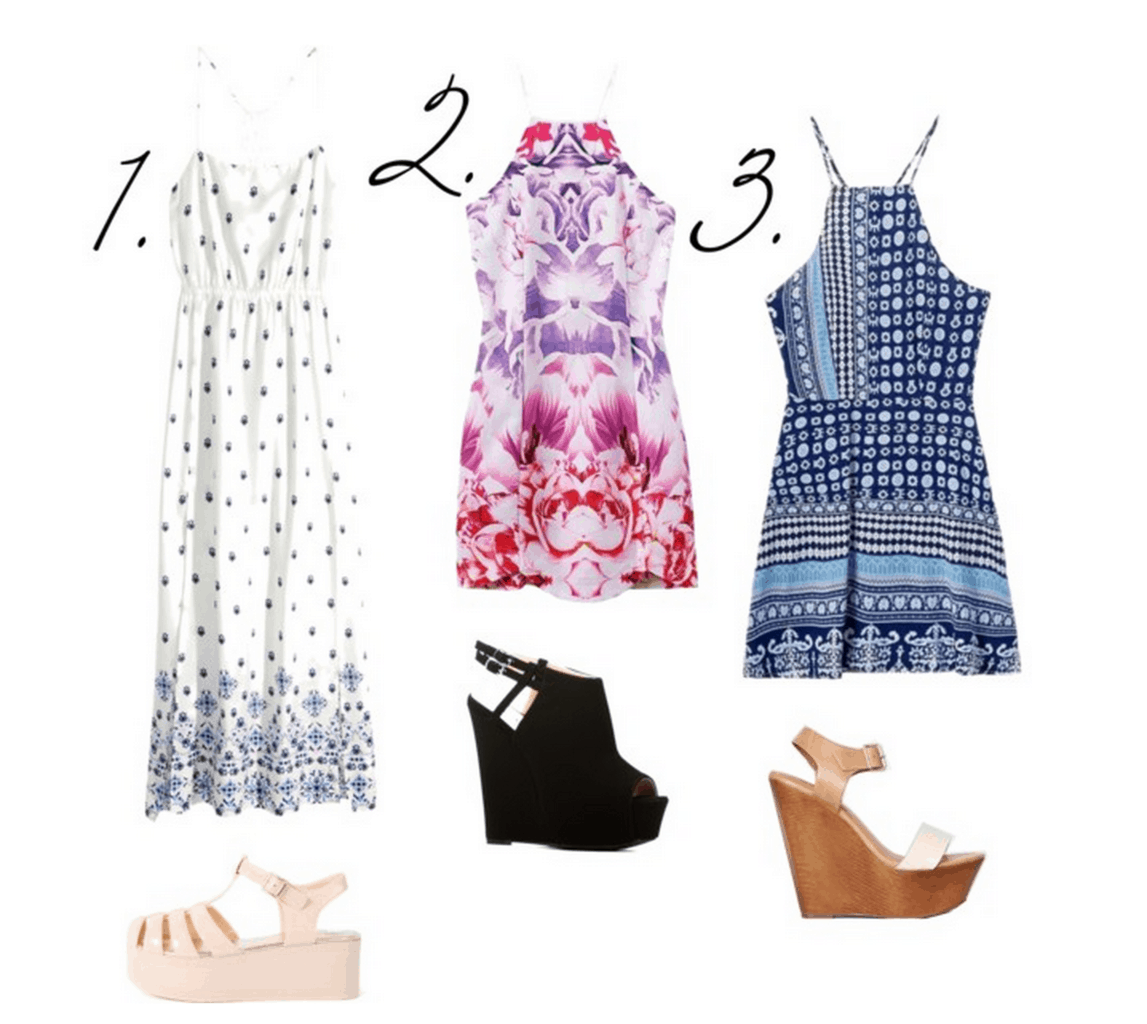 Look 1: Dress//Wedges | Look 2: Dress//Wedges | Look 3: Dress//Wedges
2. Slouchy Oversized T-Shirt Dress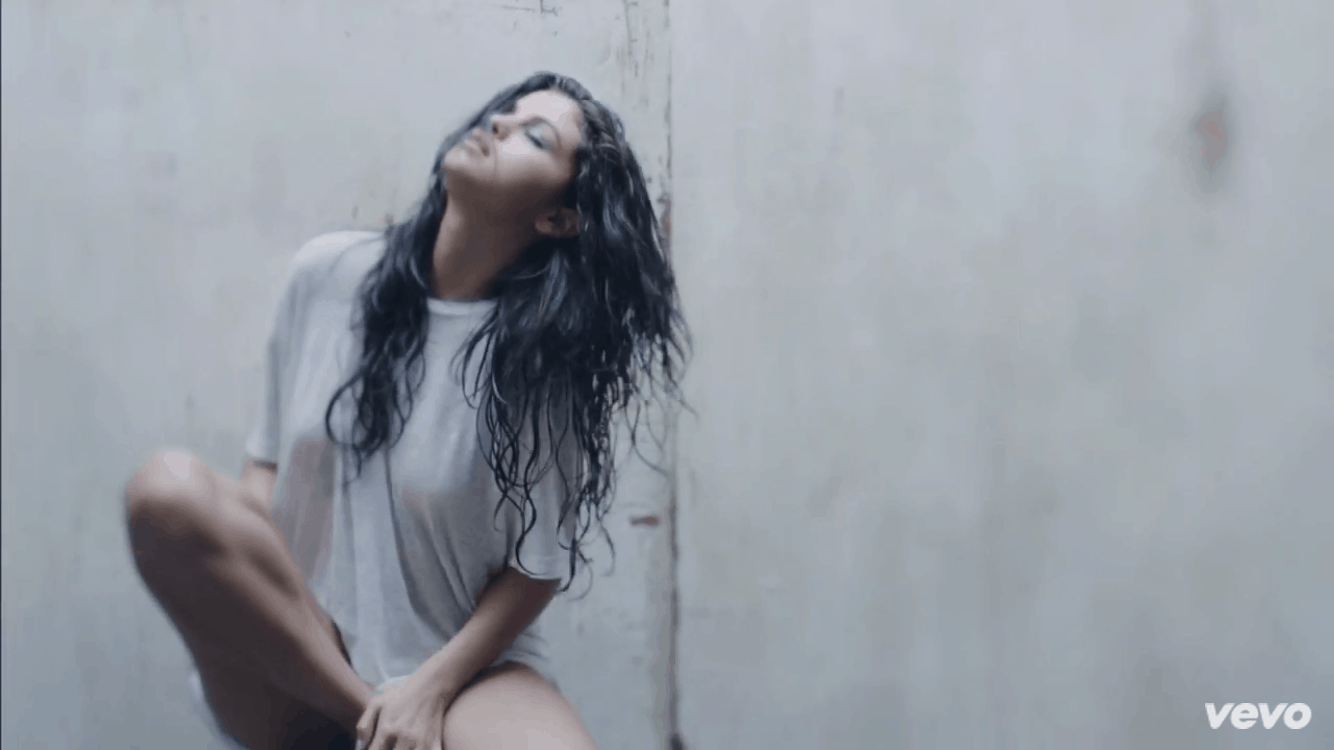 A t-shirt dress is a staple item every girl should have in their closet. It transitions well from day to night, can easily be dressed up or down, and can be worn as is in the summer or with layers in the winter.
Selena looks fab in a plain white one, but you can keep your outfit girly and fun by opting for something in a pretty pastel. Whether you choose one that's fitted, loose, classic or asymmetrical, you'll look fab. Don't forget to go bold with a funky necklace to spice up your look.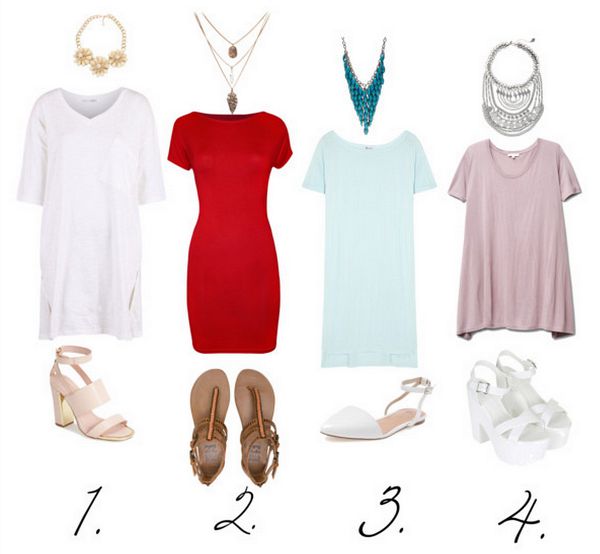 Look 1: Necklace//Dress//Shoes | Look 2: Necklace//Dress//Shoes | Look 3: Necklace//Dress//Shoes | Look 4: Necklace//Dress//Shoes
3. Shimmery Wrap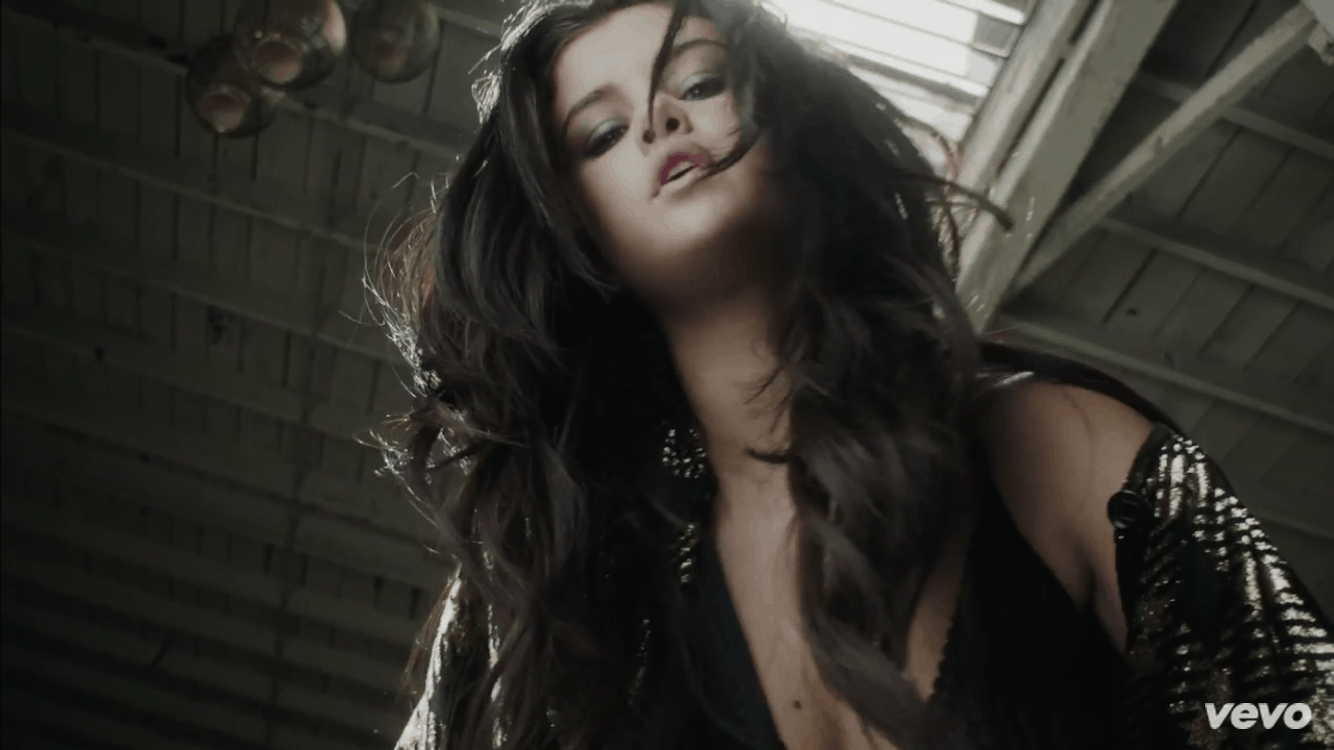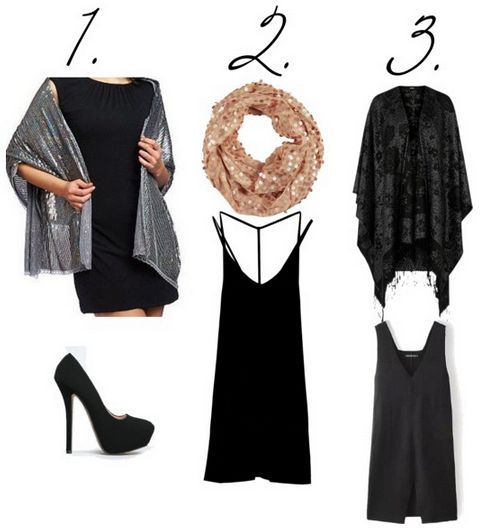 Look 1: Wrap//Heels | Look 2: Wrap//Dress | Look 3: Wrap//Dress
You may have heard the phrase "leave a little sparkle wherever you go," and a wrap will do the trick. It instantly makes an outfit dressier without going overboard.
Aim for elegance with a little black dress and classic pumps, then opt for simple accessories, so the wrap is the main focus of the look. Your outfit will be shimmering as you dance the night away.
4. Ripped Jeans and a Cute Tee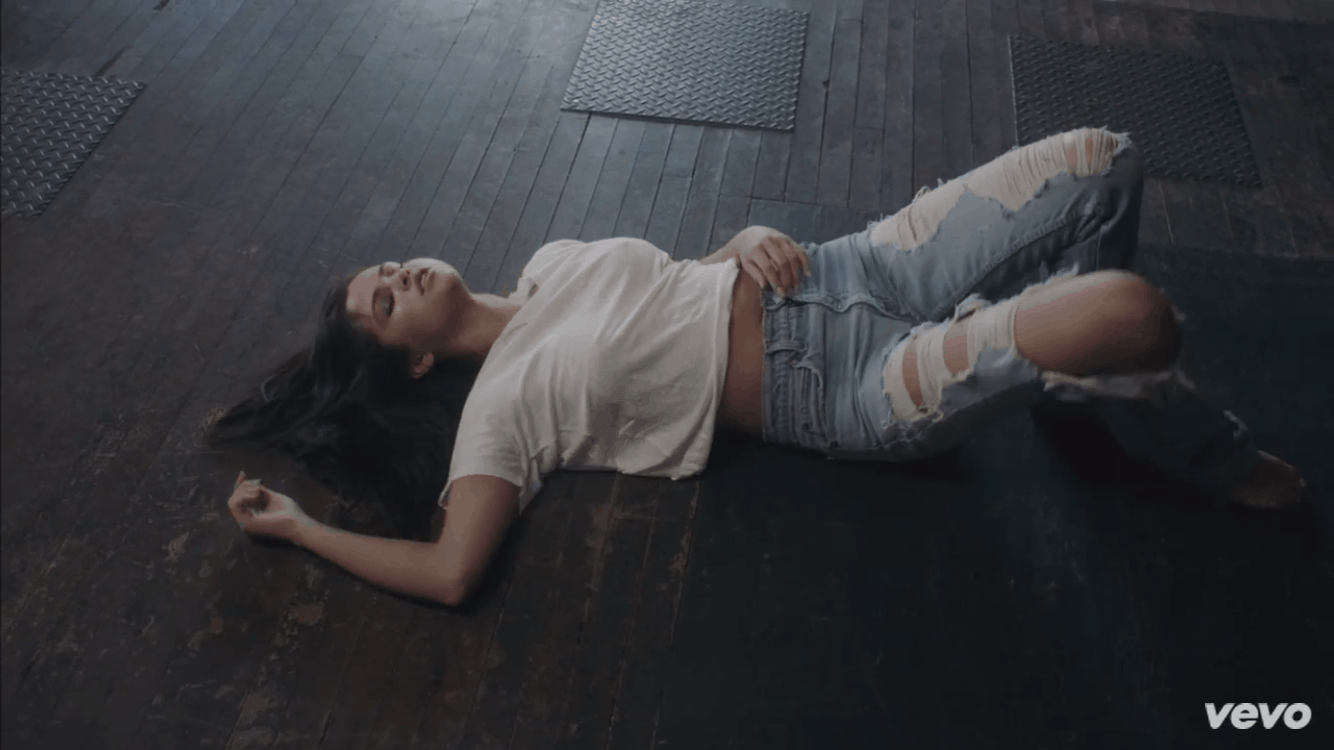 Ripped jeans and a tee are wardrobe staples, and Selena demonstrates how cool this understated combo can look. Pick your favorite tee, add the perfect pair of denim and a cute pair of shoes, and you'll look put-together in a snap!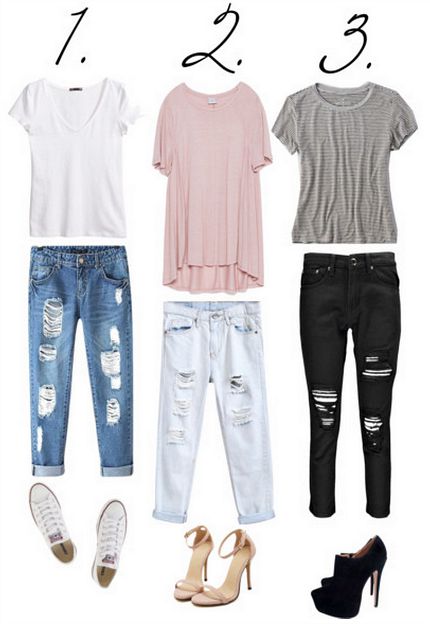 Look 1: Tee//Jeans//Shoes | Look 2: Tee//Jeans//Shoes | Look 3: Tee//Jeans//Shoes
5. Silky Party Dress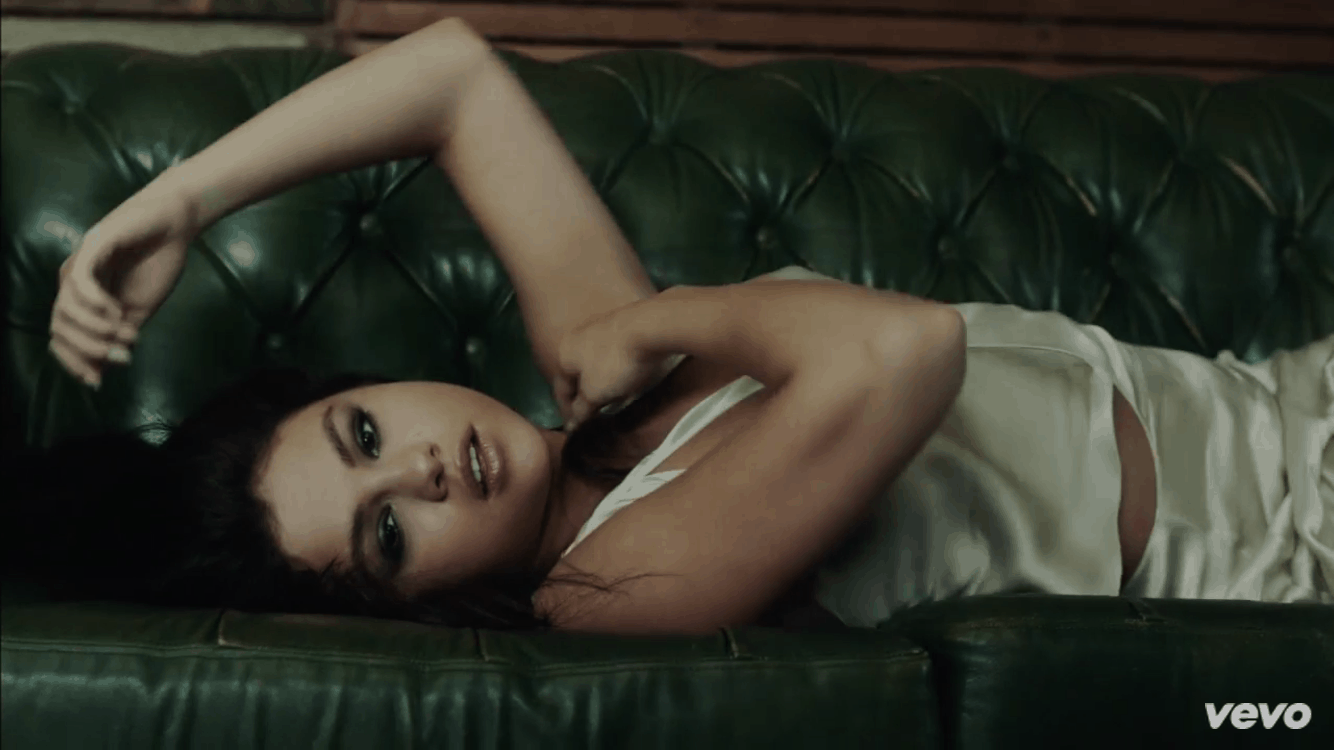 A pretty party dress made from a soft and flowy material, like silk or satin, is a glam choice for weddings, birthdays, and just about every other fancy occasion. A pair of flats with a print or studs adds a fashion-forward flair, while a clutch is ready on hand to store your cell and lipstick.
For the finishing touch, try a smokey eye like Selena did with the help of a palette from CoverGirl or Maybelline.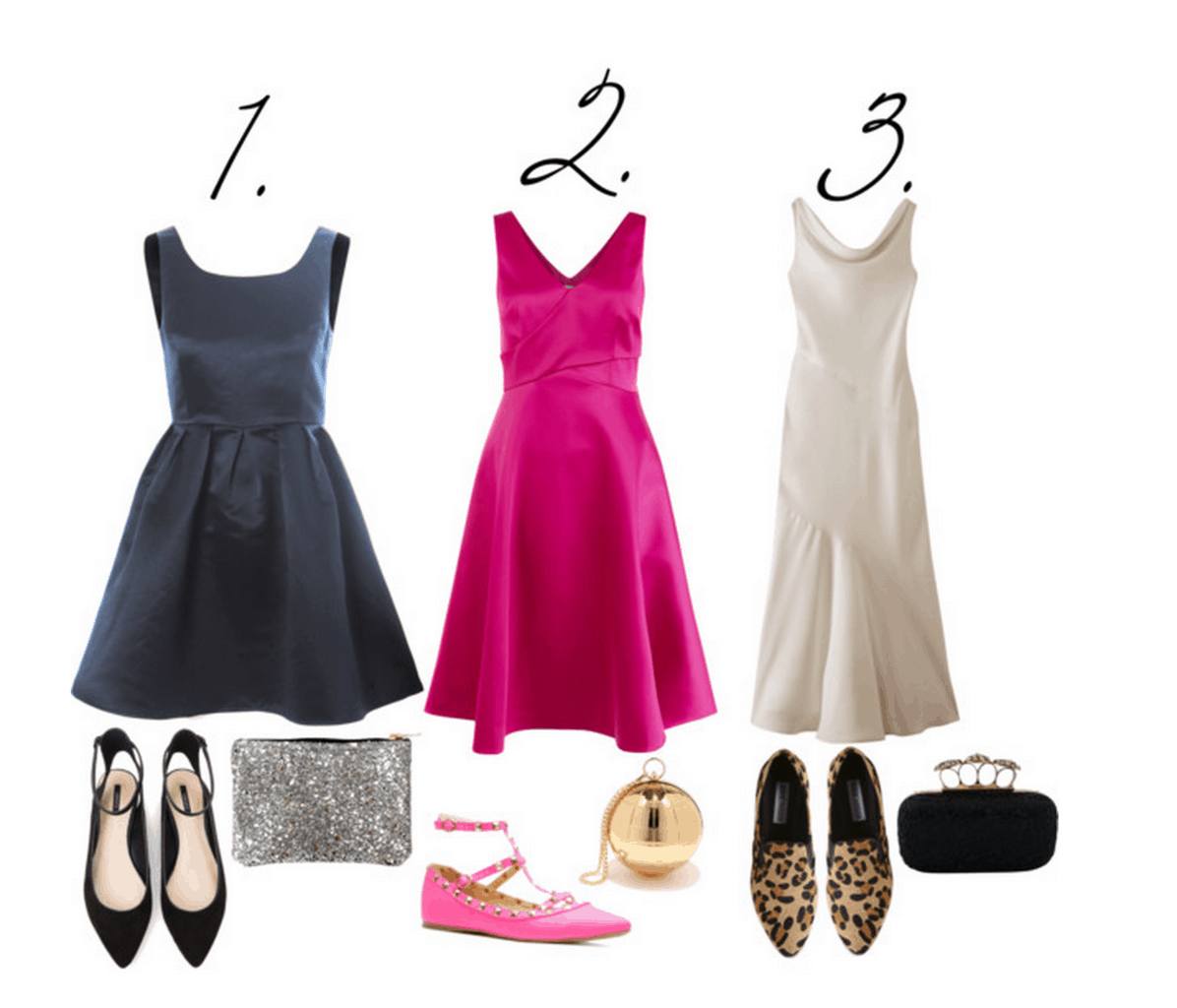 Look 1: Dress//Flats//Clutch | Look 2: Dress//Flats//Clutch | Look 3: Dress//Flats//Clutch
What do you think?
What did you think of Selena's music video? Will you be trying any of these outfits? Which is your favorite? Are you excited for her new album? Let us know in the comments below!