Take a Movie's advice is a weekly column about the similarities between our favorite movies and real life. Grab some popcorn, sit back, and enjoy the show. This will be the last installment – thank you for tuning in these last couple of months!
Like other aspiring writers – whether for a full-time career, side hustle, or just for fun – we encounter challenges beyond writer's block. Thoughts may include: Should I tailor my piece to a specific audience? Do I have a unique writing style? How do I write something worth reading? Why am I even writing right now?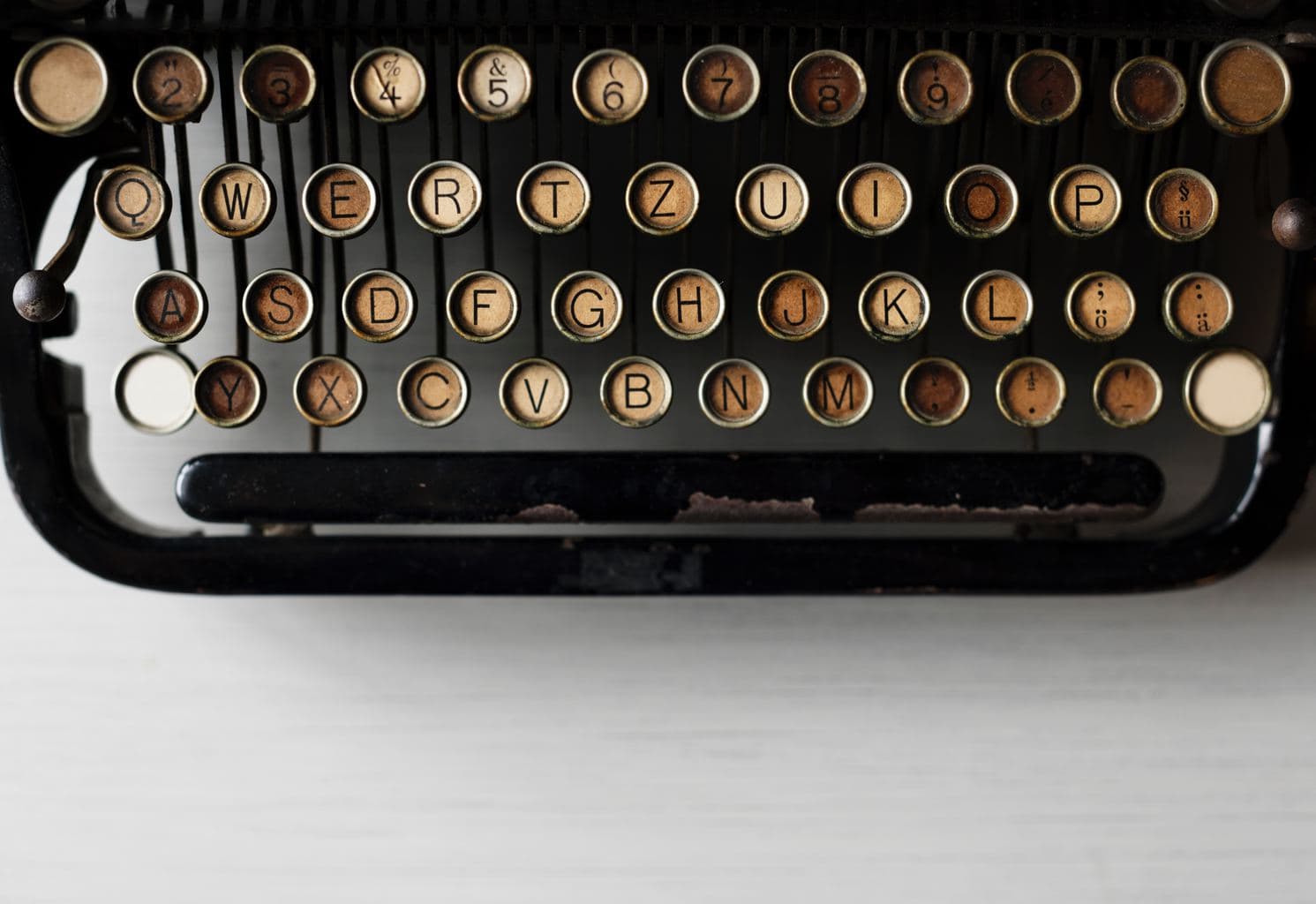 I, for one, never took writing seriously until recently. I'd enter the occasional essay competition in hopes of winning scholarship money but that was the extent of my efforts. Besides, I always perceived writers as having impeccable grammar and being true masters of their craft – which I clearly wasn't.
But after hearing about an opportunity to be a blogger for my campus's fashion group, I jumped at the chance. In the following months, I felt like I had entered some creative unknown territory. While finding the right sources, outlining stories, and editing and rewriting drafts, I learned that being a good writer takes a lot more than a vivid imagination and nice vocabulary.
While today I feel a bit more comfortable writing, I still get intimidated and even discouraged, especially if I'm writing about an unfamiliar topic.
When you're feeling the same way, it helps to have encouragement. Today, I urge you to let Gil Pender – an emerging novelist from the film Midnight in Paris – inspire you to keep at it.
Here are three tips on becoming a better writer, as told by Midnight in Paris.
About the Movie
Directed by Woody Allen, Midnight in Paris (2011) follows Gil Pender (Owen Wilson) and his journey to discover secrets behind good writing.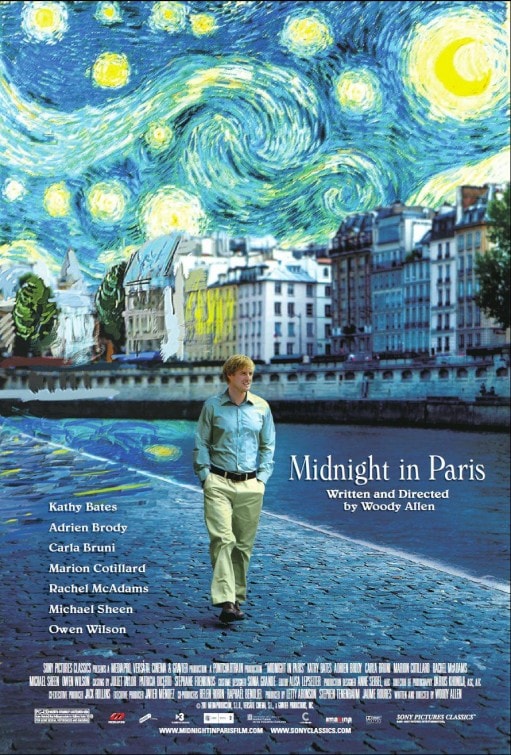 Gil, a Hollywood screenwriter turned aspiring novelist, spends his vacation exploring Paris alongside his fiancé Inez (Rachel McAdams) and her wealthy, traditional parents. He shares with them the premise of his first novel, only to find them unsupportive. They dismiss his endeavor as a day dream, advising him to stick with screenwriting.
Gil and Inez encounter their friend Carol and her husband Paul, a somewhat pedantic pseudo-intellectual who even challenges a tour guide's accuracy. Much to Gil's dismay, the couples then spend a night wine tasting together. When Gil drinks more wine than anticipated, he decides to walk back to the hotel alone and enjoy the streets of Paris.
During his walk, a 1920s car drives approaches Gil at midnight, and its passengers encourage him to join the fun. With the destination being a party for Jean Cocteau, Gil encounters countless artists and literary greats. He continues to time travel for the next few nights, and with each visit, he uncovers more insights that help him with his writing and change his outlook on life.
Want to watch the movie before reading further? Stream it on Netflix or find it here.
1. Share topics with others before you start.
"No subject is terrible if the story is true, if the prose is clean and honest, and if it affirms courage and grace under pressure." – Ernest Hemingway
During each of his adventures in 1920s Paris, Gil finds himself sharing his ideas with famous writers and artists. In one scene, Ernest Hemingway offers to pass along Gil's manuscript to renowned writer and publisher Gertrude Stein.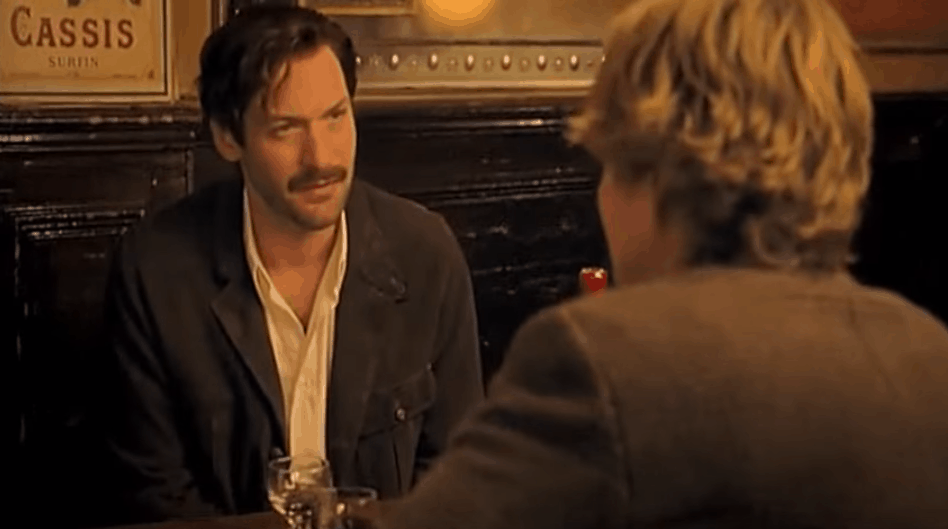 As Gil continues to receive both positive and negative feedback, along with advice to guide him into the right direction, he gradually gains confidence that helps him continue his novel.
Whether it's through simple conversations or full brainstorming sessions, it doesn't hurt to get feedback from those around you. Sometimes, it just helps to say your idea out loud and observe others' immediate reactions. While it can be difficult to face negative feedback, it's extremely beneficial to hear constructive criticism.
Whether you're discussing blog topics with an avid reader or novel ideas with an experienced writer, bouncing ideas around will allow you to see things from different perspectives.
Interested in getting started writing and not sure where to begin? A blog is a great place to start. Check out The CF Guide to Writing a College Blog.
2. Spend time not writing.
"I find these midnight strolls are very good for me creatively – without the distractions of the day – I'll probably take another long walk tonight." – Gil Pender
Gil wanders the vibrant streets of Paris, leading him to unbelievable experiences that benefit his writing. Whether he's listening to sweet tunes from Cole Porter or having a conversation with the F. Scott Fitzgerald, these encounters help him progress with his work.
Thanks to his nightly time travels, Gil soon realizes that daily strolls in the present can provide inspiration too. From enjoying the peace at a corner café to checking out music at an antique shop, Gil recognizes the importance of stepping away and leaving his manuscript alone.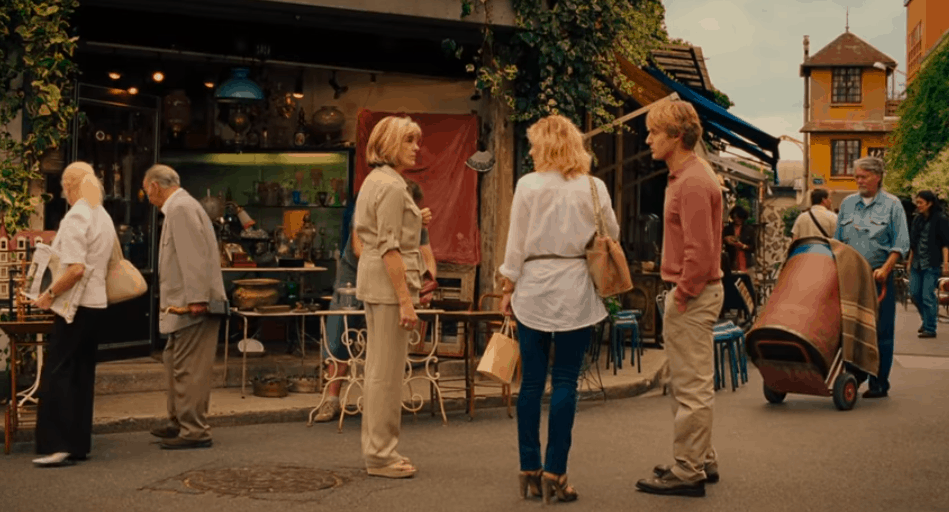 It's tempting to stare at the blank piece of paper or screen, hoping that beautiful words will magically appear, but we'll eventually just become more frustrated watching the time pass.
When you feel yourself coming to a stop while writing, try diverting your attention elsewhere. Not all of us can explore the sights of Paris, but walking around the neighborhood and even just watching a cheesy movie can do the trick.
We constantly make observations and incorporate them into our writing. However, we all need a little time to process our thoughts. Take a moment for some much needed break time and then get back to work when you're ready.
3. Write, re-write, and write again.
"He writes, he rewrites, he rewrites his rewrites. He says Picasso never left his studio." – Inez
Gil continues to edit his manuscript throughout the film, meticulously addressing each detail. His draft is about 400 pages long, but the length doesn't discourage him from wanting to improve his writing.
After retrieving his first draft from Gertrude, Gil then hands her new version with the first few chapters edited. She provides him with some feedback, and ultimately compliments him on the progress he's made.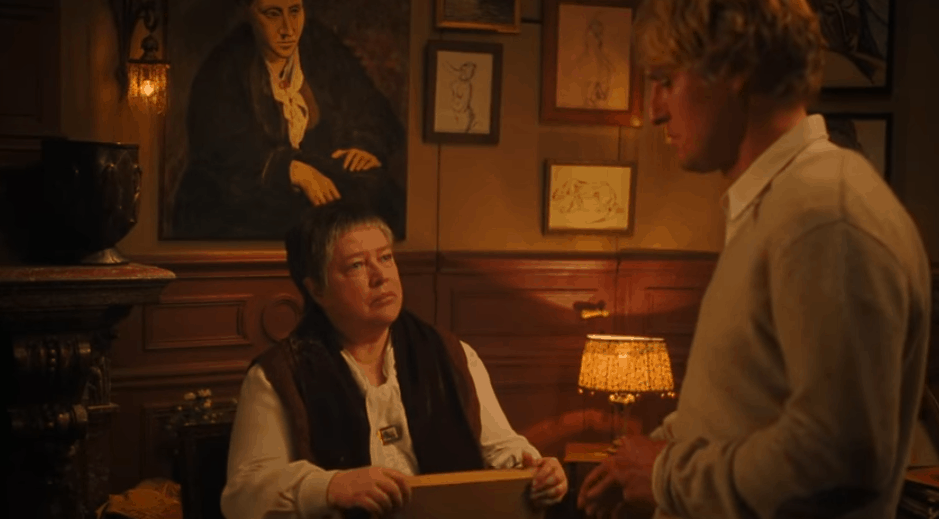 As writers, we all need to realize that our first draft won't be perfect, and it may even take two, three, or even four drafts until we finalize the piece. One of my former professors instructed me to think about writing as having distinct layers. With every rewritten or edited sentence, we're adding more description, using better structure, and filling in those empty spaces as we go.
After some practice, we'll soon recognize how we can improve our respective stories, essays, and blog posts. There's no need to try to write the perfect piece from the start – everything can be fixed later!
Thoughts?
Are you an aspiring writer? Which writers do you admire? Do you have any other tips you'd like to share? What movie are you watching next? Start the conversation – comment below!