MAMAMOO, a four-member K-pop girl group, has returned with "Yes I am," the title track to their fifth mini album, Purple.
MAMAMOO, who made their debut in 2014, were named by Billboard as one of the "Top 5 K-Pop Artists to Watch in 2015." Since then, they have charmed the K-Pop world with their powerful vocals and down-to-earth personas.
Their newest track, "Yes I am" is the ultimate confidence booster as these ladies sing about loving every part of themselves and taking pride in who they are. Check out the music video below:
마마무 (MAMAMOO) - 나로 말할 것 같으면 (Yes I am) MV
Of course, I couldn't disregard the quartet's colorful style and fashion choices. Naturally, I was inspired to recreate 3 outfits based on the looks in the "Yes I Am" music video.
Mamamoo "Yes I am" Fashion: Look 1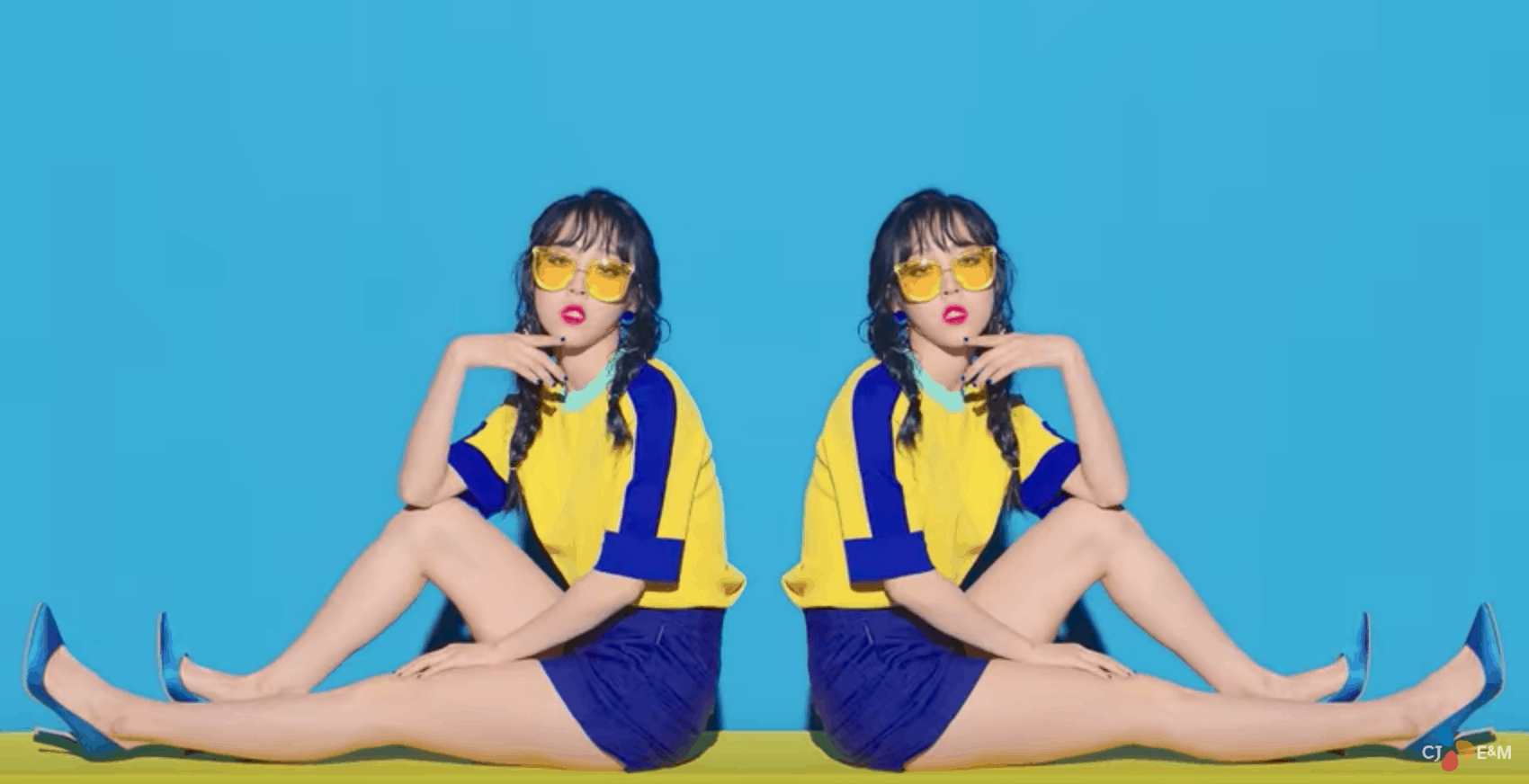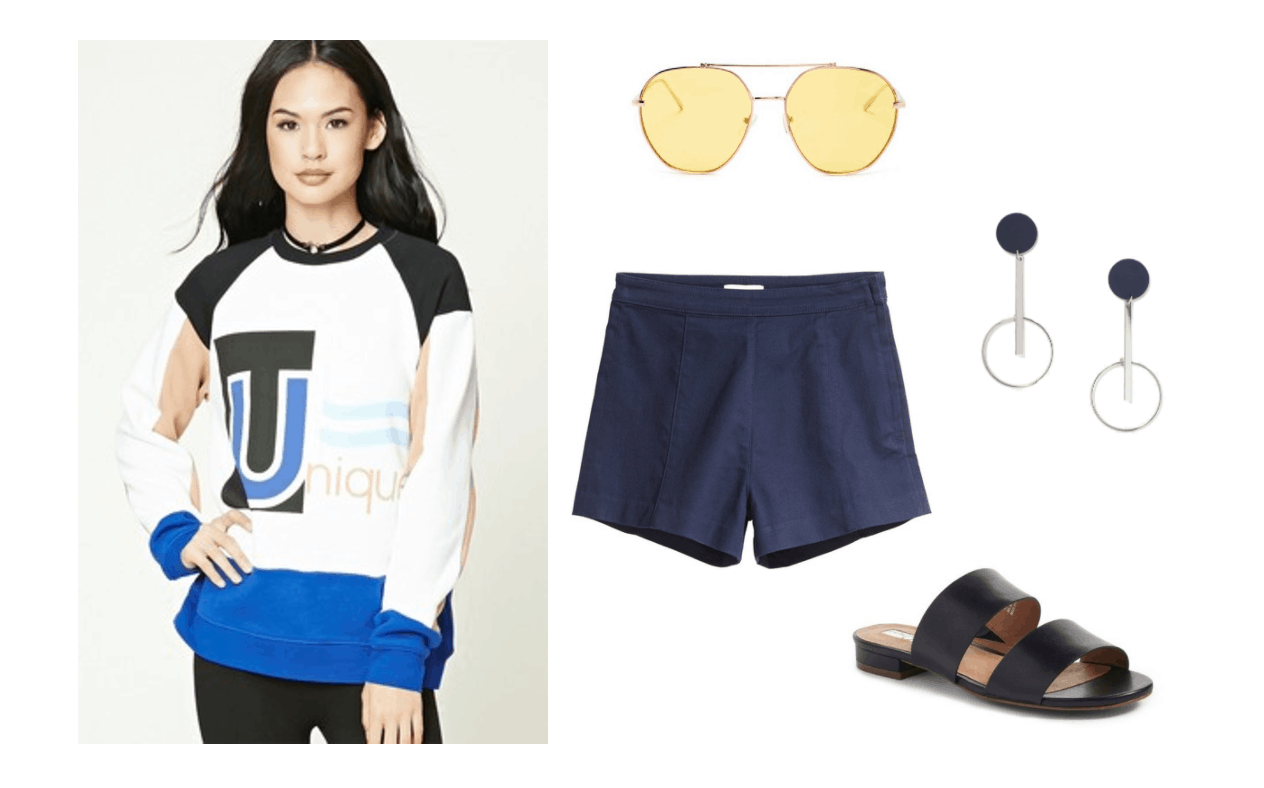 Products: Sweater – Forever 21, Shorts – H&M, Earrings – TOPSHOP, Sunglasses – Forever 21, Shoes – Nordstrom
For this casual-meets-cool outfit inspired by the styles in Yes I Am, I paired a colorblock sweater with high-waisted structured shorts and added some yellow frames, minimalistic earrings, and chic sandals.
Mamamoo "Yes I am" Fashion: Look 2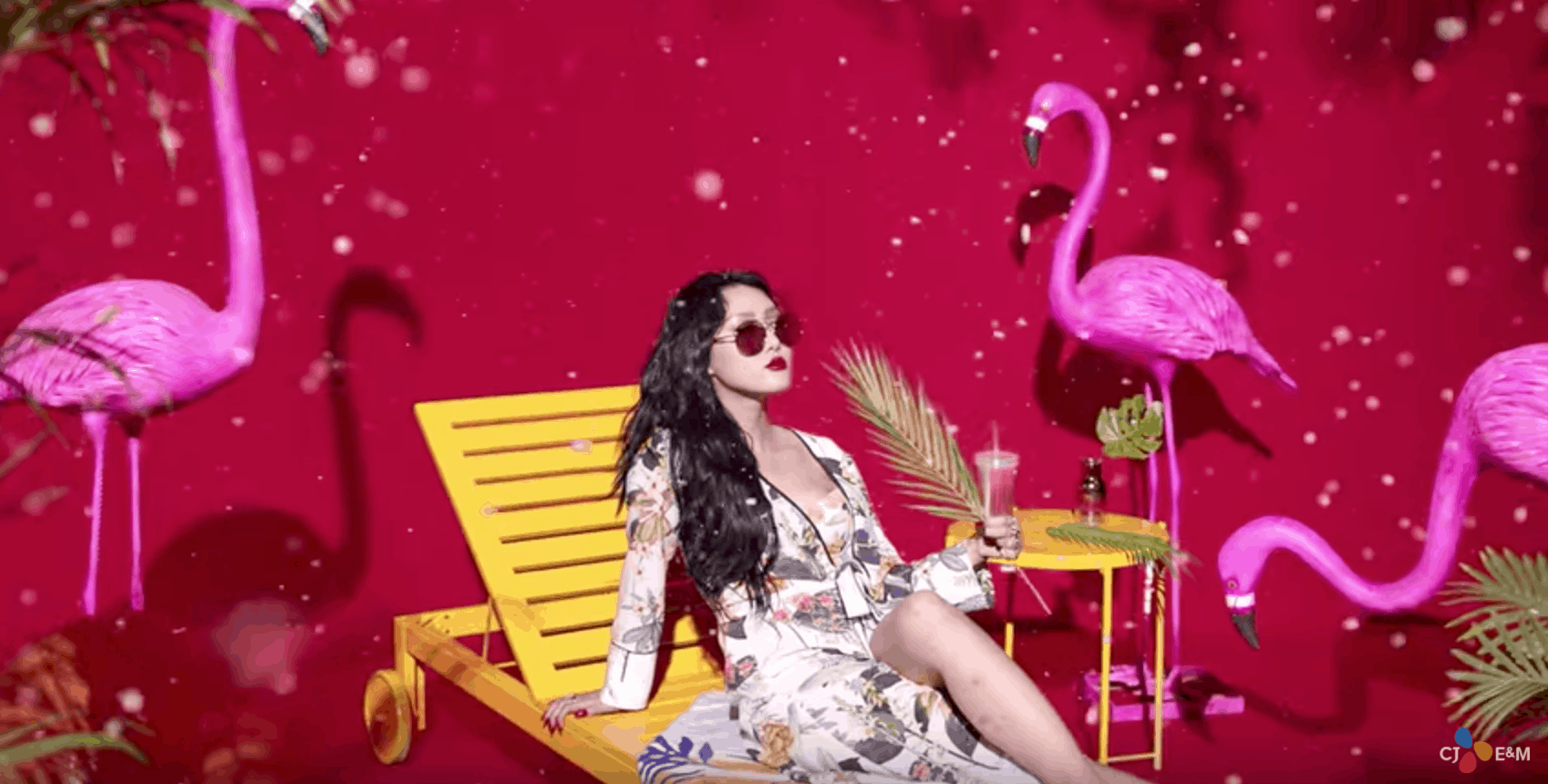 Products: Dress – ASOS, Sunglasses – Forever 21, Earrings – TOPSHOP, Shoes – DSW, Lipstick – Target
For this tropical look, I styled a palm tree print dress with flamingo earrings (how cute!) and nude heels. Then, I added round sunglasses and a red lipstick to achieve Hwasa's fierce look in the music video.
Mamamoo "Yes I am" Fashion: Look 3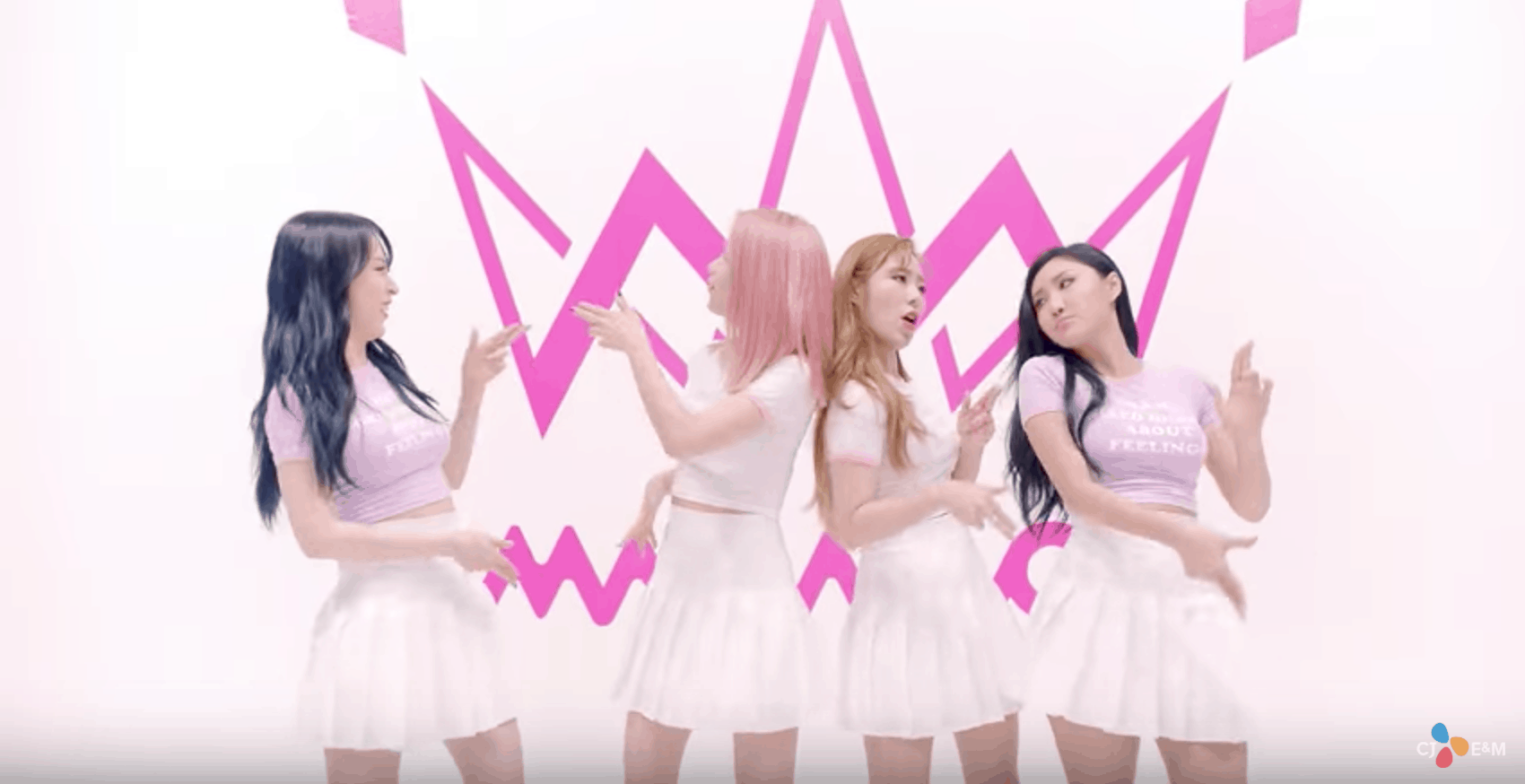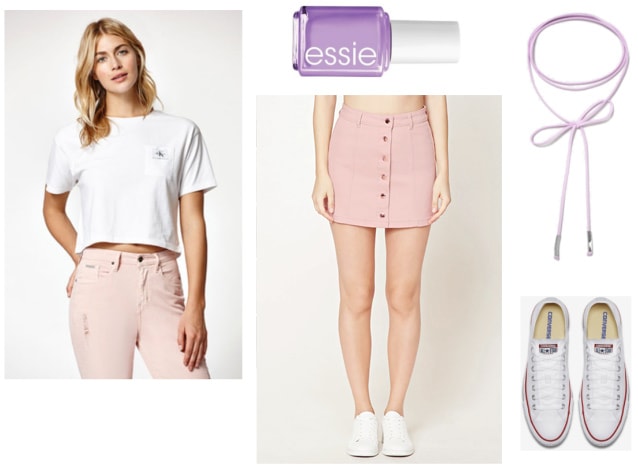 Products: Shirt – PACSUN, Skirt – Forever 21, Necklace – TOPSHOP, Nail polish – Target, Shoes – Nike
Since MAMAMOO's new album is titled Purple, I thought the last outfit could echo that color, in softer tones. I put together a cropped t-shirt with a pink denim skirt, along with a purple choker, purple nail polish, and Converse.
What Do You Think?
Did you enjoy the song? Which outfit is your favorite? Which KPop artist should I cover next? Leave your comments below!