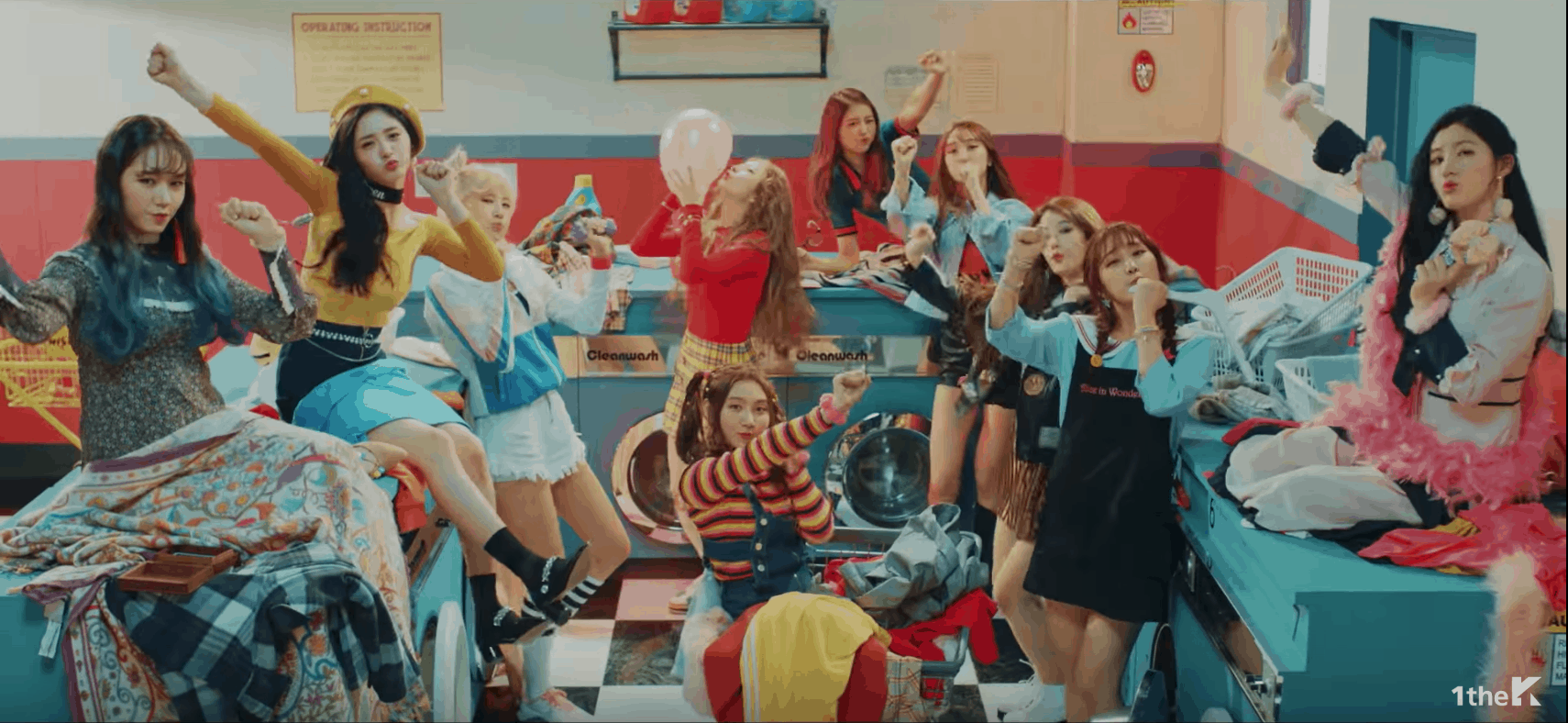 Pristin is a 10-member Korean girl group formed in 2016. They made their official debut in March this year with their title song, "Wee Woo", a super-catchy, energetic tune named after the sound of an ambulance.
The point of the song is that the girls can't contain their feelings toward a crush and are in need of an ambulance because of their loud, pounding heartbeats. Check out the music video below:
[MV] PRISTIN(프리스틴) _ WEE WOO
As always, I re-created three looks, inspired by the outfits in the music video.
Look 1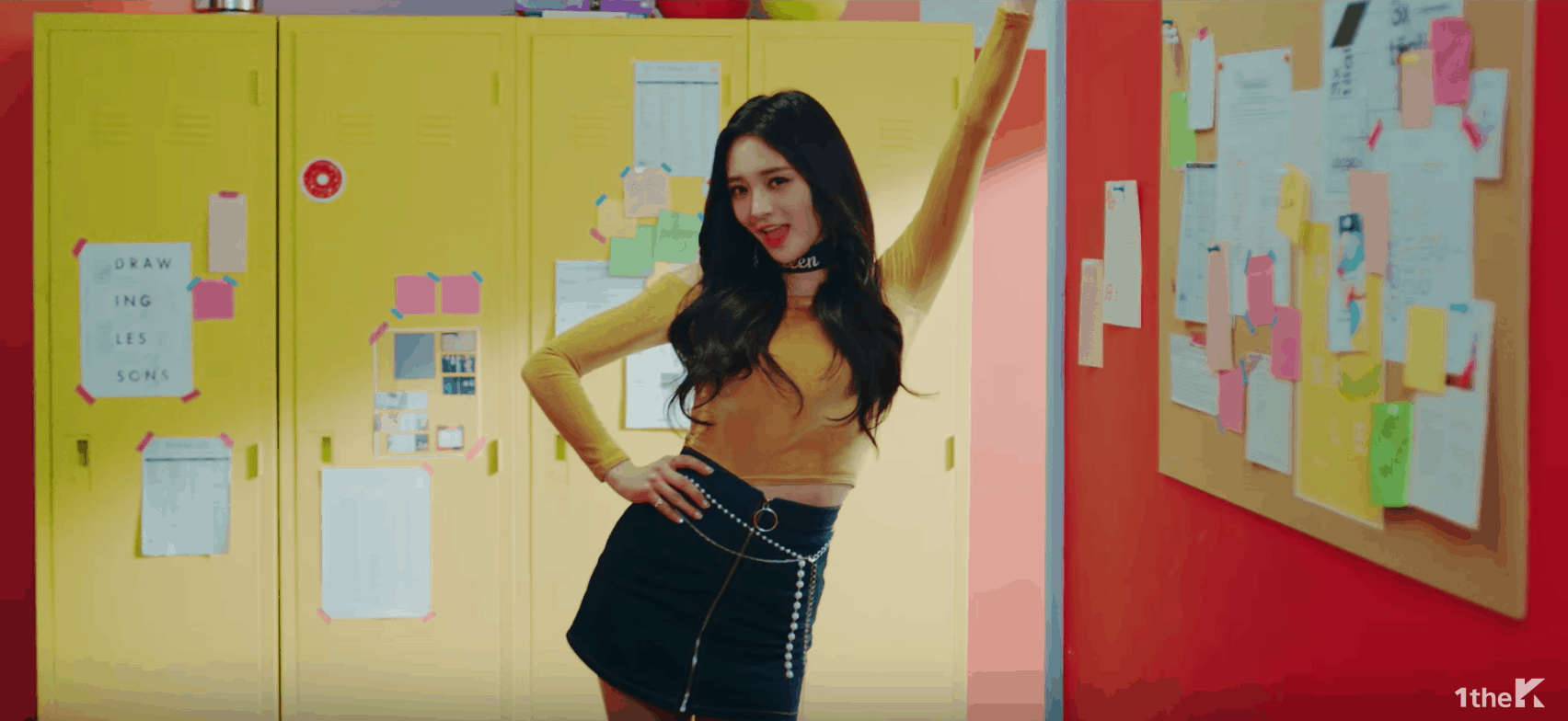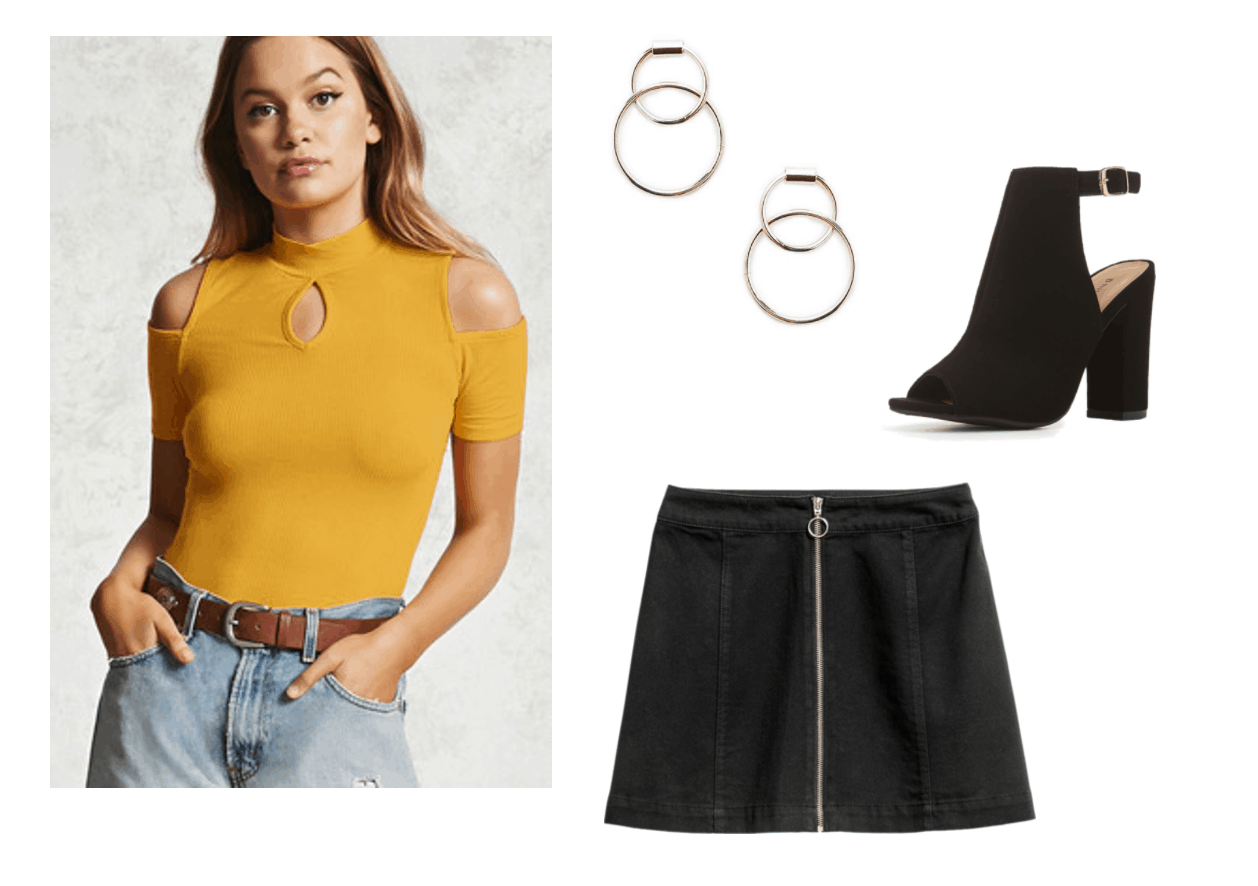 Products: Top – Forever 21, Skirt – H&M, Shoes – Charlotte Russe, Earrings – Forever 21
I never knew yellow and black could look so good together until now. I chose a yellow open-shoulder top (a style that's all the rage these days) and paired it with a black skirt that has a zipper detailing in the front. Then, I completed the look with some peep-toe booties and drop hoop earrings.
Look 2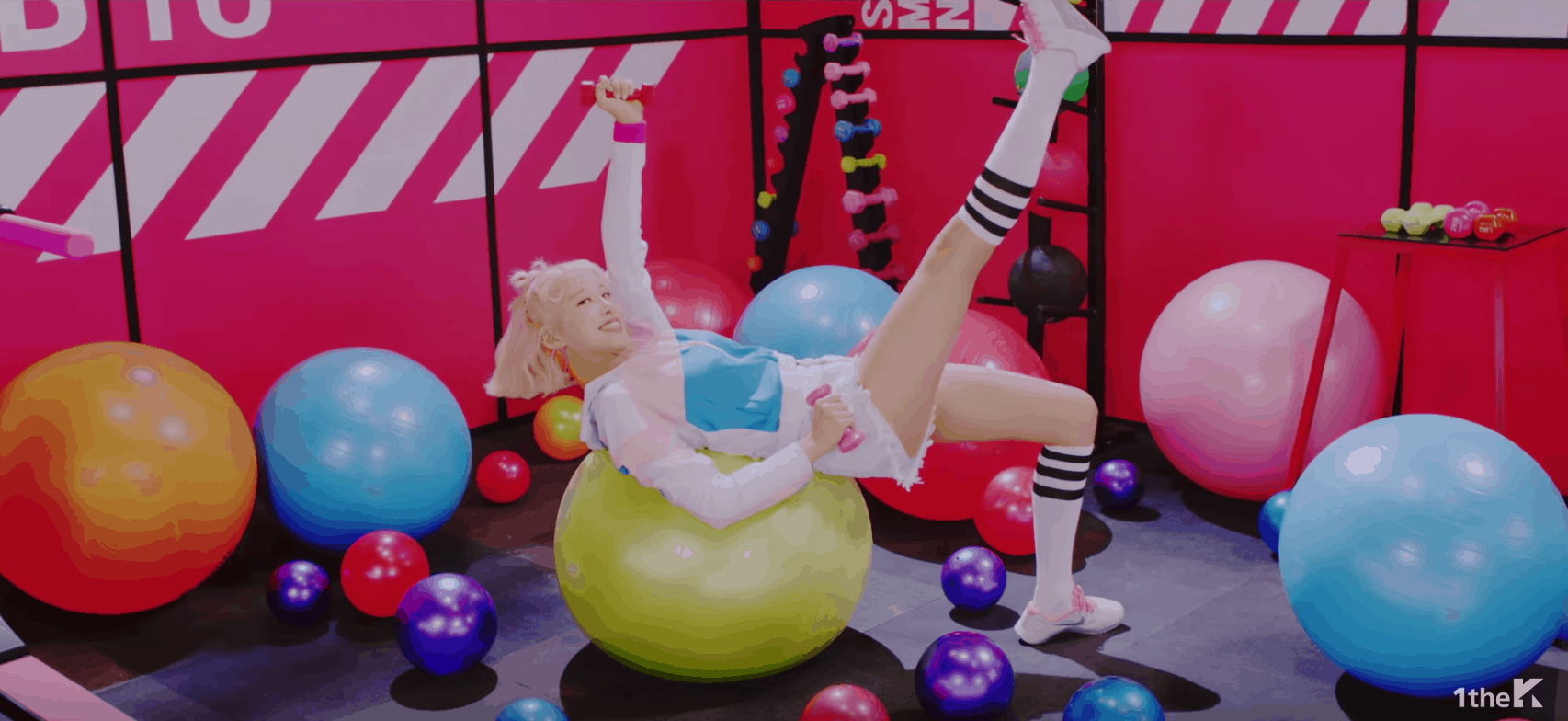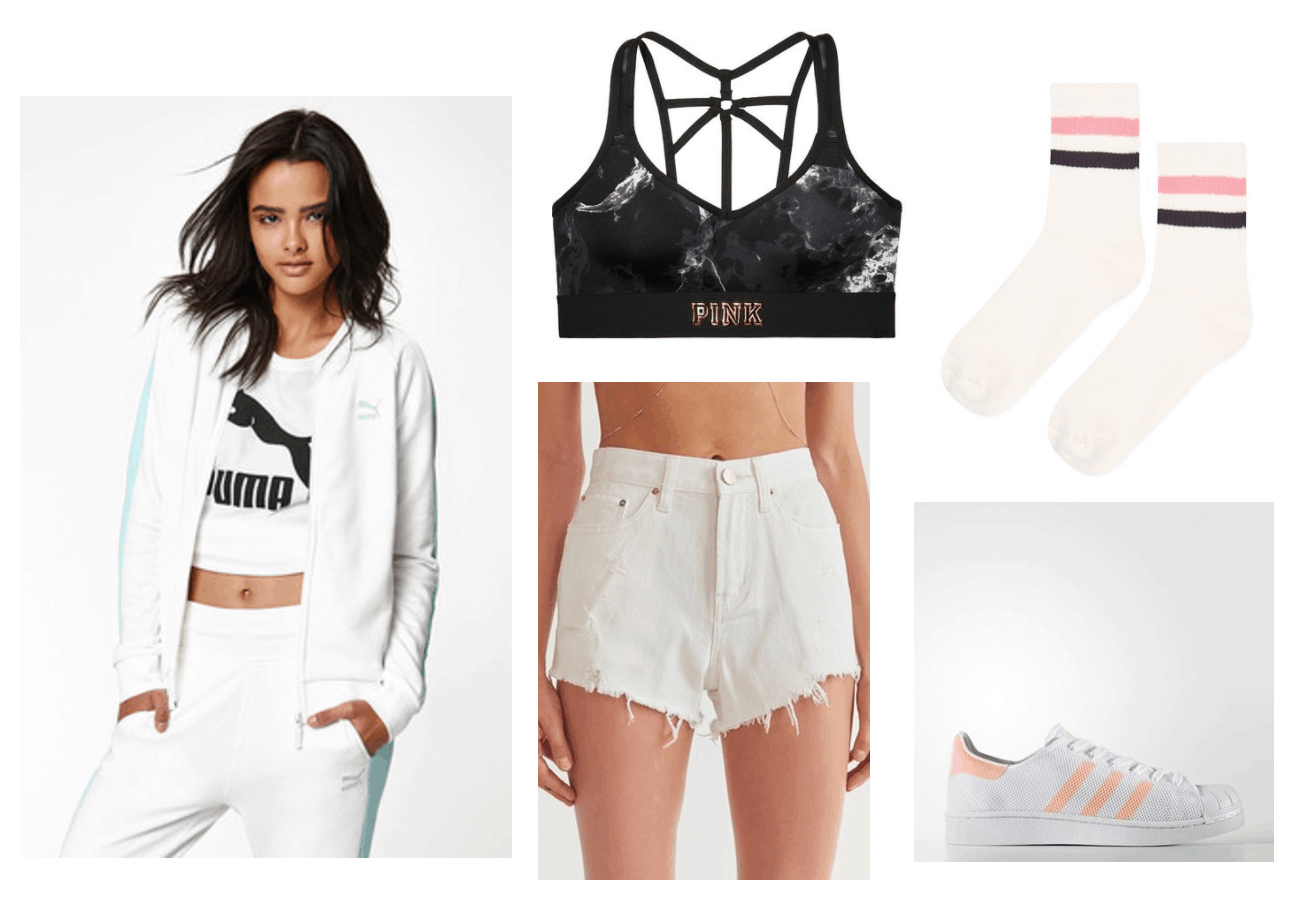 Products: Jacket – PACSUN, Bralette – VS PINK, Shorts – Urban Outfitters, Shoes – Adidas
Athleisure remains the reigning trend in fashion. In the music video, one of the outfits is a blend of athletic wear and denim shorts. I found a cute sports bra and styled it with a track jacket, distressed white shorts, and sneakers to achieve a similar look.
Look 3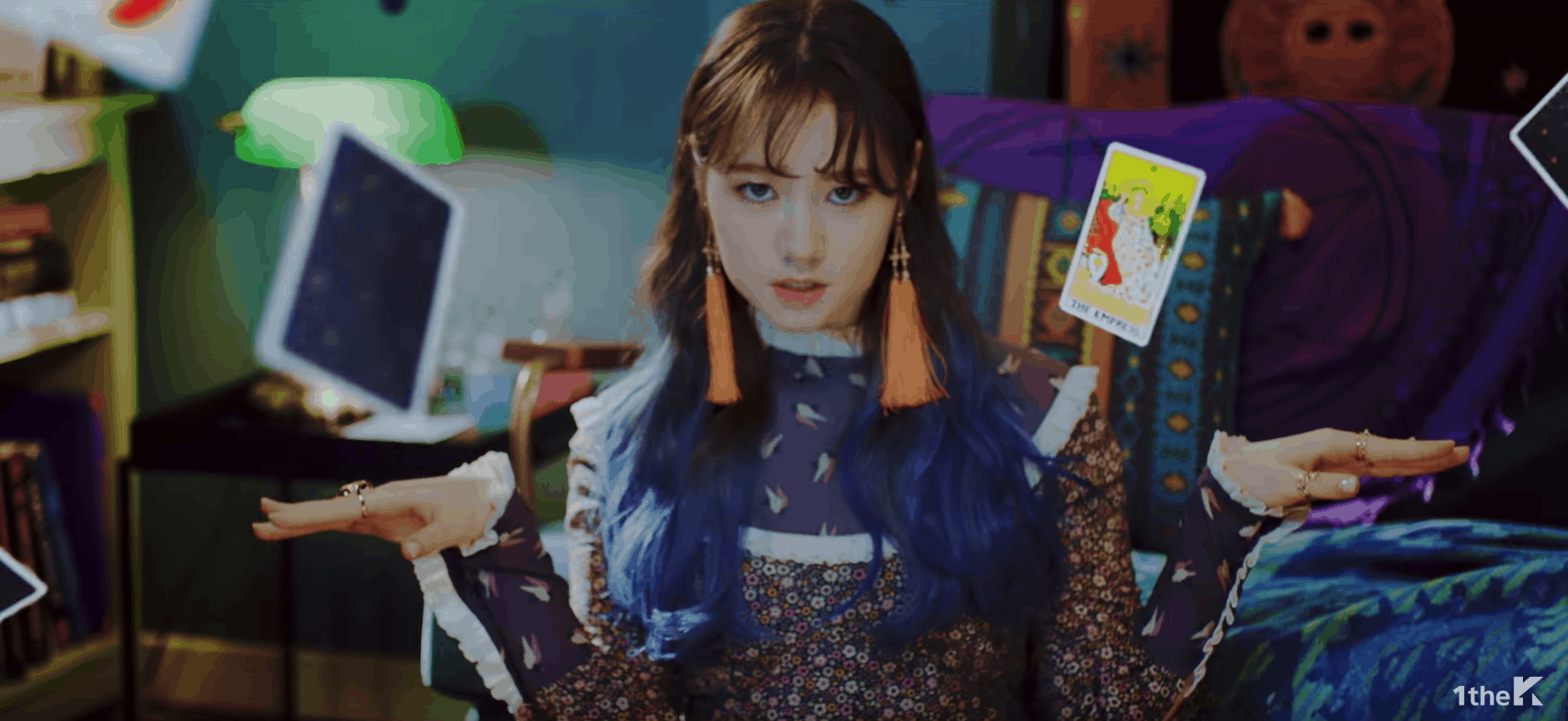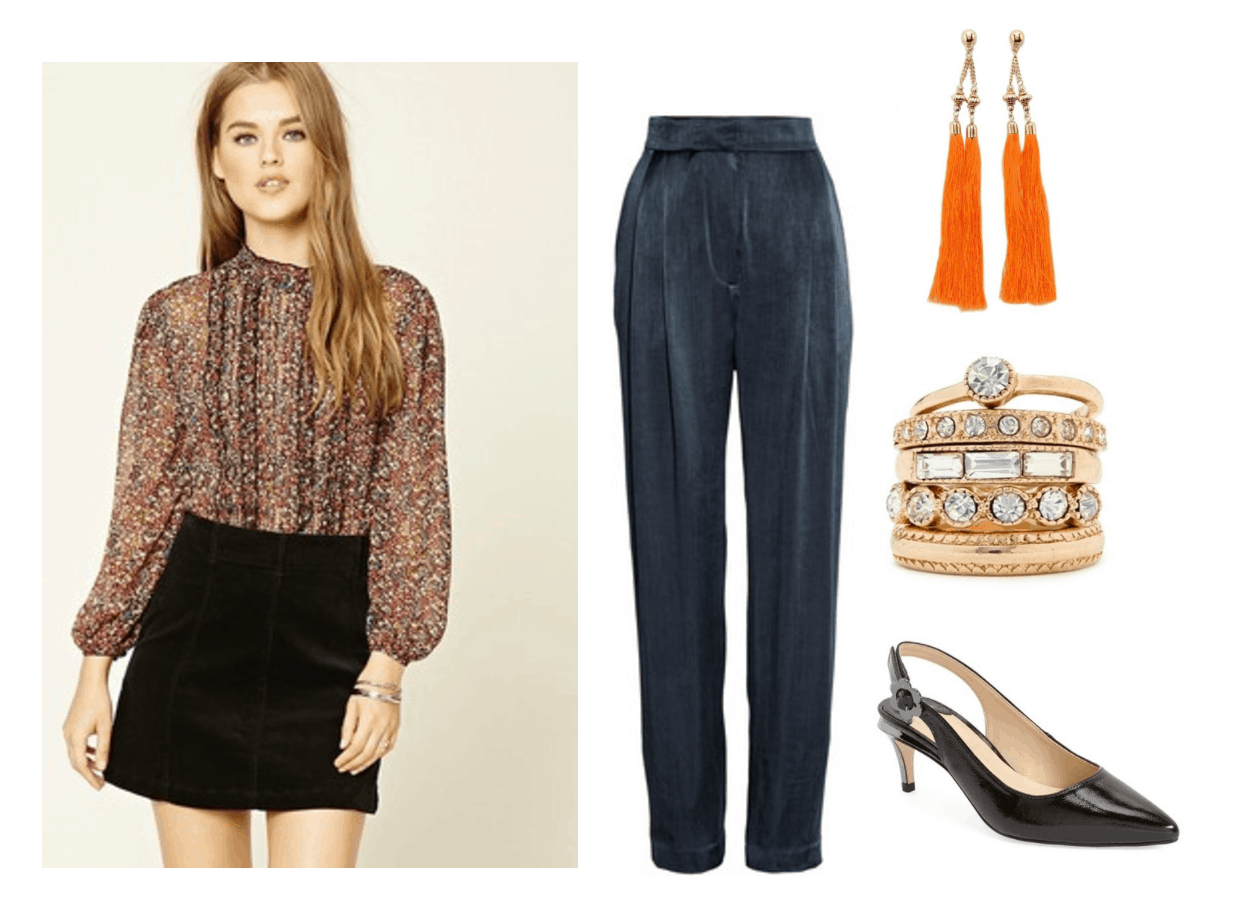 Products: Top – Forever 21, Pants – H&M, Shoes – Nordstrom, Ring – Forever 21, Earrings – Forever 21
I absolutely love the colors, prints, and accessories that combine in this look. To recreate the outfit in the music video, I picked out a floral ruffled blouse and paired it with dark blue wide-leg pants. Then, I accessorized with nearly-identical orange earrings, gold rings, and slingback heels.
What Do You Think?
Do you like the song/music video? Which group would you like me to cover next? Let me know in the comments below!