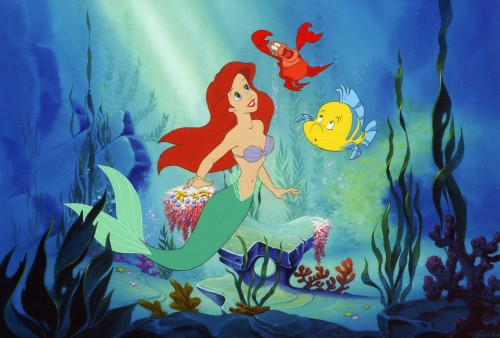 One of my favorite Disney movies of all time is The Little Mermaid, and after our super popular post on fashion inspired by Ariel and the one we did on outfits inspired by Ursula, I thought it was time to go back and draw inspiration from Ariel's loyal movie sidekicks.
From Sebastian to Flounder to even Prince Eric, the film's colorful characters can provide tons of inspiration for your own outfits, and not just for a costume party! Below, I've created a series of wearable looks inspired by the characters from The Little Mermaid. Scroll down to view them all!
Sebastian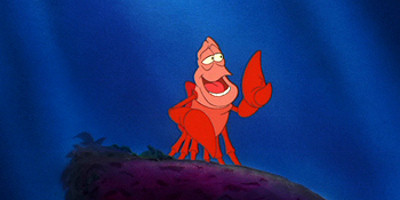 Sebastian is Ariel's "babysitter" – that is, King Triton puts him in charge of keeping up with his daughter. This little crab is not one to go with the flow, but he does happen to have a soft spot underneath that stubborn shell of his. (Aww!)
Dress, Blazer, Shoes, Belt, Necklace, Earrings
Channel Sebastian's bright red appearance with a bold colored dress and a leatherette belt. To dress it up, add a blazer and a pair of strappy sandals. Cute crab-shaped stud earrings and a music charm necklace complete the look.
Flounder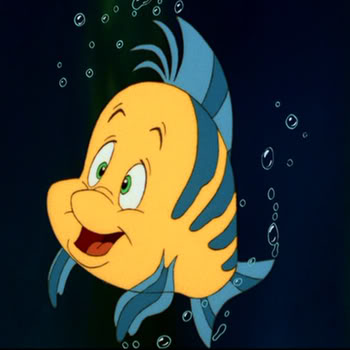 Flounder is Ariel's loyal sidekick. Even though he's not the bravest fish in the sea, he's always right by Ariel's side for every adventure, and may just win the prize for "most adorable Disney sidekick."
Capture Flounder's playful personality in a bright yellow top with a pair of nautical stripe shorts. Grab some teal flats and starfish earrings to finish off this fun ensemble.
Prince Eric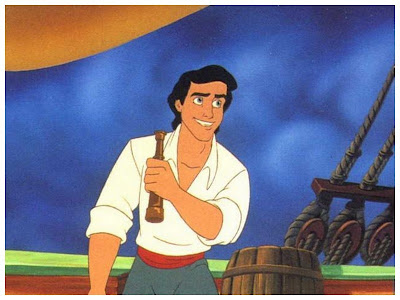 It's no surprise that Ariel falls for Prince Eric. In true Disney fashion, he's the quintessential prince – charming and handsome, with a mega-watt smile and a love of the ocean to boot.
Top, Skirt, Ankle Booties, Headband, Earrings
Pair a lace blouse with a color block skirt to achieve a trendy vibe inspired by Prince Eric himself. Add ankle booties and a blue headband for simple accessories. To complete the ensemble, put in anchor stud earrings for a nautical touch!
What do you think?
Are you inspired by Disney movies? Would you wear any of the looks above? Which one is your favorite? Let me know in the comments!