This post may contain affiliate links, which means we may receive a commission if you purchase through our links. Please
read our full disclosure here
.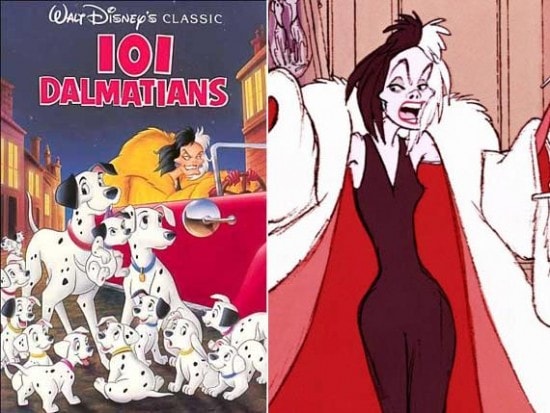 Although Disney Villains aren't exactly role models, they do tend to be inspirational when it comes to fashion. Even the amazing makeup label MAC found them inspirational, releasing a Disney Villains-inspired makeup collection.
As winter is the perfect time of year for moody, dark outfits, I thought it would be fun to do some posts about fashion inspired by these wicked characters. First up is our Cruella de Vil style guide.
If you couldn't tell she was evil by her looks, her name gives it away. Cruella de Vil is a combination of the words "cruel" and "devil", a fitting title for this villain. The only thing she loves in life is fur, and she sets her sights on 15 Dalmatian puppies for her next coat.
Fortunately, her evil plan to turn 99 dalmation puppies into outerwear is eventually thwarted by the valiant efforts of two dalmatian parents. That said, Cruella certainly comes close to achieving her goal, and looks fiercely evil while doing so!
Read on for fashion inspired by Cruella de Vil's style.
Typical Cruella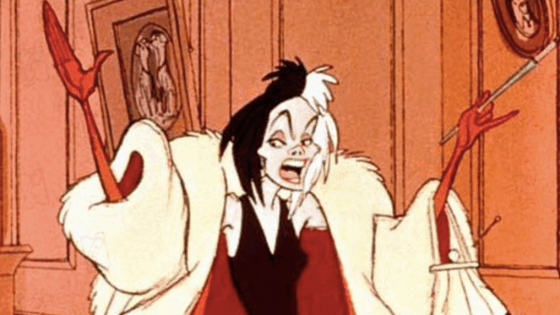 Though she's evil, Cruella is all about glamour.
To emulate her classic look, start with a classic little black dress and a pair of villainess red heels. Then throw on a fur coat, a simple clutch, and maybe even a pair of red gloves, and voila, you have the perfect Cruella look.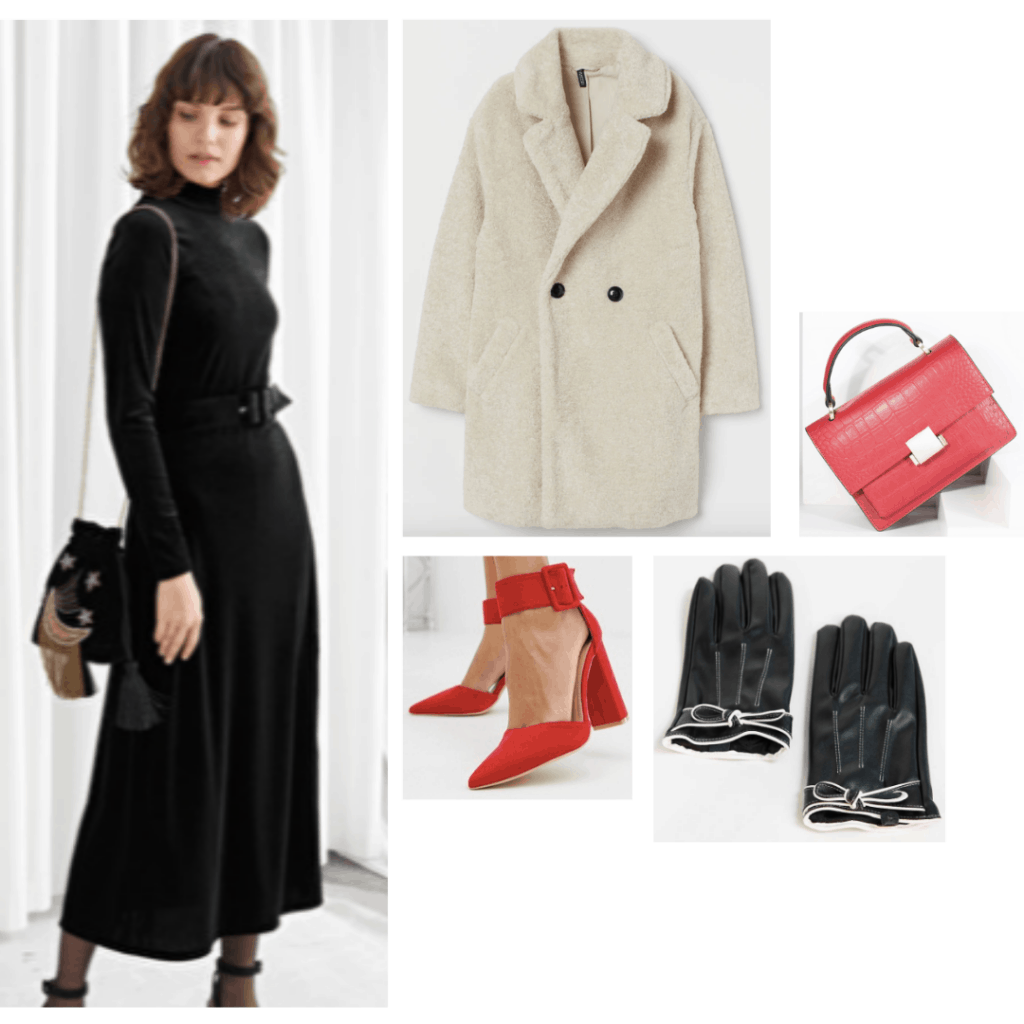 Products: Dress – & Other Stories, Shoes – ASOS, Coat – H&M, Bag – Unique Vintage, Gloves – Unique Vintage
Cruella at Home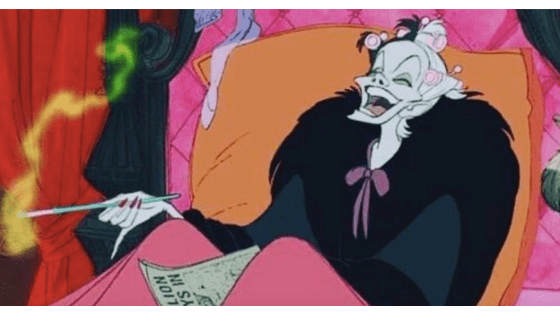 Cruella's only outfit change in the movie is when she is at home in her pajamas (still wearing fur, of course). Contrary to her usual color palette of red, black, and white, Cruella's home is decorated in shades of pink.
To capture her stay at home look, go for a black robe-style coat, a pink sweater, and a nice pair of black trousers. Finish it off with as many pink accessories as you can find, to show you are just as extra as Cruella de Vil.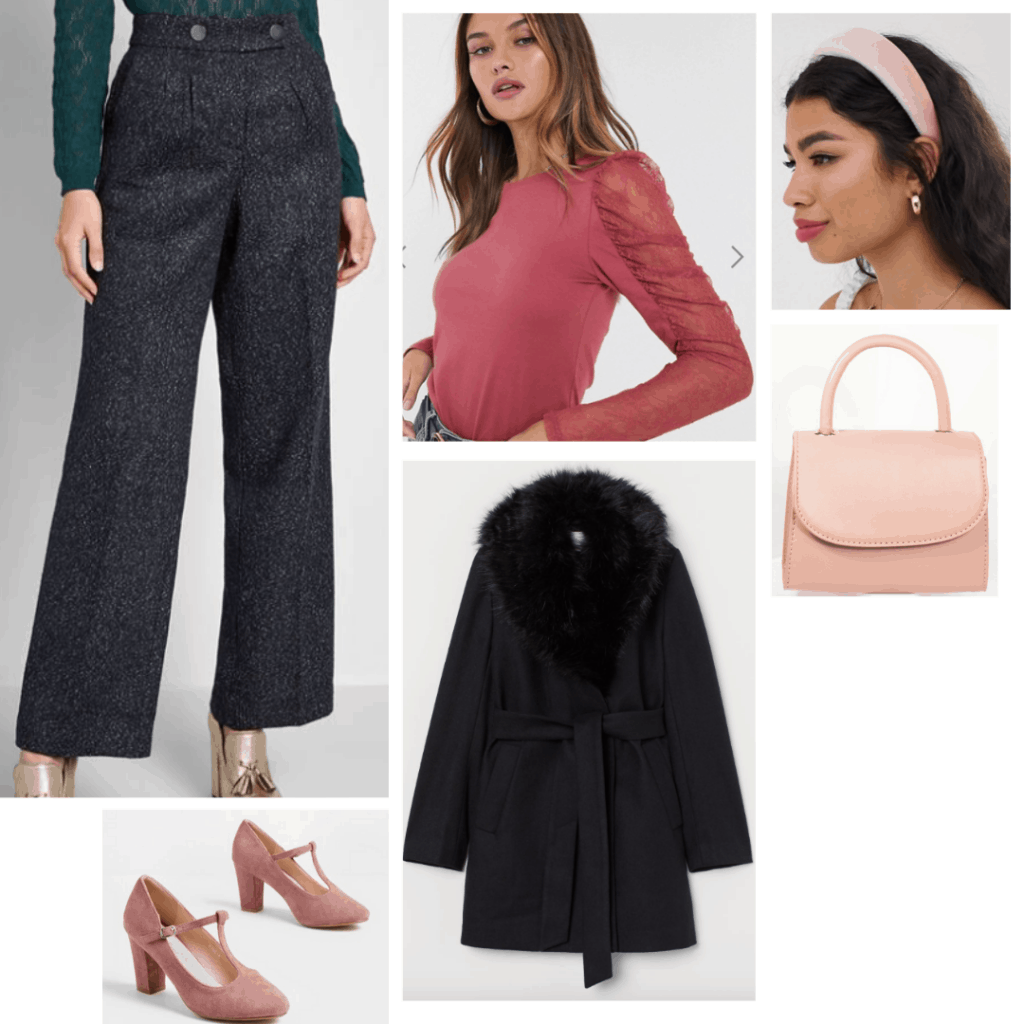 Products: Coat – H&M, Top – ASOS, Pants – Modcloth, Shoes – Modcloth, Headband – ASOS, Purse – Unique Vintage
Road Rage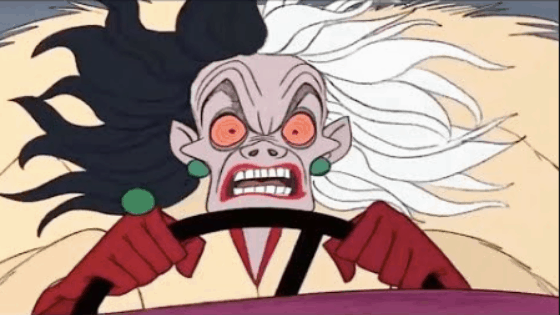 While chasing the puppies at the end of the film, Cruella loses her cool, glamorous persona and unleashes her inner maniac. Although she is still wearing her glam outfit, she looks a bit disheveled.
To copy this vibe, sans disheveled feel, I made the look that's a bit more put together, and perfect for drive into town.
To create this look, go for a red dress to show the rage Cruella is feeling. Then pair the look with a few mix and match accessories, like a grey beret and white fur coat. All together you will look glamorous and dangerous.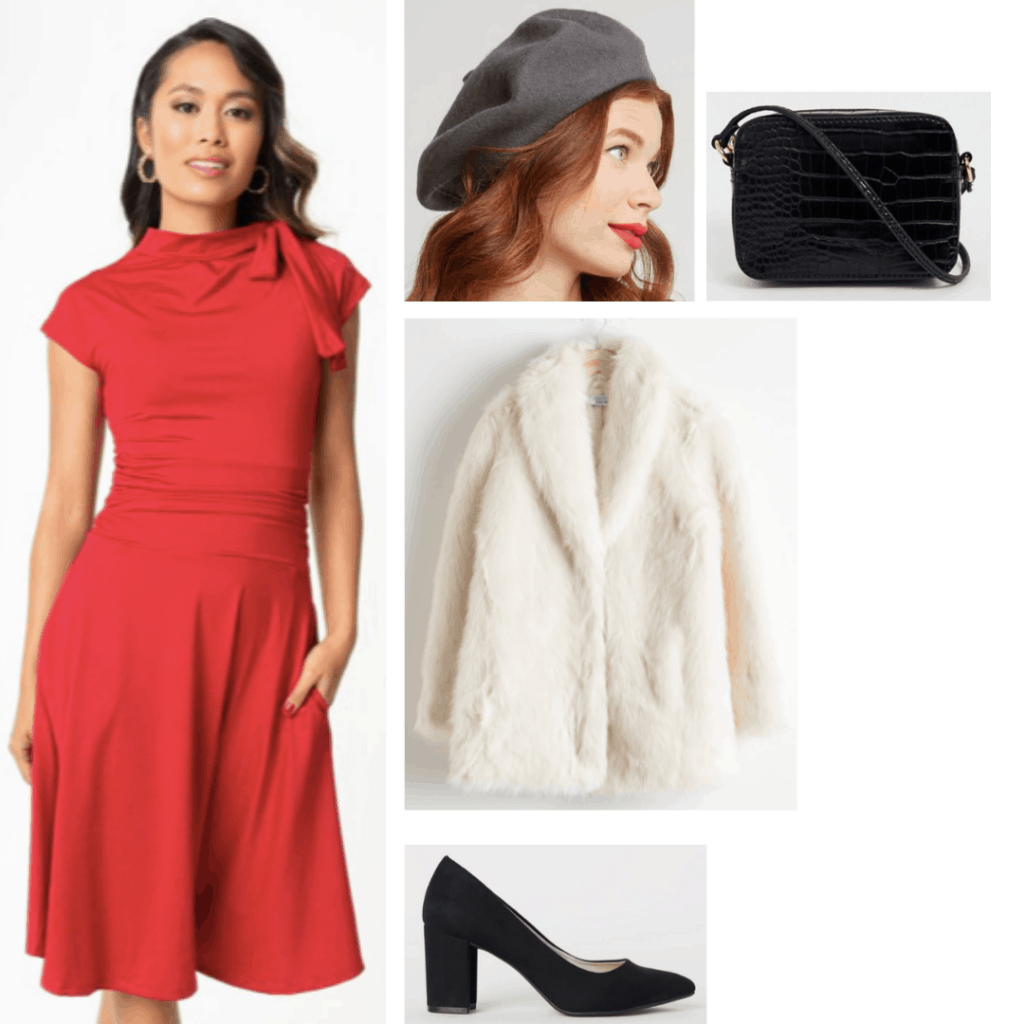 Products: Dress – Unique Vintage, Coat – & Other Stories, Shoes – H&M, Purse – ASOS, Hat – Modcloth
Bonus: Anita and Roger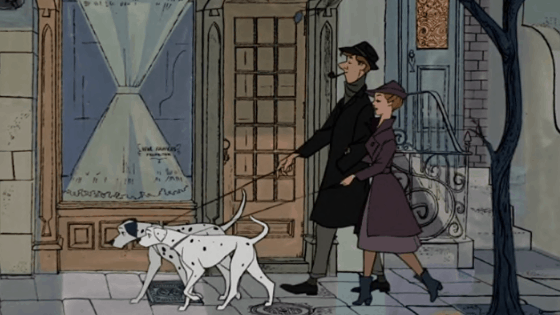 I have always noticed that Anita and Roger have the perfect hipster look. So I definitely thought it was necessary to include an outfit inspired by both of them.
To get the look, mix a pair of checked trousers with a basic peter pan collared top. To make the look extra hipster chic, add a pair of vintage mary janes, a pearl headband, and brown handbag.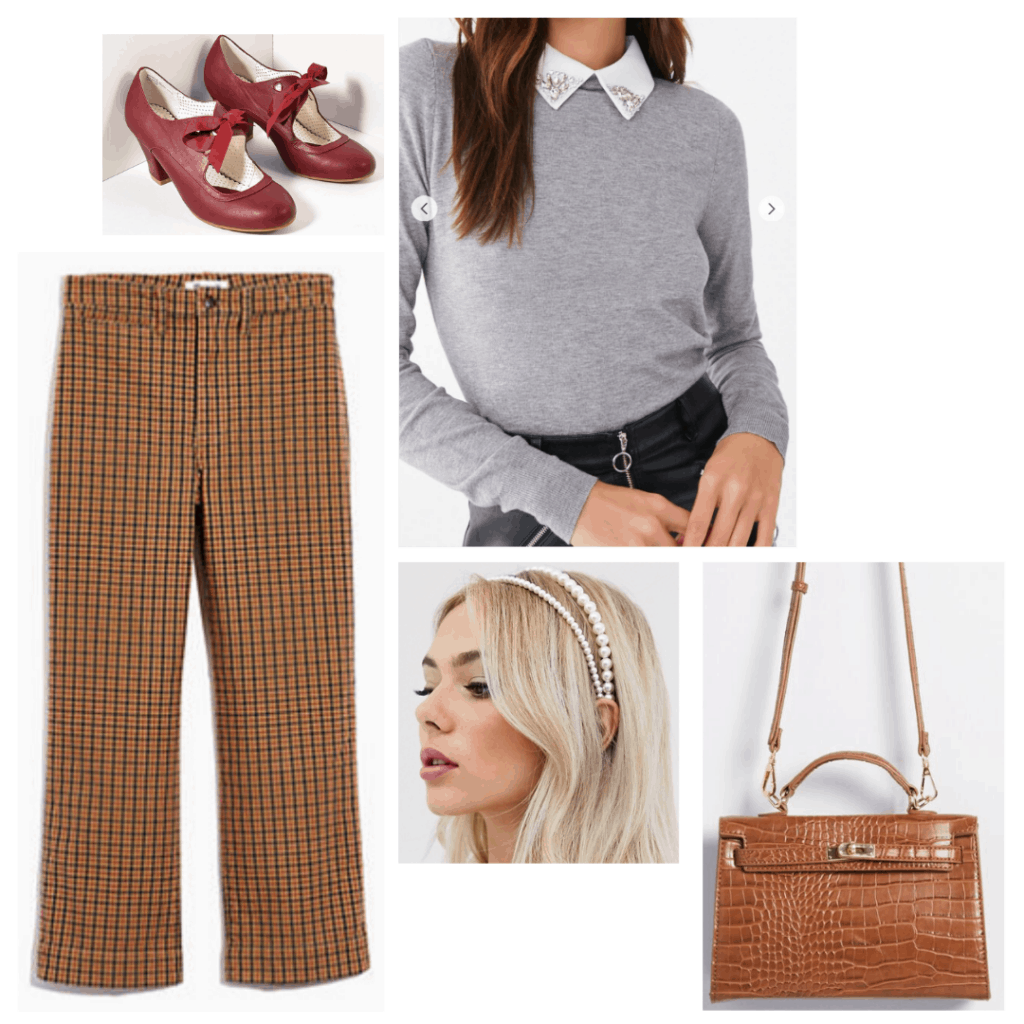 Products: Pants – Madewell, Top – Forever 21, Heels – Unique Vintage, Bag – Modcloth, Headband – ASOS
What do you think of our Cruella de Vil style guide?
Are you inspired by the Cruella de Vil? Which looks are your favorite? Which Disney villains would you be interested in seeing posts about in the future? I want to know what you think, so be sure to leave your thoughts in a comment!
Editor's note: This post was originally published in 2010; it was completely updated and revamped in 2019 with new photos, outfit sets, and information.