If you're anything like me, you spent all of your childhood (and most of your adult life so far) wanting to run away to the Star Wars universe. Sure, Planet Earth is a pretty sweet place to live, but it doesn't have speeders, lightsabers, and mystical Jedi.
Not only is the galaxy far, far away full of adventures and romance, but it's also basically a never-ending fashion show.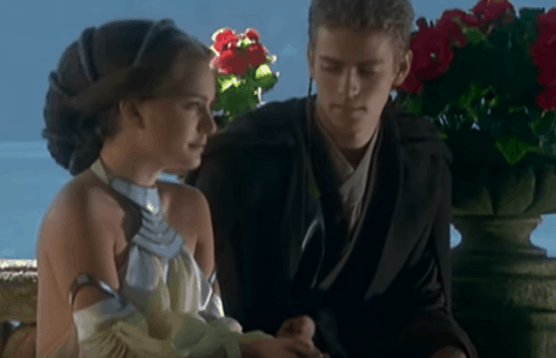 Haven't you guys always wanted to go to class in Leia's cinnamon bun hair or one of Amidala's ornate gowns? I refuse to believe that's just a me thing.
You can therefore imagine how excited I was when Covergirl announced its collection celebrating the upcoming film "Star Wars: The Force Awakens." The makeup is available online and is filtering into stores, so it's easy to get ahold of! Maybe I still can't pull off that infamous metal bikini on my next beach day, but at least my makeup can be sci-fi-themed.
Some Facts About Covergirl x Star Wars:
In total, the collection features six lipsticks, six nail polishes, and mascara, which comes in waterproof and regular and features a variety of film quotes on the tubes.
The nail polishes are colorful and eye-catching, but the lipsticks are where things get unusual. In keeping with the extraterrestrial theme of the films, the collection includes such non-traditional colors as silver and gold. They may take some confidence to wear, but trust me, you can pull them off!
The lipsticks were used in a series of looks created by the talented Pat McGrath, the Global Creative Design Director for Covergirl. They're so stunning and elaborate that I think they're as important to the collection as the makeup itself.
While I'm obviously a massive fan of the makeup, I think my favorite thing about the line is that it's a Star Wars product made for a female-skewing group of buyers. With companies sometimes excluding female sci-fi fans when they make their tie-in products (check out the controversy surrounding the general lack of Black Widow toys), it's nice to see a company that knows ladies love Star Wars, too!
Outfits Inspired by Covergirl x Star Wars
Long after I'd forgotten the exact shades of the lipsticks in question, McGrath's striking looks stuck with me. If you want to get the space goddess aesthetic her models so effortlessly capture, without showing up to class with shiny gold eyebrows, try these Star Wars-inspired looks out!
Droid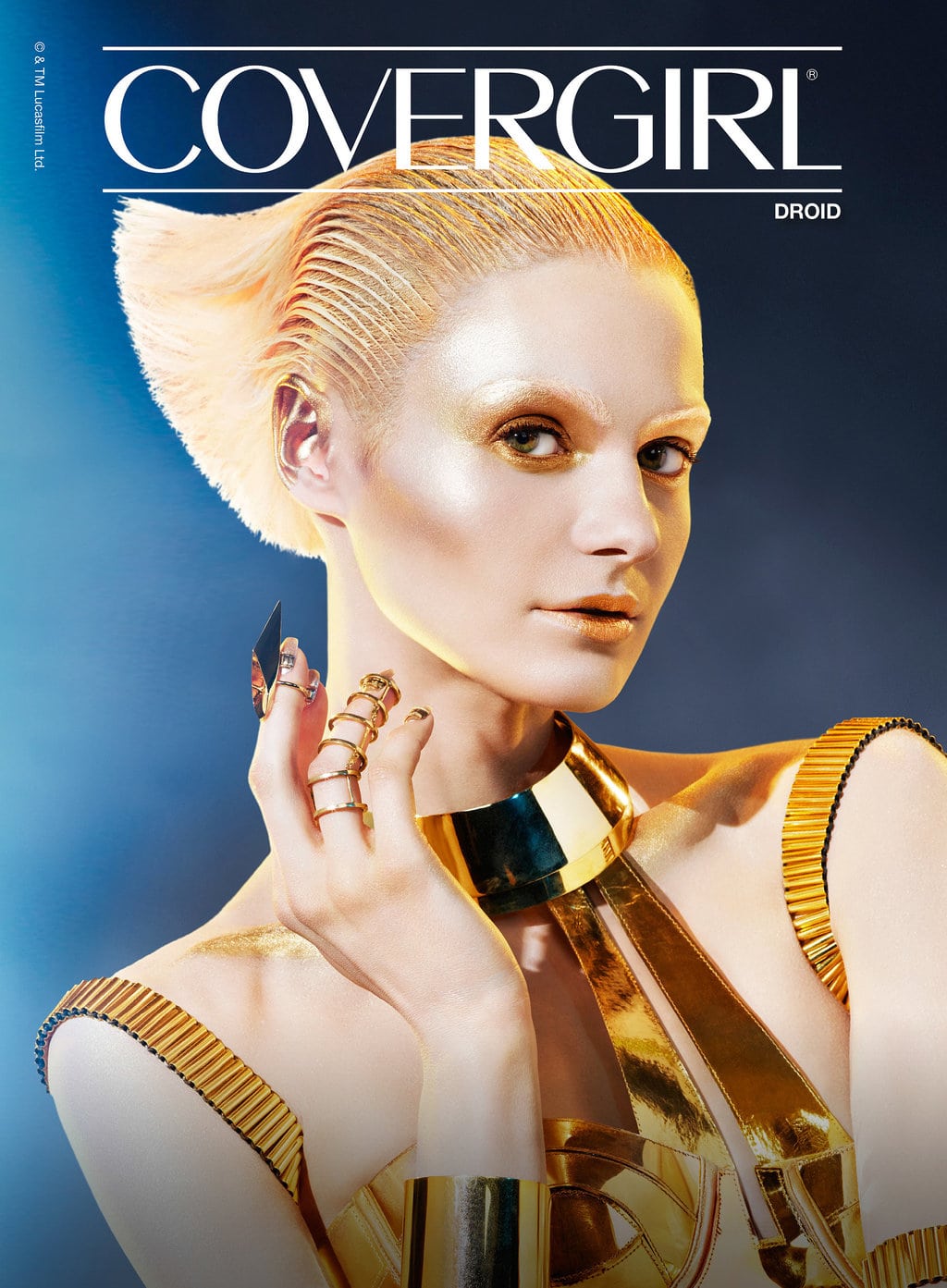 Droid, along with Stormtrooper, was one of the first looks from the collection released, probably because it's so memorable and so perfect for Star Wars. The gilded styling and use of the collection's Colorlicious Gold lipstick is evocative of C-3PO without being too on-the-nose. Gold monochrome might not be everyone's go-to outfit, but it's more wearable than you think.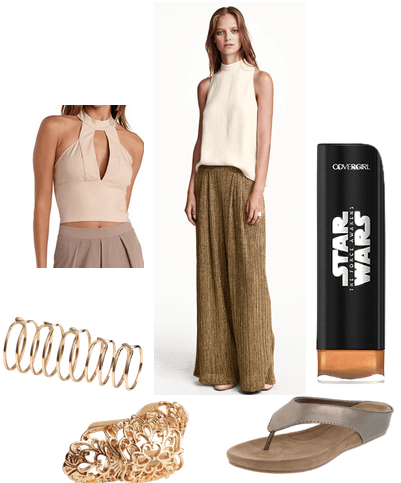 Products: Top, Rings (Top), Ring (Bottom), Pants, Sandals, Lipstick.
My favorite part of the Droid look is the funky ring collection, so get that vibe with a hinged ring or some stacking – or both! To keep all that gold from overwhelming you, wear some beigey or brownish pieces that still fit in the color family. The unusual neckline of this top reminded me of the metal halter in the look.
Stormtrooper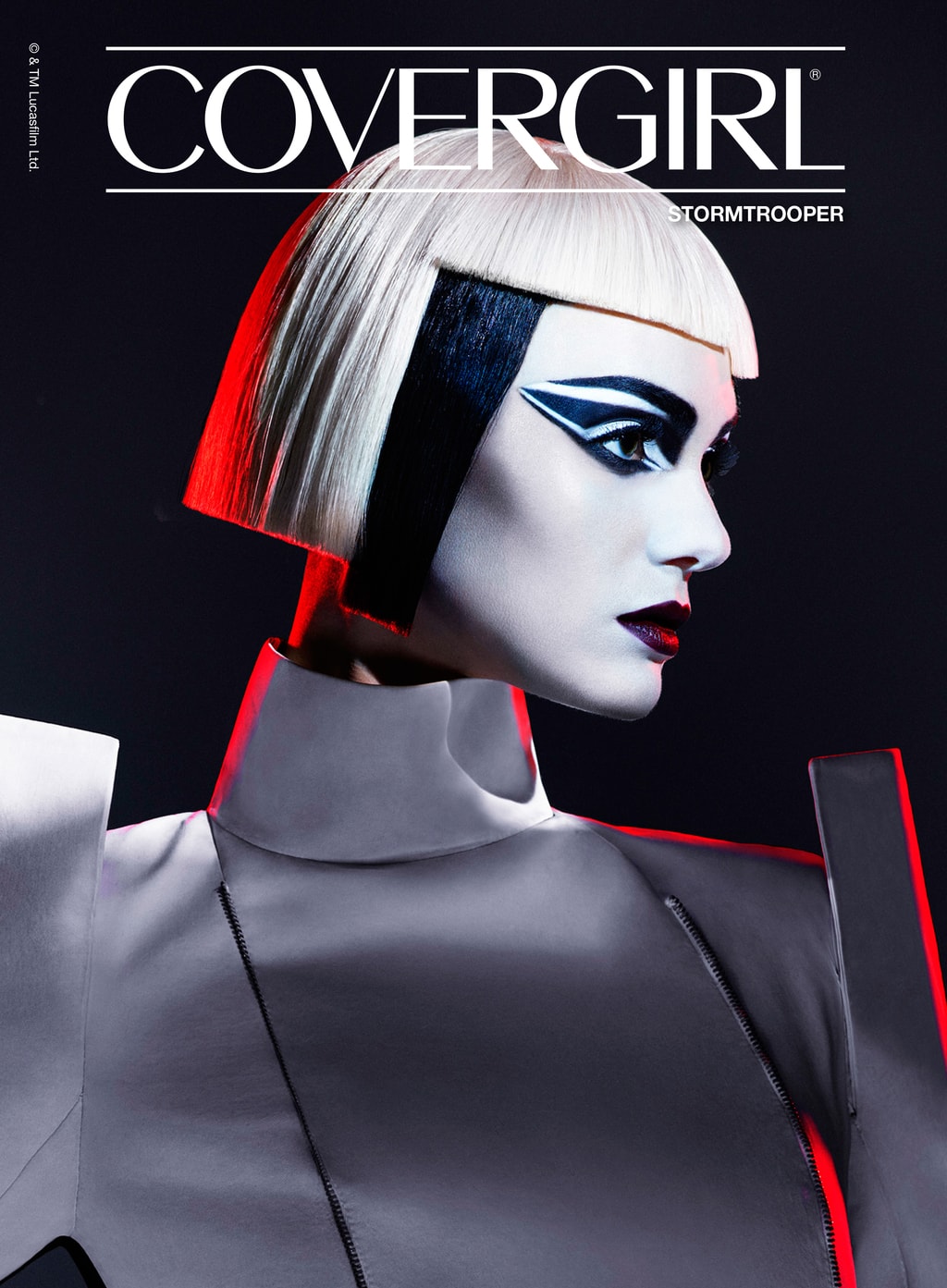 This look, along with Dark Apprentice and Chrome Captain, is meant to embody the Dark Side of the Force and contrast with the collection's Light Side looks, Jedi, Mystic, and Droid.
The Stormtrooper look's angular two-toned hair and Colorlicious Deep Purple lips remind me of space Cruella de Vil, but in a good way. She who wears this look should not be messed with!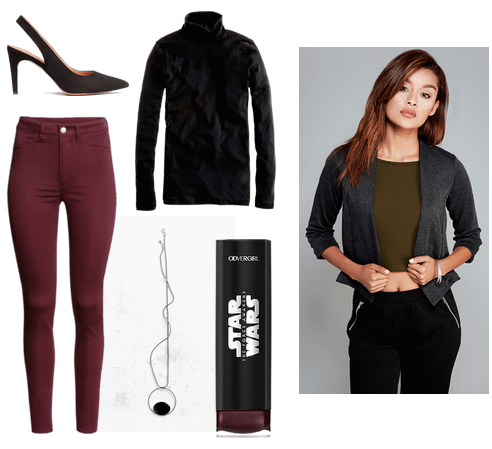 Products: Pants, Shoes, Shirt, Necklace, Blazer, Lipstick.
A sleek (and hot) blazer and turtleneck combo transforms the model's extreme top for a class or work outfit. Bring out the look's signature lip shade with these high-waisted pants. I'll confess that this necklace has very little to do with Stormtroopers, but doesn't it fit in with the vibe?
Mystic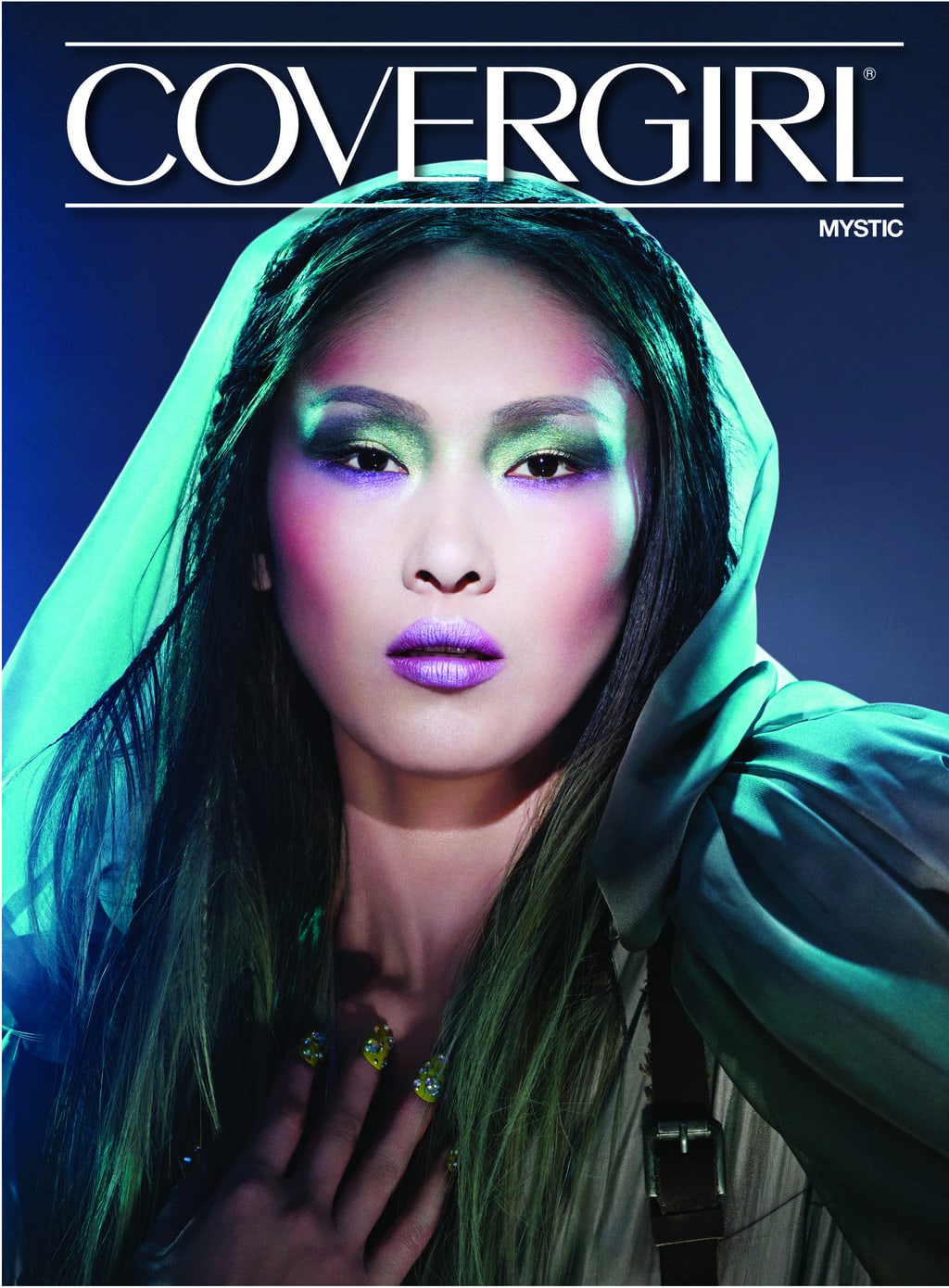 If Stormtrooper and Droid evoke the futuristic tech of the Star Wars universe, Mystic reminds me of the magic and spirituality of the Force. One of the softer looks of the bunch, this one uses the Colorlicious Lilac lipstick and adds in a rich and dreamy green eye.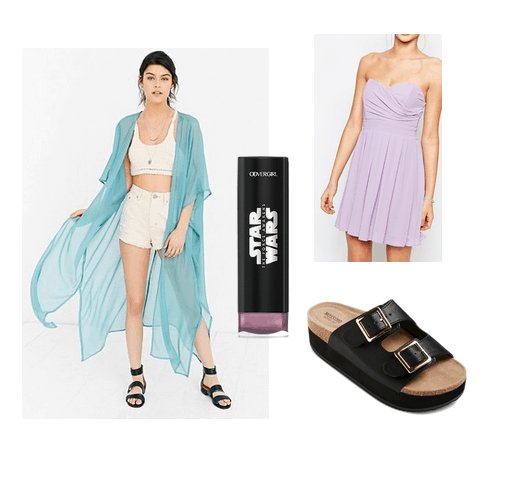 Products: Kimono, Dress, Sandals, Lipstick.
This flowing kimono gives off the same vibe as the draped fabric in the look, and while the lilac is only present in the Mystic lip, it works well as a central outfit color. Bring out the subtle buckle detail of the look with some chunky sandals.
What do you think?
What do you think of the Covergirl looks and these outfits? Have you tried out any of the makeup from the collection? Let us know how it performs in real life!