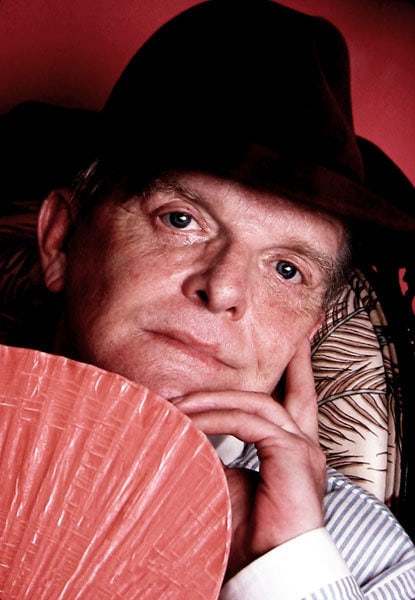 Truman Capote is one of the 20th century's most recognized writers. Most of his works are considered classics, and have been adapted into many plays and movies, including the one every CF girl knows: Breakfast at Tiffany's.
Capote's short life was marked by struggles with loneliness, drug addiction, and being homosexual in a culture unwilling to accept him. He was also know for his strong friendship with another American legend: Harper Lee, the author of To Kill a Mockingbird.
His broad body of work included novels, short stories, and nonfiction pieces. His writing style was always blunt and in tune with his subject matter, whether he was writing a charming story like Breakfast at Tiffany's or true crime nonfiction like In Cold Blood.
While his best known work is without a doubt Breakfast at Tiffany's, helped by the Audrey Hepburn movie adaptation, Capote's entire body of work remains influential in the sphere of modern American literature.
So light up your long cigarette holder, or perhaps just a nice scented candle, and take a look at some fashion inspired by the Southern Gothic writer, Truman Capote.
Uptown Girl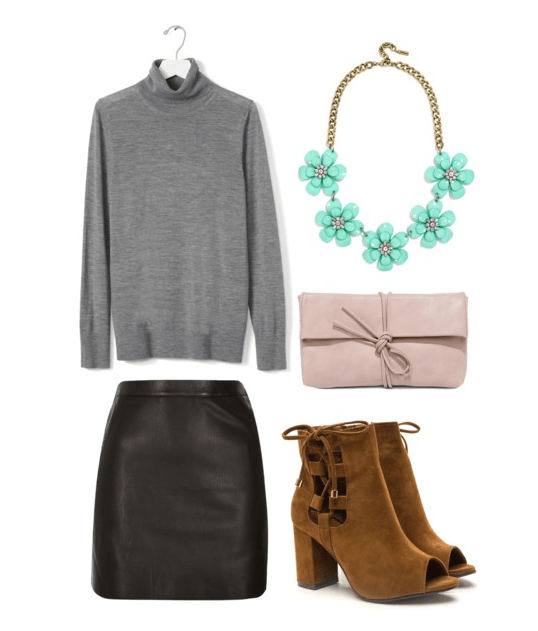 Products: Sweater, Skirt, Necklace, Clutch, Shoes
The height of Truman Capote's literary success occurred at the middle of the 20th century. Much of his work reflects the styles and trials of that time, which inspires this trendy yet classic look in the style of the '60s.
A grey turtleneck and faux-leather mini skirt are not out of place in today's fashion landscape, but the look is reminiscent of the mod style, especially when paired with these brown suede booties. Complete the look with a blush clutch and a flower-power statement necklace.
Whimsy and Structure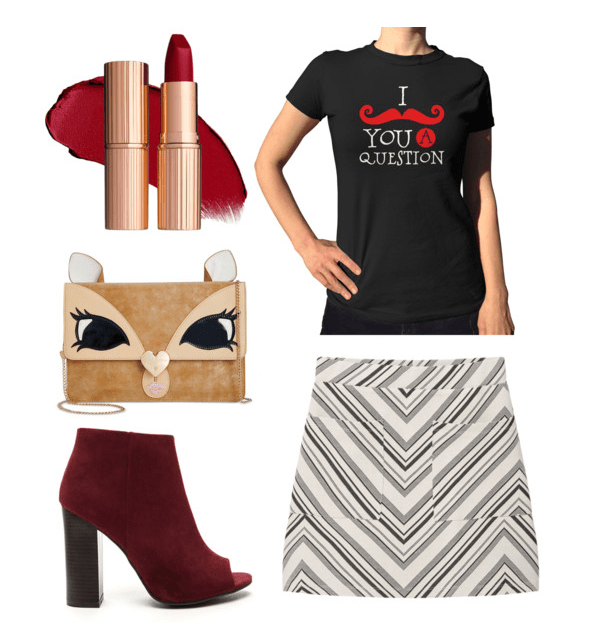 Products: T-shirt, Skirt, Lipstick, Bag, Shoes
Truman Capote was never one to mince words. Biting and satirical, he was known to insult his rivals savagely and publicly. However, much of his work is also light and sweet, with an element of whimsy.
To mix the serious with the sweet, wear a quirky t-shirt and a geometric skirt with a bold statement shoe. Add even more fall red tones with a red lipstick, and include some more quirk with an animal-style handbag. (How cute is this deer clutch?!)
Sobriety and Simplicity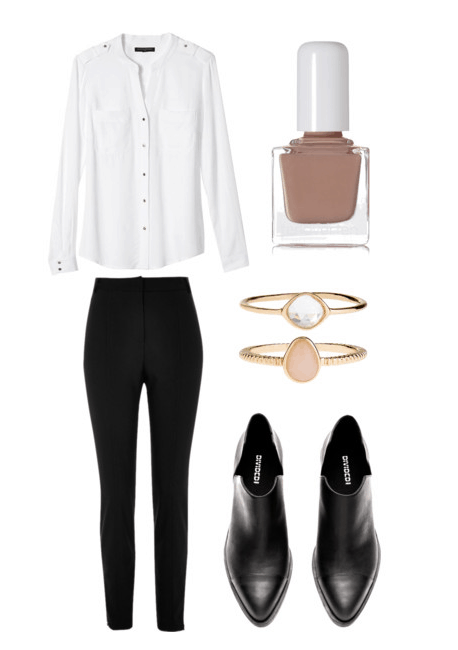 Products: Shirt, Pants, Shoes, Nails, Rings
Though Capote didn't lead a sober lifestyle himself, his works often dealt with serious, sobering subject matter. He always tackled these topics with sensitivity, especially when writing about the quadruple family murder in the true crime book, In Cold Blood.
For a more serious look, pair a basic but classic white top with equally classic black trousers. These fabulous booties are professional but great for fall fashion as well. For muted pops of color, draw attention to your elegant nails with these midi rings.
Final Thoughts
Now we want to hear your thoughts! Have you read any of Truman Capote's work? What was your favorite piece? Which outfit was your favorite and why? What author would you like to see fashion inspiration from next?
Let us know in the comments below!