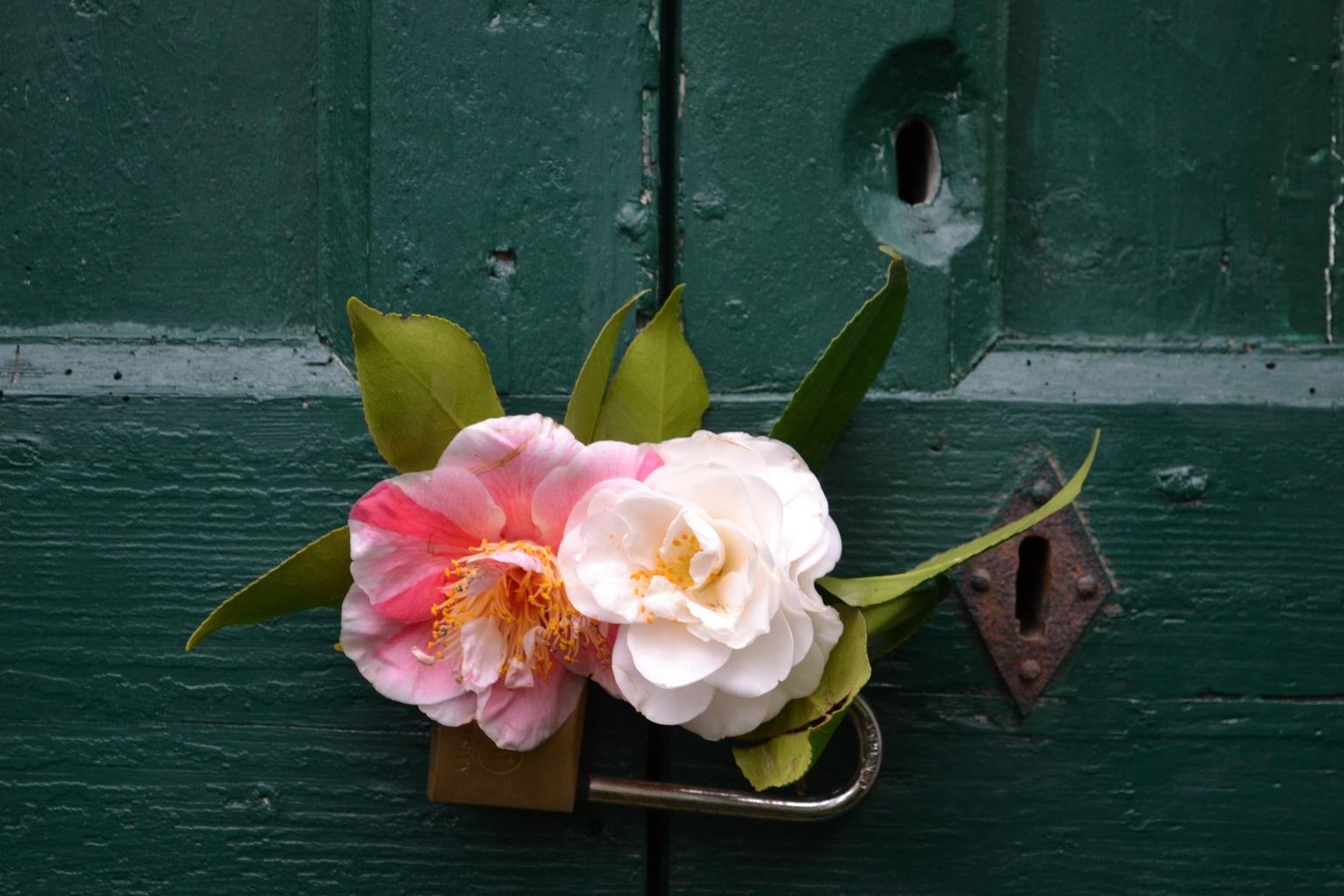 "Like father, like son" is a phrase we hear in passing a great deal. It is an old-fashioned phrase, for the most part meaning that a child will follow their parent's footsteps, for better or worse. Playwright Alexandre Dumas exemplified the former, following his father into literary fame and eventually surpassing him.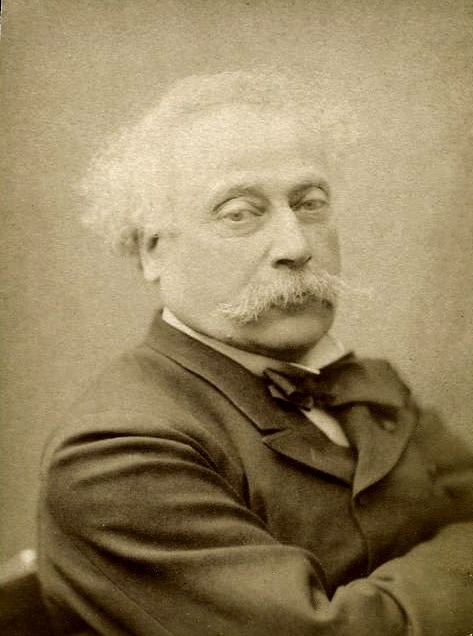 We have covered fashion inspired by Alexandre Dumas senior on CF already. But while Alexandre the father was wild, uninhibited, and adventurous, Alexandre Dumas fils (fils means son) was far more subdued, and provides a different variety of inspiration.
While the younger Alexandre Dumas attended the finest schools in France, he still had to overcome the stigma of his illegitimacy and his mixed race heritage. It wasn't easy to be mixed race in the 19th century, but both father and son overcame social barriers to become the most popular writers in France.
So let's look at Alexandre Dumas fils and his body of work and get some fresh fashion inspiration.
Playwright Beginnings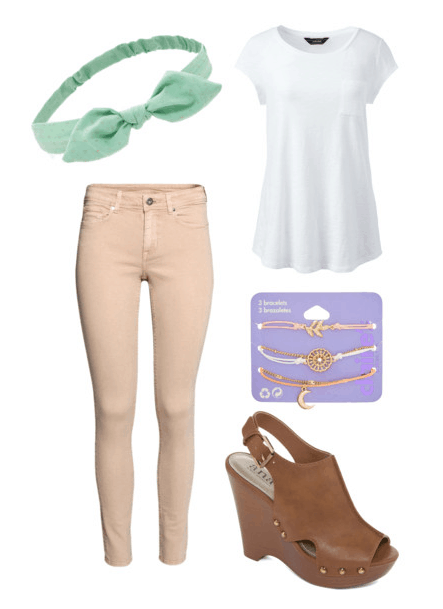 Products: Headband – Forever 21, Jeans – H&M, Tank – Lands End, Bracelets – Claire's, Shoes – J.C.Penney
Dumas started his writing career with novels, and while his novels weren't as successful as his father's, Alexander did not let this deter him. He believed one must work hard to improve and grow.
For a look that inspires you to pursue your passion, choose a white tank top and beige jeans for a look that is perfect for this spring-summer transition. A bandana will keep your hair perfect while you get to work, and these beautiful mules will have you standing tall. Add bracelets for some sparkle and you're ready to shine!
Dressing Up for Tragedy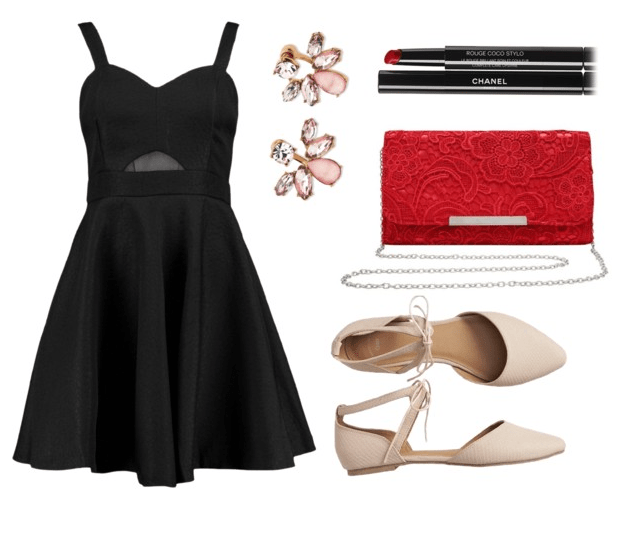 Products: Dress – Boohoo, Earrings – Lord & Taylor, Lippie – Orchardmile, Clutch – Mandco.com, Shoes – Gap Factory
Alexandre Dumas's most famous work is "La Dame aux camélias" or "The Lady of the Camellias." If you haven't seen this play, you've probably still felt its influence: It's inspired countless plays, ballets, and films, among them movies like Camille, Love Story, and Moulin Rouge.
"The Lady of the Camellias" is not quite an uplifting story. Inspired by a courtesan that he knew, Dumas wrote about a man loving a woman with a bad past and then leaving her, only to come back as she dies of tuberculous. Depressing, right? But it does tug on the heartstrings.
Be inspired by the emotion of this work with a classic but daring black dress and a red lace clutch, as the courtesan wore either white or red camellias. Trendy shoes and jeweled earrings like these should be in every girl's wardrobe. Finish the look with a red lip to imitate the tragic lady of the camellias.
Peace and Peaches
Products: Purse – Macy's, Dress – Hollister, Shoes – Macy's, Blush – Ulta
Unlike his father, who had scores of mistresses and illegitimate children, Alexandre Dumas fils preferred a more stable home life. Dumas had strict opinions on honor and family, stemming from the abuse he had sustained as an illegitimate child.
For a look that's as grounded and homey as Dumas fils was, pick a simple chambray dress. It is casual and plain, but beautiful. Pair that with metallic heels to represent the wealth that Dumas achieved through his career. Next pair this peachy blush with a peach themed clutch for a look that's fresh and classic.
Final Thoughts
Alexandre Dumas rose from the stigma of his circumstances and made the best of what he had, and his talent ultimately made him a legend of French literature. The Dumas name is one that will never die.
So what did you think? Have you seen anything inspired by Alexandre Dumas fils? Which outfit was your favorite? What author would you like to see next? Let us know in the comments below!