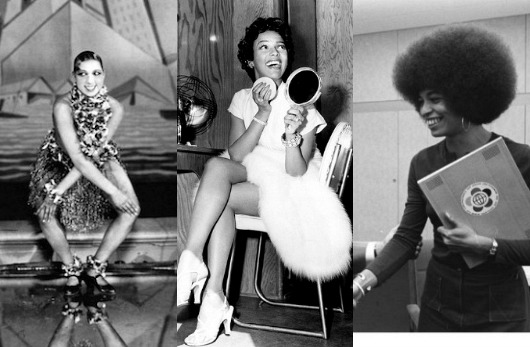 As we've mentioned before here at College Fashion, the fashion industry is no exception when it comes to the racism that continues to permeate society. From vast underrepresentation to plain discrimination, the fashion industry is still wrought with racial tension.
But there has also been significant progress made over the past century. Many African-American women and men have pushed beyond the boundaries and their contributions to fashion have played a significant role in the evolution of style. Yet sadly, many of these icons still fail to be recognized.
So, in honor of Black History Month, here are some of the most important black and African-American fashion icons of the 20th century.
Josephine Baker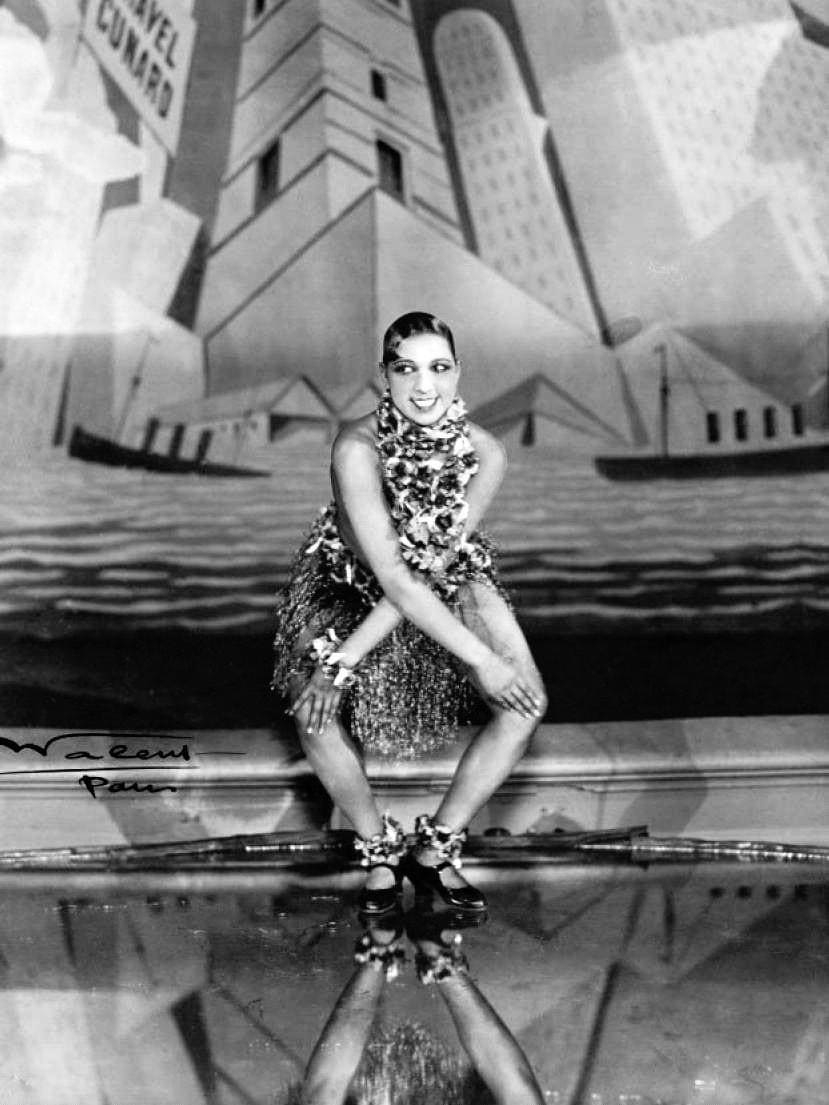 Photo via Wikimedia Commons
Today, Josephine Baker is still heralded as one of the most influential style icons of all time. As a dancer and actress, her on-stage ensembles were luxuriously risqué. Off-stage, she exemplified the glamour of the flapper era with short curled hair, daring prints, and an abundance of accessories. Her bold style has been replicated numerous times since and even inspired the likes of Diana Ross and Beyoncé.
In addition to her performance career, she was also a strong political activist, first in the French Resistance during WWII and later during the American Civil Rights Movement. During the war, Josephine used her position to gather intel from German and Japanese officers who hired her to perform. Using her career as an excuse to travel Europe, it's even rumored she smuggled secret information written in invisible ink on her sheet music!
After returning to the United States from France, Josephine refused to perform for segregated audiences and frequently decried the discrimination she experienced, both vocally and in the form of letters to various newspapers. Notably, Josephine was also the only female speaker at the March on Washington.
Ann Lowe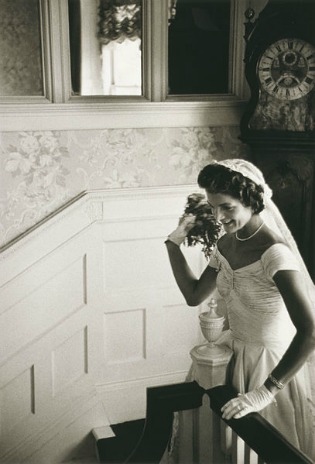 Jacqueline Kennedy wearing an Ann Lowe wedding dress. | Photo via Wikimedia Commons
Ann Lowe is widely regarded as the first female African-American clothing designer, and most notably designed Jacqueline Bouvier's wedding dress for her marriage to John F. Kennedy. Other high-profile clients included the Rockefeller and Vanderbilt families in New York, but she rarely received credit for her work. In fact, the Bouvier/Kennedy marriage announcement in the New York Times in 1953 included all the details about the dress, except Lowe's name.
Eventually, she opened her own shop within Saks Fifth Avenue and her designs slowly started gaining credit in 1960s issues of Vogue, Vanity Fair, and Town & Country.
Dorothy Dandridge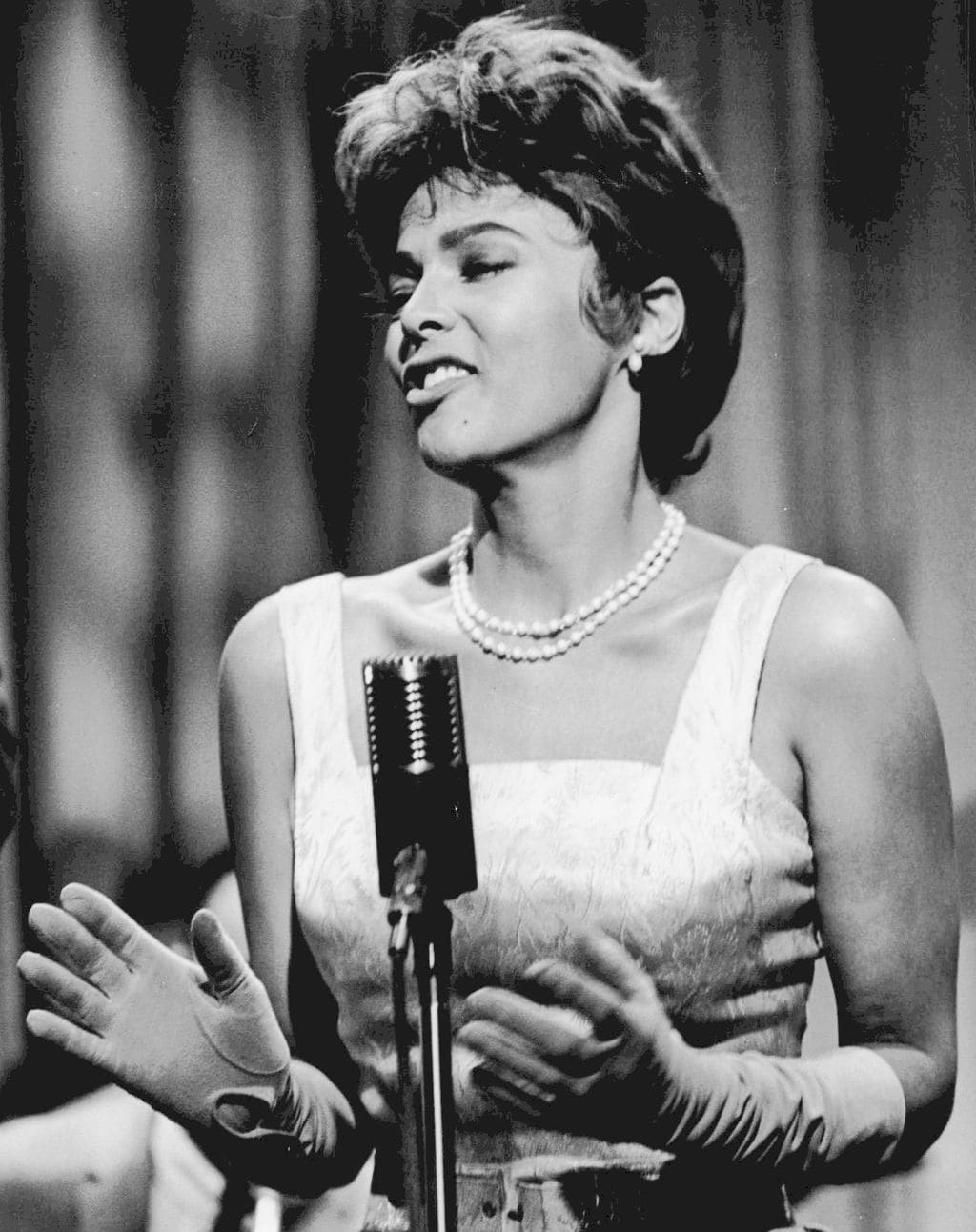 Dorothy Dandridge is most well-known as the first African-American actress to be nominated for an Academy Award for Best Actress. But her professional acclaim is followed closely by her prestige as one ofthe emblematic style icons of the 1950s. Dorothy perfectly encapsulated the aesthetic of the era, wearing form-fitted silhouettes and tailored pieces that were simultaneously elegant and glamorous. And who can forget her signature, the off-the-shoulder cut?
Angela Davis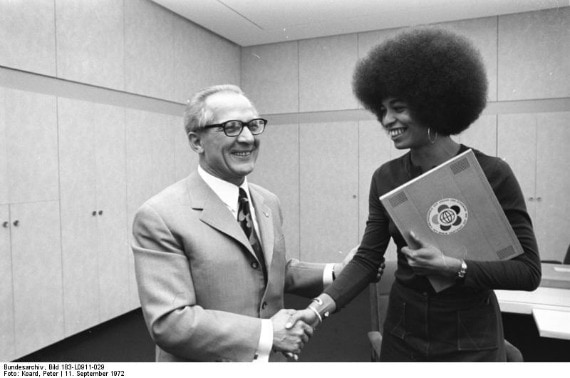 Photo via Wikimedia Commons
As a professor and political activist in the 1960s and '70s, Angela Davis became an important political icon. She played a crucial role in advancing women's rights within the Civil Rights Movement with connections to both the Black Panthers and the Communist Party. But her radical politics often landed her in trouble, and in the early 1970s she was placed on the FBI's most wanted list after being falsely connected to a murder.
After her eventual capture and imprisonment, the image of Angela and her afro became emblematic as "Free Angela Davis" images were reproduced nationwide. Her afro became iconic as an embracement of black beauty while simultaneously rejecting oppressive white beauty ideals. As hair continues to be a contested topic in the African-American community today, her legacy as a cultural icon lives on.
Beverly Johnson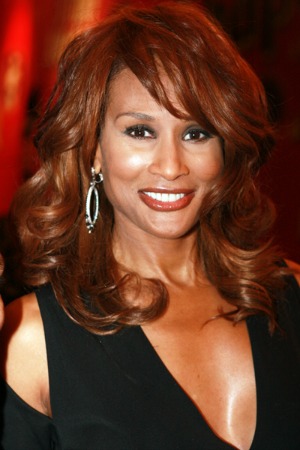 Photo via Wikimedia Commons
In 1974, Beverly Johnson became the first African-American model to grace the cover of American Vogue. Widely considered one of the first black supermodels in America, her cover was monumental in securing future coverage for other African-American models. She even helped models Naomi Campbell and Tyra Banks by driving them to castings when they first arrived in New York!
In addition to her modeling career, Beverly also established herself as a prominent businesswoman. Today, she uses her position to decry the continuing racism she sees in fashion. In a recent HBO documentary on supermodels then and now, Beverly talks about racism in modeling along with fellow models of color, Bethann Hardison and Pat Cleveland.
Final Thoughts:
This list is by no means exhaustive – there's simply too much history to condense into a single post. From fearless trailblazers like Josephine Baker to modern pioneers like Janelle Monae or Lupita Nyong'o, there are truly too many important contributions to count. And it's why it's necessary we include this historical aspect at all times, not only during a specific month.
Finally, all of the women included above have had a significant impact on the evolution of style. But it's important to note that they're also worth much more than that. From Angela Davis' academic contributions to feminist studies and prisoners' rights, to Beverly Johnson's outspoken stance on racism in the fashion industry, all of these women have made important contributions beyond just the fashion world.
What are your thoughts?
Do you agree? Who would you add to this list? Who do you consider 21st century fashion icons? Let us know what you think in the comment section below!