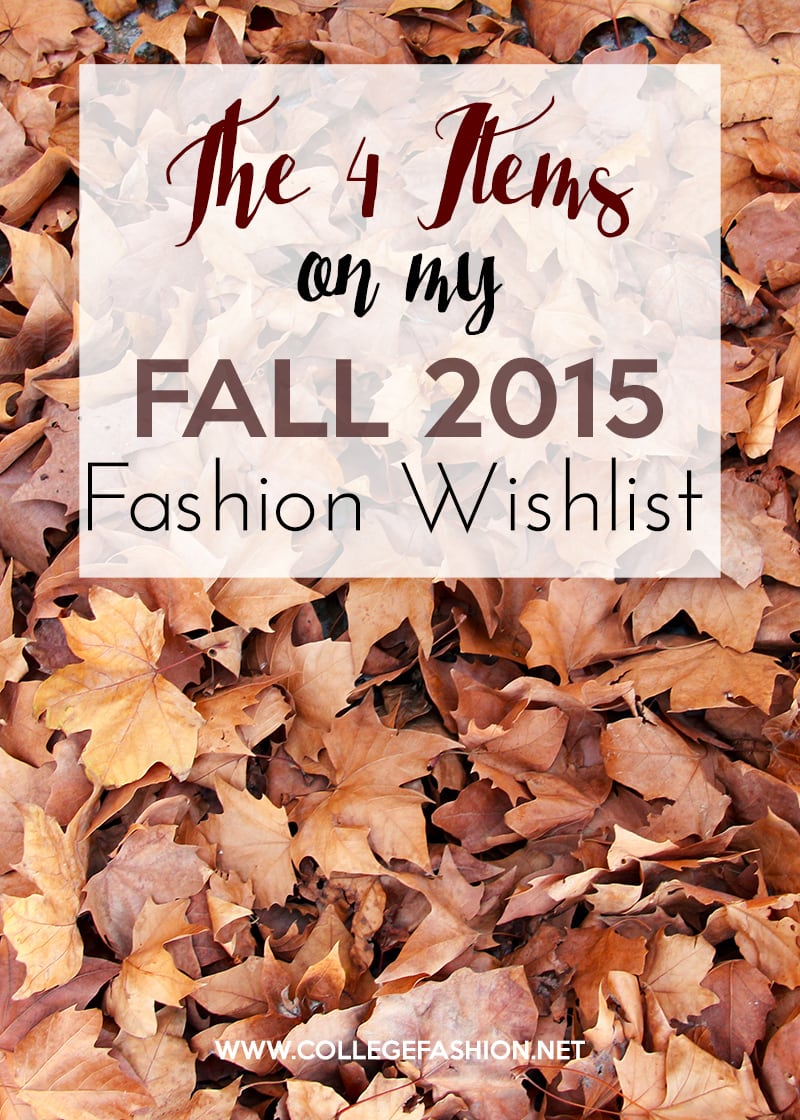 With all the sweat, humidity, and chub rub that comes along with the sweltering summer months, fall seriously can't get here soon enough. I have absolutely zero shame in proclaiming that fall is my all-time favorite season, and I'm so excited that it's right around the corner!
In my opinion, fashion is the best part of fall. I live for cozy infinity scarves, long flannel shirts, sassy fall boots, and of course, wearing black tights under practically everything. Keep reading to see what I'm most excited to wear this fall!
1. Ankle Booties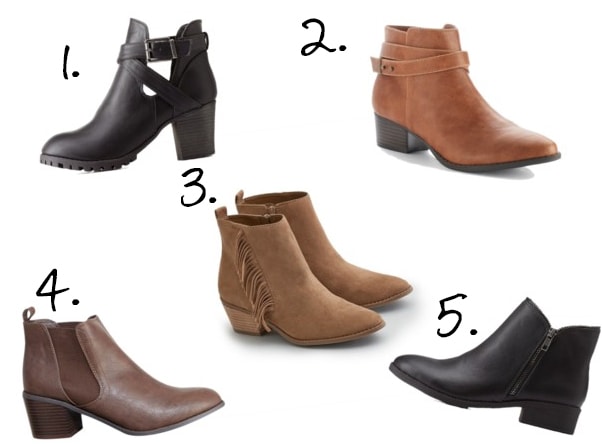 Serious question: Can a girl ever really own too many pairs of ankle booties? I think not. These little babies look great with everything, and give any outfit a super trendy and casual vibe; plus, they're super comfy!
Pro tip: try pairing some chic black ankle boots with black tights and a cute dress or skirt for instantly longer legs. Magic!
2. Stripes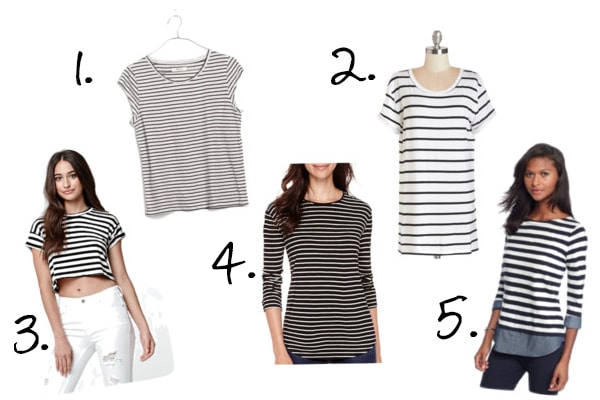 In case you haven't noticed, black and white stripes are everywhere lately! I've bought six striped shirts in the past year, and I'm still not satisfied with my collection. Once you find that perfect striped t-shirt, your life will never be the same. Ok, that was a slight exaggeration, but your closet will honestly thank you.
Pair a basic striped black and white tee with some indigo jeggings and a cute pair of flats in a bright color to channel some serious T. Swift vibes. (Bonus points if red lipstick is involved, too!)
3. Fall Florals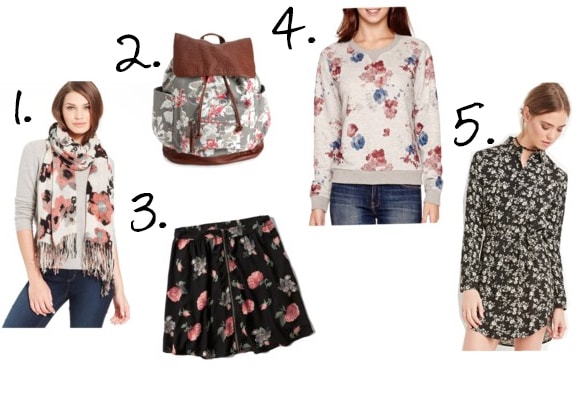 Every time I start to think that florals are on their way out, they always come right back again. Fall florals are no exception, and I'm happy that this trend is here to stay. While bright and pastel floral prints are best for spring and summer, dark, neutral, and earth toned florals are perfect for fall and winter months.
Try pairing a fall floral accessory, such as a scarf or bag, with a solid neutral-colored top or dress for a laid-back look that's perfect for class or a casual weekend with friends.
4. Something Sage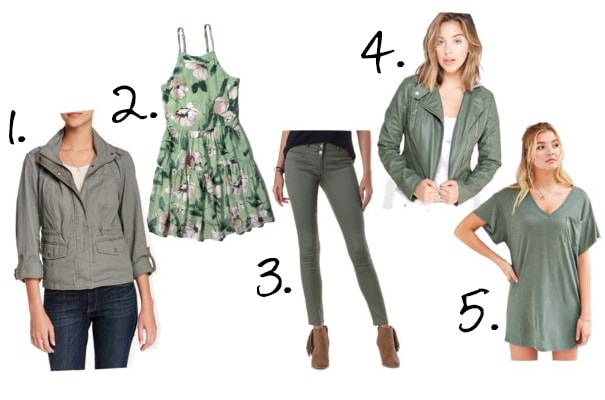 As one of Pantone's 2015 colors of the year, there's no question as to why Desert Sage has been popping up all over the place within the past few weeks. Pantone's website describes it as a cool and calming "greenish gray", and it truly is a soothing color for the eye. It pairs beautifully with all the other fall neutrals we already know and adore, which makes it the perfect addition to any 2015 fall wardrobe!
Thoughts?
What do you think about these four Fall items? Which trend are you most excited to try this season? What's on your fall wishlist? (By the way, you can post pictures in the comments if you want to make your own collages – would love to see!) Leave a comment below and get the conversation started!