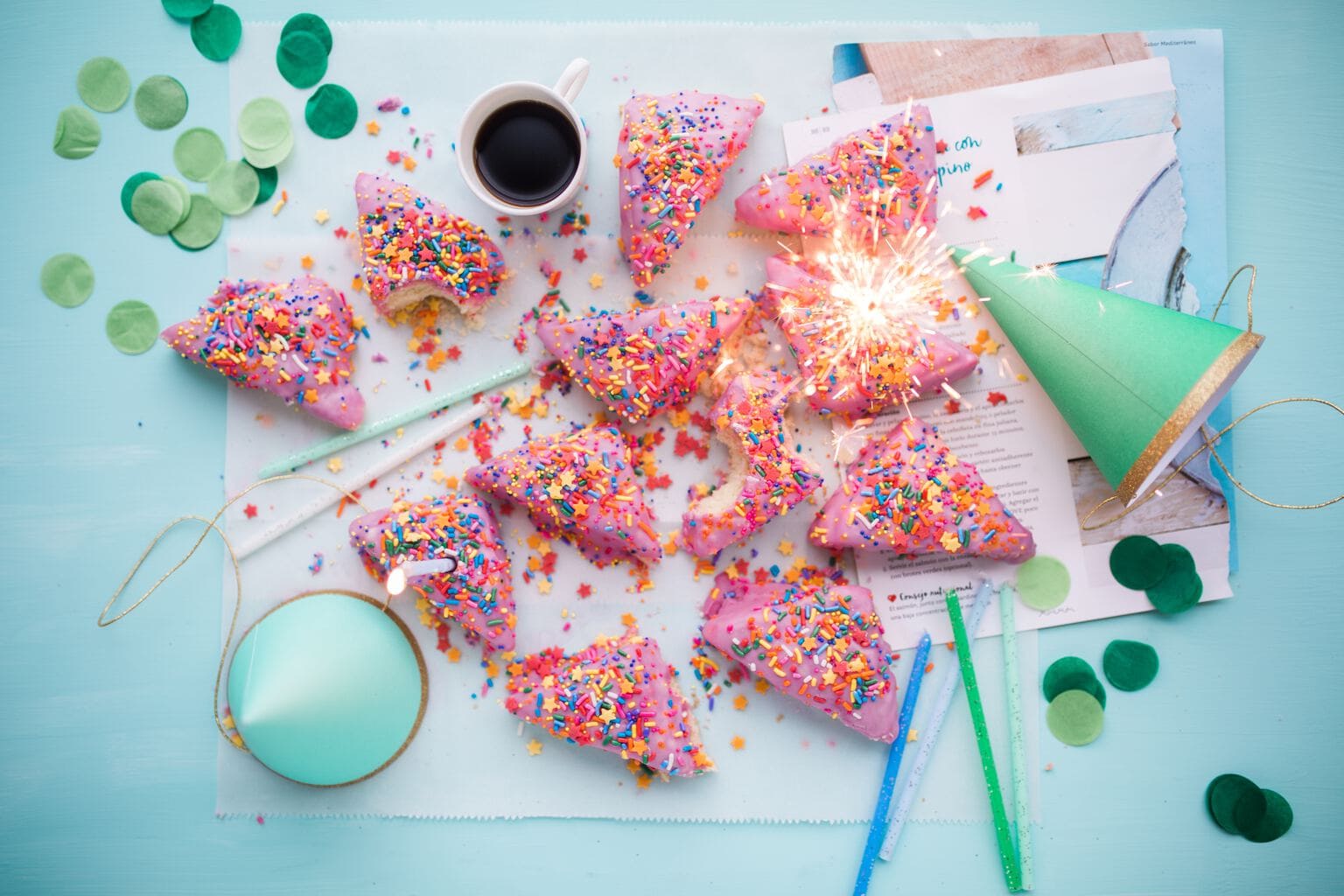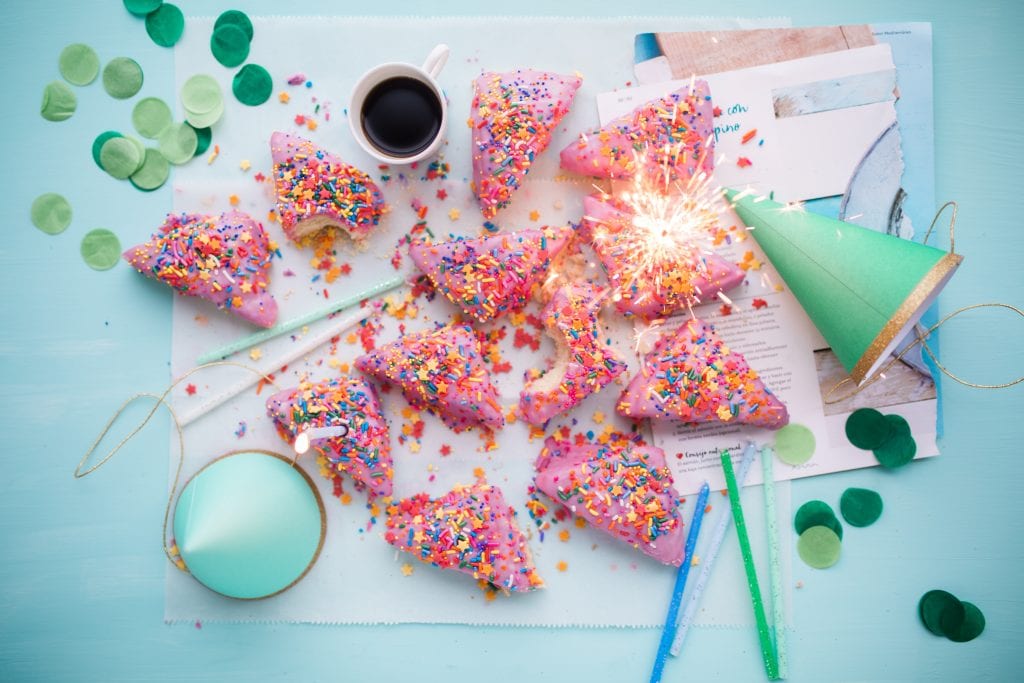 We've all been there. Your younger sibling is having a birthday party or your younger cousin is having a party and your attendance is requested. If you want to be the cool aunt/cousin that you are, you have to go!
Next step, outfit. You're probably thinking, "What do I wear to a kid's party?" Don't worry, we have you covered!
Outfit #1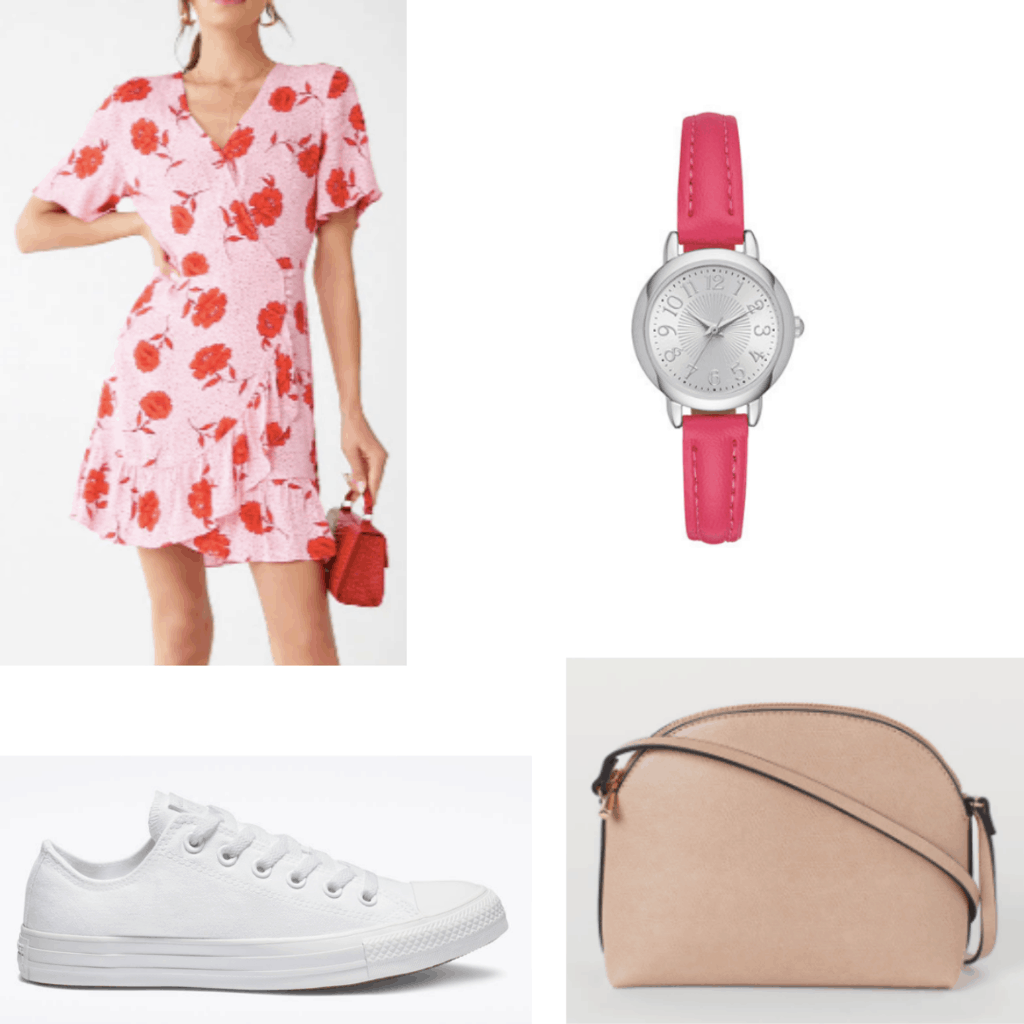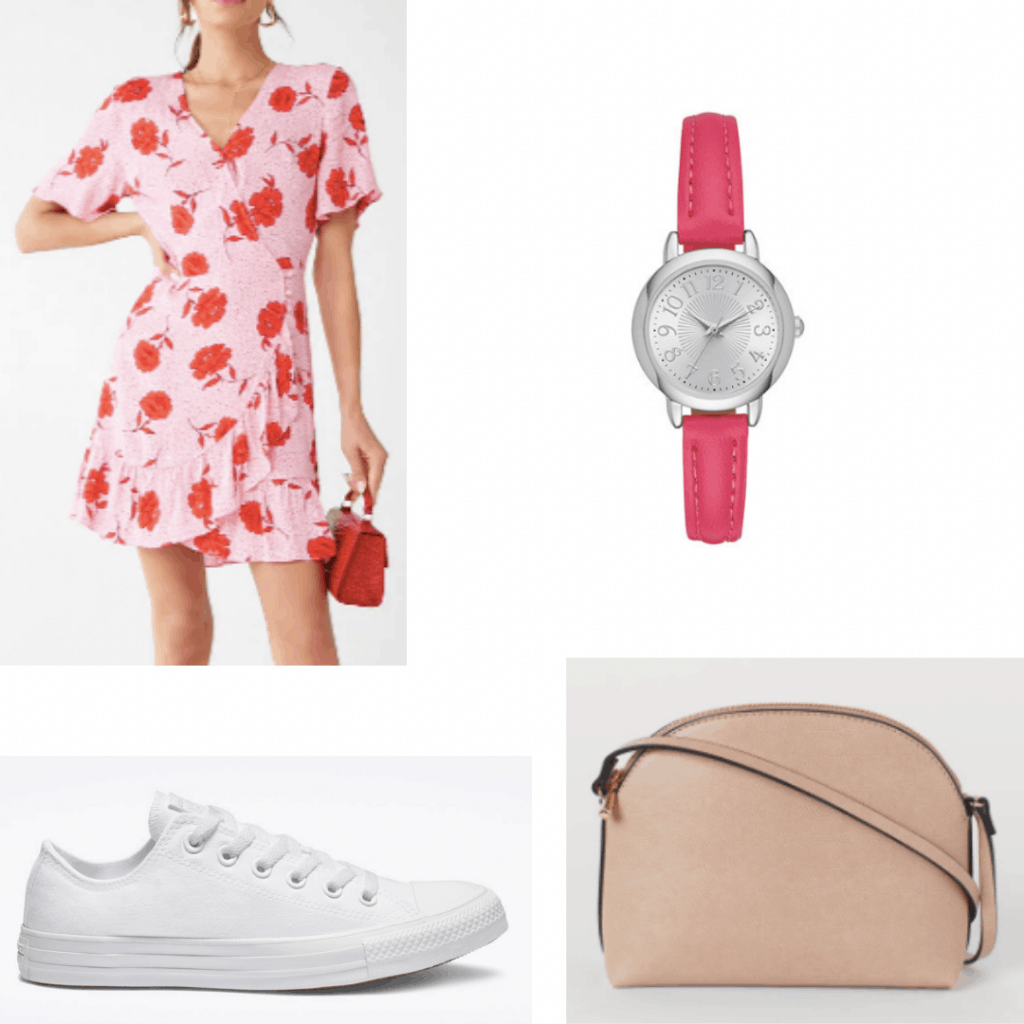 Products: Floral Dress – Forever 21, Sneakers – Converse, Watch – JC Penney, Purse – H&M.
It's safe to say that you have to look semi-presentable, meaning do not wear clothes that you would wear to the club. This really will depend on how reserved your family is but it's always better to err on the side of grandma-friendly.
A simple floral sundress is a perfect choice for a kids party. Make sure the dress does not have too many slits or too low a neckline, because you will be around a bunch of kids. Also, you might be running around and playing games, and you don't want your outfit to hinder that.
Speaking of games, I recommend pairing this dress with Converse or Vans, just in case you decide to participate!
To complete this outfit, add a cute watch and a basic purse.
Outfit #2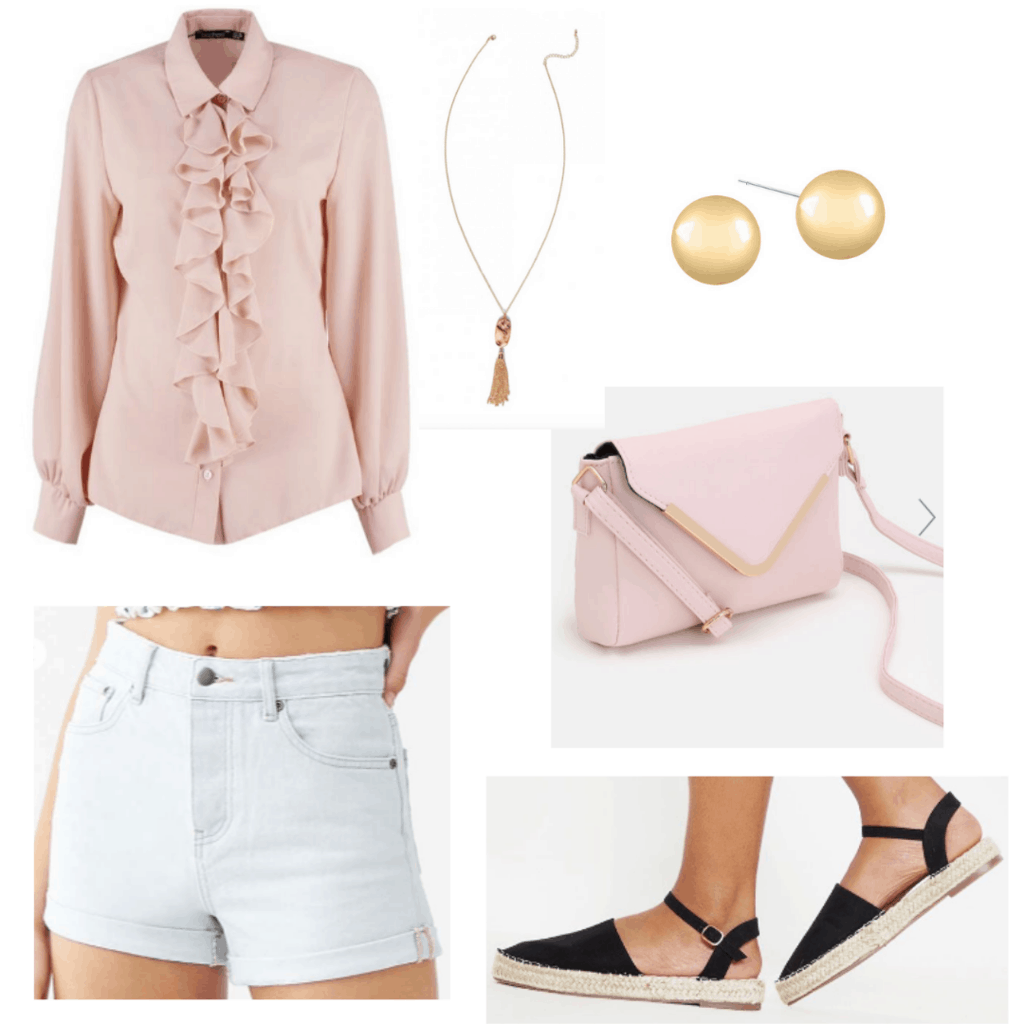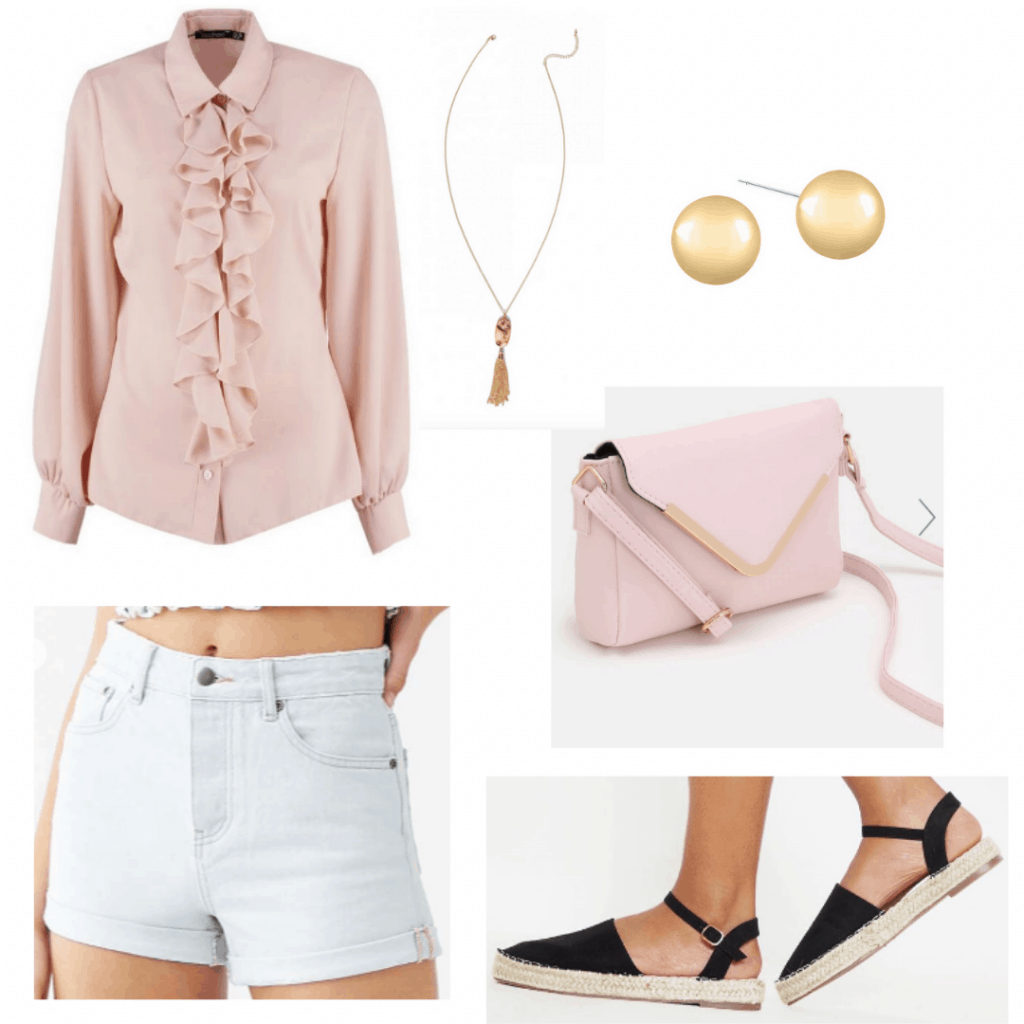 Products: Shorts – Forever 21, Blouse – Boohoo, Necklace – Wet Seal, Earrings – JC Penney, Sandals – Pretty Little Thing, Purse – Ardene.
It's perfectly fine to wear shorts as long as they aren't too short. In fact, shorts are a fantastic choice for these types of events. These light wash denim shorts are a summer essential and they look amazing with a pretty blouse for contrast. You'll be ready for photos but also ready to play games as well.
Flat espadrille sandals are a great choice for a kids party since you'll be comfortable and ready to run around. Plus, you'll get major style points for incorporating one of the summer's most popular shoe trends.
Complete your outfit with a cute necklace, studded earrings, and a crossbody bag that matches your blouse.
Outfit #3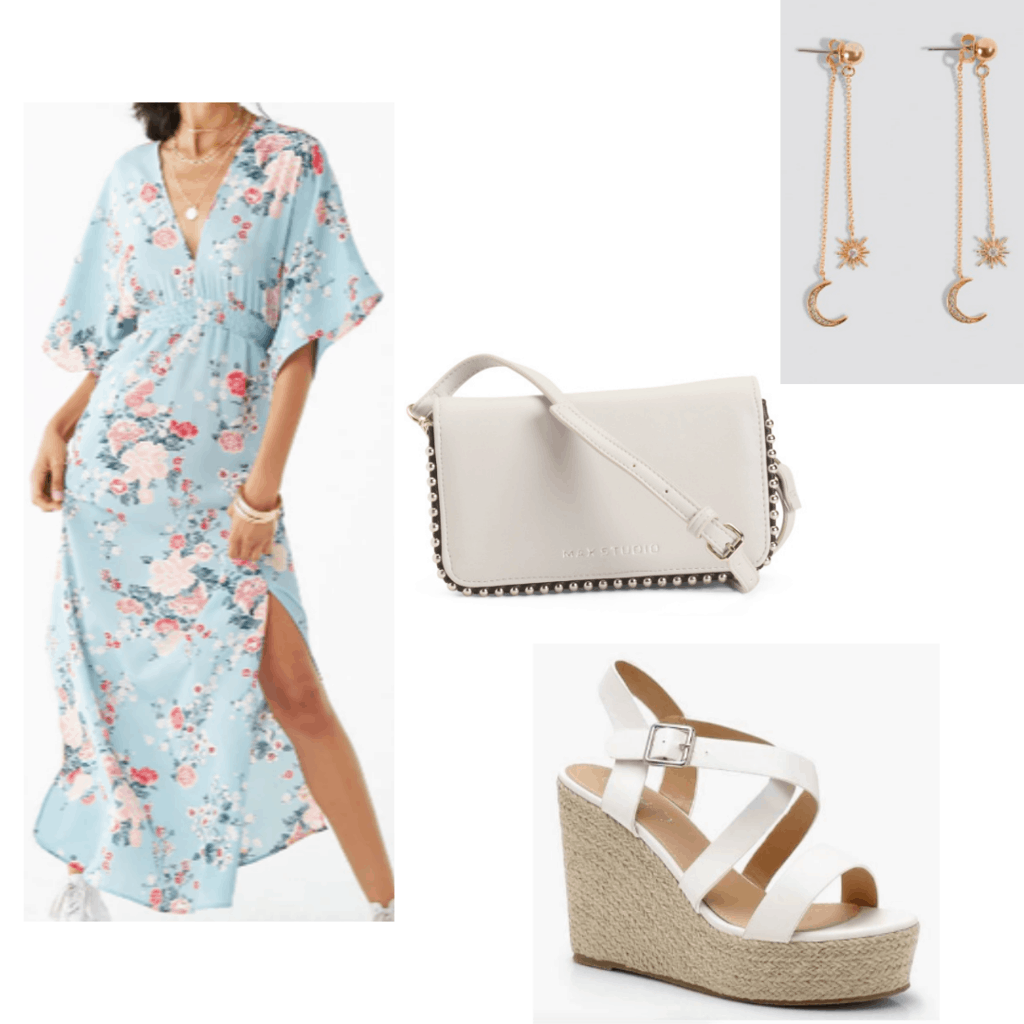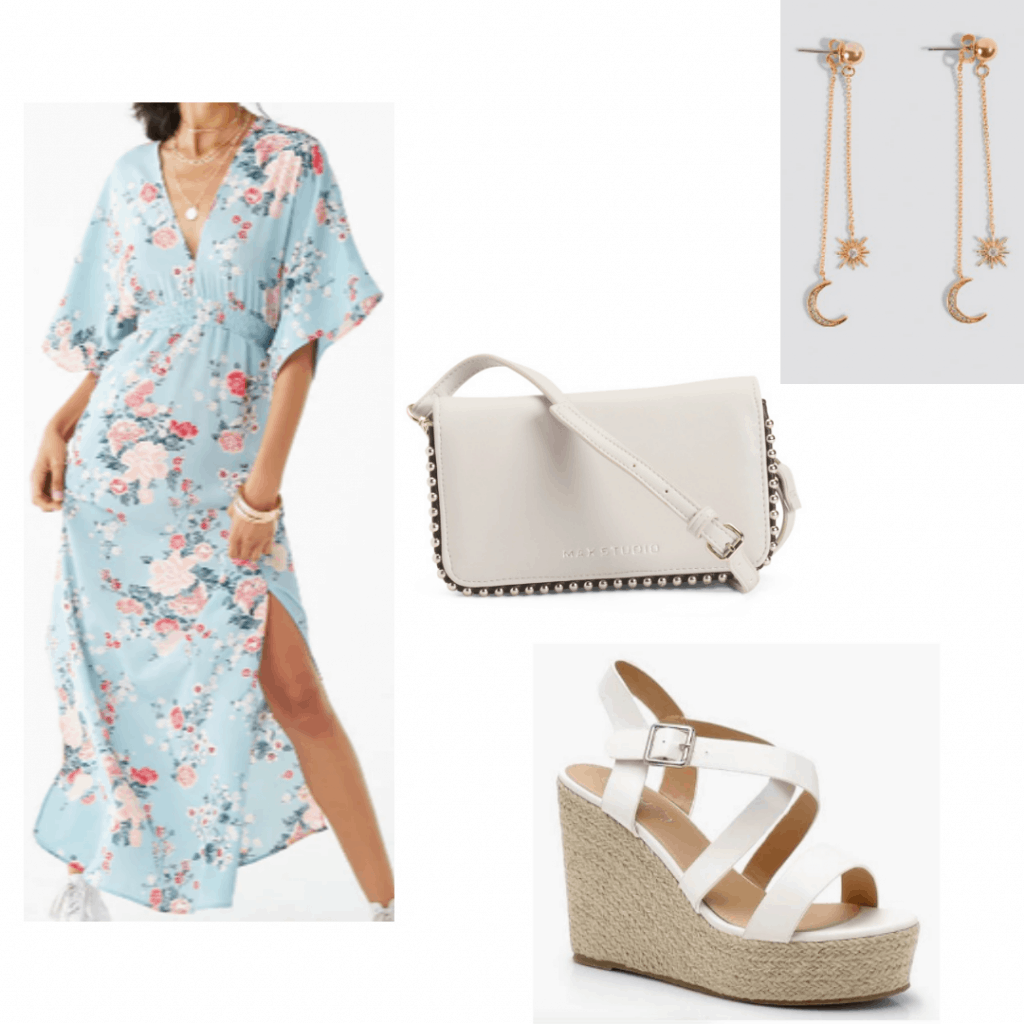 Products: Maxi Dress – Forever 21, Wedges – Boohoo, Earrings – NA-KD, Purse – TJ Maxx.
Maxi dresses are perfect for an outdoor kid's party, with one caveat: The maxi dress may not allow you to run around in the dirt. Know your party and plan accordingly. If you don't think you'll be doing tons of games and activities, this is a super cute outfit that will look amazing in photos.
Because the dress is already a statement piece, it doesn't need much in the way of accessories. Just pair it up with wedges and some cute dangling earrings. Complete this outfit with a studded crossbody.
What do you think of our kids party outfits?
Dressing for a kid's party doesn't have to be dreadful, annoying and difficult. In fact, you can still look cute and presentable!
What do you wear to a kid's party? Let us know in the comments below!