Recently, I have been experimenting with ways to upgrade my outfits with the help of a variety of accessories.
I'm doing this for multiple reasons: 1) it's a great way to elevate a simple outfit (aka saves more time on deciding what to wear in the morning every day), 2) it's an easy way to change up your usual look, and 3) it can dress up any outfit to make you look you put in more effort than you actually did.
Accessories are a great way to spice up your wardrobe and try out trends that pique your interest. Small yet impactful, accessories instantly add interest and character to any outfit. Plus, they cost less than pieces of clothing, as a general rule.
Therefore, allow me to introduce my collection of trustworthy accessories that have helped elevate many of my outfits. Here are five accessories that will dress up your look:
1. Leather Boots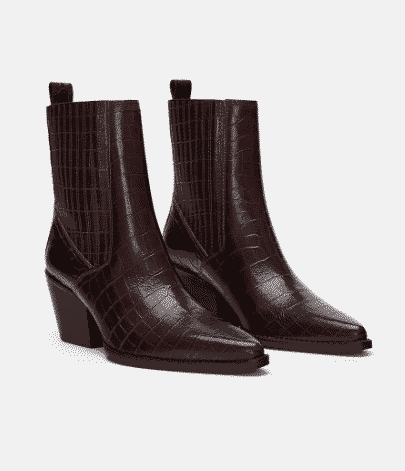 I loveeee a good pair of leather boots — they're my go-to in the winter time.
I probably don't need to explain why they're amazing, but let me muse for a second: leather boots are chic, sleek and sophisticated; they can easily transform a casual outfit into a more put-together look.
This pair of leather boots from Zara is a good alternative to a simple black pair. With its dark burgundy tones and snakeskin texture, not only is it trendy for the season, the deep-maroon tone acts as a neutral color. That means it goes well with anything, so these boots are a good investment piece that will last you many seasons.
2. Silk/Bandana Scarves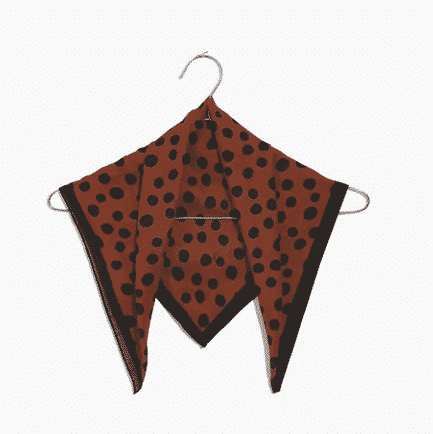 Silky, bandana-style scarves have been a strong trend for the past couple of years. A good silky scarf is classy and elegant, and versatile – it adds a hint of elegance to any outfit you can dream up.
Not only can you wear one of these around your neck, you can also rock one as a headpiece or on your bag.
3. Unique Earrings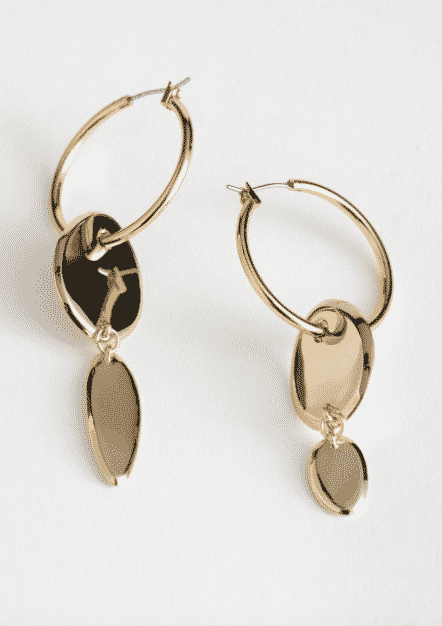 A good pair of earrings always makes an outfit pop. If you are not risky with your style choices or tend to stick to safer trends, earrings are a great way to dress up an outfit without trying too hard.
I love dangle earrings (like the pair here from and Other Stories) or statement earrings because they always brighten up an outfit. Just throw them on and go.
4. Belts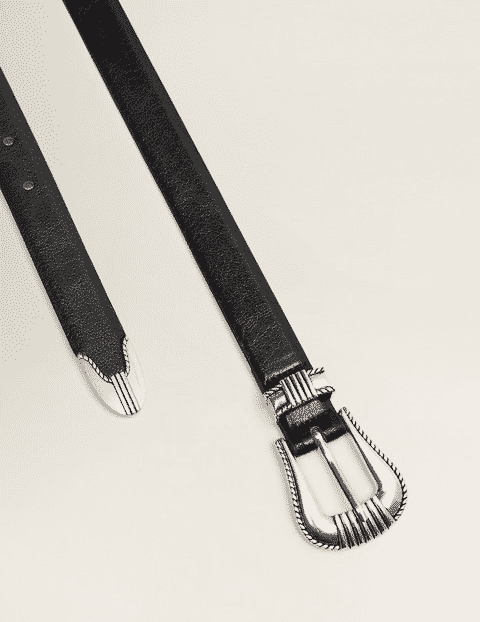 Feel like there is missing something to your look but can't pinpoint what it is? Try a belt.
A belt has the power of pulling an outfit together and blending all elements of an outfit cohesively. It's just the right amount of accessorizing that you need to accentuate a look.
If you're a seasoned pro, try a statement belt that is wider or bigger and features a buckle that can be the focal point of your outfit.
5. Mini Bags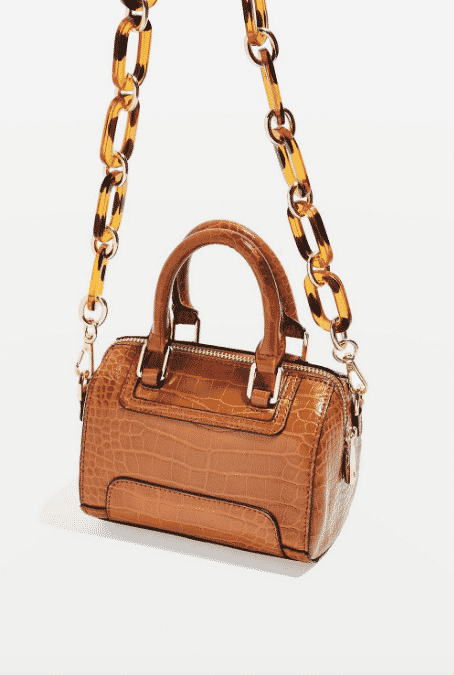 Something about a mini bag screams fanciness. Bloggers and models off duty were all about the mini bag this fashion week, and they are for sure the trendy choice for handbags this season.
Pick one that is rich in color, pattern or texture – with a mini bag like this, you can't go wrong. (P.S add a bandana scarf for extra stylish points.)
There you have it: my five favorite accessories that will dress up any outfit!
What's your favorite way of accessorizing your outfits? Do you have any styling tips? Share with us below!