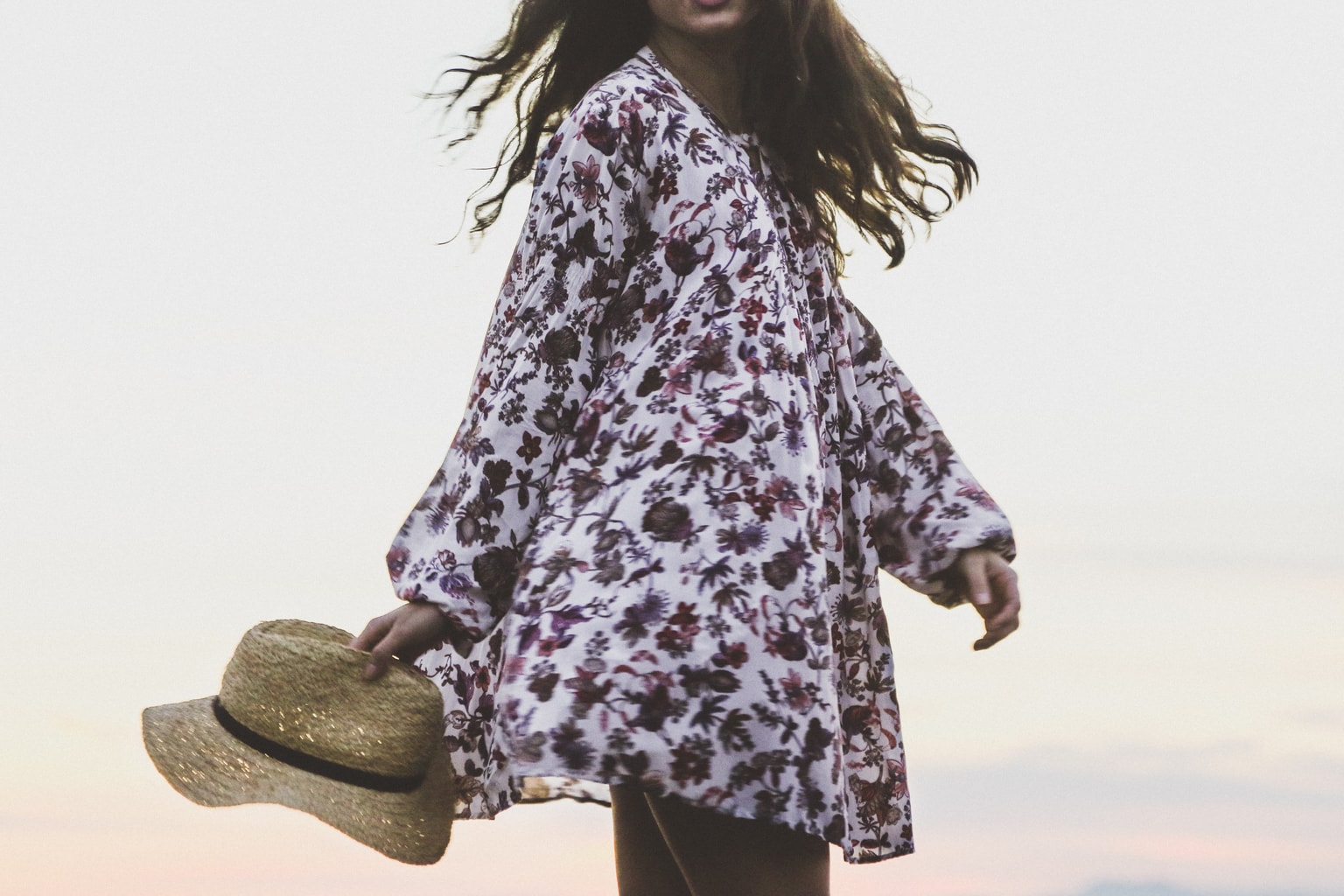 There is no trend as tried and true as the floral pattern. From April to August, this pattern is seen everywhere on campus. This pattern is so incredibly versatile: from weddings to casual nights, florals are always there.
However, there are so many ways to wear this pattern beyond just your typical sundress. Floral accessories are an easy, slightly unexpected way to incorporate this trend.
Below, I've found the quirkiest (and cutest!) floral accessories for spring – and how to style each look!
1. The Handbag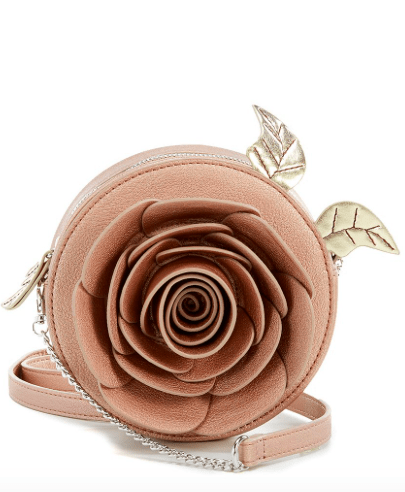 This item is perhaps the most literal interpretation of the floral pattern. This Danielle Nicole handbag is super adorable – and inspired by Disney's Beauty and the Beast!
When I first spied this handbag on Instagram, I was in love!
How I Would Style This Item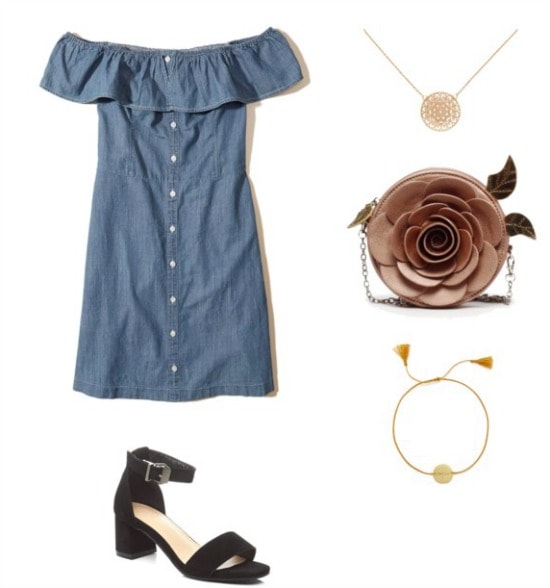 This bag looks adorable paired with a denim dress and a muted shoe – with such a fun design, it should be paired with subdued colors!
To keep the focus on the bag, wear minimal jewelry, like this bracelet from Anna + Nina. I very recently discovered this Netherlands-based jewelry brand, and I am obsessed with their affordable, minimalist designs.
2. The Shoe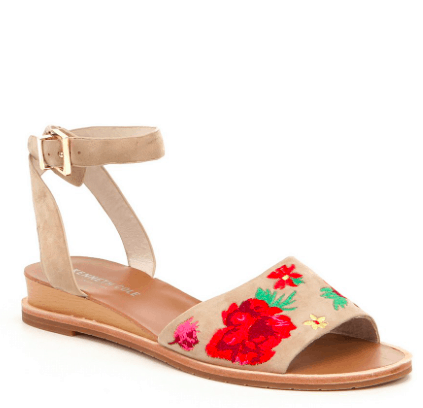 I love when my shoes are the focal point of an outfit – especially with a bright pattern! From Birkenstocks to heels, the floral pattern has dominated the shoe industry.
Although they are a bit of a splurge, I am head over heels (literally) for these floral embroidered sandals from Kenneth Cole. They are comfortable and will last you for seasons to come.
How I Would Style This Item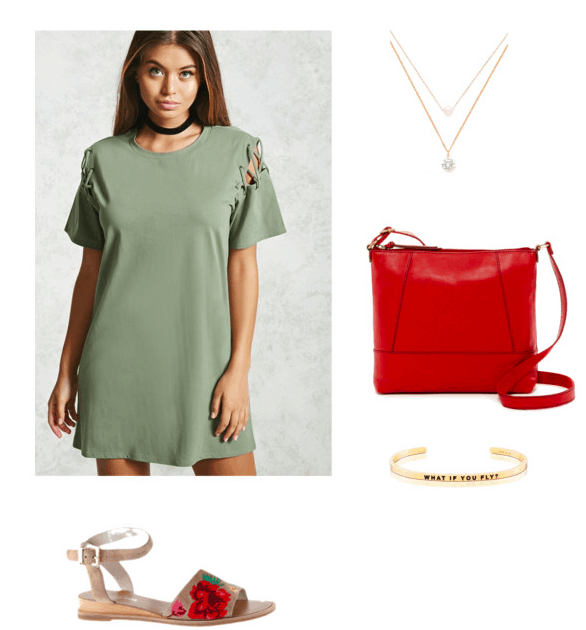 These shoes would be so cute paired with a casual t-shirt dress – I love this edgy one from Forever 21! Pair this look with minimal jewelry and a bright red bag to mimic the color of the florals on the shoes.
3. The Necklace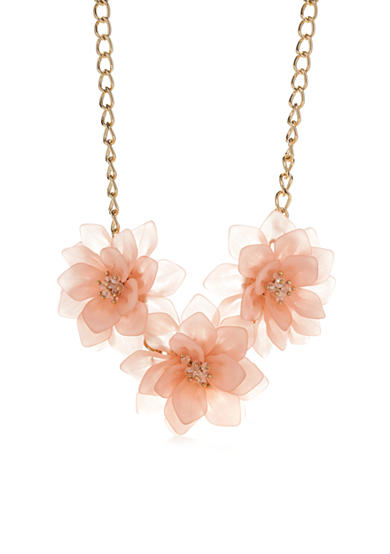 For a more subdued springtime look, necklaces are beautiful and super versatile (especially for girls who need to look nice for the office!)
How I Would Style This Item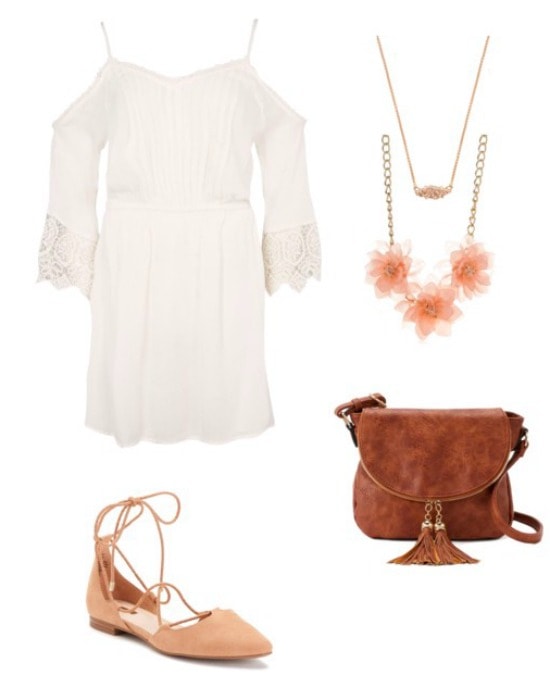 Floral necklaces and white lace dresses are essentially a match made in heaven. I adore the layered necklace look, so pick a small, thin pendant necklace to contrast the chunky floral one. The lace up shoes add to the femininity of the look.
Thoughts?
What was your favorite look? What is your go-to approach to styling florals? Comment down below!