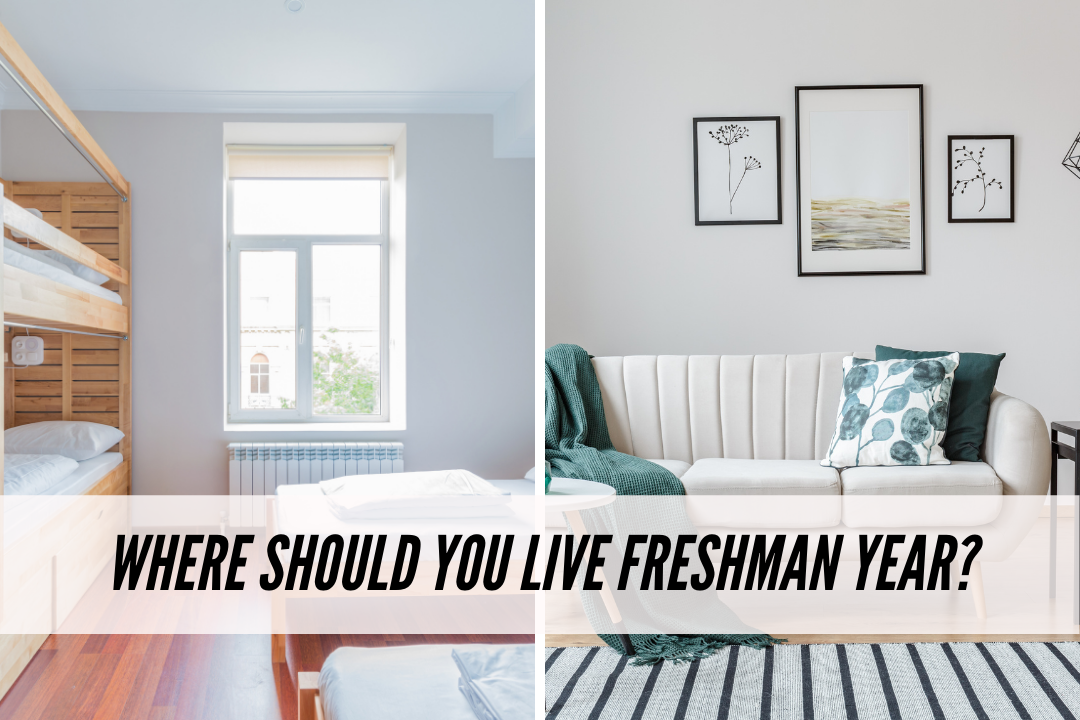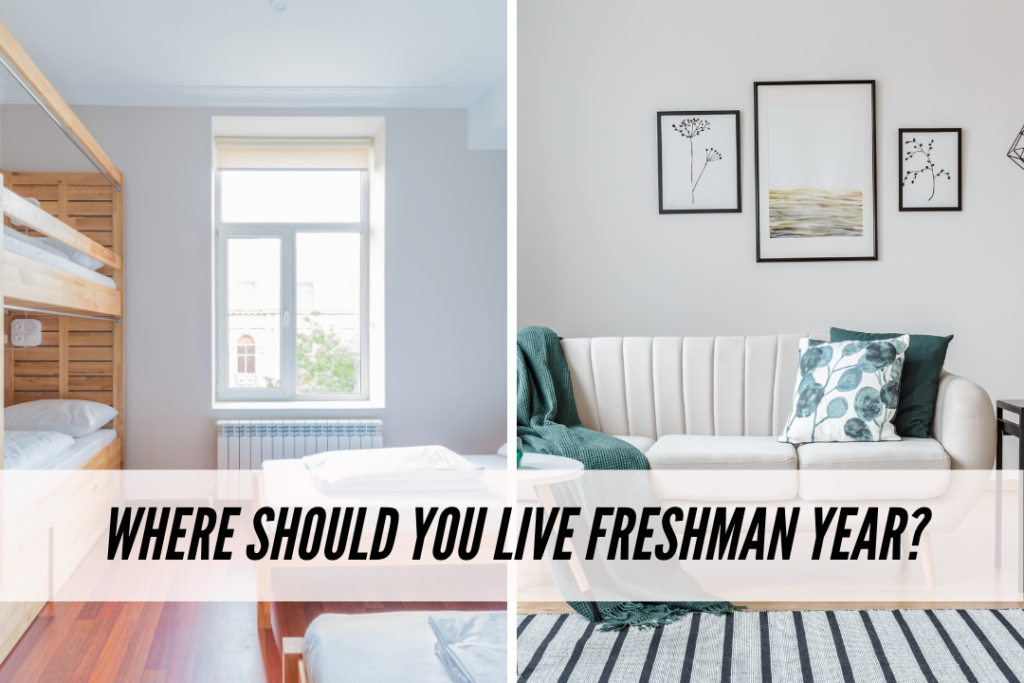 Decision day has just passed, but chances are you knew where you wanted to go to college long before May 1st. The real question for many students is where to live.
While some colleges might have required you to already submit your preferences, there are still some students wondering whether to live in an on-campus dorm or settle down into their own apartment. Here are some of the most important factors to think about:
Socializing
At least 80% of my friendships in college originated from either my major or living in the dorms. Living in the dorms provides you with the opportunity for instant interaction, as you'll probably end up hanging out in common study spaces or even talking in the bathroom. I know exactly zero of my current neighbors now that I live in an apartment. And while it might just be me, I've noticed that most of my friends in apartments also know, at most, one or two of their neighbors.
The flip side is that having an apartment makes it easy to hang out with the friends you make elsewhere. It's harder to invite people over to a small dorm room and think of things to do. Game night always worked well, but the small space meant we could never have a big enough crowd. Having an apartment means you can having baking parties, movie marathons on a screen bigger than your laptop, and offer guests a proper place to sleep if they spend the night.
Cleanliness
Having an apartment is work. Having common bathrooms can be frustrating when you get locked out wearing a towel, but you also don't have to clean them yourself. Our kitchen gets dirty so quickly, so there's a trade-off between sink cleaning and being able to cook. The size of a dorm room means that it'll take you less than a fourth of the time to clean than it would in an apartment. 
Food Choices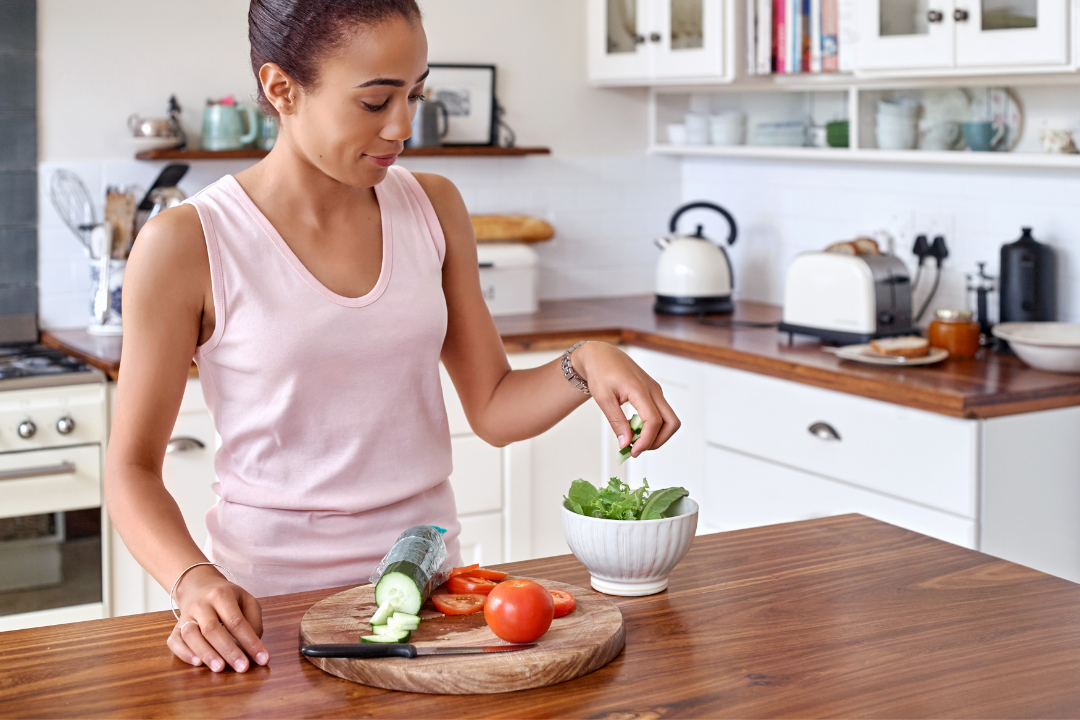 If you love to cook or are a picky eater, you might want to reconsider living in the dorms. Most likely, you'll be eating all your meals in a dining hall or at restaurants. These tend to have less healthy options, and at some schools you might find that you can't eat when you want. For example, my dining hall closed around 8pm, which meant that if I was in a meeting until 8:30 I'd have to head off-campus for dinner.
Convenience
Living in a campus dorm was the epitome of convenience for me. While some schools are more spread out, the majority of campuses that I've visited have dorms located on the campus itself, sometimes just a minute away from classes.
This can be nice if you know you have breaks between classes with nothing to do, because you can quickly return home to nap, chill out, watch Netflix, etc. Two of my classes freshman year were less than two minutes away from where I lived. Talk about a short commute!
Privacy
Unless you're planning to live in a single dorm (which do exist), chances are you'll have a roommate. There are no walls or strict divisions between your side and her side.
I absolutely loved my roommate freshman year (and she now lives in my apartment with me!), but not everyone I knew was as lucky. I had a friend whose roommate would have her boyfriend over until the wee hours of the morning. Needless to say, this was uncomfortable and distracting for my friend.
If you value your space and feel uncomfortable about having to sleep just a few feet away from someone else, it might be better to get your own room in an apartment.
Final Thoughts:
Hopefully these points will help you consider where you want to live next year, whether you're entering your freshman year or not. Living alone is a huge step and fun in its own way, so whether you live in a dorm or an apartment, make sure to embrace the opportunity to create your own space!
What do you think?
Do you prefer living in a dorm or apartment? What are some other pros and cons of dorm life? Incoming freshmen, where do you plan to live next year? Leave a comment below and tell us your thoughts.