This post is about college bathroom essential decor and storage items.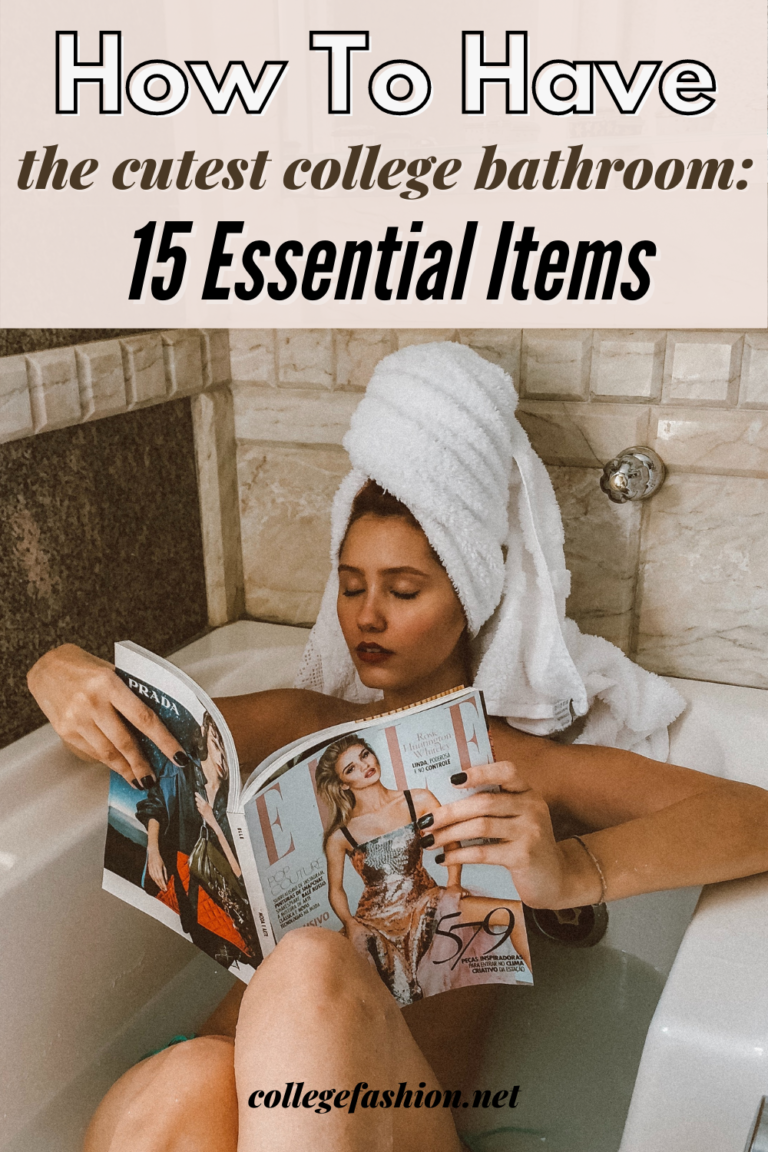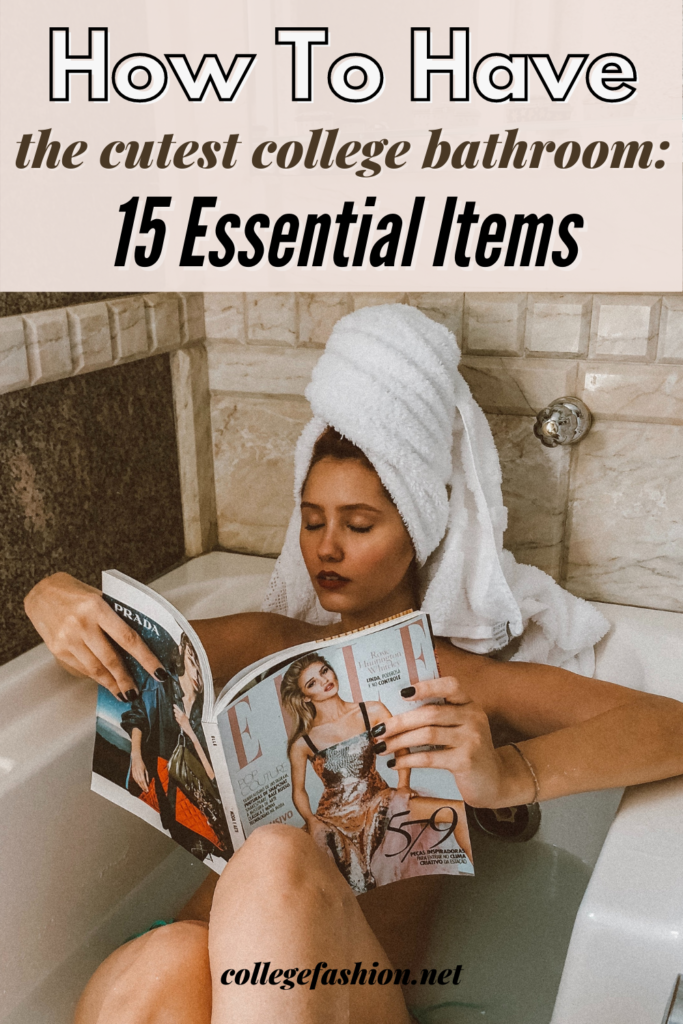 With summer fast approaching, now is the perfect time to start thinking about decorating your next college bedroom! Whether you're going to be in a new dorm or living in your first ever apartment (like me!), everyone needs a little decor update.
What I'm most excited about is finally having my own bathroom. Living in a dorms and sorority houses for the last two years has been an essential experience, but I'm very ready to have my own college bathroom.
Everyone's bathroom should be a relaxing, and functional, space!
Let's get to it. Here are 15 essential items for your college apartment bathroom!
1. Stackable Storage Drawers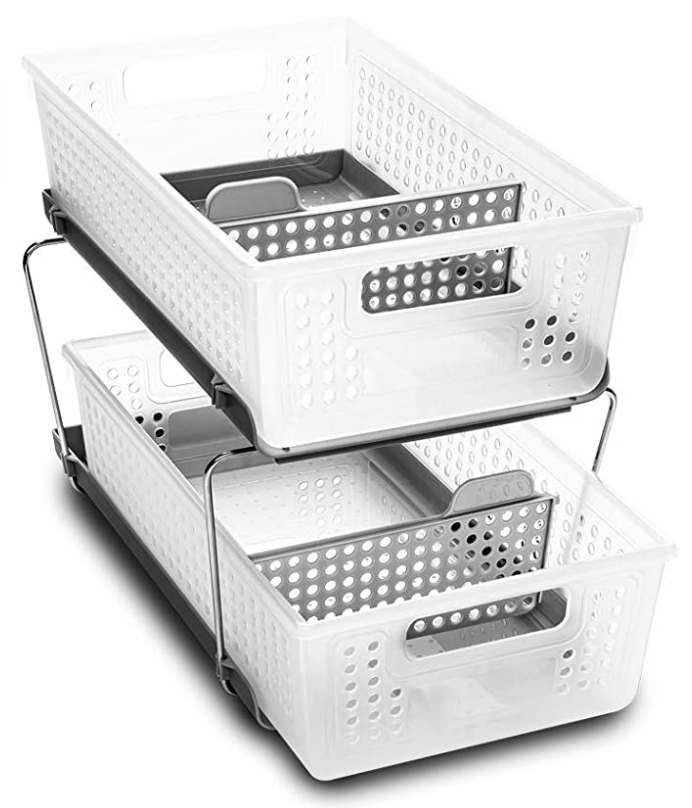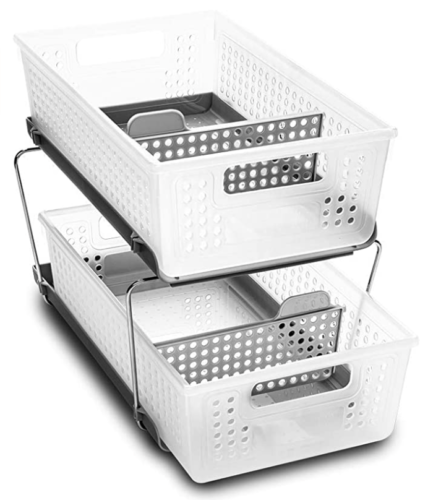 For underneath sink storage, these drawers work great! They stack to save space and fit more than normal bins would under your sink.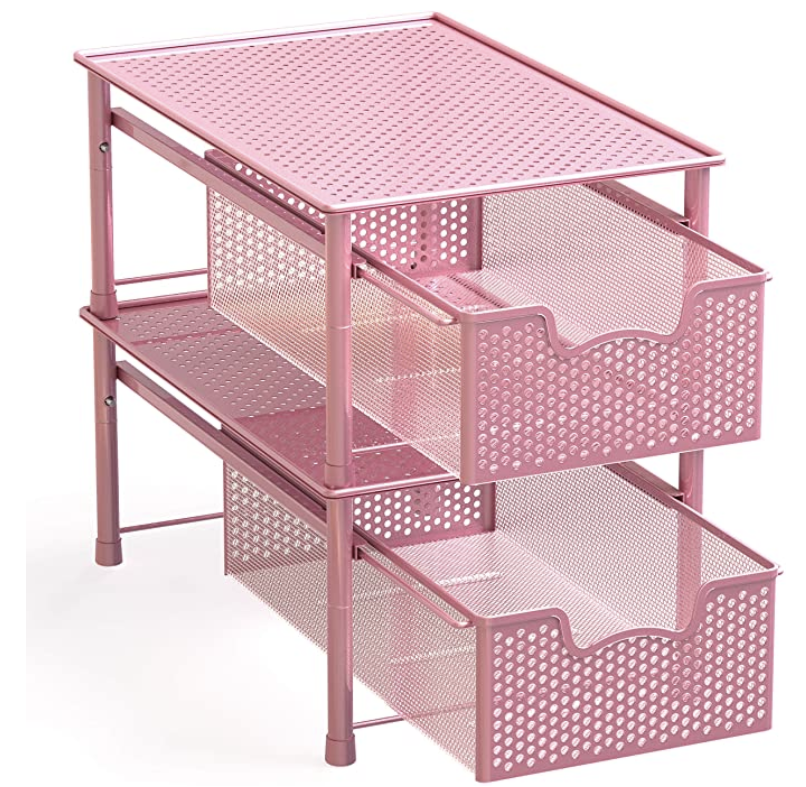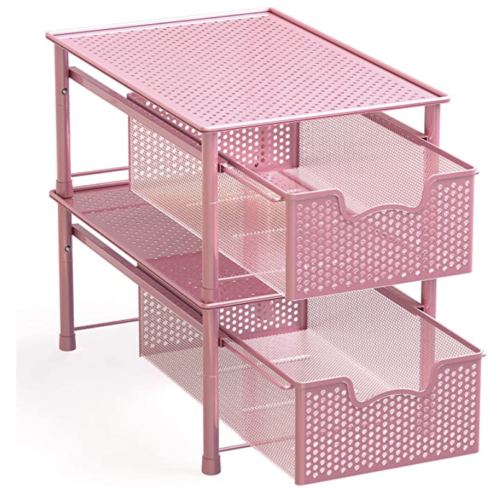 These stackable pink shelves are ideal for organizing all your additional products, hair tools, cleaning products, or just about anything else. There are countless options on Amazon Prime for very low, affordable prices!
2. Over-the-Toilet Storage Shelf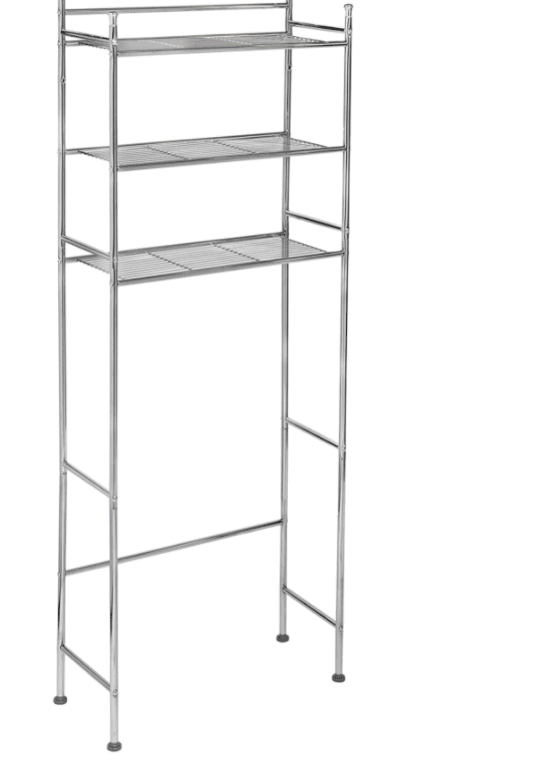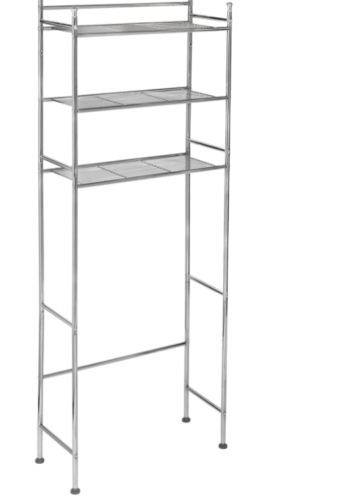 If your bathroom doesn't come with enough shelves or drawers, buying one of these will come in handy. Over-the-toilet storage shelves are a great way to add extra storage in a spatially efficient way.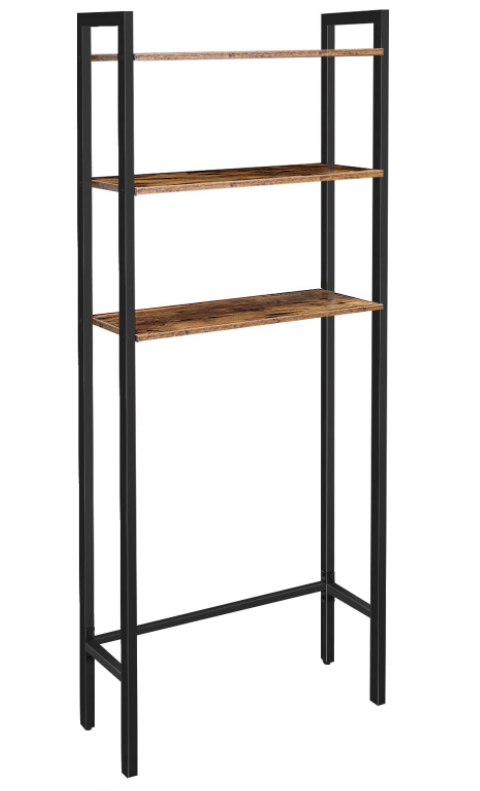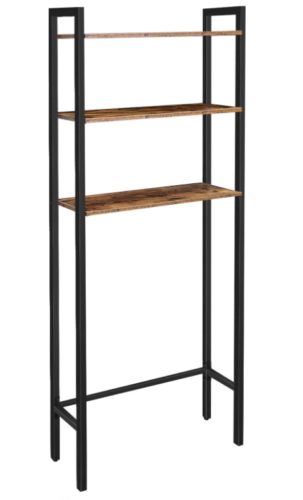 These essential shelves can also hold decor pieces like picture frames or small plants, if you're looking to make your college bathroom a little more aesthetically appealing.
3. Over-the-Door College Bathroom Storage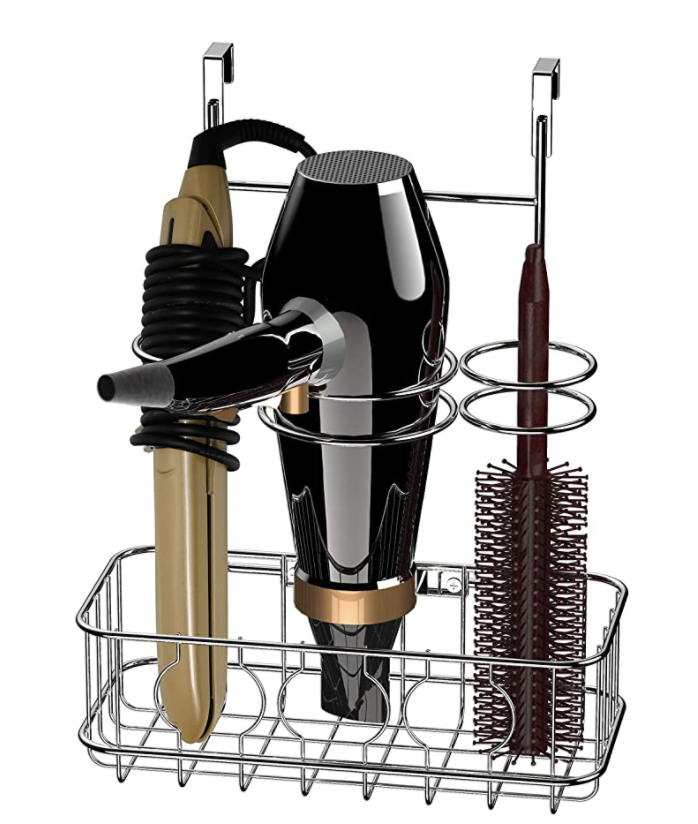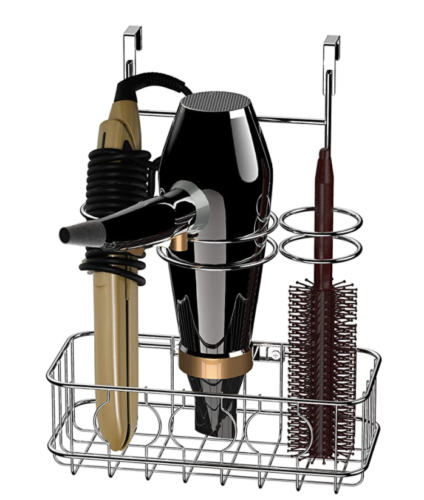 Over-the-door hangers are a clever way to store your hair tools while not taking up any bathroom drawer or countertop space.
Items like blow dryers and curling irons are large and often leave a messy pile of tangled cords in your drawer. Avoid that headache with one of these over-the-door hangers!
4. Cute Bath Mats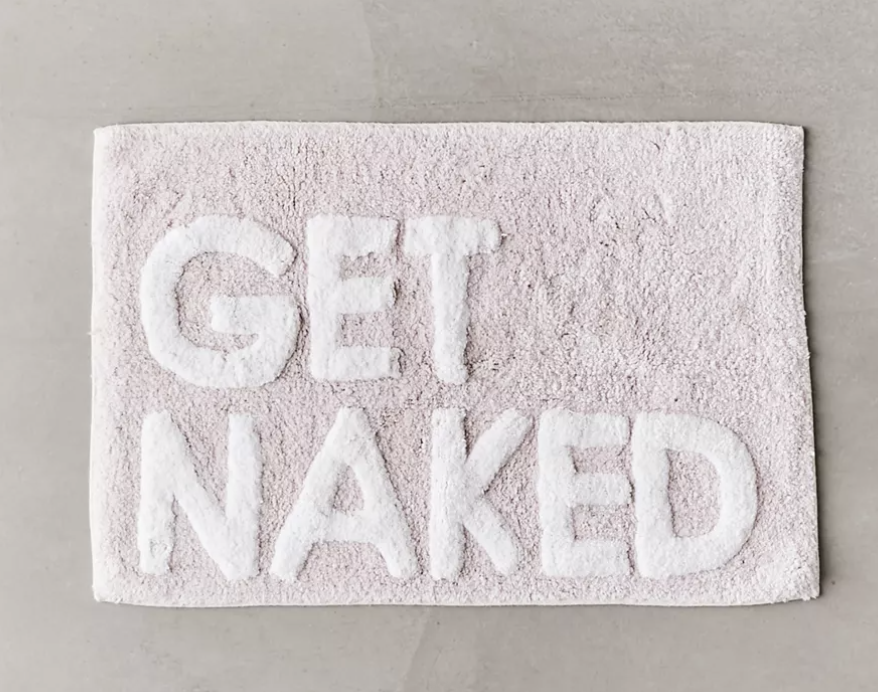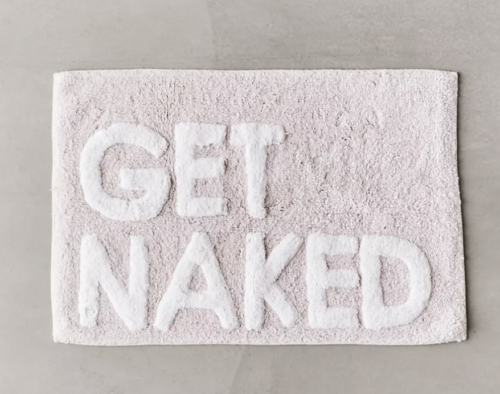 Bath mats are a simple way to decorate your bathroom. Urban Outfitters has some of the cutest ones ever. It doesn't matter what your color scheme is; you'll find plenty of fun ones that fit your vibe.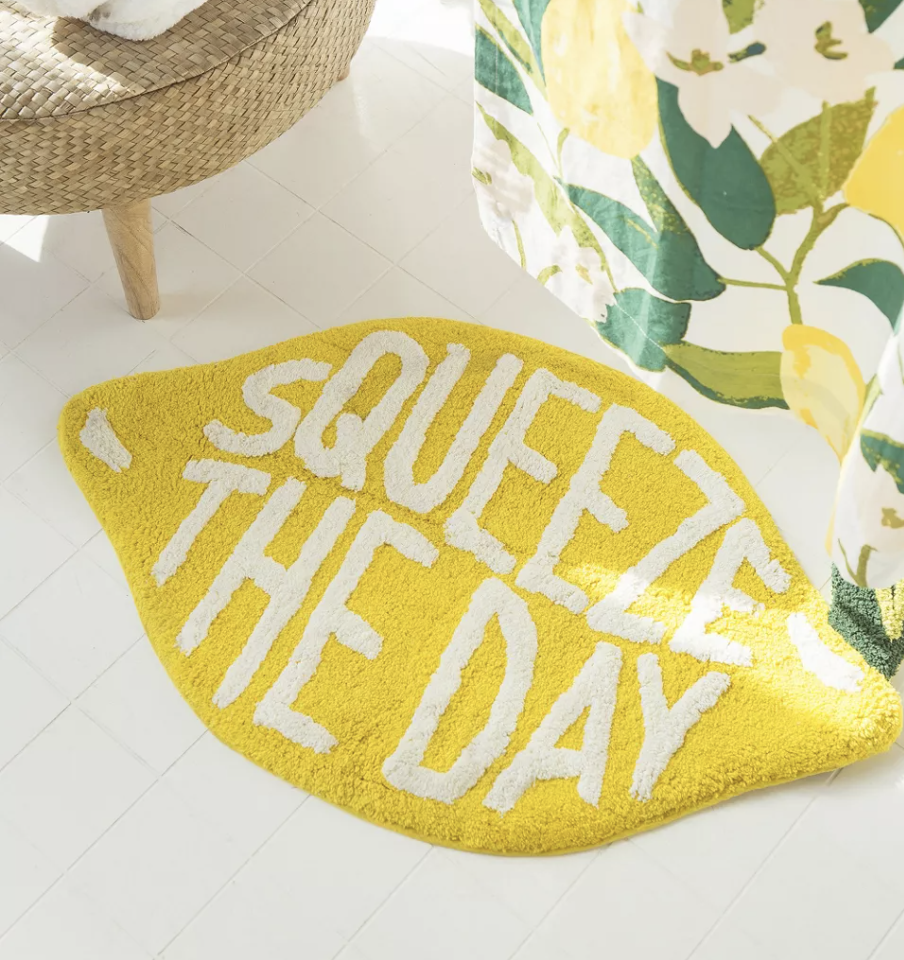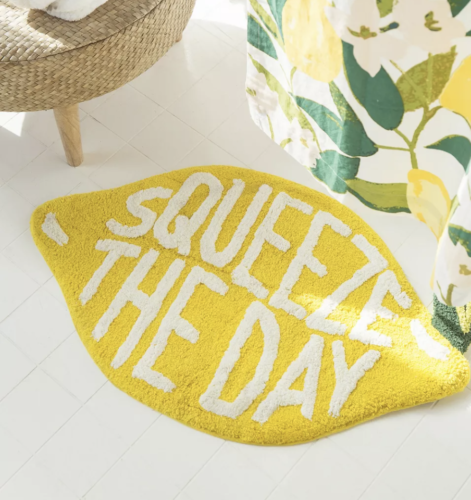 I cannot get over this yellow "squeeze the day" bath mat. It will brighten up your morning and get you started on the right foot for the day.
5. College Bathroom Towels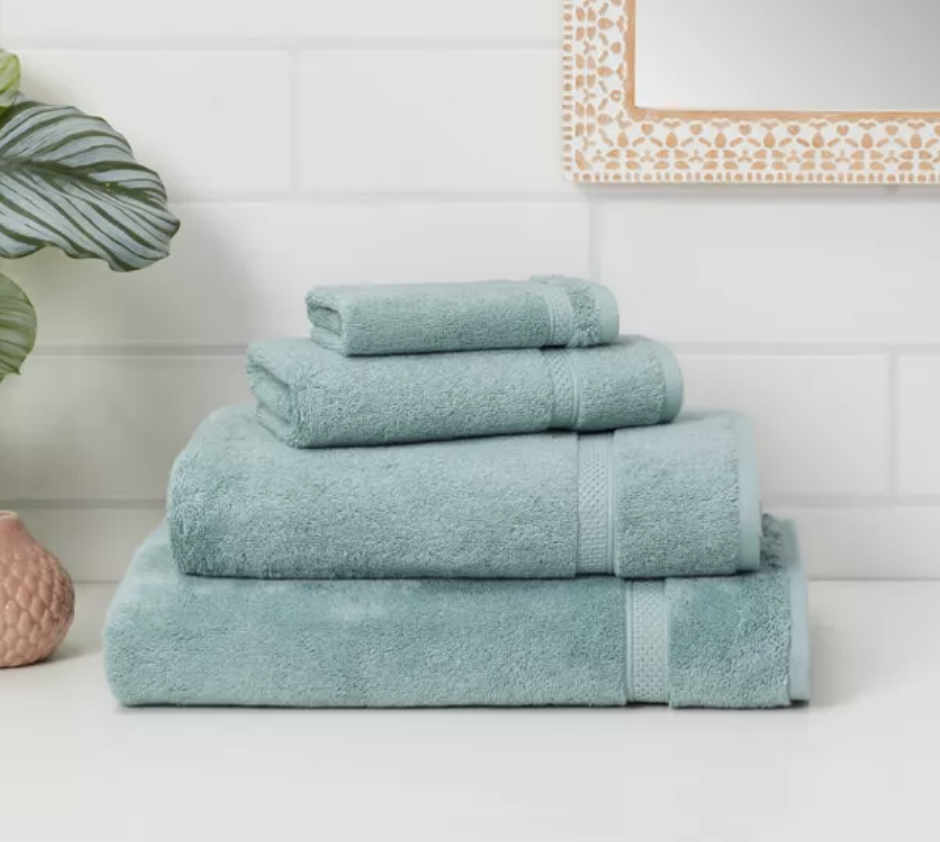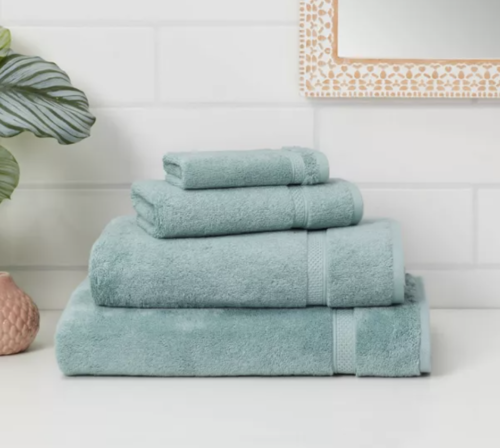 Super fluffy and cozy towels are absolutely essential for your new bathroom. This includes bath towels, small hand towels, and washcloths.
I personally like to stick to a color scheme and get ones that match my whole bathroom, but you can always opt for neutrals that go well with the other colors.
Try to steer clear of white. Although white is clean and fresh, white towels get really dirty, really fast.
6. Shower Curtain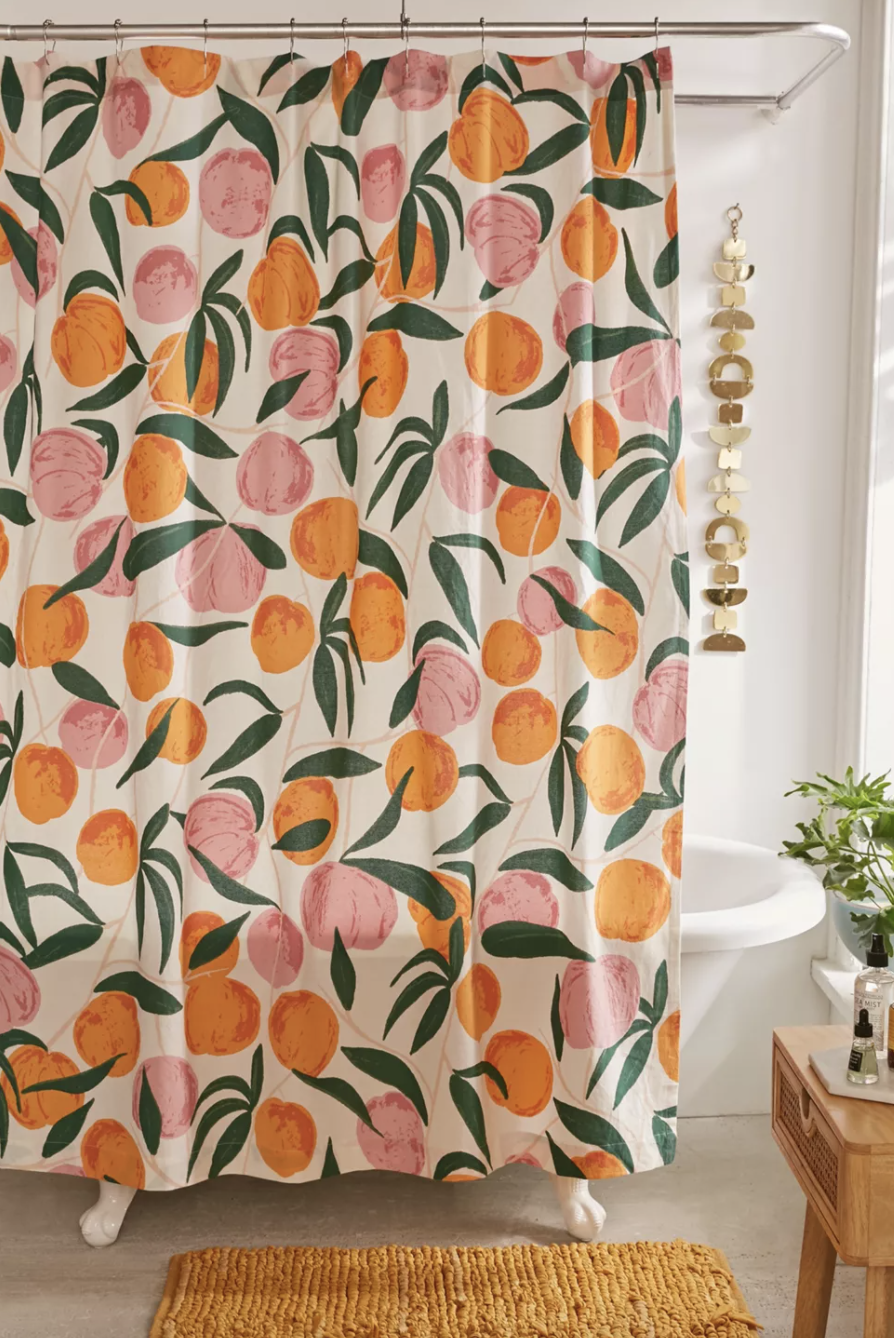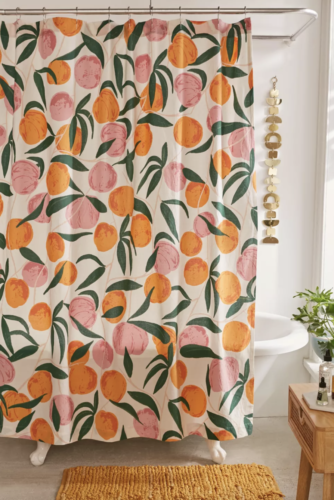 A bright, patterned shower curtain is an essential thing to have if you have plain walls or simple cabinets in your college bathroom. Don't forget to buy the shower liner and curtain hooks in addition to the shower curtain!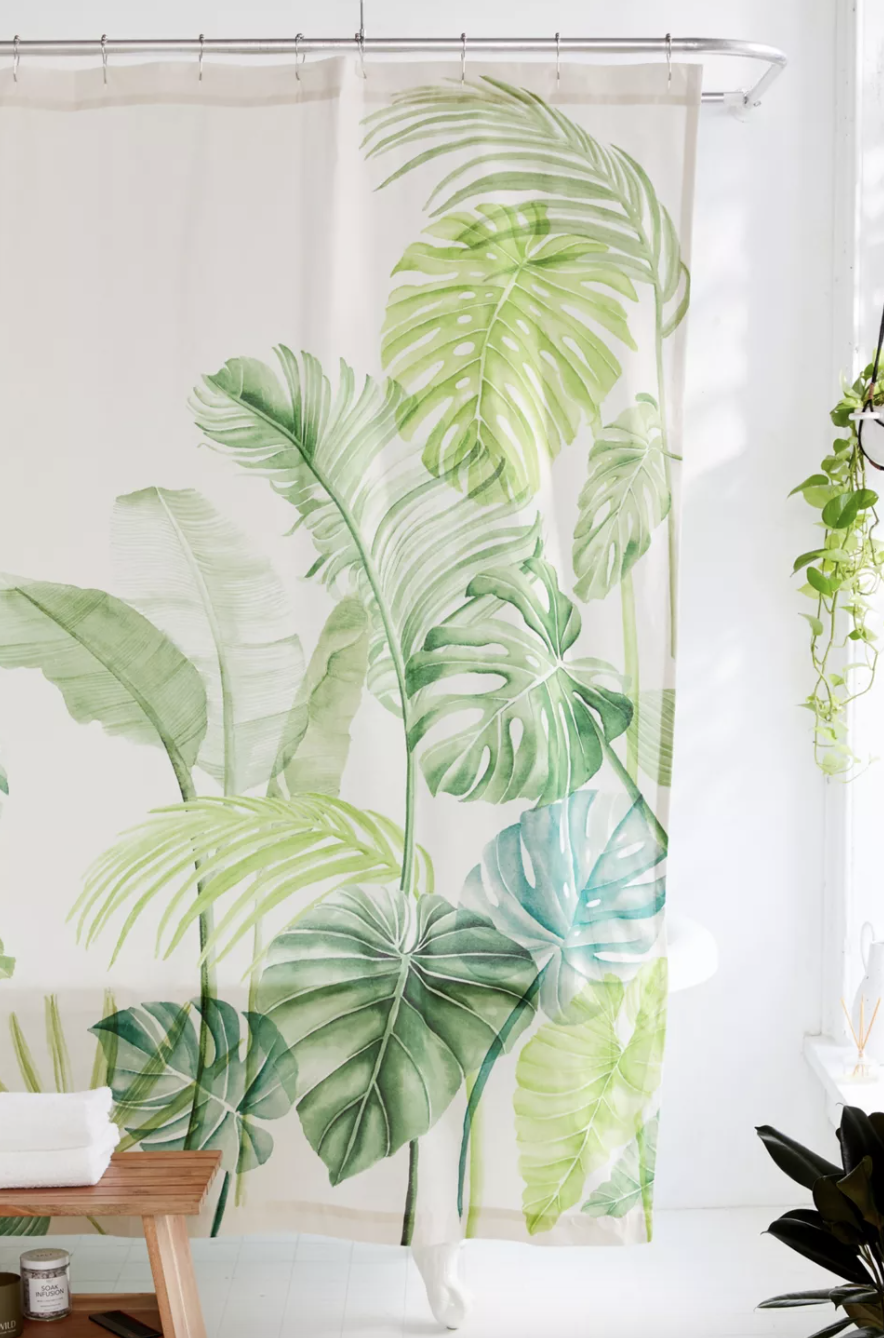 This palm leaf shower curtain has a tropical vibe, if you feel like making your bathroom a relaxing oasis.
7. Shower Organizer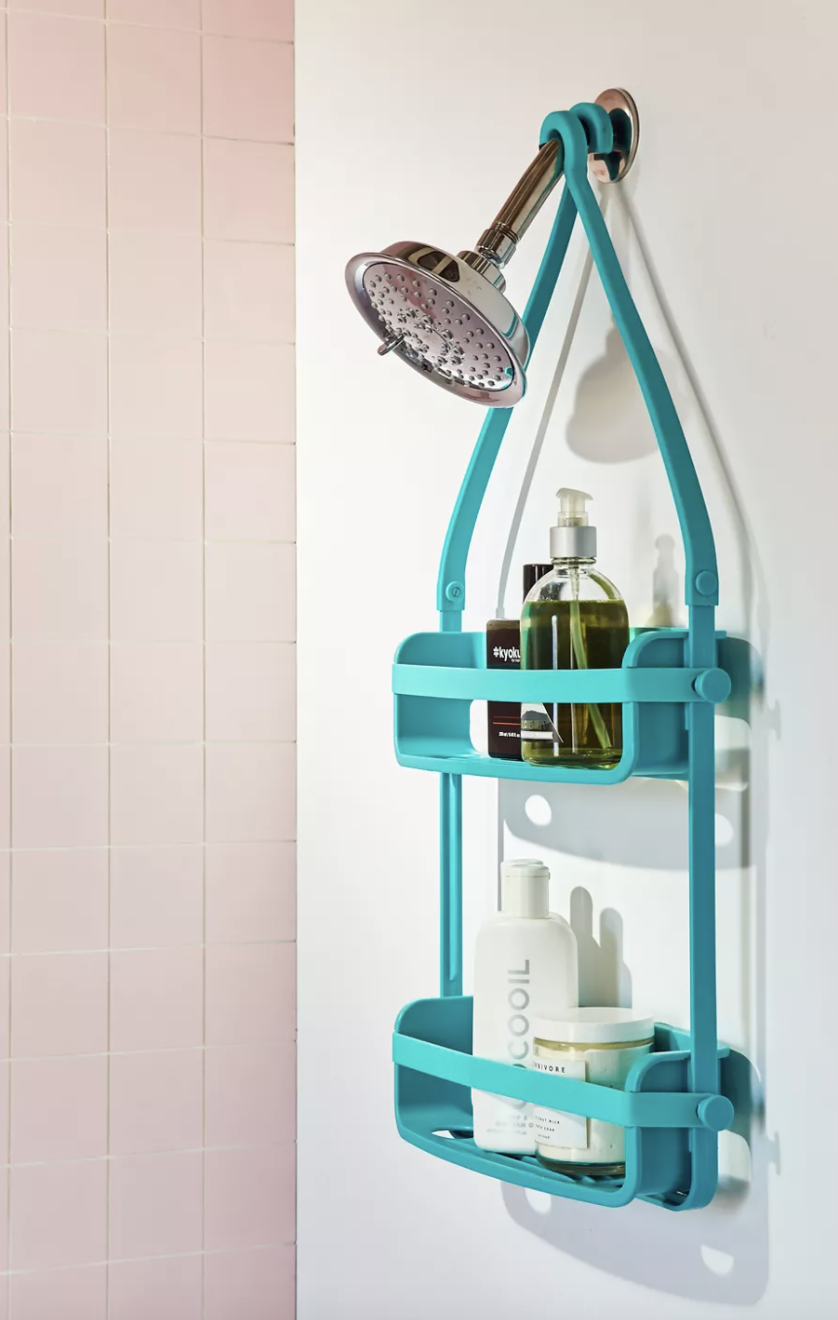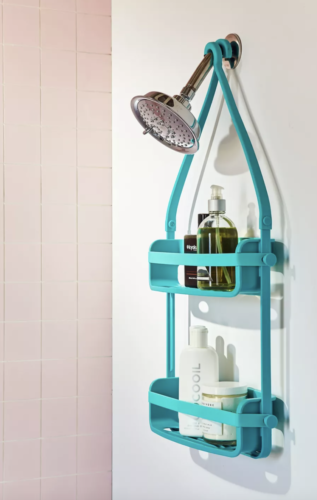 A hanging shower caddy is essential for any college bathroom. Some shower caddies are portable, but if you have your own bathroom, a more permanent that goes over the shower head is the way to go.
It can hold all your products in one easy and convenient spot. My favorite part is that it all your products off the edges of the shower, so they're not falling all over the place.
8. Towel Hooks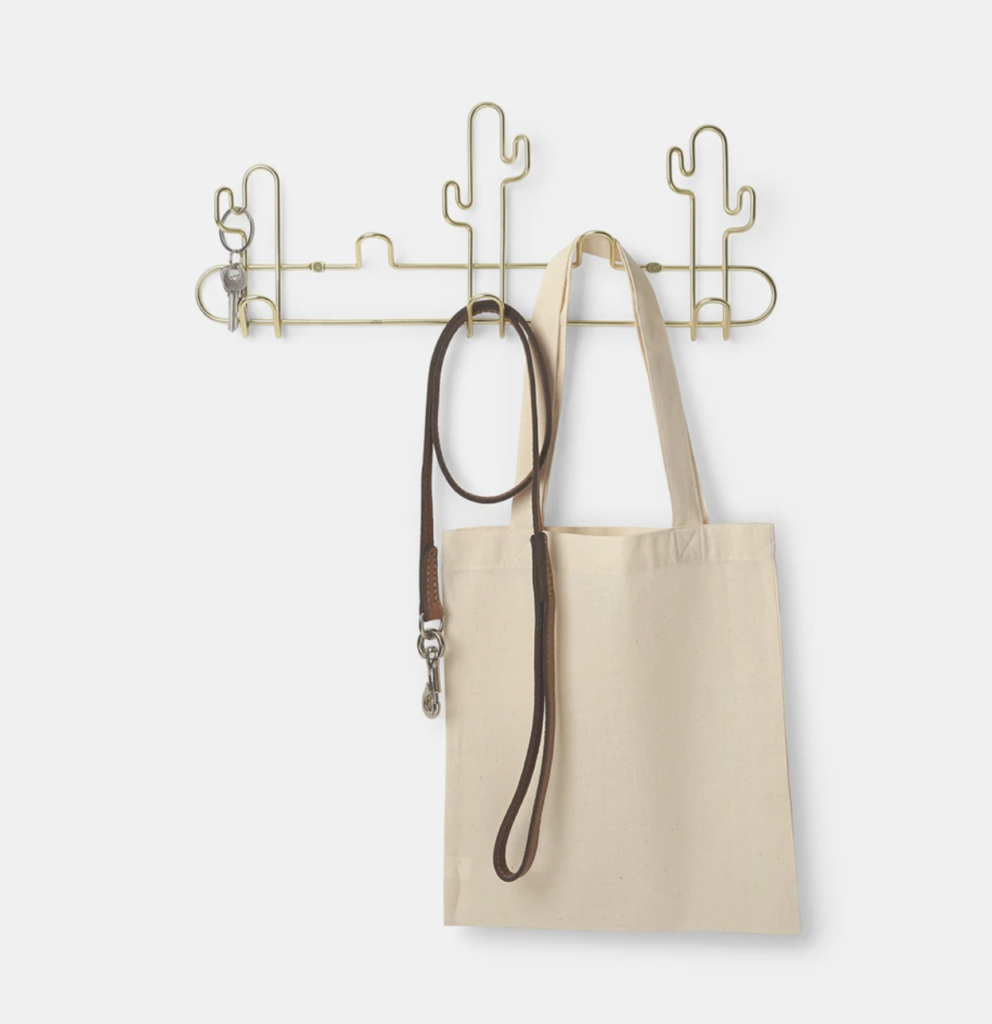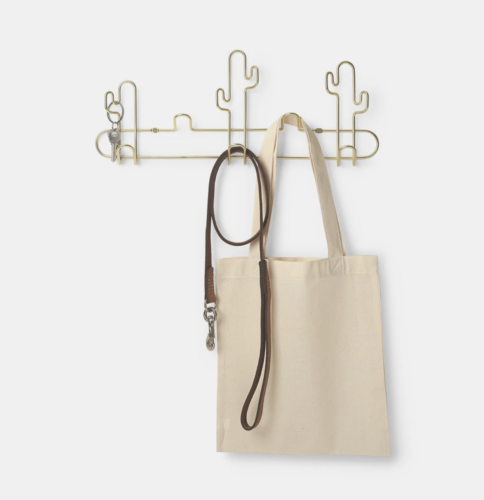 For additional hanging space in your college bathroom, a towel hook rack like this one will give you extra room for hanging essential things like towels, robes, and hair wraps.
You can also get one that goes over the door to save you the trouble of nailing anything to the wall.
9. Small Trash Bin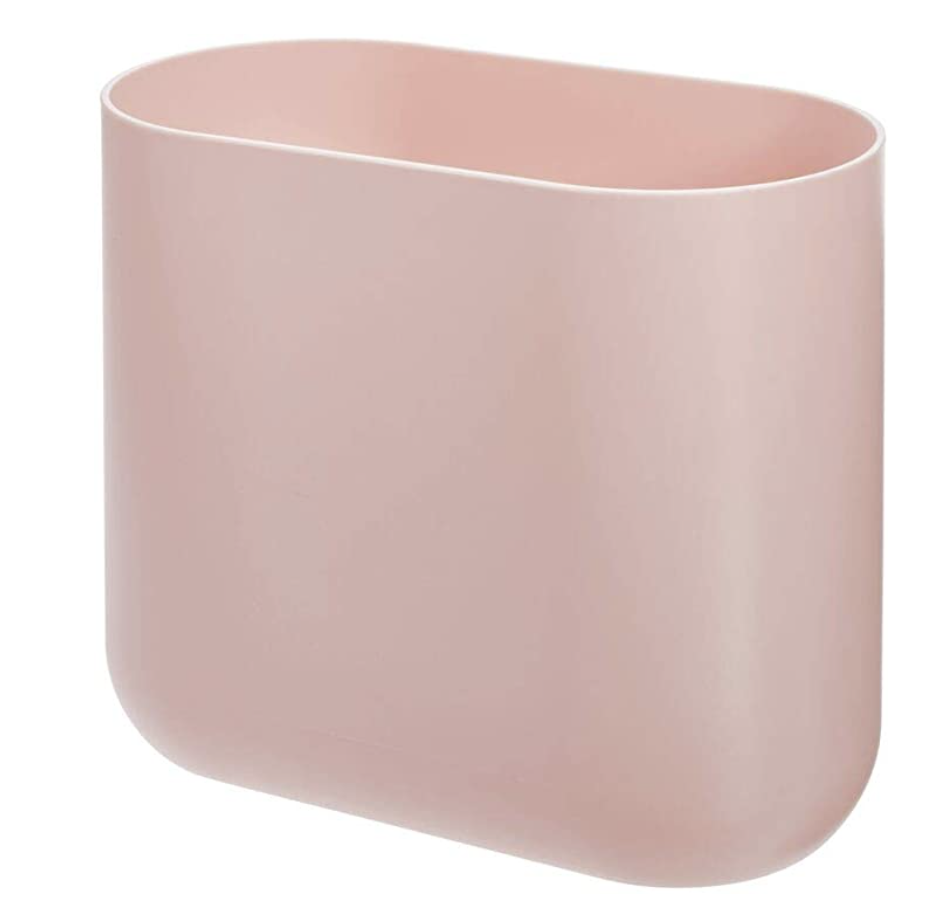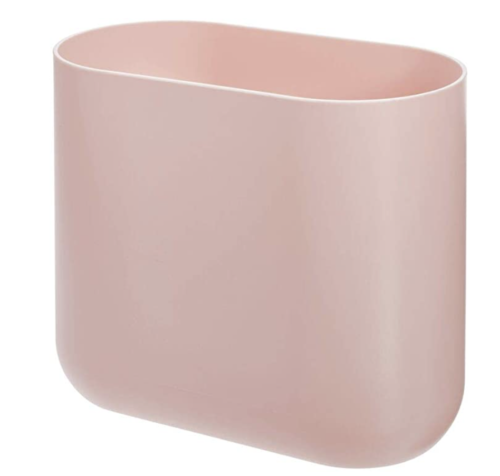 Having a trash can in your college bathroom is a non-negotiable essential. This version from Amazon takes up little to no room, and it's cute!
10. Counter Accessories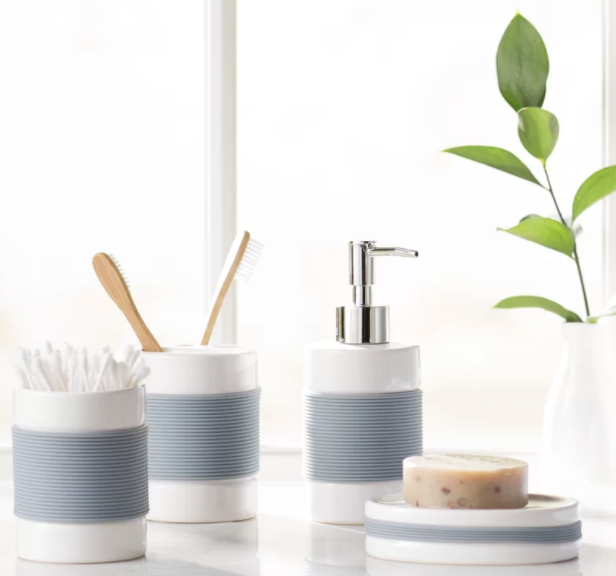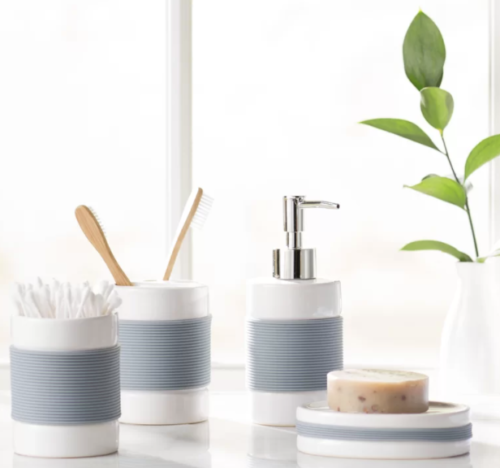 Bathroom accessory sets like these are essential for decorating your college bathroom while being functional at the same time. Buying them in a set makes your space look elegant.
Look for a set that has a toothbrush holder, a soap dish, and another couple pieces that can hold your cotton swabs and miscellaneous items that you want within reach.
11. Bathroom Cleaning Essentials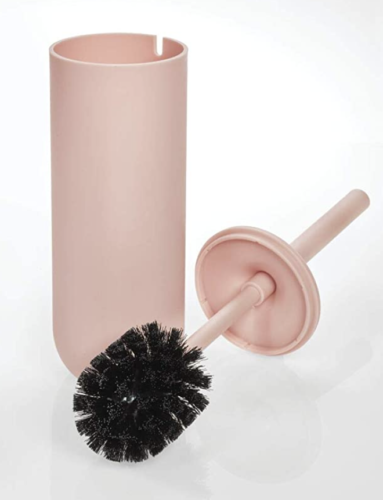 Who said cleaning tools couldn't be adorable? A toilet brush like this is essential and great to keep in the corner of your college bathroom, just in case!
12. Makeup Organization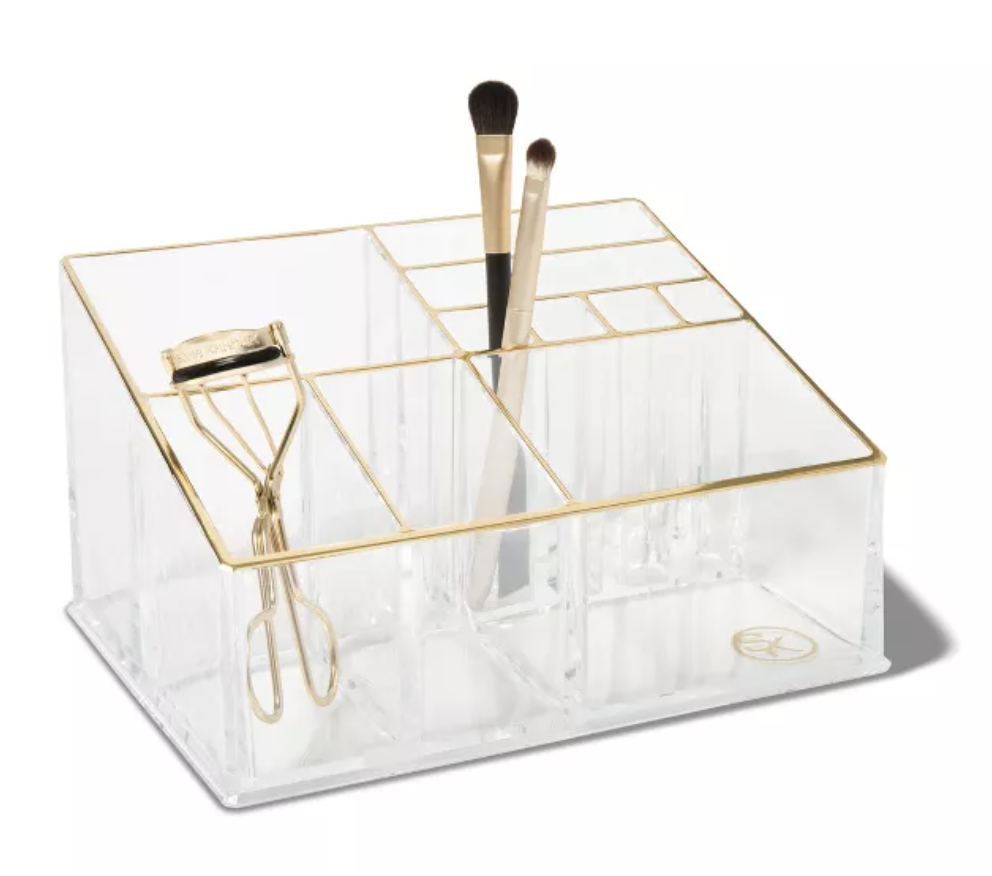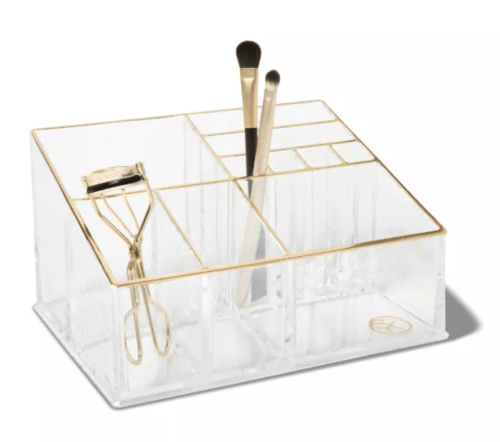 Makeup organizers store all of your makeup, tools, and brushes in one convenient spot. You can display it on your counter and it will keep all your items from looking cluttered.
If you prefer, you can also put a makeup organizer in your drawer or under the sink to keep your countertop clean.
Related reading: 16 Genius Makeup Organizer Ideas to Try ASAP
13. Drawer Dividers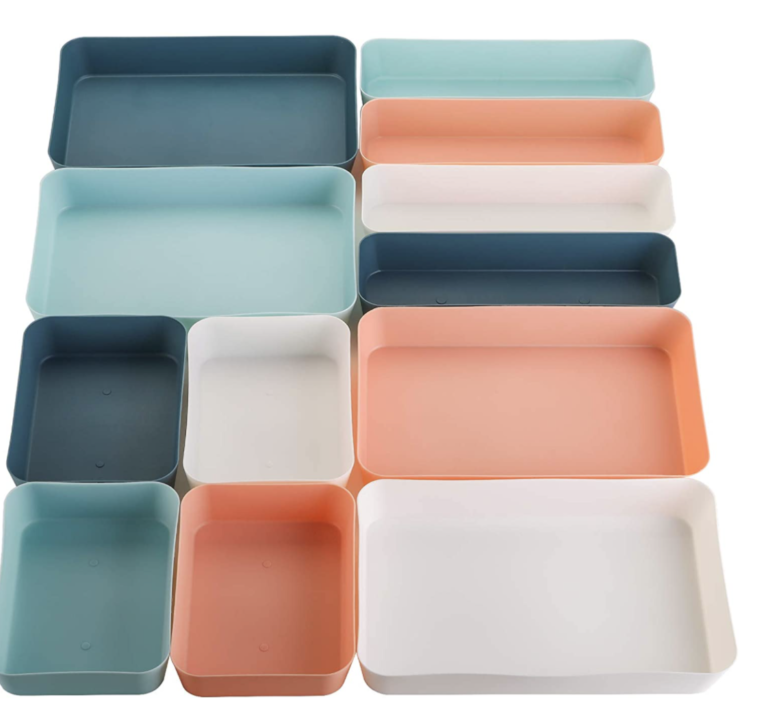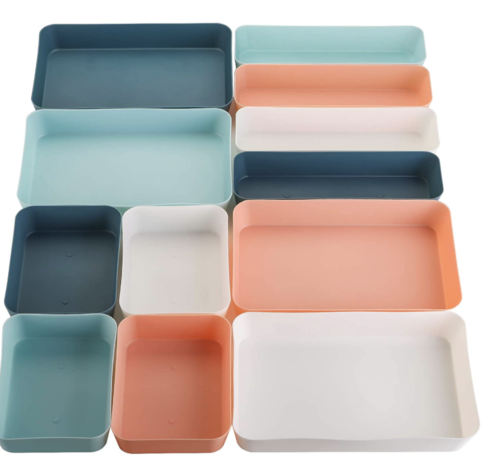 Drawer organizers are essential for keeping your college bathroom drawers organized and clutter-free. You can find organizer sets like these for very cheap on Amazon.
14. Extra College Bathroom Mirrors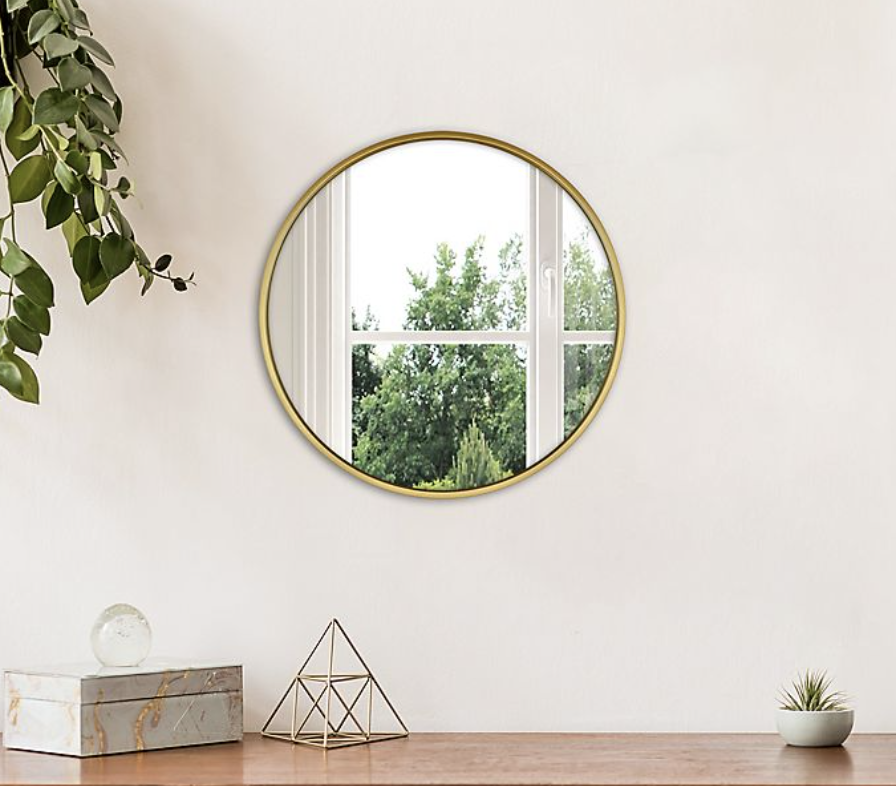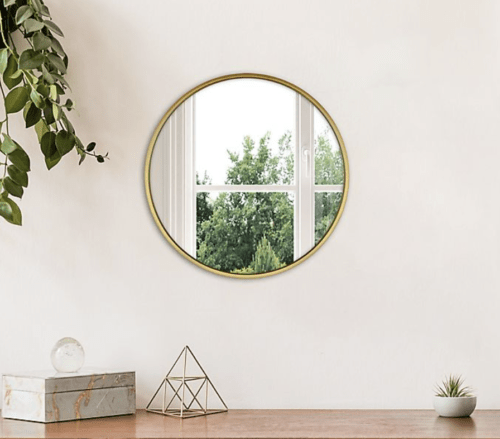 If you're looking for something extra to hang on the wall, you can never go wrong with another mirror!
This round, gold one is chic and will make your space look bigger.
15. Wall Shelves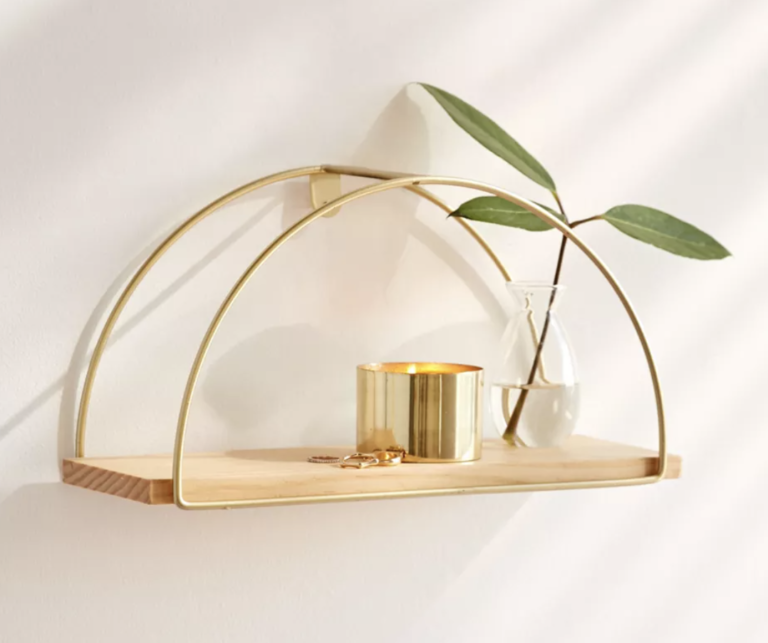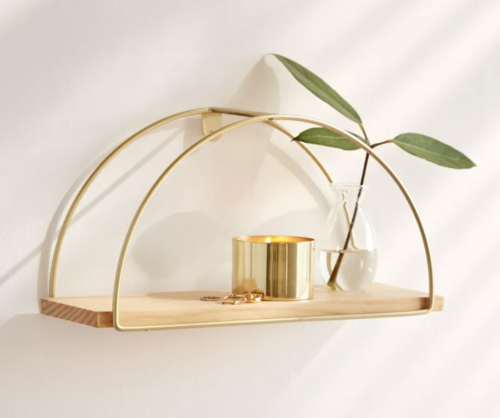 Floating shelves can add decor or additional storage to your bathroom space. Try hanging one right above your toilet! You can stick small plants or picture frames on it.
What items do you think are essential for your college bathroom?
What are your must-have essentials for a bathroom space? What products do you love in this post? Let me know in the comments below!