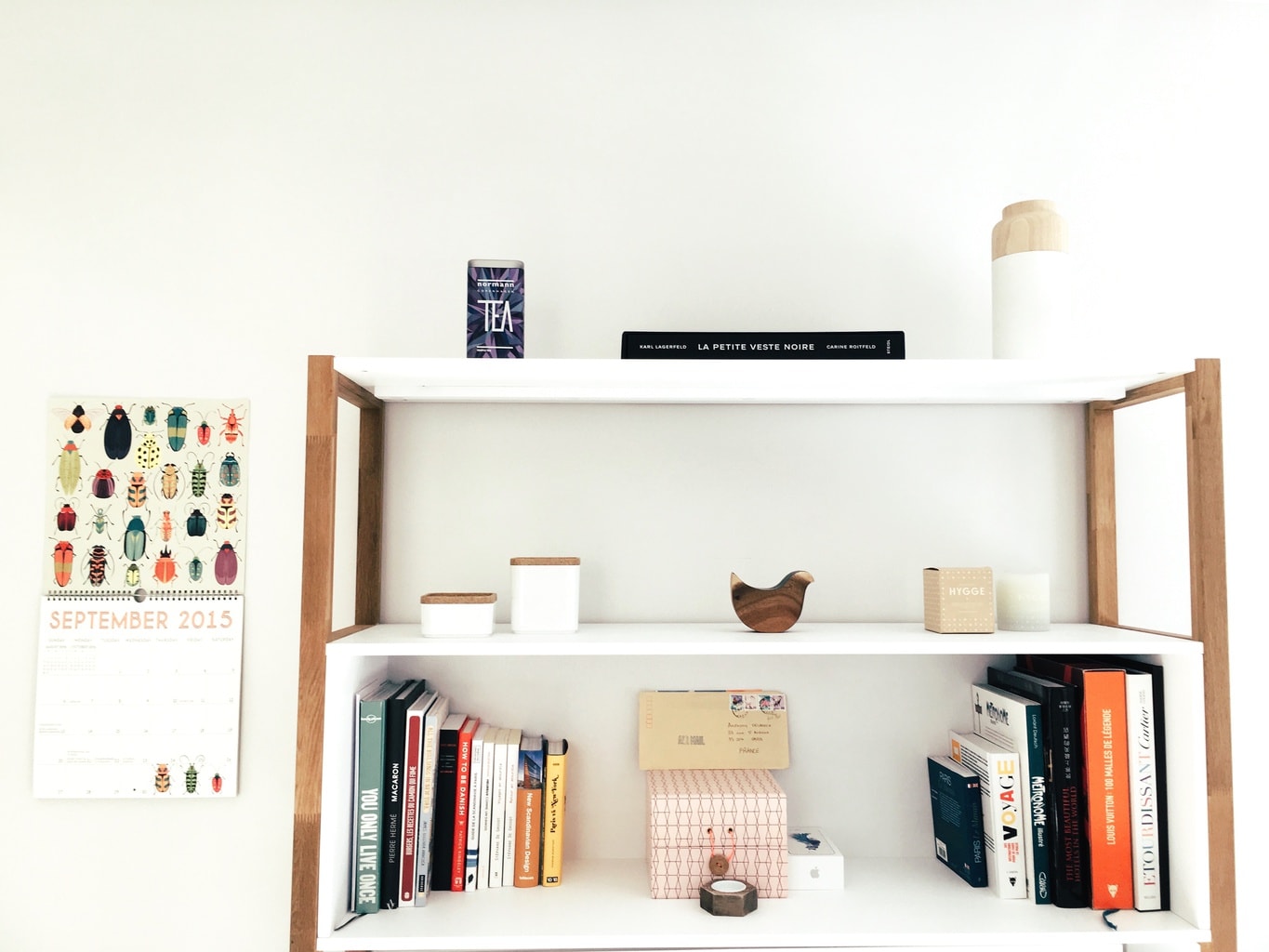 More likely than not, you spend a lot of time in your room. Even if you love being out and about, eventually you have to come home to your space. Collectively, it's the environment that is most constant in your life.
Because you have full control of it (minus any rules from your landlord), it's important that you don't neglect this fact and decorate without any thought to what emotions you want to craft in your space. Your environment really can make a difference in how you act — if your space is boring and empty, you can start to feel lethargic and uninspired. However, if you have created a place that channels your inner desires and beliefs, you're more likely to remember these things day-to-day.
Here are some ways to create a room that inspires you every day:
Mood boards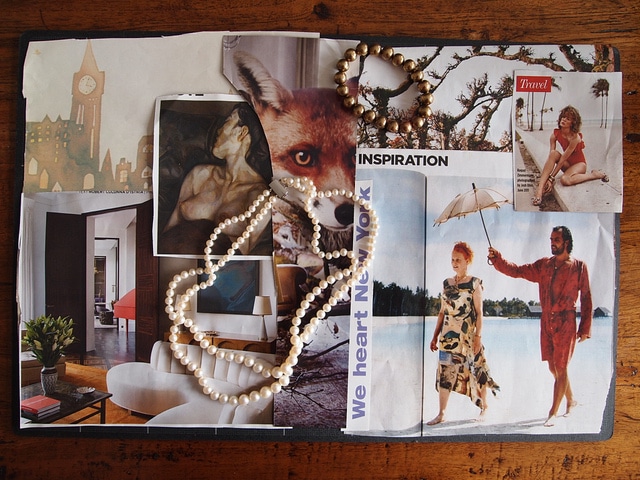 More than likely you know what a mood board is, but have you ever created one? These arrangements of images and text can make great collages, and also provide you with a little reminder of what matters.
We've written a whole post on how to make a mood board, so be sure to check that out for full details!
I tend to compile all the images that inspire me on Pinterest, so once I want to make a new board I just print out my favorites and glue them to a poster board or canvas. You can also use tears from magazines, pages from books, photos you've taken, etc.
Destination/place photos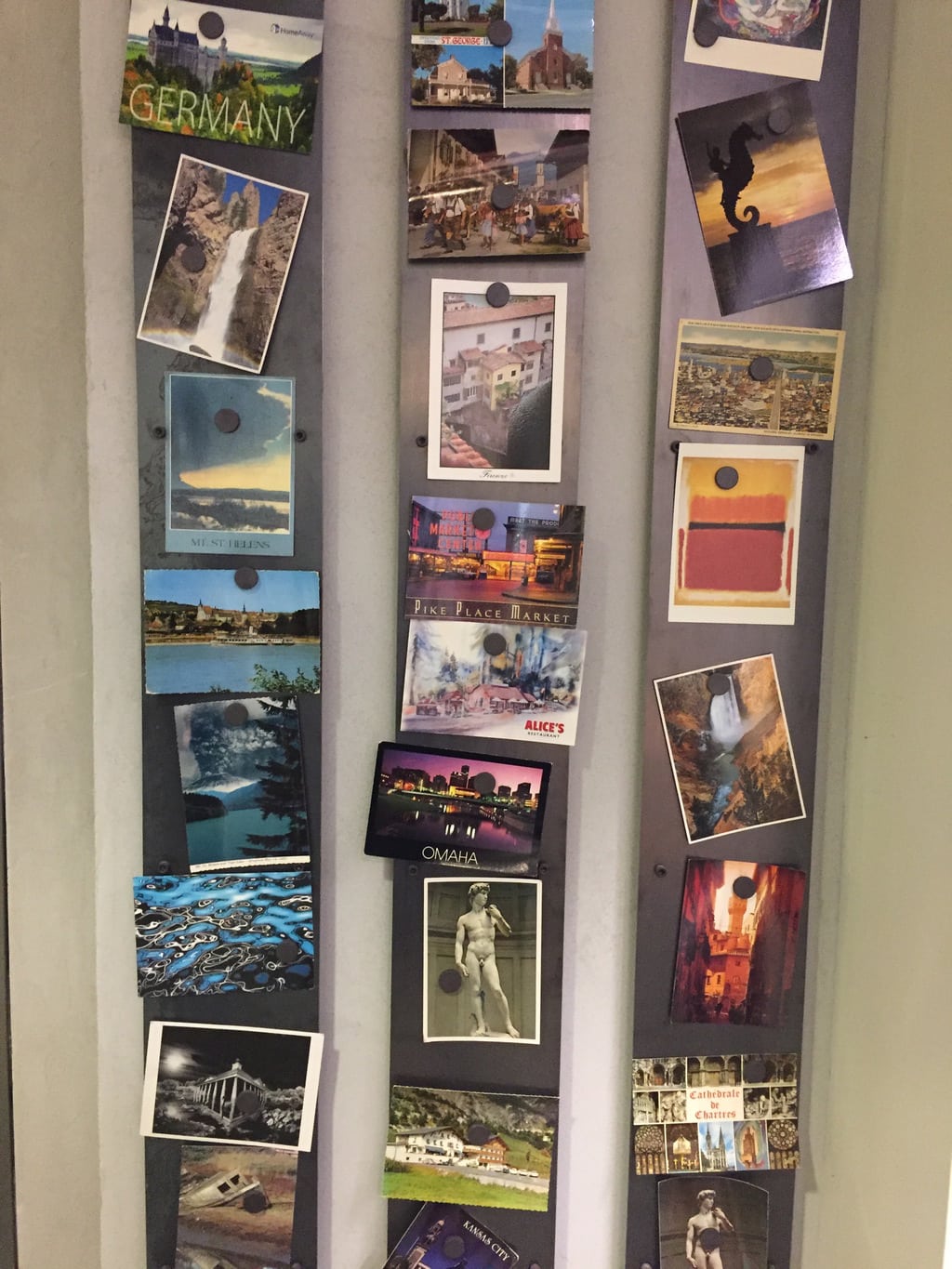 I have a whole collection of photos from across the world, as well as my favorite places that I already visited. I write down the name of the city in permanent marker across the image so that every time I see it, the place is further engrained in my brain. The next time I have enough money I can refer back to these photos and create an itinerary!
Not into traveling? That's okay — print photos you've taken at your favorite places around the city you live in or one that you visit often so that you remember to visit. I often forget places I want to return to because there are so many new things to try. Eventually these fade out of my memory, so having a physical reminder can be good.
Print your bucket list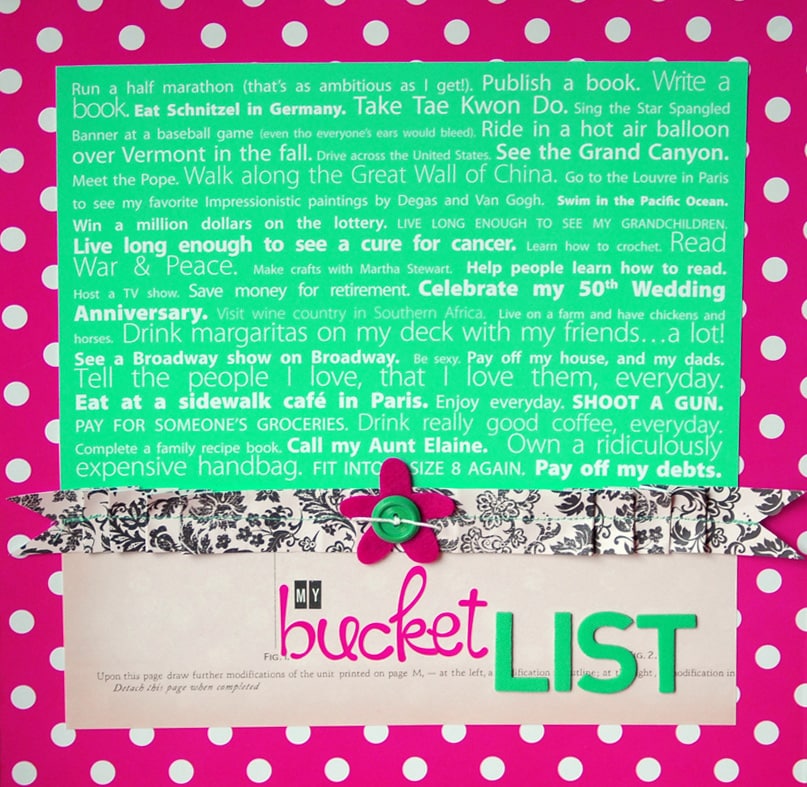 Bucket lists are kind of cliche', but they serve a good purpose: they tell you to leave your comfort zone.
You don't have to detail your whole life like the one above. Come up with a few things you want to do in the next month, three months, six months, etc. If you have good handwriting, consider this a fun project you can do on a poster to hang up. If not, try a site like Canva to design a graphic and then print it.
Quote posters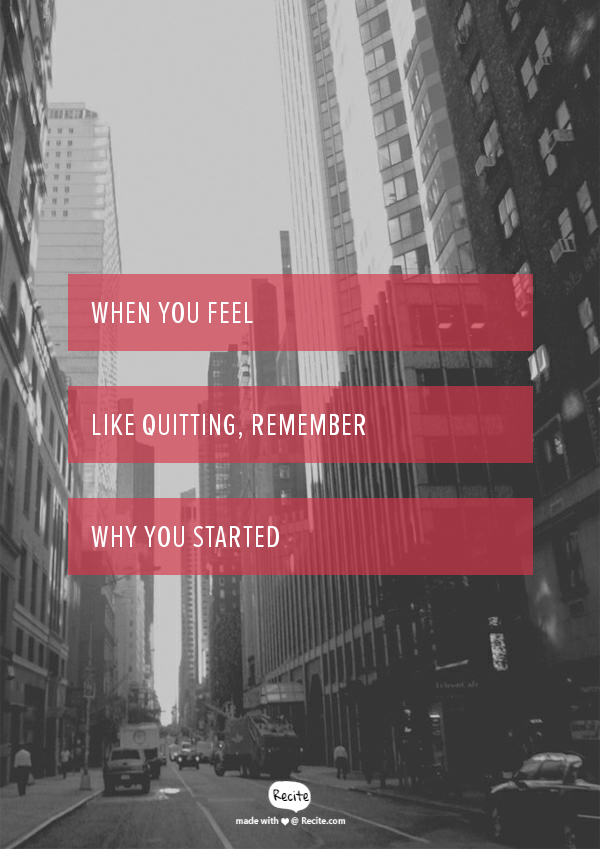 I sometimes find really good quote posters on Etsy or at a local store, but more often than not my favorite quotes are ones that remain saved on my Pinterest or that a friend/family member told me.
Pick your favorite quote — one that truly inspires you — and get on Recite (or Canva if you're graphic-design minded). The pre-existing templates make it easy for you to create a printable that looks professional!
What do you think?
How do you turn your space into a source of inspiration? Have you used any of these tools in your room before? Let me know in the comments!