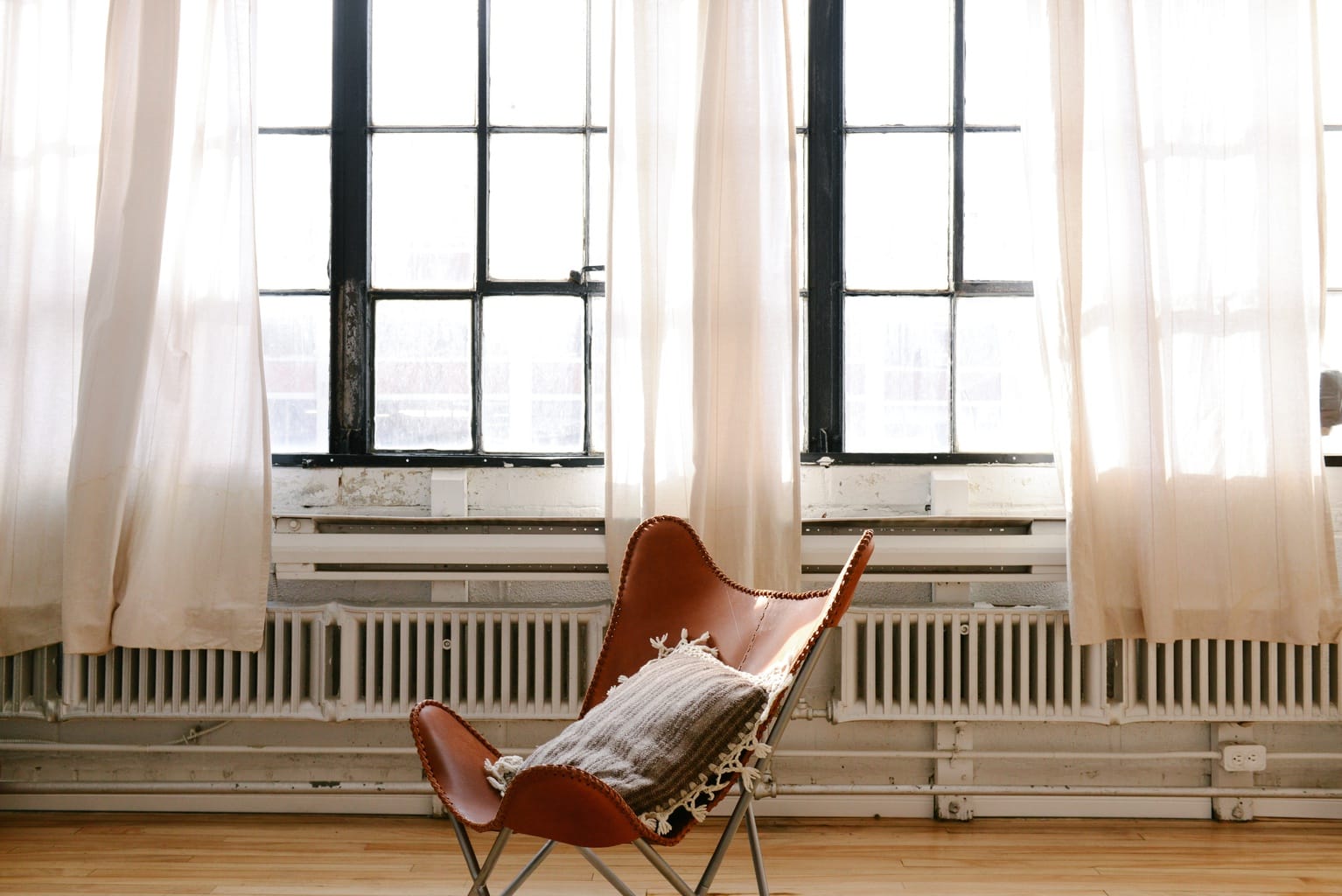 Ethical and fair-trade fashion have taken off (which is awesome!), with more and more designers focusing on sustainable sourcing practices and paying livable wages. Whenever I think about home decor, however, there's less hype. I rarely find myself gravitating towards certain stores or brands because of their reputations.
However, I prioritize fair-trade fashion, so why shouldn't I try to make my decor ethical, too? If you're in the same boat and interested in finding places to shop with a conscience, check out these stores for ethical home decor:
Related reading: How to Spruce Up Your Very First Apartment (+ Decor Ideas!)
West Elm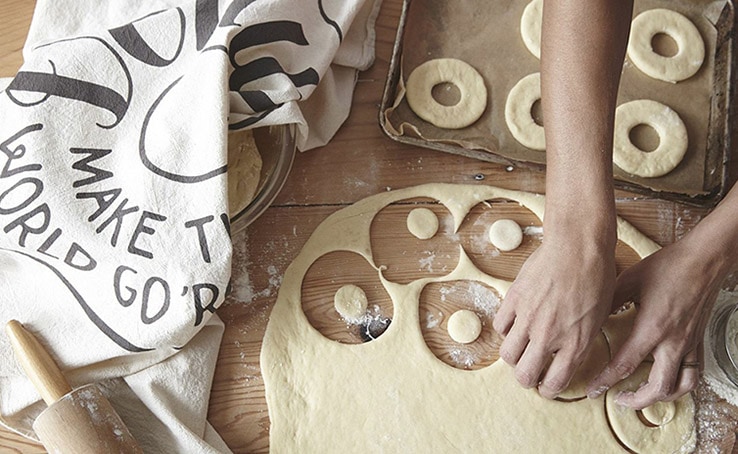 I used to work right above a West Elm and always thought it was just overpriced furniture that catered to the rich. Well, I'm partially right in that some of their stuff is quite expensive, but a lot of it is actually affordable and well made, and the company demonstrates a commitment to responsible retail.
If you want to learn even more about West Elm's philosophy and some of the cool partnerships they have with local artists, visit their commitments page here.
The Citizenry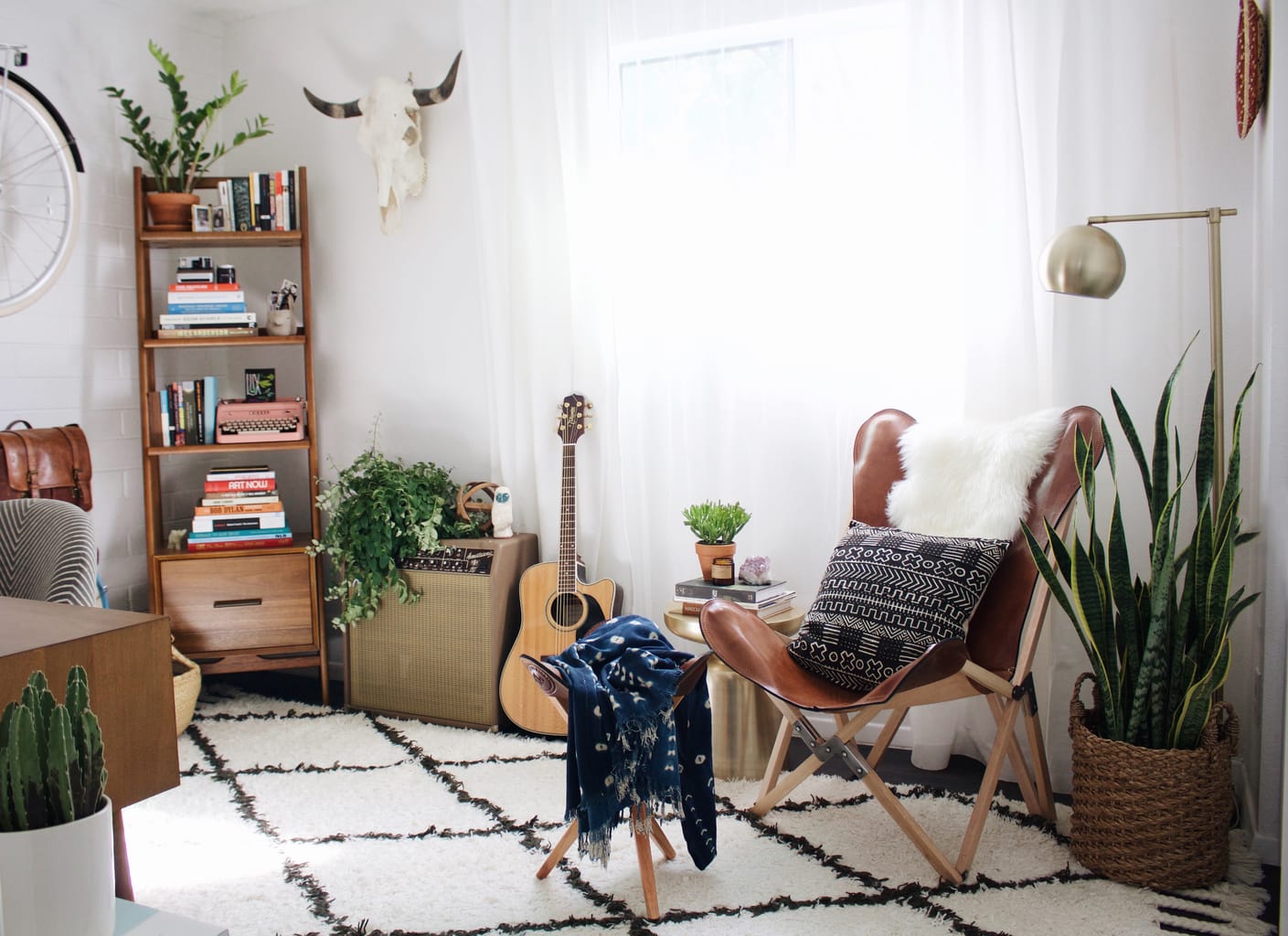 The Citizenry is an amazing company that partners with master artisans around the world. Proceeds from each sale are invested into grants for tools and equipment, training and education, and workshop space. Each season features different collections from distinct regions, and you can learn more about each of the collections on their website.
Fun bonus: they offer free shipping and returns within the US! For further details about how the company operates, visit their philosophy page.
The Little Market
Did you know that Lauren Conrad founded a nonprofit, fair trade shop? I didn't either, so I was surprised – and excited – when I heard about The Little Market.
Conrad, in collaboration with Hannah Skvarla, developed TLM to sustain artisans around the world. They feature everything from accessories to home decor. You can read more about the nonprofit, which is part of the Fair Trade Federation, on their about page.
Raven + Lily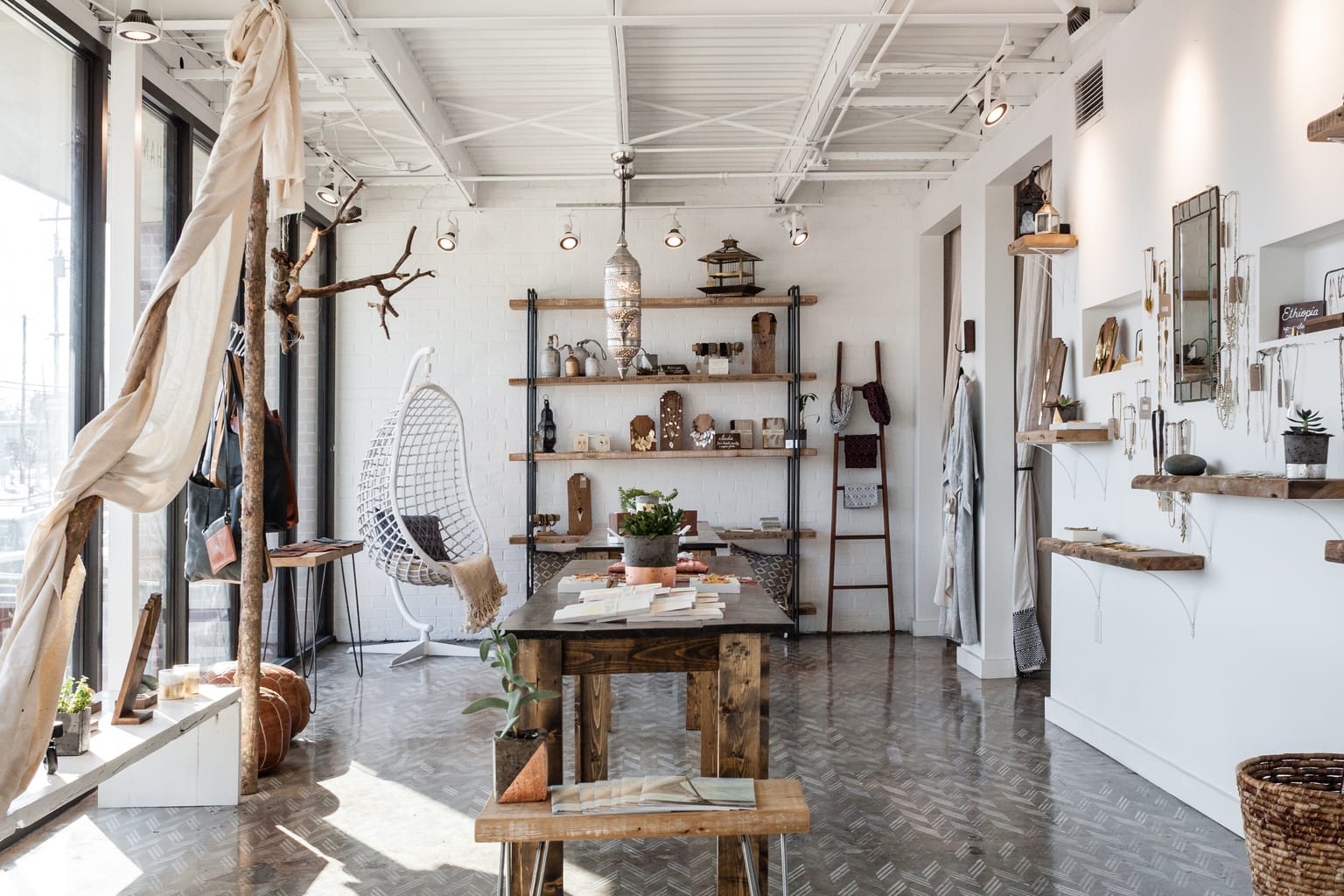 I would be remiss if I didn't include Austin-based Raven + Lily on this list! While R+L focuses on clothing and accessories, they have a number of cute pillows, linens, and candles in their "gifts" section.
Raven + Lily employs over 1,500 marginalized women and encourages them to invest back into their communities. The company is also committed to stopping resource waste, using recycled and repurposed materials. You can read the entire Raven + Lily store on their about page.
The Primary Essentials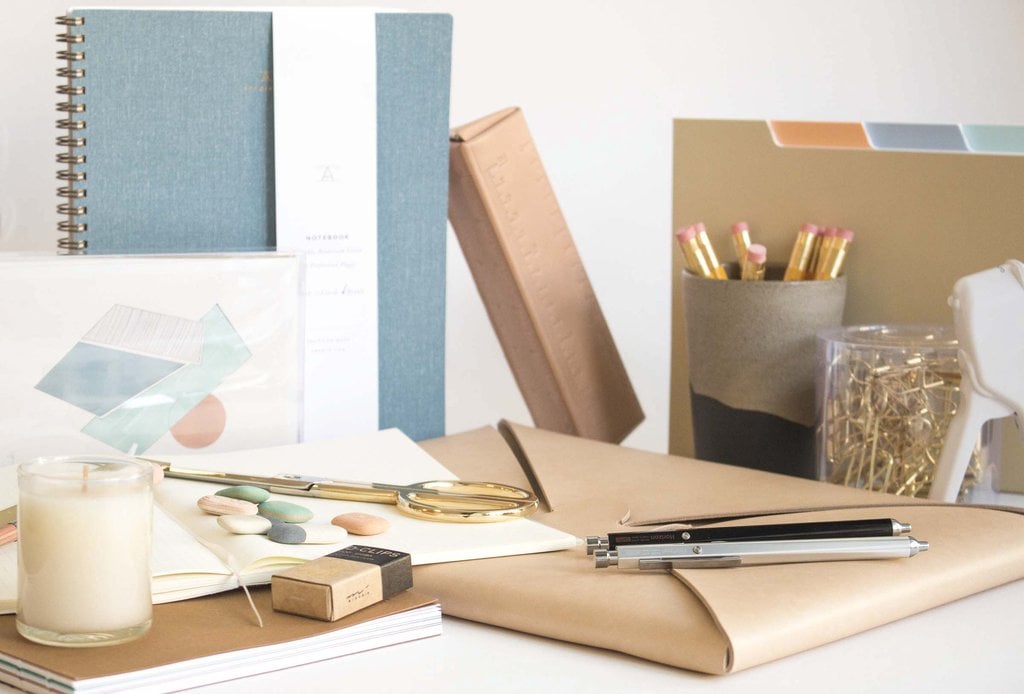 Run out of a Brooklyn office, The Primary Essentials curates objects designed to amplify daily life. You can search the TPE website by independent artisan or by type of goods, yielding dozens of options across different price ranges. Their site proves that you don't have to pay a fortune for high-quality pieces.
Ten Thousand Villages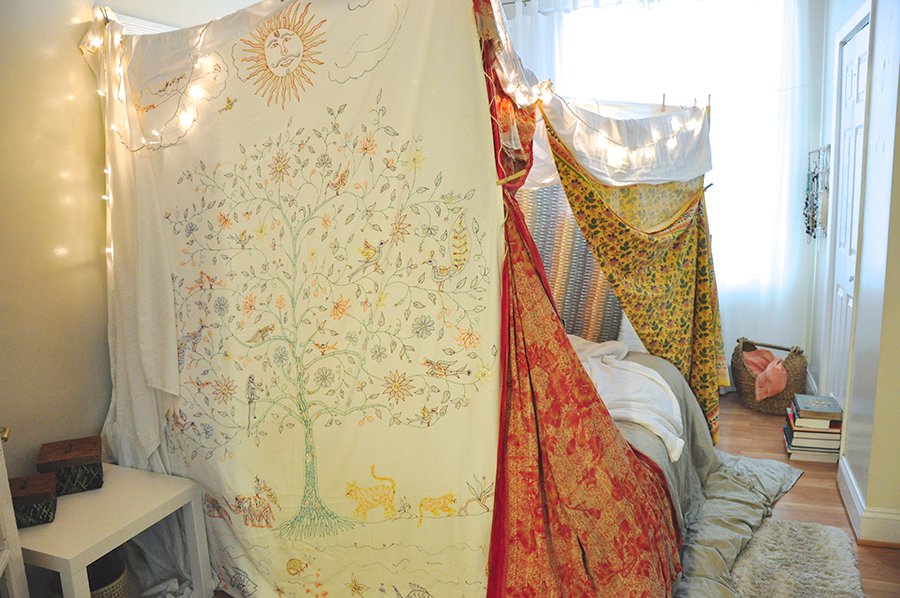 Since its founding in 1946, Ten Thousand Villages has generated $140 million in sustainable income for its artisans. The company's mission is to bring dignity to those working in developing countries.
Ten Thousand Villages works to reduce child labor, human trafficking, and economic uncertainty in business relationships. For a full list of why you should shop Fair Trade and specifically Ten Thousand Villages, check out this page on their website.
What do you think?
Have you given much thought to fair-trade home decor? If so, what are your favorite places to source from?